Any Walt Disney World fanatic knows that FastPass+ is a huge part of planning your trip. It can save an extraordinary amount of time by providing you quick access or a saved seat to the most popular attractions, shows, and even character meet-and-greets.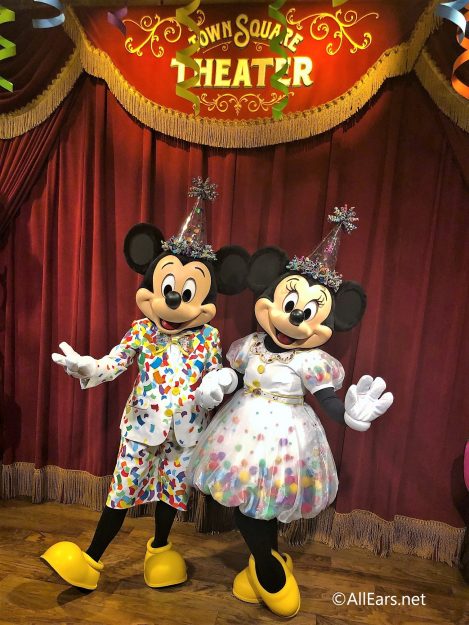 But with a limit of selecting three at a time, choosing your FastPass+ options can be tough! There is so much to see and do, it can be hard to decide which FastPasses you should reserve.
That's where the following list can come in handy. These attractions and shows, in our experience, do not warrant using a FastPass+. Don't get us wrong – we love all of these offerings – we just think your precious FastPass could better used elsewhere!
We should also note that during peak seasons, such as holidays, you should choose your FastPasses based on what is on your absolute must-do list. These times are very crowded with very long wait times, so to ensure you can ride all your favorites, grab a FastPass+ for them, if available!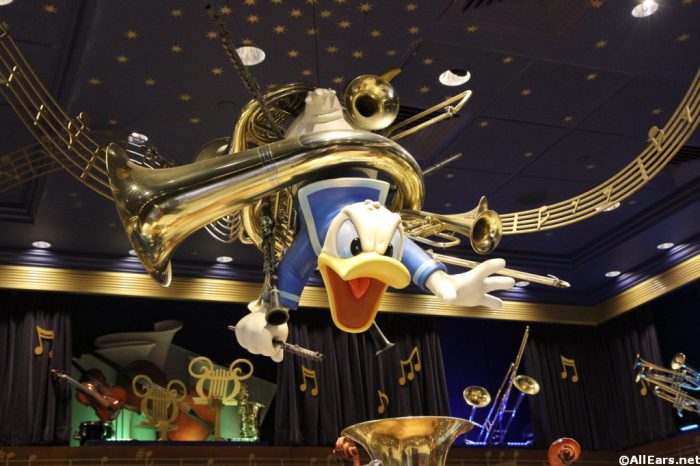 Located in Fantasyland, Mickey's PhilharMagic is a 3D show that takes you through some of your favorite Disney tunes, such as "A Whole New World" and "Be Our Guest." It is a delightful show for all ages – not to mention it's inside with air conditioning! So why do we advise against  FP+?
Well, simply because the wait is typically not very long. The theater has a high capacity, meaning a lot of people can see the show at one time. If you have to wait, it's typically because the show is in progress, not because there's a shortage of seats. Even if you have a FastPass, you'd still have to wait for the next show. And again, you're waiting in air-conditioning, so the few minutes you wait are actually a nice break from the Florida heat.
We highly recommend enjoying PhilharMagic after the parade or in between the longer lines at the more popular Fantasyland attractions.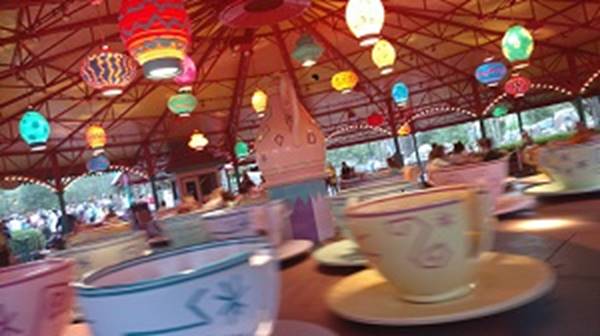 A twirl on the teacups is a Disney rite of passage! So how could we possibly advise against using a FastPass+?
While it may have a longer wait than Mickey's PhilharMagic, it likely has a (much) shorter wait than the most popular Fantasyland attractions. These include The Many Adventures of Winnie the Pooh, Peter Pan's Flight, and Seven Dwarfs Mine Train.  If you're going to use FastPasses for Fantasyland attractions, we strongly recommend booking one of these and waiting in the queue for Mad Tea Party.
The Disney & Pixar Short Film Festival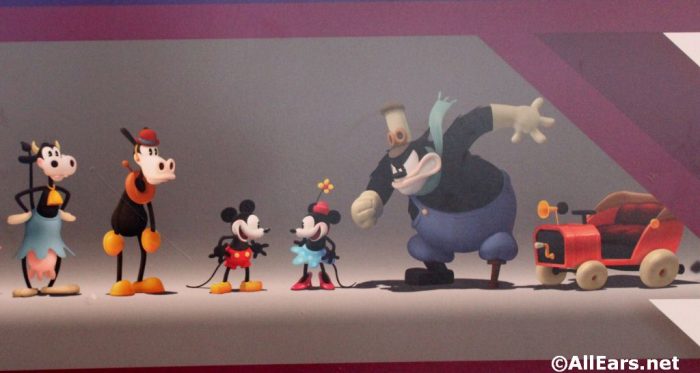 Tucked away in the Imagination! pavilion is the Magic Eye Theater, former home to Honey! I Shrunk the Audience and Captain EO. The theater's current resident is the Disney & Pixar Short Film Festival. You'll see three Disney or Pixar cartoon shorts, brought to life with special effects and 3D! The shorts change periodically so it's fun to return again and again.
The reason we advise against a FastPass+ for this is the same reasoning we use for Mickey's PhilharMagic. There simply isn't a long line, and the time you do spend waiting is done inside in air conditioning. A bonus here is that while waiting you can enjoy a film about animation!
Journey into Imagination… with Figment!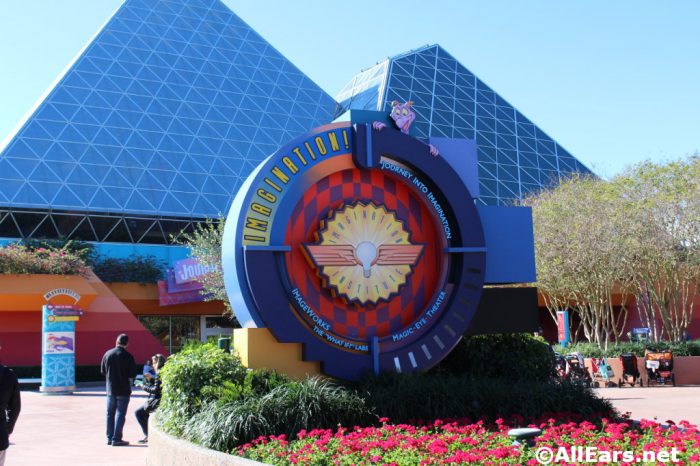 Also located in the Imagination! pavilion is Journey into Imagination…with Figment! This is a whimsical dark ride that explores how your various senses can effect your imagination.
Figment is very often a "walk-on" attraction, meaning the only wait time is the time it takes you to walk through the queue. There are other rides in Epcot where we recommend using your "Tier 2" FastPass – such as Spaceship Earth, The Seas with Nemo and Friends, or Mission: Space. These attractions might not have the longest queues in the park, but they are likely to be longer than Figment.
Indiana Jones Epic Stunt Spectacular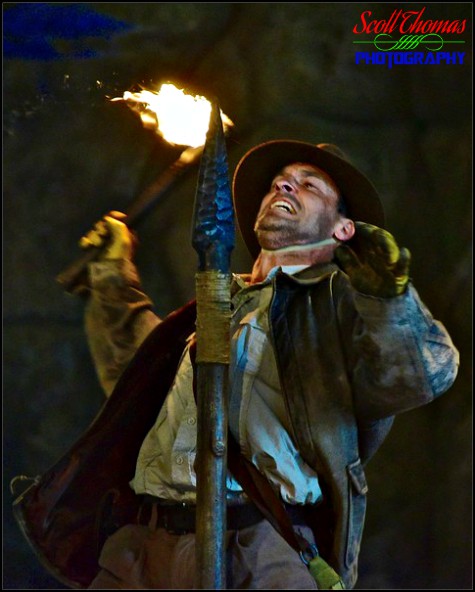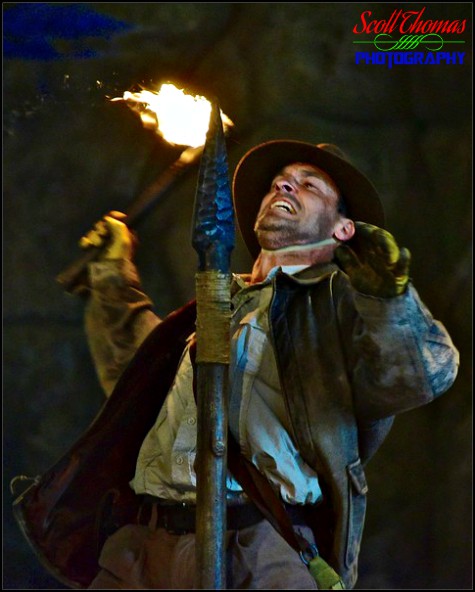 Who doesn't love Indy? This high-energy 35-minute show demonstrates the most exciting, hair-raising stunts from the movies right before your very eyes! It is a must-see for any fans of Indiana Jones, or action films in general.
There are a lot of great shows at Hollywood Studios, and many of them offer FastPass+. We don't recommend using one at Indiana Jones because of how large the theater is – it can seat several hundred more guests per show than Beauty and the Beast – Live on Stage. Additionally, if you're going to snag one FastPass for a show at Hollywood Studios, we highly recommend Fantasmic! The nighttime spectacular is one of the most popular offerings anywhere in Disney World, and the line can be more than an hour on any given night.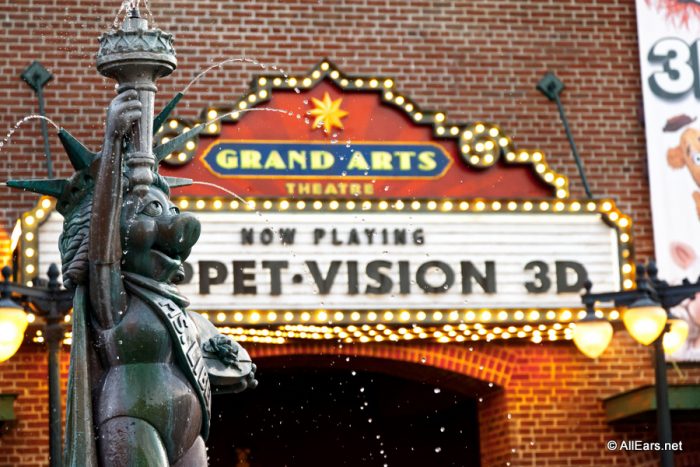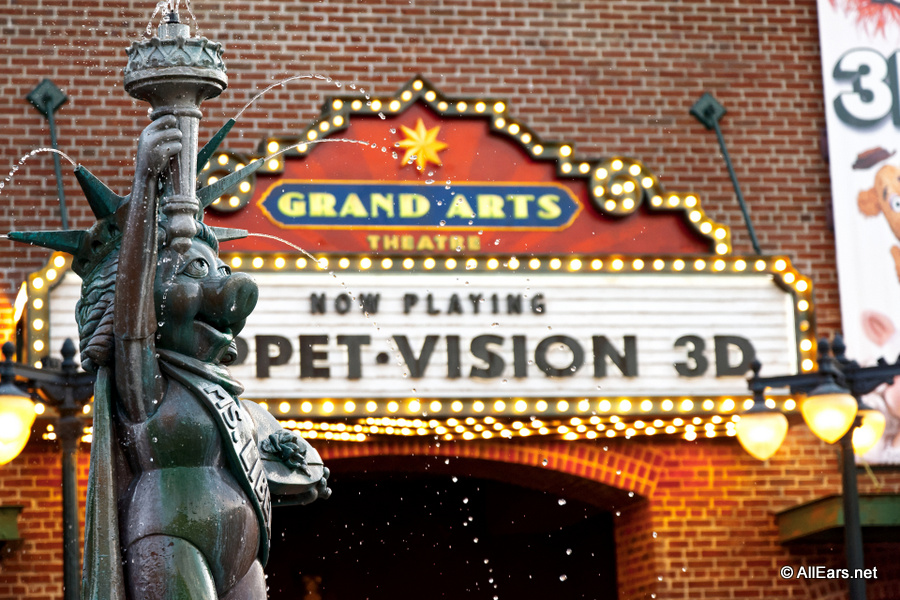 The Muppets are generally hilarious and this 3D show is no exception. Muppet Vision 3D features all of your favorites – Kermit, Miss Piggy, Gonzo, Fozzie, Rizzo, Sam Eagle and more! It's a great family attraction that we recommend checking out during your day.
A FastPass+ would be wasted on this show, though, for the same reasons as the Short Film Festival or PhilharMagic. The only wait is typically waiting for the show in process to end. In the meantime, the pre-show is absolutely hysterical and there are tons of the Muppets' props around to keep you very entertained.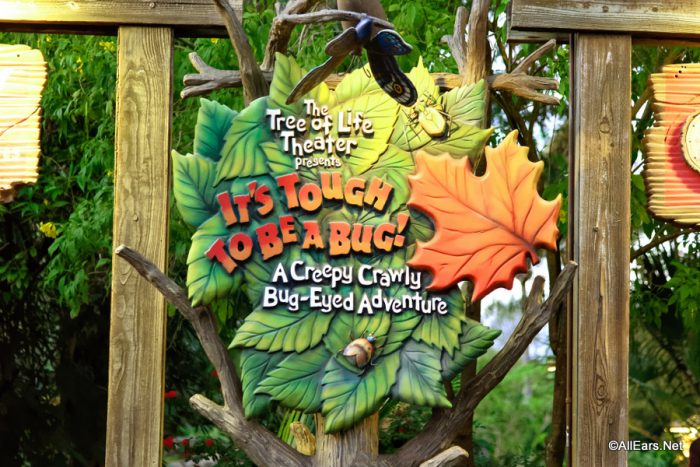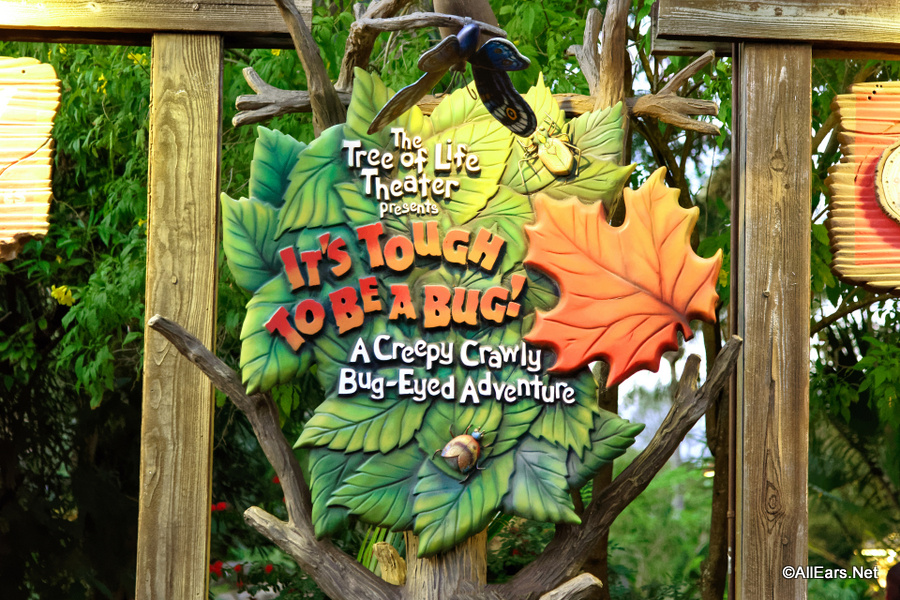 Head into the Tree of Life theater and see your favorite little characters up-close and personal! Flik, Atta, and more of their crawly friends join you in this immersive 3D show.
This show very rarely has a long line, but the best reason to not use a FastPass here is that the queue is one of the most beautiful of any attraction at Walt Disney World! Because the theater is literally inside the Tree of Life, your walk there will weave you in and out of the tree's roots. You'll get to see the animal carvings up close and personal, and you're in store for some fantastic photo opportunities! If you're going to use FastPass+ on a show at Animal Kingdom, we recommend the very popular Festival of the Lion King.
So there you have it! Our list of attractions and shows where we do not recommend using FastPass. One thing to keep in mind, is that with FastPass+, you can change your selections up until you actually enter the queue. This means, if you get to an attraction for your Fastpass, and it doesn't have a line, go ahead and use your My Disney Experience app to modify it for something else available!
Which attractions do you think are a waste of a FastPass? Let us know in the comments!
Remember! When you're in Disney tag @allearsnet in your photos!
Be sure to check out our YouTube Channel for reviews, news, information and more! 
Subscribe to the AllEars® newsletter so you don't miss any exciting Disney news!