There's no shortage of world class entertainment at Walt Disney World, but if you're short on time and will only be spending a few days at the Disney Parks, you'd probably like to know which stage shows you could skip, and which ones you REALLY don't want to miss!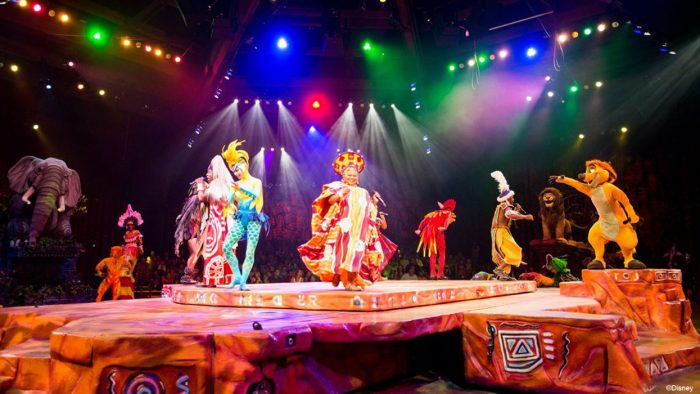 Lucky for you, we've ranked ALL of Disney World's current stage shows so you can plan accordingly!
10. Indiana Jones Epic Stunt Spectacular!
The Indiana Jones Epic Stunt Spectacular has been around for a very, VERY long time — shortly after Disney-MGM Studios' grand opening in 1989!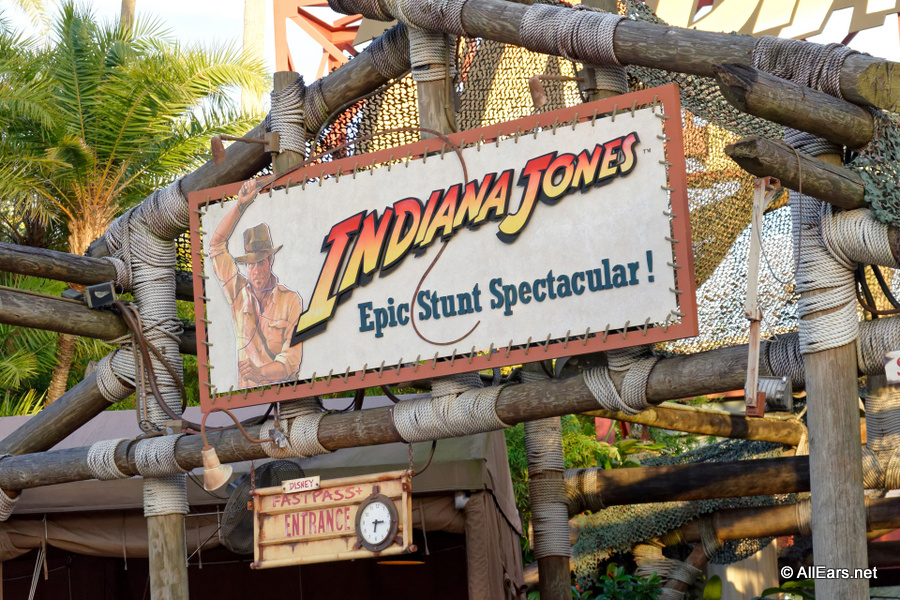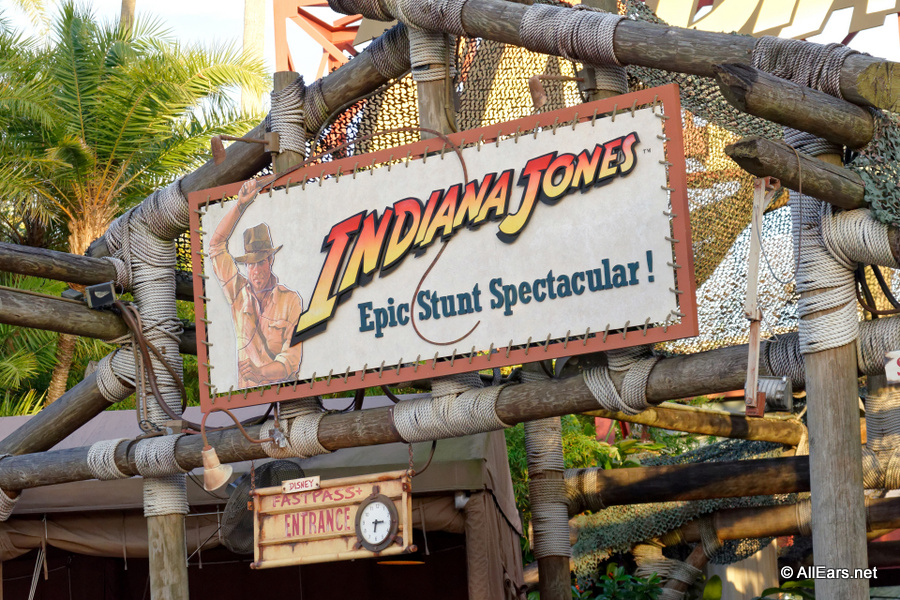 And although we still get a kick out of the show's opening scene with its various booby traps (including the classic giant rolling boulder from Raiders of the Lost Ark) the rest of the performance has grown a little stale to many of us who've visited the Disney Parks with any regularity over the last few decades.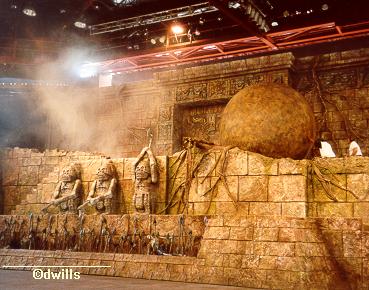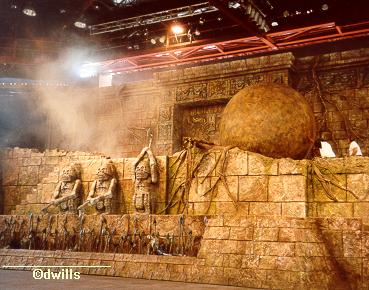 If this is your first visit or you're a mega fan of the Indiana Jones films, you might get a few thrills out of this choreographed stunt show. Who knows, you could even get selected as an extra for the action-packed Cairo street scene!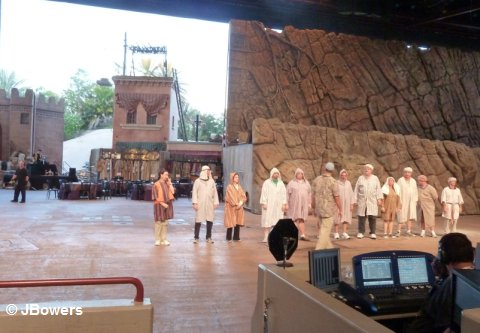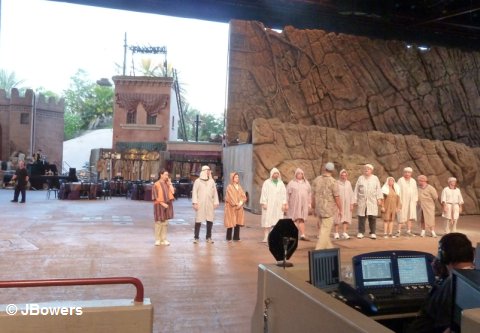 9. UP! A Great Bird Adventure
Once called Flights of Wonder, the Animal Kingdom bird show received a dose of UP!-themed oomph last year when it was rebranded as UP! A Great Bird Adventure.  But not even the addition Dug and Russell can make up for losing the hilarious tour guide character of the original version.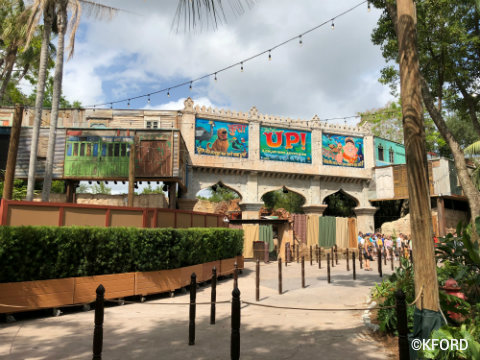 Animal lovers will enjoy this engaging encounter as the birds' natural behaviors are showcased in entertaining ways. There's also a wide variety of bird species represented, including a massive bald eagle, parrots, and hawks!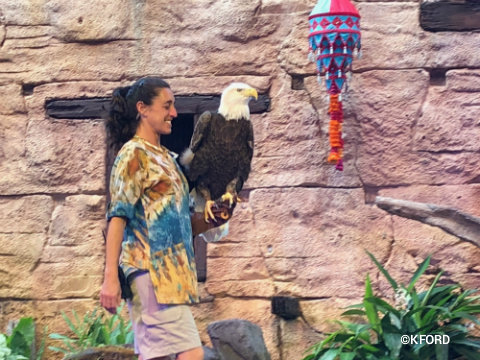 8. Jedi Training: Trials of the Temple
If your kids are fans of the Force, you might want to enroll them in Jedi Training: Trials of the Temple at Disney's Hollywood Studio. They'll work side by side with Jedi Masters to learn the ways of the Jedi — and even practice wielding a lightsaber! Darth Vader makes a pretty gnarly public appearance during the performance!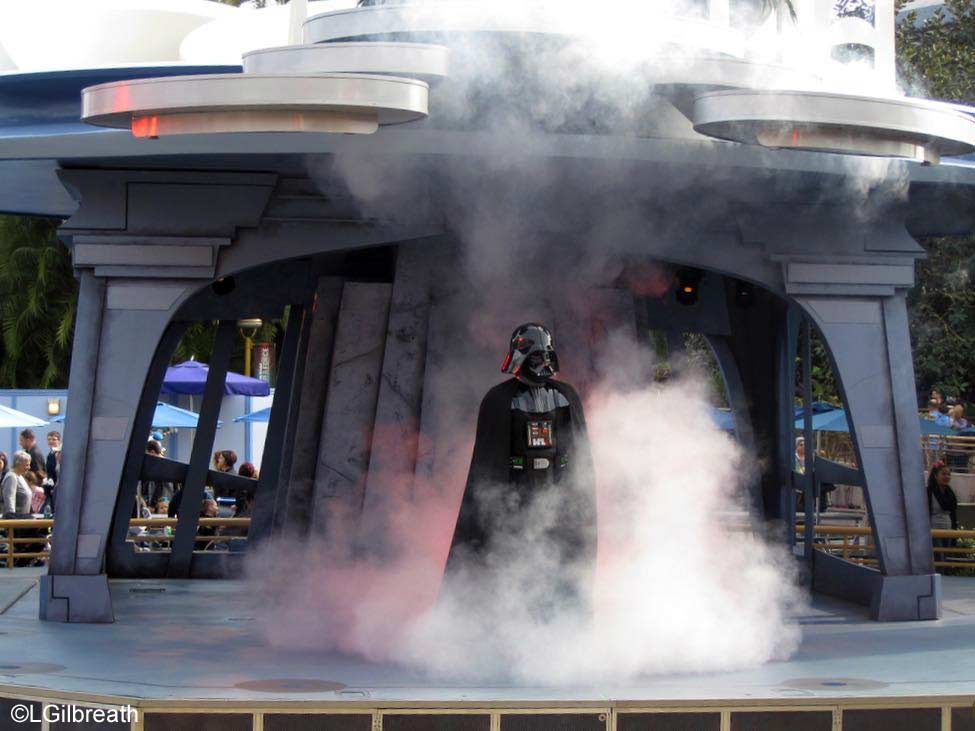 But Jedi Training: Trials of the Temple isn't a traditional stage show. While there's a stage (really more like a platform), some special effects, and a bit of choreography, the show itself is really just about little ones having a fun, hands-on Star Wars experience. If you're traveling without kid and/or no one in your fam is super into Star Wars, this show would be a good one to skip.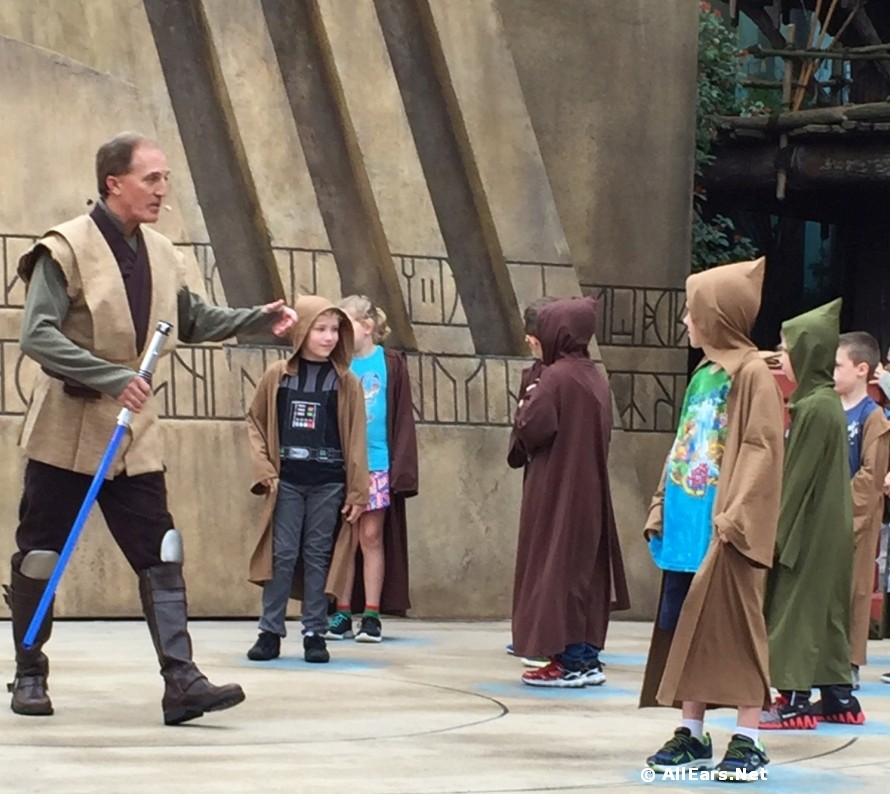 Jedi Training Academy – Trials of the Temple
7. Star Wars – A Galaxy Far, Far Away
Star Wars – A Galaxy Far, Far Away appeared at Disney's Hollywood Studios back in 2016 when Star Wars: Galaxy's Edge was announced.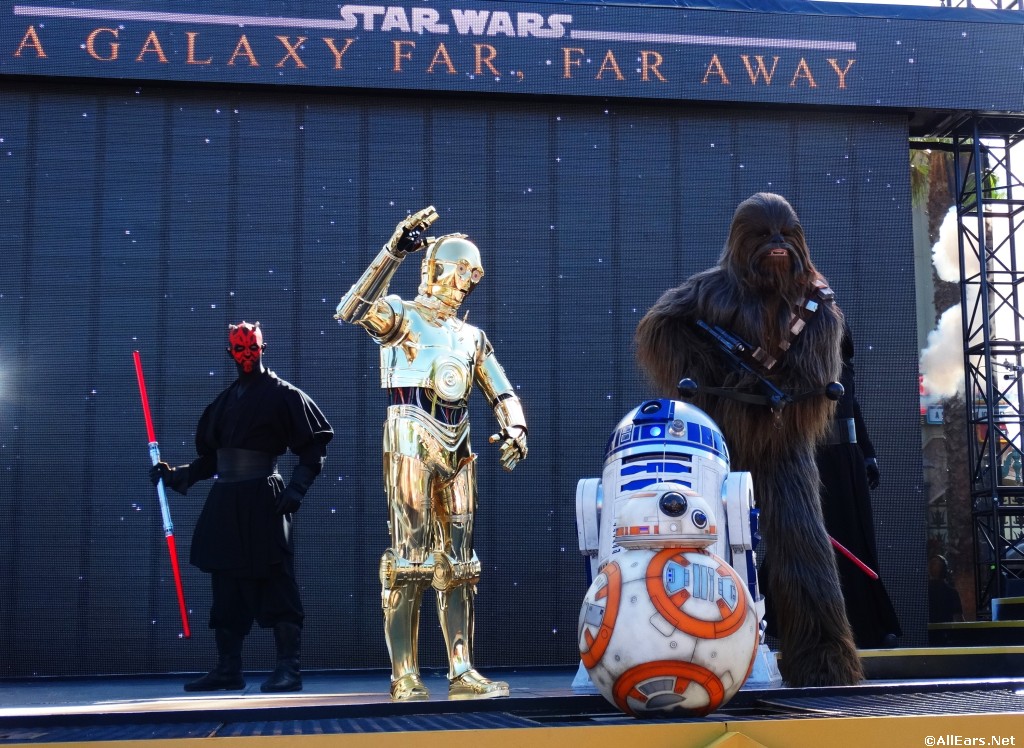 Between the build out of the new Toy Story and Star Wars lands, Hollywood Studios looked like one giant construction site and needed to provide guests with some additional entertainment.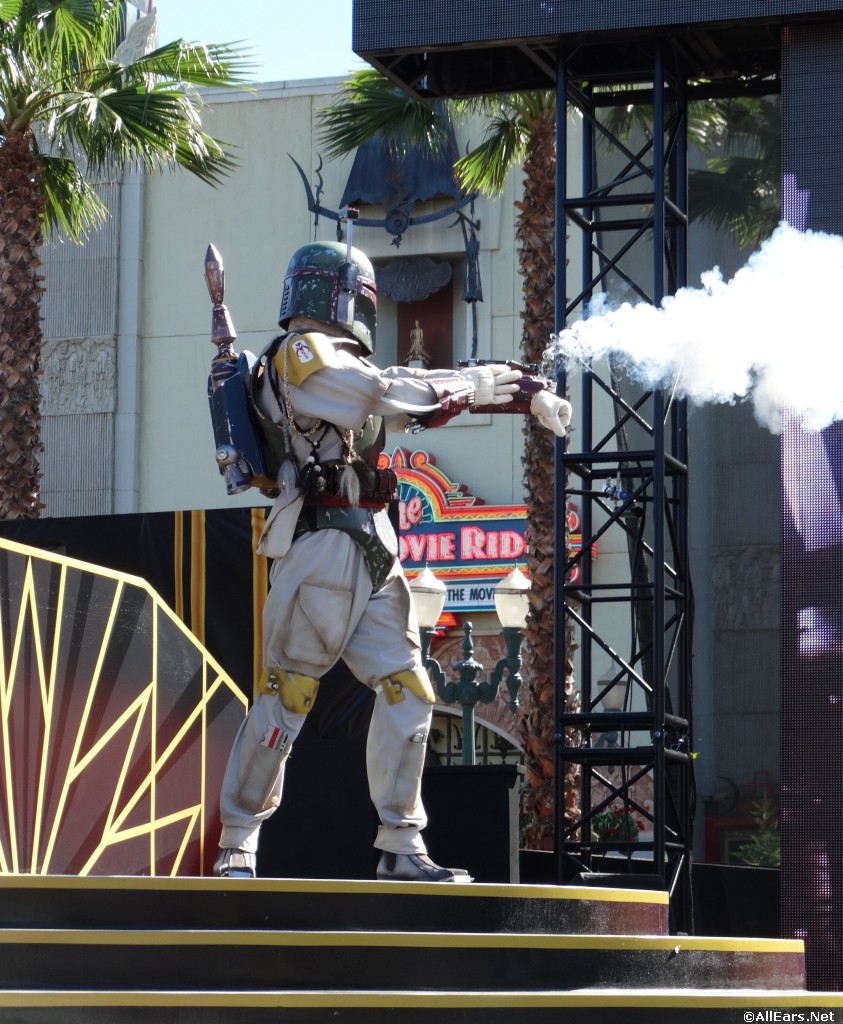 Disney's answer: daily Stormtrooper patrols led by Captain Phasma and a chance to see many of your favorite Star Wars characters up-close including C3P0, BB-8, Darth Maul, Boba Fett, Chewbacca, and more. Star Wars – A Galaxy Far, Far Away definitely got us hyped about visiting Galaxy's Edge, but now that it's finally open, we think spending your time in Batuu is probably a better idea!
6. For the First Time in Forever: A Frozen Sing-Along Celebration
The Frozen Sing-Along Celebration at Disney's Hollywood Studios has also undergone some transformations since it first began shortly after the animated feature's release.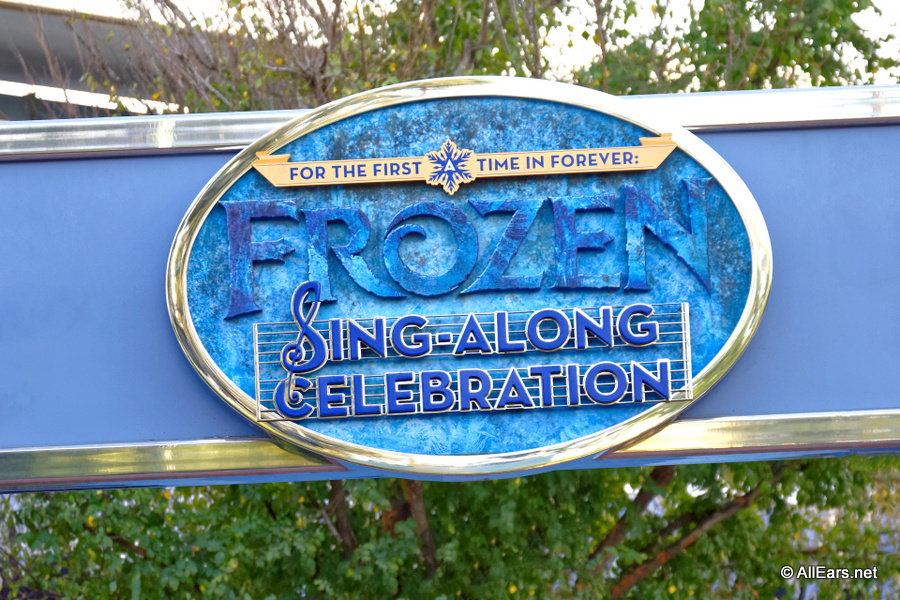 Once Disney realized they had a major hit on their hands, they started pumping any and all things Frozen into the Parks. Performed on a makeshift stage during the Frozen-fever, the Frozen Sing-Along Celebration stuck around after the initial outbreak, eventually taking up permanent residency where the old American Idol Experience used to be.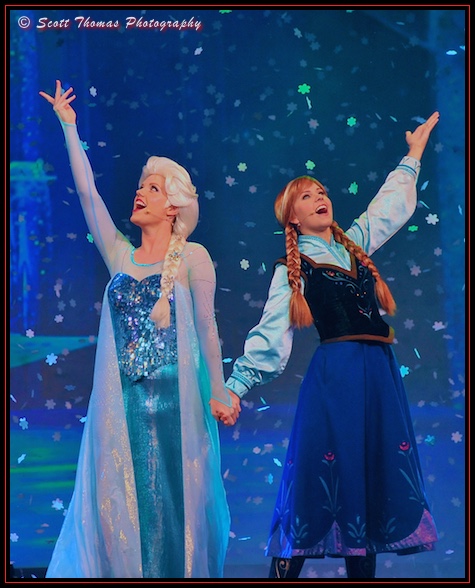 If you're a Disney fan, we know you're probably familiar with many if not all the Frozen tunes. While the performers are quite talented and the production quality is good, with this stage show the deciding factor boils down to how much Frozen music you can stomach.
5. Voyage of The Little Mermaid
We're charmed by the Voyage of The Little Mermaid stage show every time we see it at Hollywood Studios. While the production is an abridged version of the movie, almost every one of our favorite Little Mermaid songs is featured. The show includes both live actors and puppetry while the special effects include dramatic lighting, puffs of cool air, and bubble machines set to full blast — you actually feel like you're under the sea!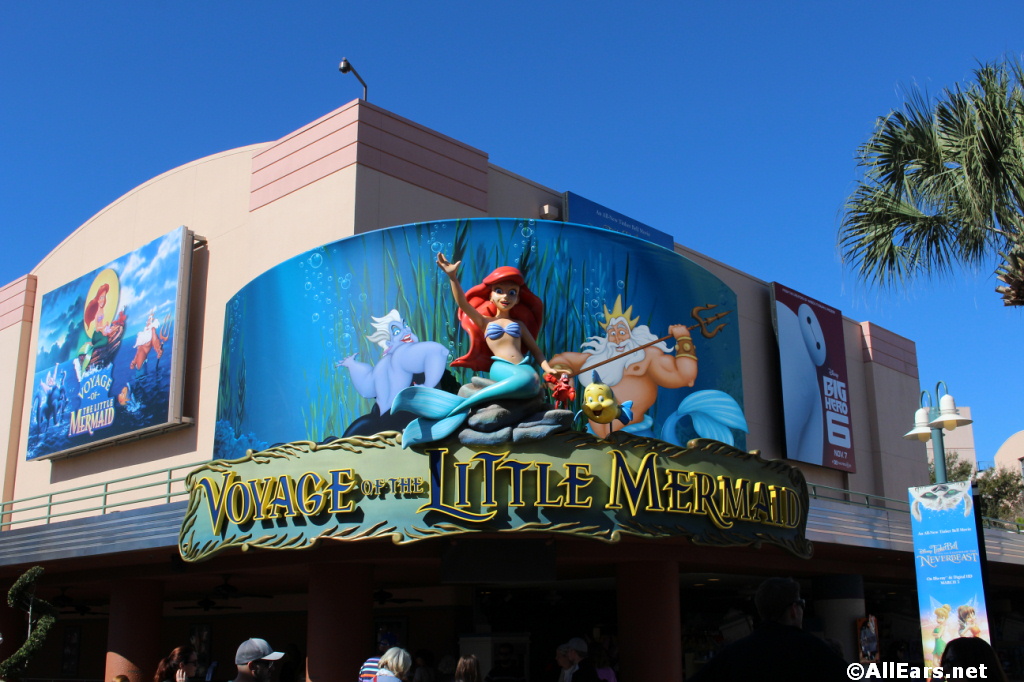 We also can't forget to mention that this show is 17 minutes long — making it a refreshing treat to sit inside the dark, air-conditioned theater of this show on a hot, crowded day at Hollywood Studios!
4. Fantasmic!
Fantasmic! at Hollywood Studios is performed in an outdoor amphitheater (unlike Disneyland's version which takes place on the Rivers of America).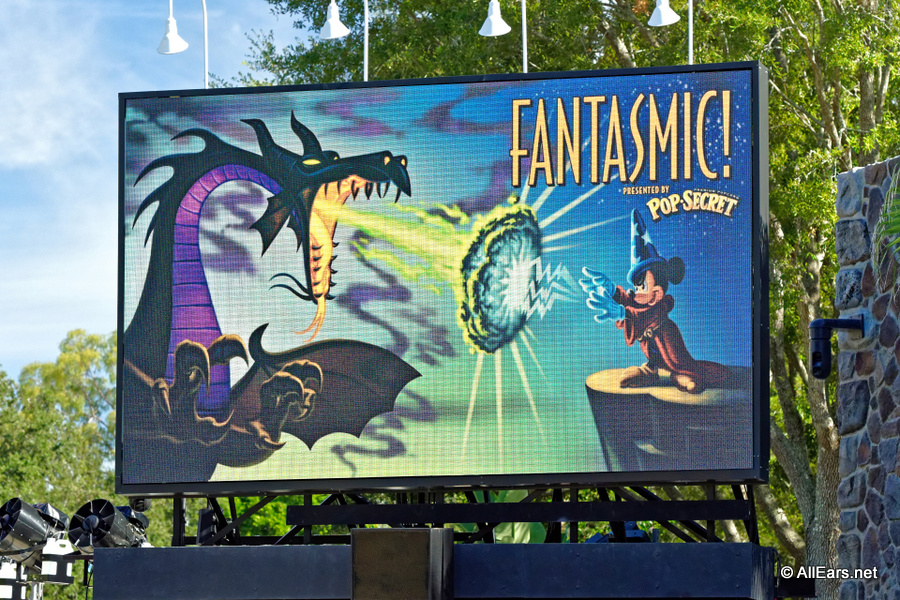 Fantasmic! is an exciting stage show featuring loads of characters, a dramatic storyline, and some intense pyrotechnics. The bench seating at Hollywood Studio's Fantasmic! can be pretty uncomfortable, though, and if you're sitting behind anyone wearing Mickey or Minnie ears, your view will be obscured.
Even still, it's a must-see. We won't spoil the ending for you, but there's a grand finale scene that involves dozens of your favorite Disney characters dancing full-out — we'll gladly sit through an entire performance of Fantasmic! just for this part!
3. Beauty & The Beast – Live on Stage
Disney's Hollywood Studios' Beauty & The Beast – Live on Stage show is a real treat for fans of the classic animated film.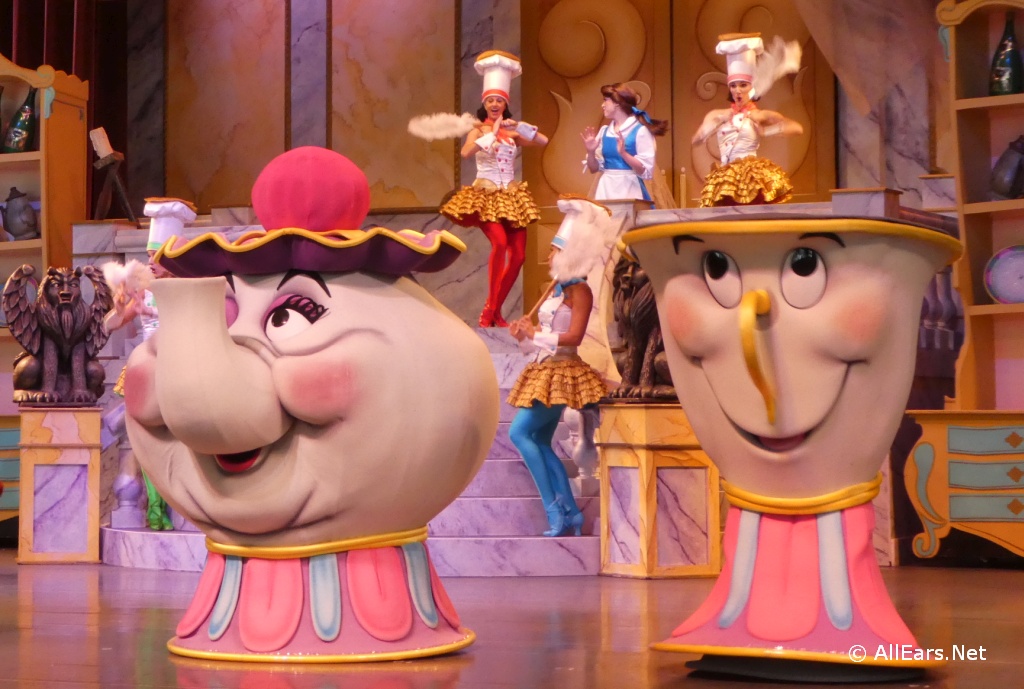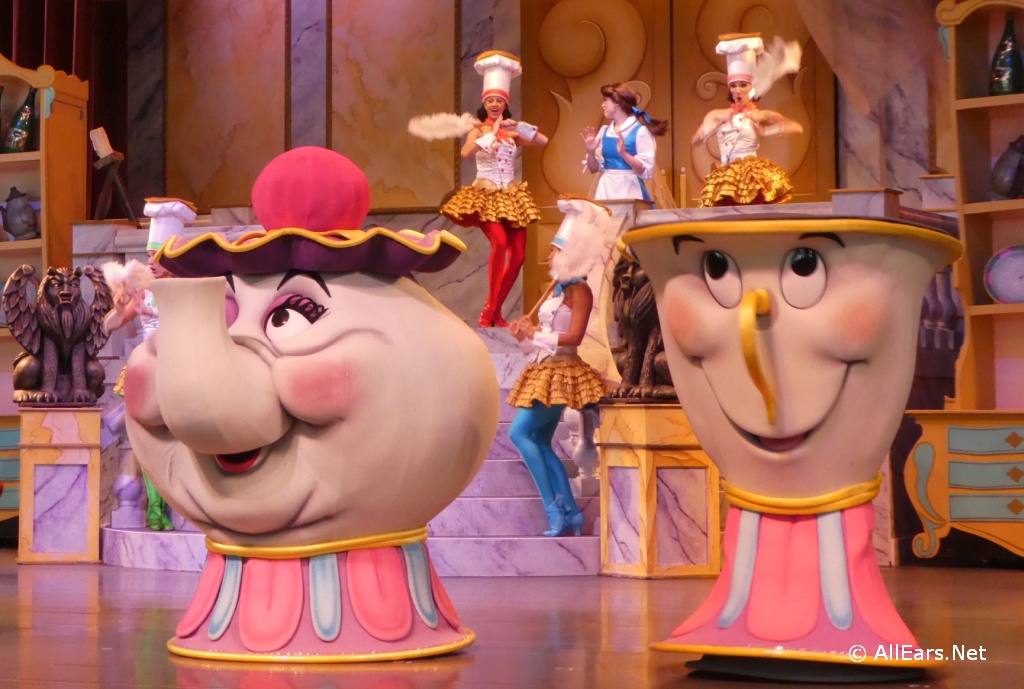 We love the storytelling, characters, and music of this Disney feature so much that seeing the movie come to life before our very eyes makes us feel like excited little kids again. And we can't help but swoon over the with a giant twirling Mrs. Potts! We could watch Beauty & The Beast – Live on Stage again and again!
2. Finding Nemo – The Musical
Although Disney's Hollywood Studios has a higher number of stage shows, Animal Kingdom is the reigning king of stage shows at Disney World.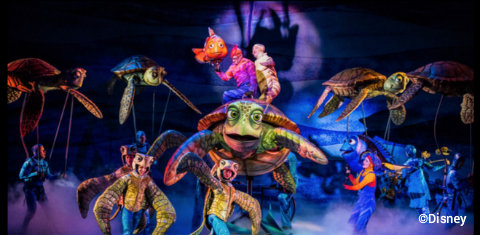 At no other Park will you find the production value that Disney's Animal Kingdom shows have. And that includes Animal Kingdom's Finding Nemo – The Musical, which easily found its way into our number two spot.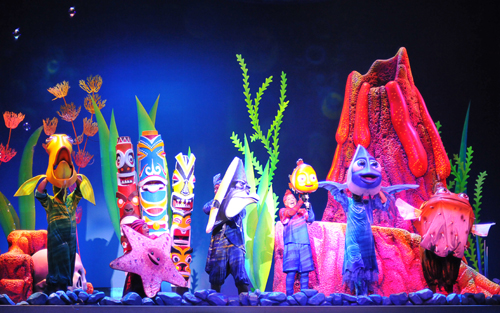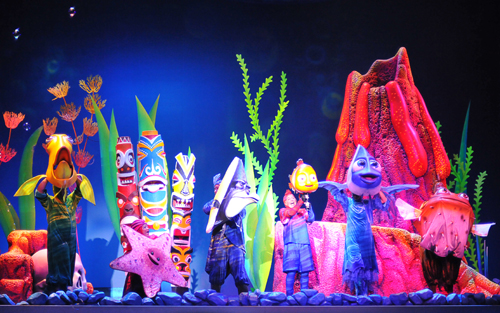 Disney beautifully captured the personality of each of the Finding Nemo characters when they designed the puppets for the show. Not only are they visually-striking, but each puppet has a wide range of articulations enabling the performers to emote subtle expressions and mannerisms. You can actually trick yourself into believing that the performer IS the character that they're portraying!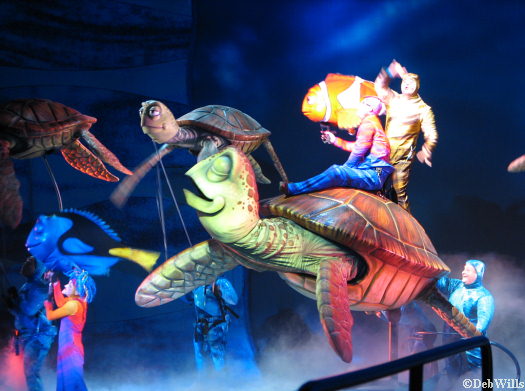 The costumes are incredible, and the set design is unbelievable. We really don't want you to miss out on this show!
1. Festival of The Lion King
It's only fitting that the number one slot of our best shows at Disney World goes to Festival of The Lion King at Disney's Animal Kingdom!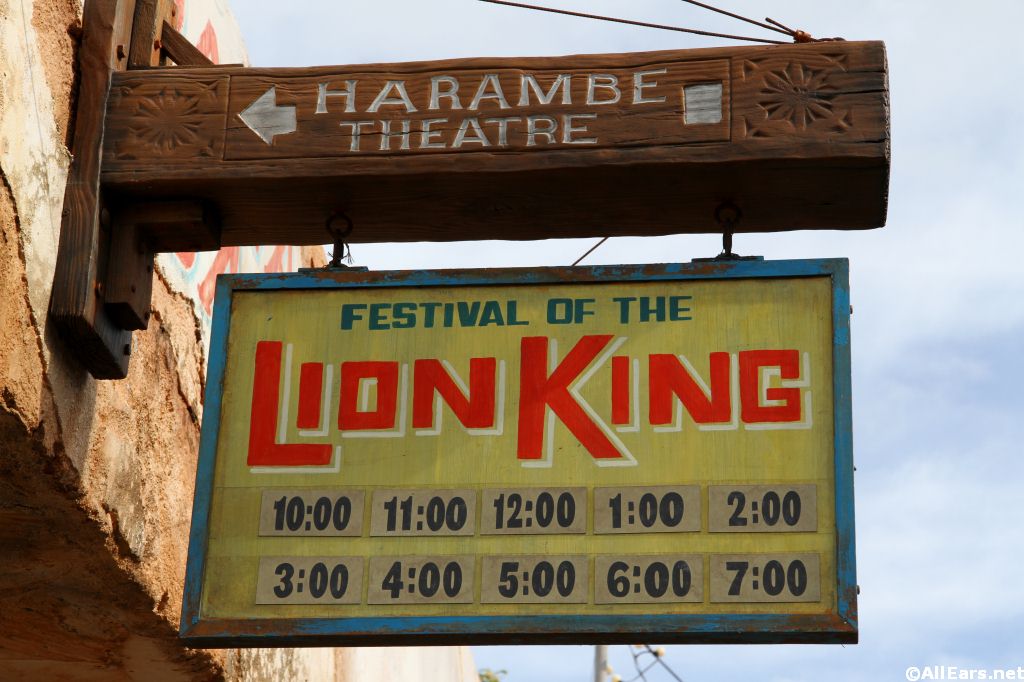 Much like with Finding Nemo – The Musical, the stagecraft, vocalists, and artistry on display at Festival of The Lion King are incredible beyond words.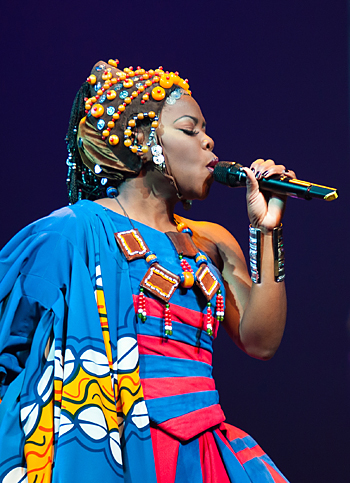 In addition to the remarkable voices and musical arrangements you'll get to listen to, you'll also watch acrobats, aerialists, and fire jugglers perform. (The acrobatic monkeys are a BIG hit with guests!)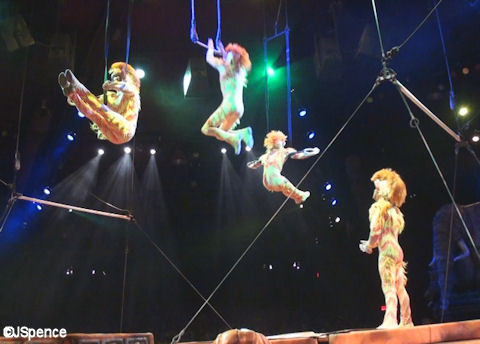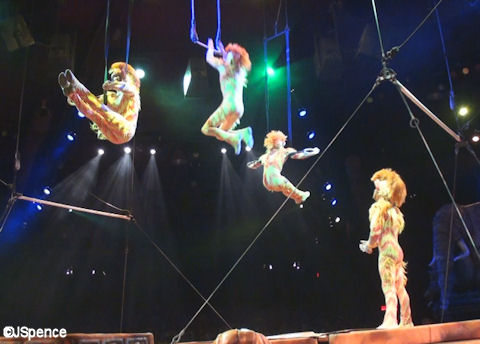 The show is performed theater in-the-round-style, and no matter where you're seated, you'll be close to the action.
Yes, we're lost in reverie thinking about Festival of The Lion King. But what do you think? Did we get the ranking of Disney World's stage shows right? Let us know in the comments below!
Don't forget: you can leave a review of just about every stage show on our list! Click below!
Want to read more AllEars Reader Reviews or leave one of your own?