We've all experienced some of the crazy long wait times that Disney World and Disneyland have to offer.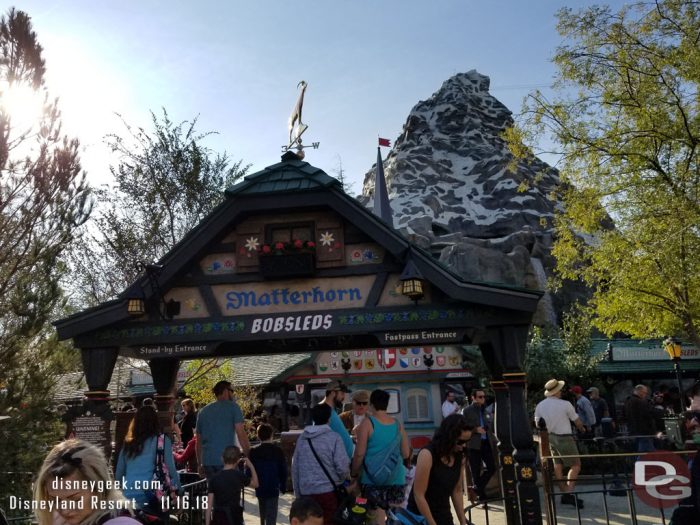 150 minutes for Flight of Passage? 2 hours for the Matterhorn Bobsleds? Been there, done that! But even if you're stuck in line for a prolonged period of time, that doesn't mean you have to miss out on having fun!
We've got 8 ways to make waiting in those long Disney lines a lot more enjoyable for the whole family!
1) Head's Up! App
Charades is a game that can get each person in your group laughing, moving, and have a good ol' time! Created by Ellen Degeneres (RIP Ellen's Energy Adventure), Head's Up! takes all the charm of the party game and incorporates it into an app you can play any time! Pick your category (yes, they have Disney) and try to act out the songs, characters, movies, and more for your friends and family to guess. At the end of your round, you'll even get to watch a video of the whole thing. This just happens to be one of my favorite ways to fill some time in line because Head's Up! is seriously a blast.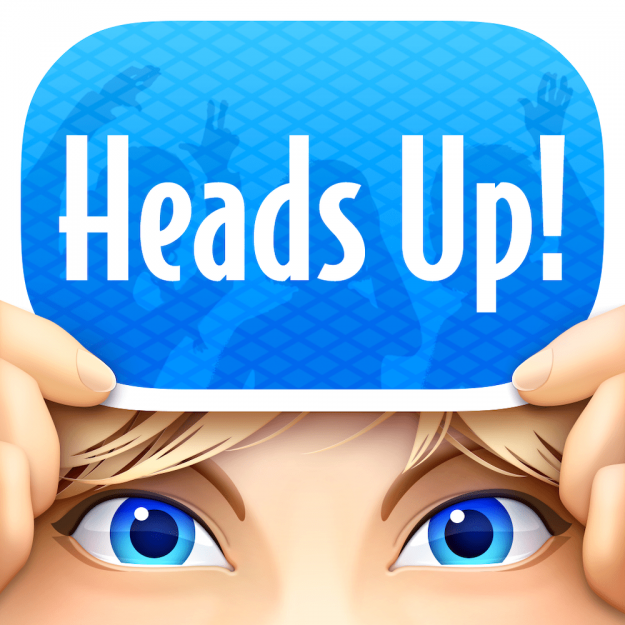 2) Play Disney Parks App
Disney has only somewhat recently released their own app where guests can play attraction-inspired games or learn Disney trivia by themselves or with their party. The Play Disney Parks app works on both coasts and allows users to earn in-app achievements based on their visits to different rides! You can even purchase pins based on your achievements in the parks. One of the coolest features on the app, though, is the ability to use Play Disney Parks to interact with droids and other spots in Galaxy's Edge! UM, awesome!! This app is specifically built to make sure guests enjoy their time in the parks AND in line.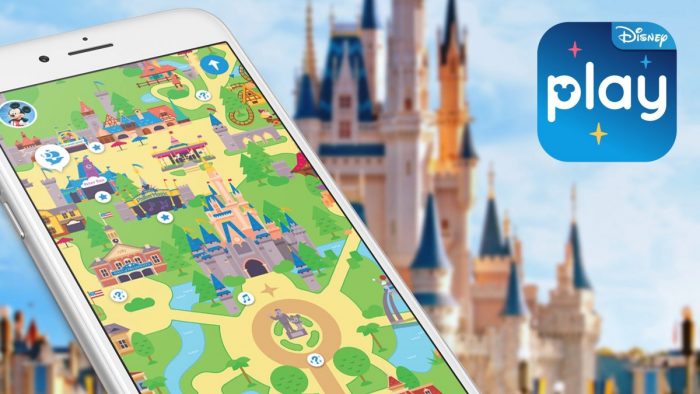 3) Photo Slideshow
You know that once you go to a Disney park, you'll probably end up with a bunch of photos and videos of your vacation. Instead of just posting them on Instagram and sharing them on Facebook, you can let your creative streak shine through by making a photo slideshow! You can devise a slideshow directly within your Photos app or use an app like iMovie! If you want to get a little fancier, you can download a videography app from the App Store to produce your own mini memory-filled film that can be shown to all your friends and family members.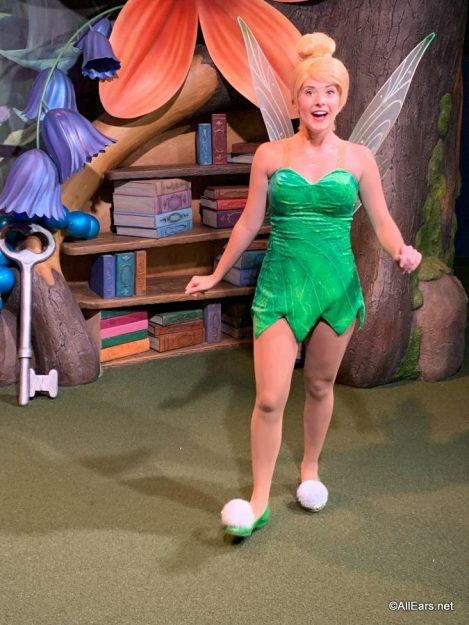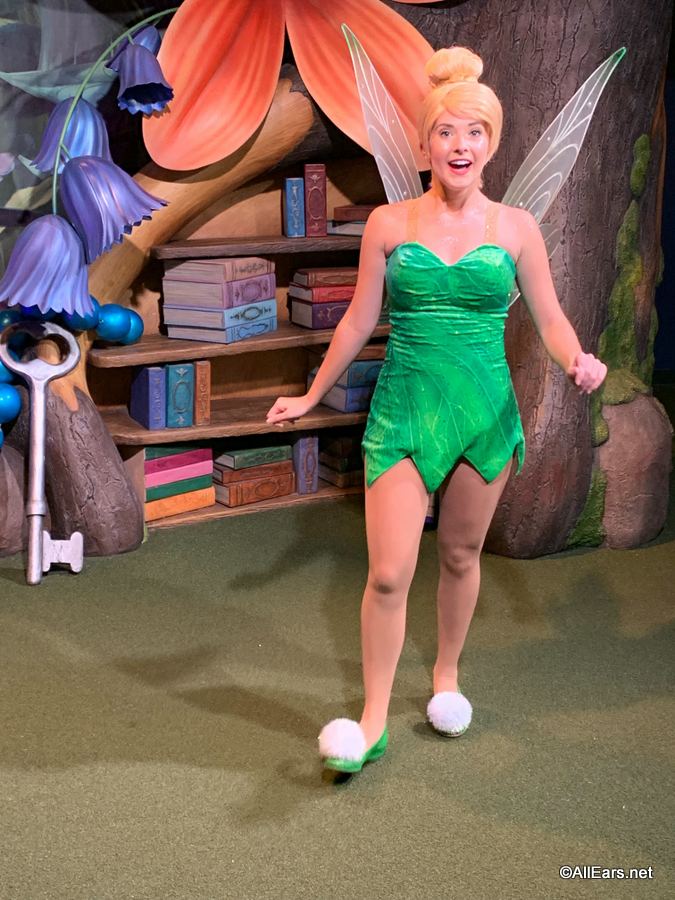 4) Photo Challenge: Disney Edition!
Have you ever taken a photo in Disney and thought, "This is actually pretty great?" I definitely have a little album of my best shots in the parks. While you're waiting in line, the whole party can have a chance to participate in some friendly competition and take the "best photo of the day" with a photo challenge! All you have to do is designate a judge who will pick the best pic, make your own rules about how many photos each person gets to take, and then players can then try to get the best snap in the ride queue. The winner can even earn a prize like choosing his/her seat first or deciding where to eat lunch that day!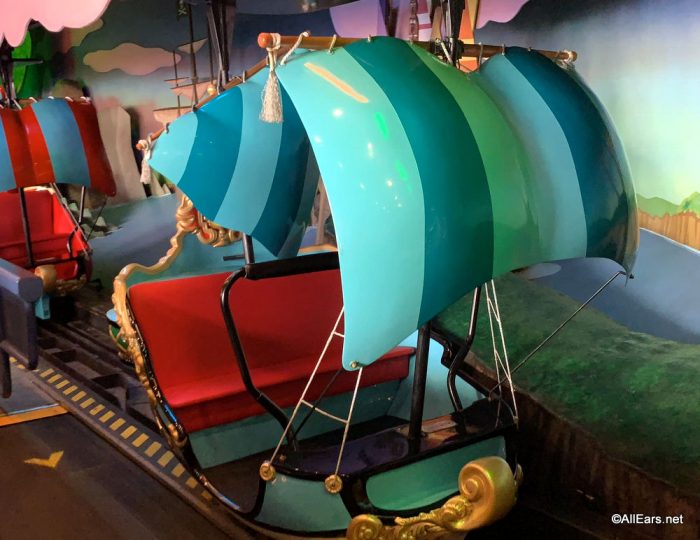 5) "Once Upon a Time"
Ever wanted to write your own Disney fairytale? Now, you can! During the "Once Upon a Time" game, everyone in your group adds a sentence to make a complete story. After the person before you comes up with their sentence, you get to continue the narrative or create a twist in the tale. Although you can make a story based off Disney characters, you could also imagine your own unique world! Hey, who knows? You might even have the next animated film writer on your hands!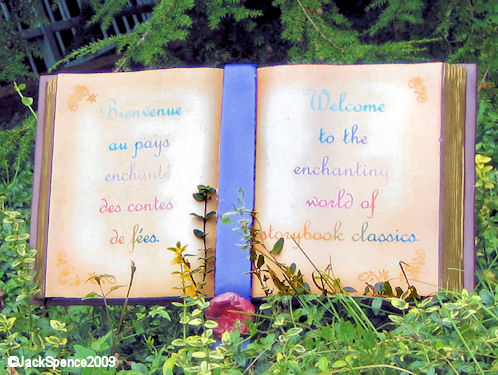 8) Coloring and Sticker Books!
Standing or sitting in line can make anyone a little restless,
especially
 kids who just want to meet
Elsa
and
Anna
 in
Norway
or ride
Pirates of the Caribbean
right now
. But you can keep the kids occupied (and even the adults!) with coloring books or sticker books! Before leaving for your trip, pick up a few books (Disney themed, preferably) and surprise your kiddos with a new picture to color or exciting stickers to choose from when you get to the parks. Maybe you can even make a collection of everyone's artistic works from your trip!
Whatever you choose to do while you're waiting in line, you can definitely still have a fantastic time spent with family, friends, or even on your own with these tips!
Do you have a favorite way to pass time in a Disney queue? Let us know in the comments below!