He's made his list and checked it twice, and now Santa Claus is on his way to Walt Disney World! In fact, his elves have already been busy getting the holiday decor up at the parks.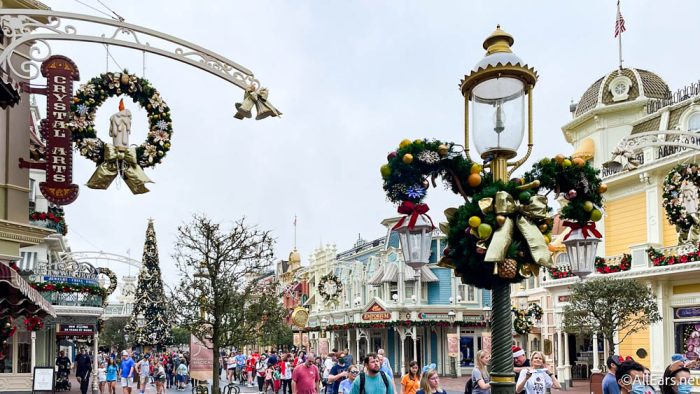 And with Mickey's Very Merry Christmas Party fast approaching — as well as the Festival of the Holidays, and NEW Animal Kingdom holiday experiences — there will be so many Yuletide moments to capture!
Whether you're dancing in front of Cinderella Castle covered in icicles, posing with a gingerbread shingle at the life size gingerbread house in the Grand Floridian, or even at home snuggling with cocoa and Christmas movies on Disney+, these Instagram captions are perfect for any holiday moment!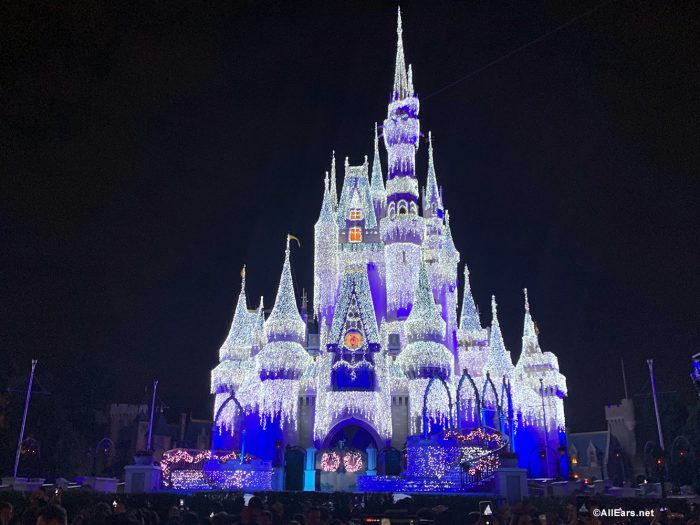 Disney Movie Inspired Captions: "Seeing isn't believing. Believing is seeing." – The Santa Clause 
"Here's my Christmas speech. Ahem. "Thank you all, and Merry Christmas." – The Muppet Christmas Carol
"We're your worst nightmare… Elves with attitude." – The Santa Clause
"Just because I cannot see it, doesn't mean I can't believe it." – The Nightmare Before Christmas
"As long as there's Christmas, I truly believe, that hope is the greatest of the gifts we receive." – Beauty and the Beast: The Enchanted Christmas 
"This is SO tinsel." – Prep and Landing
"The cold never bothered me anyway." – Frozen 
"You're supposed to be asleep when Sandy Claus comes, you know." – Winnie the Pooh and Christmas Too
"Kris Kringle… Sinterklaas… Père Noël. Babbo Natale. Pelz-Nickel… Topo Gigio!"  – The Santa Clause
"Christmas is a togethery sort of holiday." – Winnie the Pooh (Not actually from a movie — it's from the book. But still so cute!)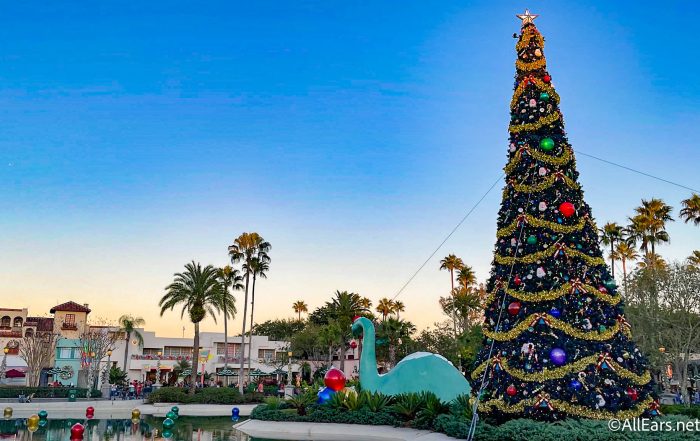 Disney Parks Holiday Quotes:
"The Merriest Place on Earth."
"What's your favorite holiday cookie?" – Clarabelle Cow, Mickey's Once Upon a Christmastime Parade
"It's that very special time / And the magic that you'll find / On that once upon a Christmastime" – Once Upon a Christmastime Parade Lyrics
"It's that time of year when the world falls in love" –  Once Upon a Christmastime Parade Lyrics
"Warm hugs for everyone!" – Mickey's Royal Friendship Faire
"It's the spirit of the season / You can feel it in the air" – Holiday Wishes
"Can you hear it?  Can you feel it? I'd say there's something magical in the air, wouldn't you?" – Jiminy Cricket, Holiday Wishes
"The spirit of the season never has to end as long as you keep your loved ones near, and the holiday wish in your heart." – Jiminy Cricket, Holiday Wishes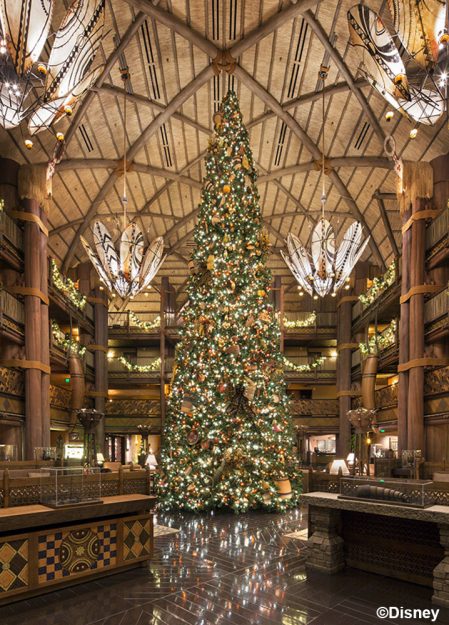 Witty Christmas Captions:
"Let it SNOAP, let it SNOAP, let it SNOAP." (Walking through the "snow" on Main Street or Hollywood Boulevard
"Let's take an ELFIE."
"Resting Grinch face."
"Sleighed it."
"Felt merry…might delete later."
"There's snow place like home."
"Feliz Navi-dog." (Specifically if you meet Goofy or Pluto.)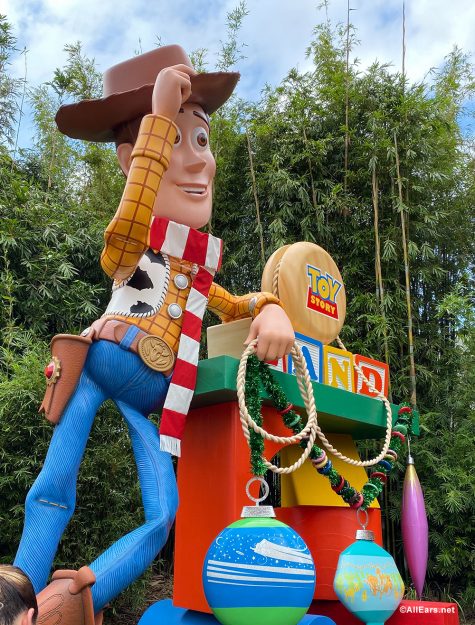 Classic Christmas Quotes Captions:
"May you never be too old to search the skies on Christmas Eve."
"We are better throughout the year for having, in spirit, become a child again at Christmastime." – Laura Ingalls Wilder
""My idea of Christmas, whether old-fashioned or modern, is very simple: loving others." – Bob Hope
"Christmas is not a time nor a season, but a state of mind." – Calvin Coolidge
"May your days be merry and bright."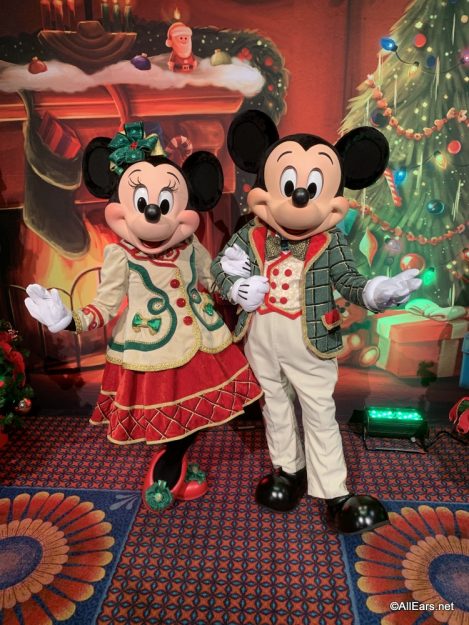 What's your favorite Disney Holiday caption for Instagram? Let us know in the comments below!
Want More AllEars? You know you Do! Follow us on social media!