Since its introduction in 2005, the Disney Dining Plan has changed the way guests eat at Walt Disney World. One of the biggest decisions guests on the prepaid dining package have to determine is whether it's worth using two dining credits per person to eat at the Signature restaurants available on property.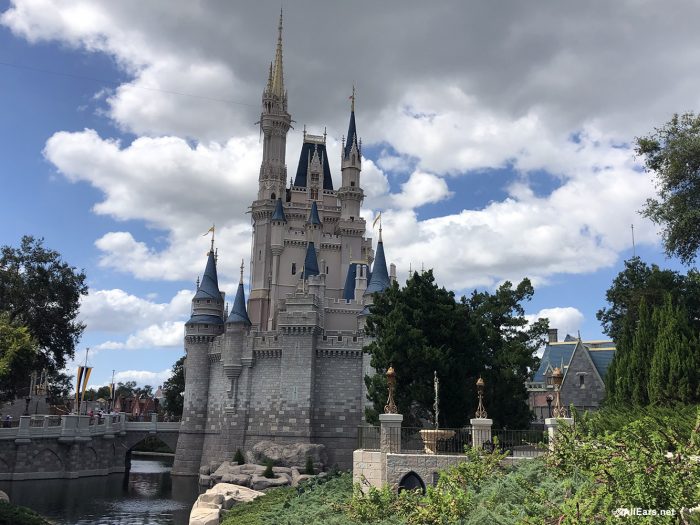 If you're facing this question, have no fear, as we're here to help.
We've looked at five of the most popular Signature restaurants on Walt Disney World property to determine if they're really worth two credits on your next trip.
Be Our Guest
First up is, perhaps, the most popular restaurant that's opened at Walt Disney World this decade: Be Our Guest. Located in Magic Kingdom's (not-so) New Fantasyland, the highly-themed restaurant takes guests into the castle of the legendary animated film Beauty & the Beast. Set inside the titular Beast's castle, the restaurant recreates the film's ballroom and west wing settings. Even the ordering queue is themed to the hilt!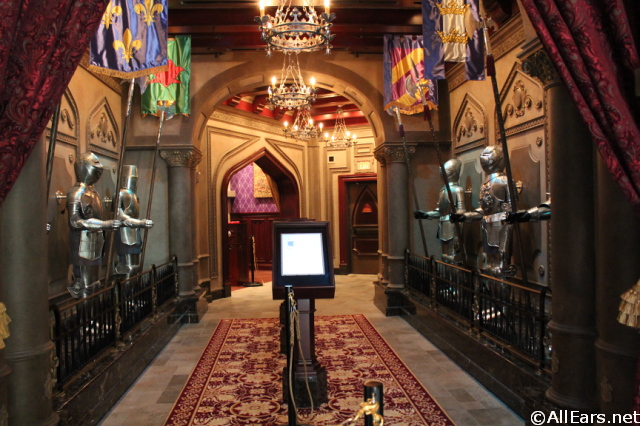 No doubt it's a magical place to dine, but is it worth two dining credits? Frankly, that depends on how important a sit-down meal and meeting the Beast is to you. Be Our Guest only requires two credits for its prix fixe dinner, not for its quick service breakfast or lunch. If having a waitress and full sit-down meal experience for dinner is important to you, it might be worth it. However if the prix fixe menu items don't appeal to you, you're better off enjoying breakfast or lunch here instead and saving yourself a credit.
Le Cellier Steakhouse
Located in Epcot's Canada pavilion, Le Cellier is one of the hardest reservations to get in all of World Showcase, but is it worth two dining credits?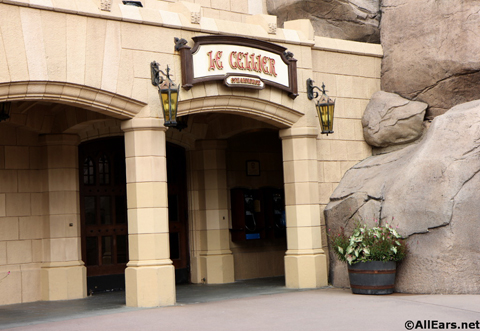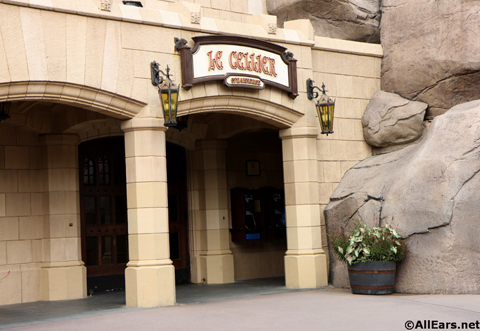 If you like steak, the answer is likely yes. The filet here is renowned, and the Cheddar Cheese Soup on the appetizer menu is another huge hit! However, if you're not a big meat person, the soup isn't a big enough draw, and you might be better off using those credits elsewhere in World Showcase.
Hollywood Brown Derby
The Hollywood Brown Derby may have the best menu in Disney's Hollywood Studios, headlined by the famous Cobb Salad, but in comparison to some of the park's other restaurants it's a bit… bland.
The restaurant is an almost exact replica of the original Brown Derby restaurant in Hollywood, but it's not nearly as immersive an experience as eating at "mom's table" at 50's Primetime Cafe or sitting in the backseat of a "car" at Sci-Fi Dine-In Theater. Our advice is to hold onto those credits, unless you're a Hollywood history aficionado… or really like Cobb salads. (And in that case, you can sit at the Hollywood Brown Derby Lounge with no reservation and enjoy a Cobb Salad without spending two credits!)
Tiffins
This Animal Kingdom eatery offers an ever-evolving menu of foods from around the world — and a wine list to match for those over 21. In our minds, Tiffins is definitely worth the two dining credits. The menu is ever-changing, so there's always something new to try. Ingredients are high-quality, and flavor combinations are thoughtful and often unexpected. Tiffins is a dining experience, and if you're looking to dine on cuisine that's highly unusual for a theme park, this is it!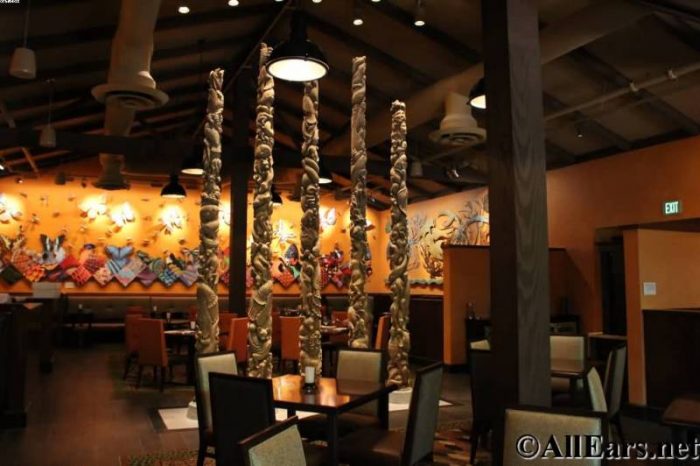 California Grill
Is California Grill, located at the top of the Contemporary Resort, worth two dining credits? Let's see, it's located at the top of one of Walt Disney World's most famous resorts, it features a fantastic menu selection with seasonal and local ingredients, and it provides breathtaking views of Magic Kingdom, Seven Seas Lagoon, and the park's nightly fireworks show. The answer is yes, yes, it is.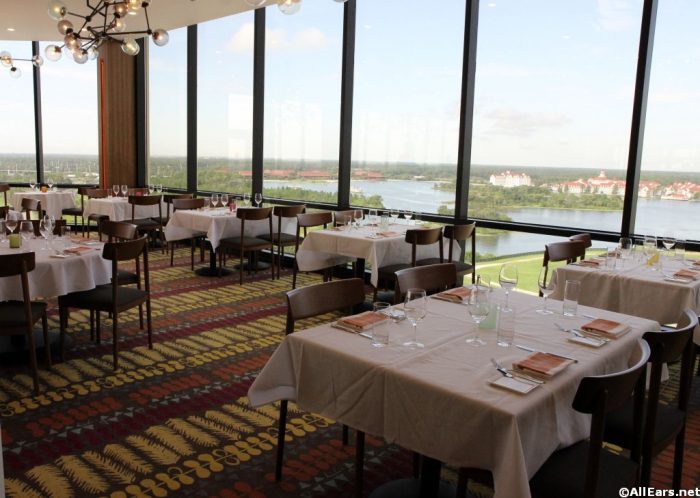 Do you think these locations are worth two dining credits per person, or do you prefer some of Walt Disney World's other Signature dining locations? Let us know in the comments below!
Want to read more AllEars Reader Reviews or leave one of your own?