Planning on visiting EPCOT at Walt Disney World? We got you covered! Quite a few things have changed since Disney World reopened its gates to the public. If you've visited Disney World in the past, the new health and safety guidelines may require some navigation and different planning methods.
Two big planning changes happened in the last few months: FastPass+ is temporarily unavailable, and the window to book Advanced Dining Reservations was shortened to 60 days in advance for resort guests, as opposed to 180 days. On the brighter side, the changes allow you to remain flexible in your itinerary. That means your plans are not always set in stone, so you have to remain adaptable.
We're here to help you create a solid plan for your day at EPCOT!
Morning EPCOT Itinerary
Currently, EPCOT opens at 11AM every day. In the past, we'd suggest you arrive at the entrance before the park officially opens to experience shorter lines in the morning. Given the lowered capacity and slower crowds, you can arrive a little bit later to avoid the hectic morning crowds and still accomplish quite a bit.
EPCOT's limited amount of thrill rides makes Test Track the most popular ride here. And even with fewer crowds, the limited attraction capacity causes the ride to still have long lines throughout the day. It's also super notorious for shutting down periodically. You should check this one off your to-do list right away to avoid bigger lines and possible afternoon thunderstorms!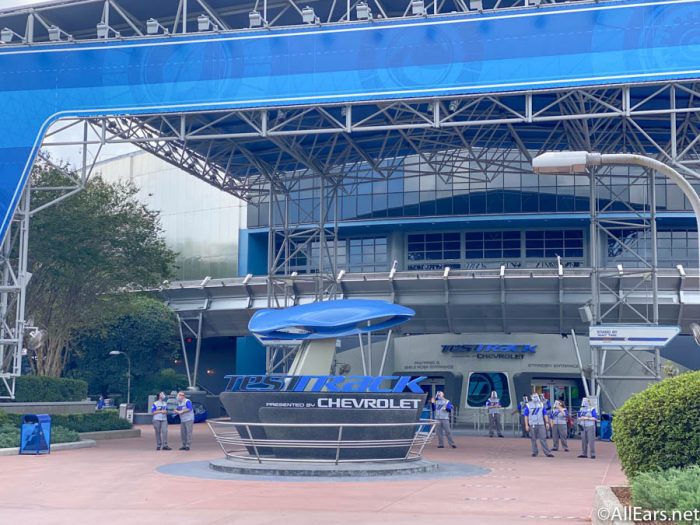 On your way out of Test Track, stop into Mission: Space and take a ride in a rocket simulator. Just note, this ride is not great for those of you prone to motion sickness! It spins…a lot. There are two levels of intensity to the ride so choose appropriately! The Orange Team is more intense and the Green Team is a little less crazy.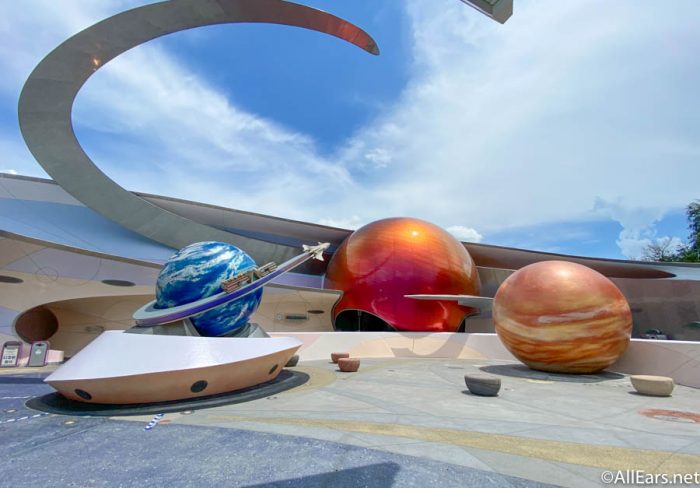 Yes, you passed the giant golf ball on your way in, but you can always come back to it once you've successfully accomplished Test Track. While Disney planned to reimagine the attraction and close it down for a while, the project was paused. The ride will remain open in its current form for now. (All hail, Narrator Dame Judy Dench!)
Afternoon EPCOT Itinerary
Ok, you've got three big attractions out of the way, and you might be feeling a little hungry. Good thing you're at Disney World's most foodie theme park! Chances are, you're visiting during one of EPCOT's four festivals. If this is the case, you've got a lot of unique dishes, drinks, and bites to choose from!
Make your way to World Showcase to enjoy a magical land of snacks and beverages inspired by countries from around the world. The World Showcase is a huge semi-circle filled with buildings, shops, and restaurants. It's enormous and you will want to set aside a big chunk of your day to experience each country. The next question you may ask yourself is, "Do I start in Canada or Mexico?"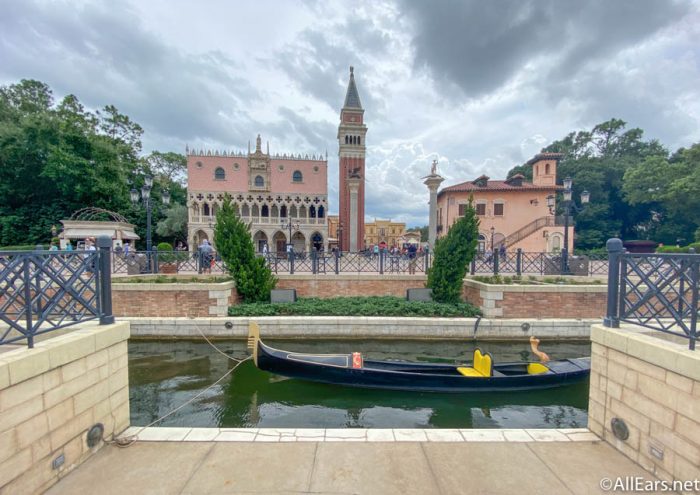 Plan A: Head Straight to Norway
There's no right answer here! However, if you want to beat the crowds for Frozen Ever After, start in Mexico and head to Norway to ride the attraction. The line is always long, so check the wait times periodically if it fills up before you arrive!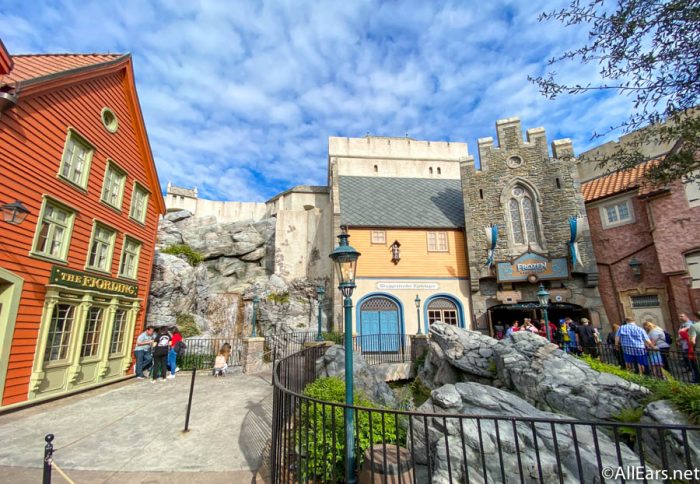 Plan B: Start in Canada
Are you more food-oriented? Start with Canada and make our way through each pavilion's shops and food booths. One of our favorite foodie pavilions is France where you can get fresh croissants and coffee from Boulangerie Patisserie les Halles. And, France will soon be host to a new attraction inspired by the film Ratatouille!
Travel Around the World
Work your way through the rest of World Showcase and stop at the gift shops and food booths along the way. And don't skip Mitsukoshi! The gift shop located in the Japan Pavilion is full of funky Japanese souvenirs and knickknacks! Once you reach the end of World Showcase, head inside the Mexico Pavilion. The indoor pavilion is full of cool souvenirs and you can take a relaxing boat ride on Gran Fiesta Tour Starring the Three Caballeros!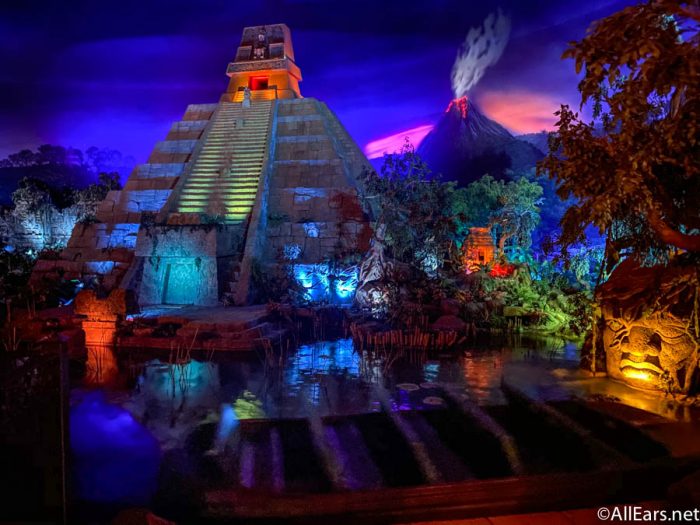 Evening EPCOT Itinerary
Had your fill of food, wine, and fun? Let's take it down a notch and wind down your evening at EPCOT.
The Land is a huge indoor pavilion home to two must-do attractions. Head inside to tackle the two of the most chill rides at Disney World, Soarin' Around the World and Living with the Land. You can also catch the film Awesome Planet. And there's also a big food court and a full-service restaurant if you're still hungry after your trip around the world!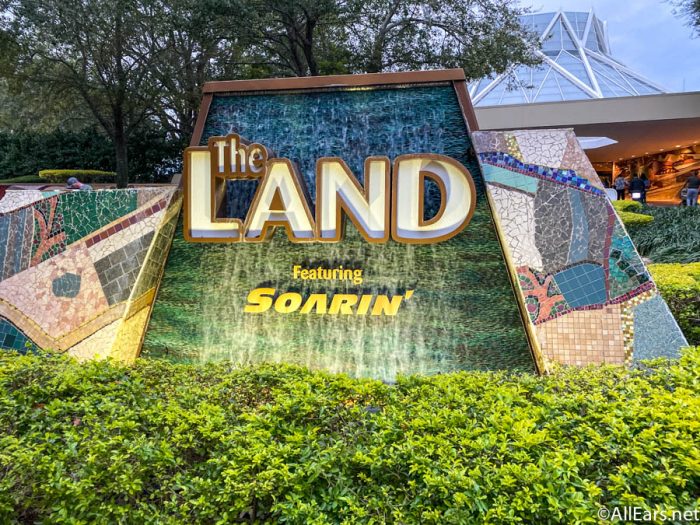 To wrap up your chill evening, head to the attraction inspired by Finding Nemo. Board your clamshell and hang out with some of the coolest Pixar fish we know! After the ride, enjoy the real sea life inside the aquarium!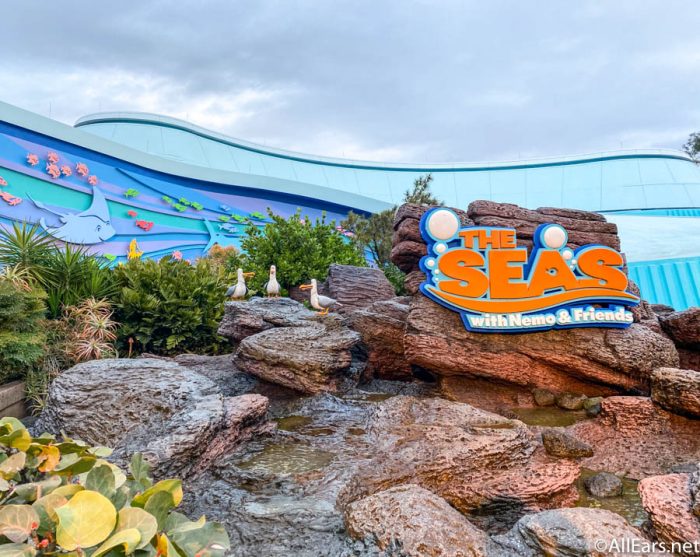 Normally, we'd say to end your day with a nighttime show, but no big firework shows are happening anywhere at Disney World right now. However, Harmonious (the new evening-show to-be) is set to debut at EPCOT sometime soon. Once Disney is ready for fireworks and opens the new show, it will be a perfect way to finish your day!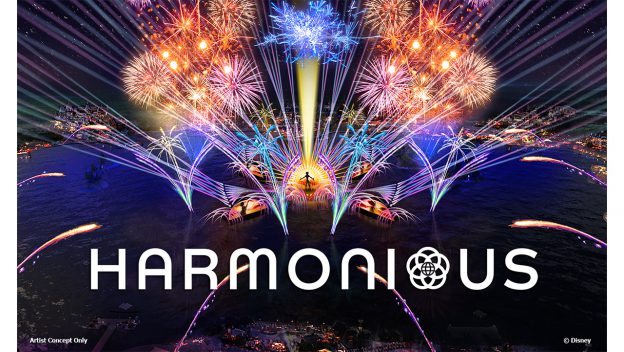 We hope you feel a little more prepared for your day at EPCOT! One thing we should note is that there will always be hiccups no matter how much you try to plan ahead for a day at Disney World. Attractions may shut down, a hurricane can cause trouble, and lines may get too long to handle. Remember to arrive with patience and flexibility, and you're bound to have a good time! There's so much to do at any Disney World park, so don't stress yourself out trying to get everything down in one day!
Have more questions about visiting EPCOT for a day? Drop them in the comments below!
Join the AllEars.net Newsletter to stay on top of ALL the breaking Disney News! You'll also get access to AllEars tips, reviews, trivia, and MORE! Click here to Subscribe!