We're back in EPCOT for the first time since mid-March at today's Cast Member preview!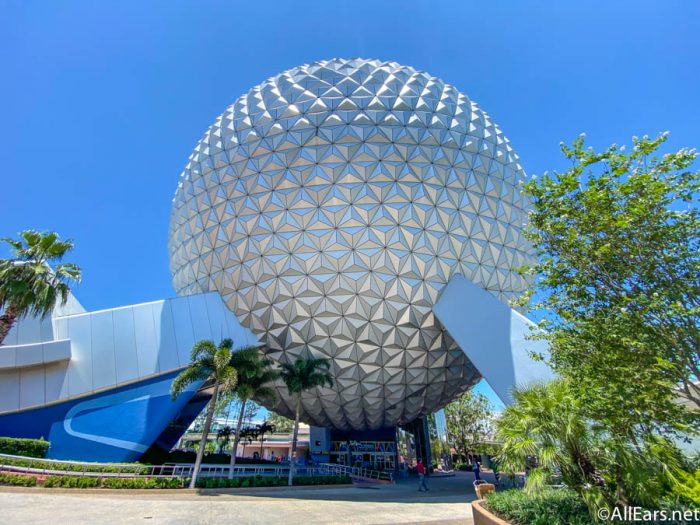 After exploring Magic Kingdom and Animal Kingdom last week, we were curious to see what differences we spotted when it came to riding our favorite rides and attractions at EPCOT. Let's take a look!
Spaceship Earth
Our first stop was Spaceship Earth! Back in mid-March, we thought we had missed out on our last chance to ride before it went down for its lengthy refurbishment. To our surprise, Disney decided to reopen the attraction with the park, and its renovation has been delayed until further notice.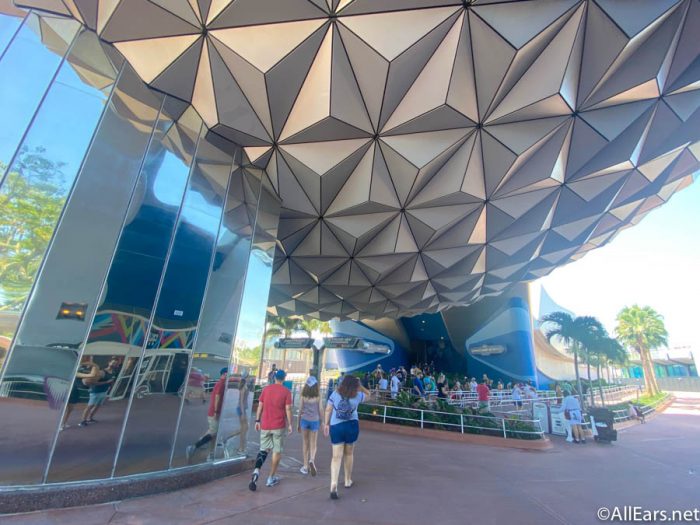 Like the other attractions we've been on over the past several days, we saw those floor markers keeping parties six feet apart while waiting in line.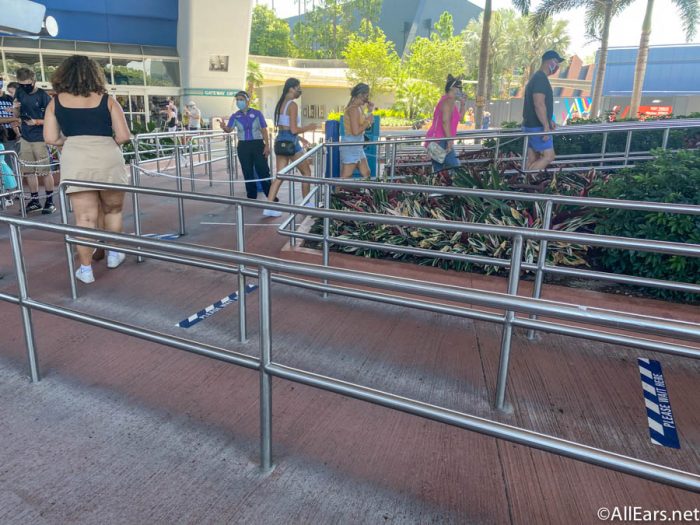 Once we arrived to the front of the line and it was time to board, we noticed that they seemed to stick to one party per car. We were a party of four so we took up an entire car ourselves.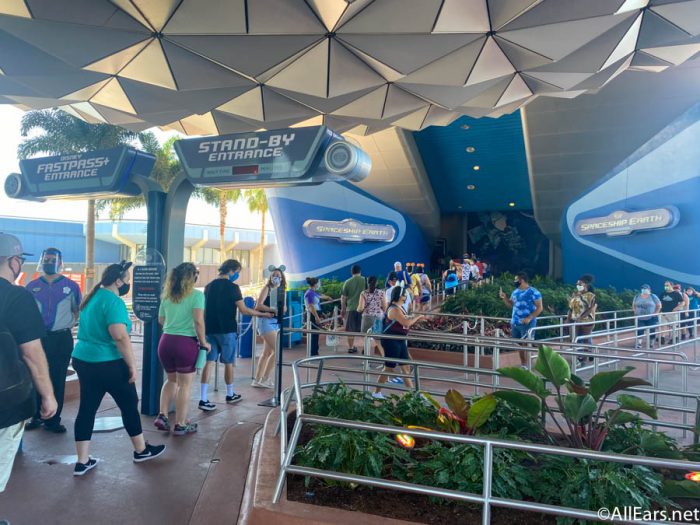 Project Tomorrow, the interactive exhibit when exiting Spaceship Earth, was closed.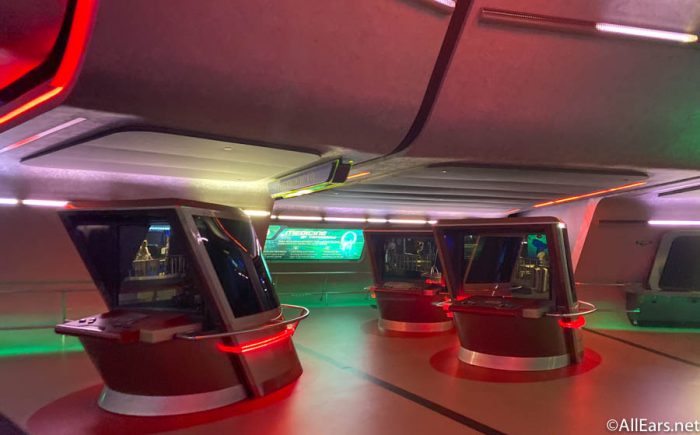 Test Track
Up next was Test Track! With hand sanitizer and floor markers present, we hopped in line.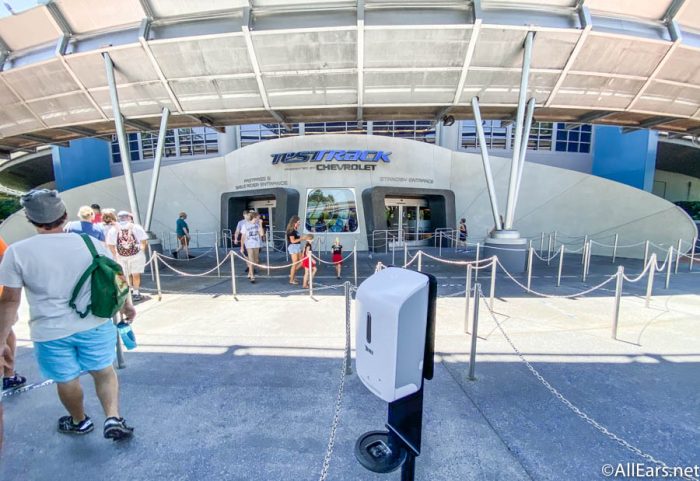 Plexiglass dividers were spotted throughout the indoor queue area.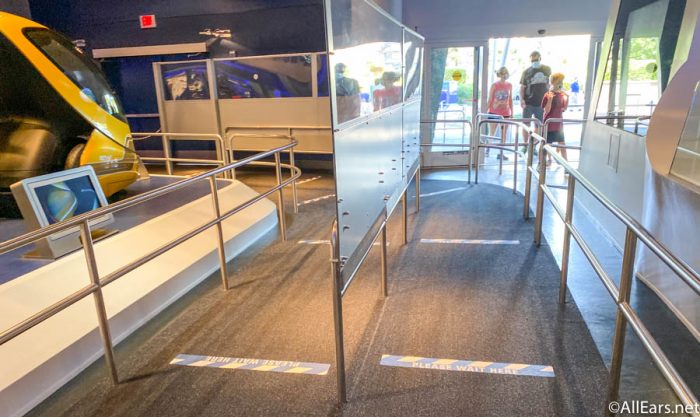 This attraction has changed perhaps the most out of the rides we've seen at EPCOT so far. Guests skip the design stations completely, omitting a key element to your experience on Test Track.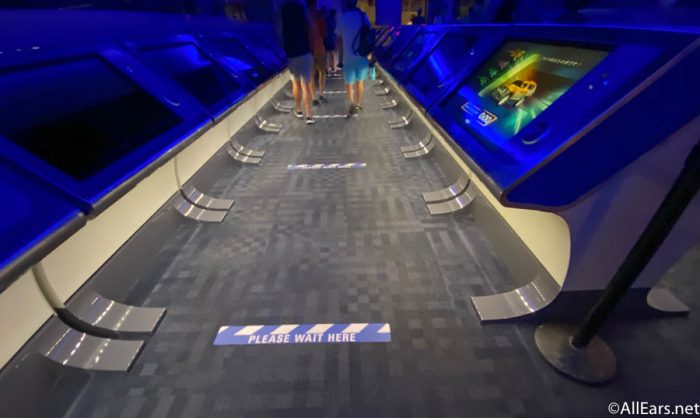 Once you arrive to the ride vehicles, guests are loaded one party per car.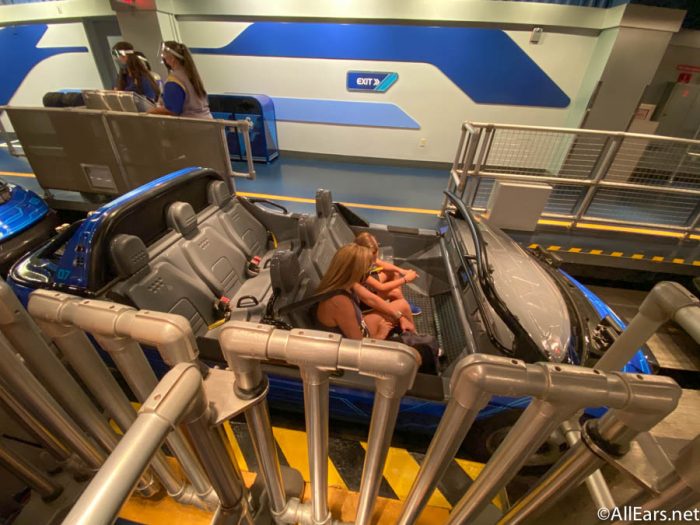 The wind in your hair is definitely still present once you get to the outdoor portion of Test Track.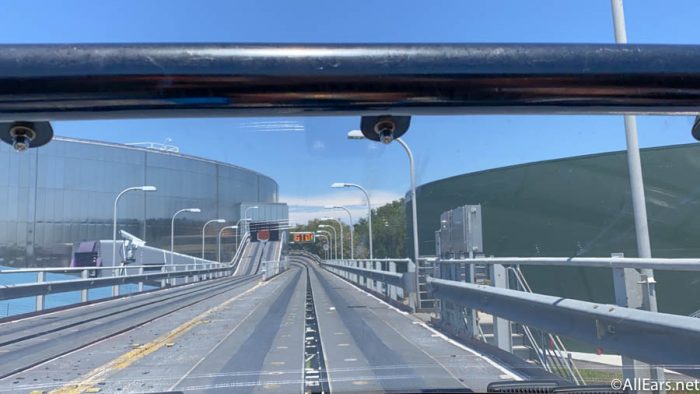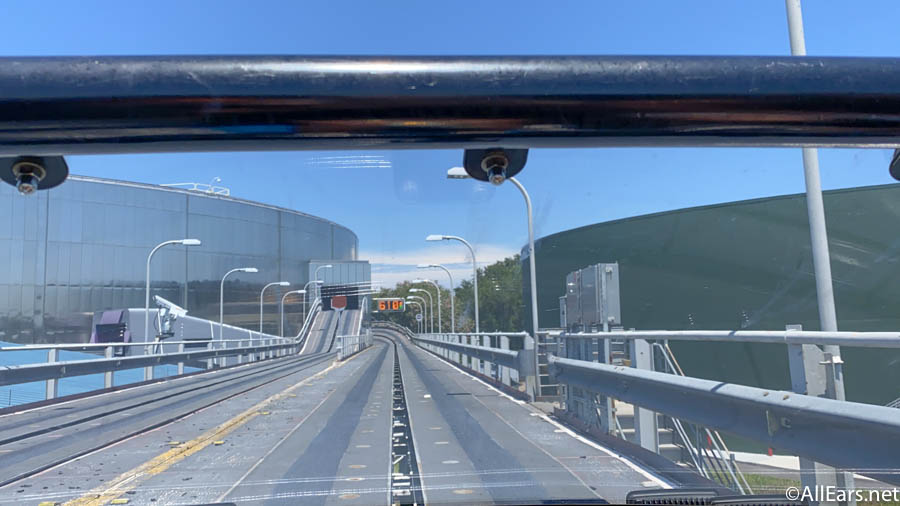 Once you disembark, the interactive elements leading up to the showroom are turned off.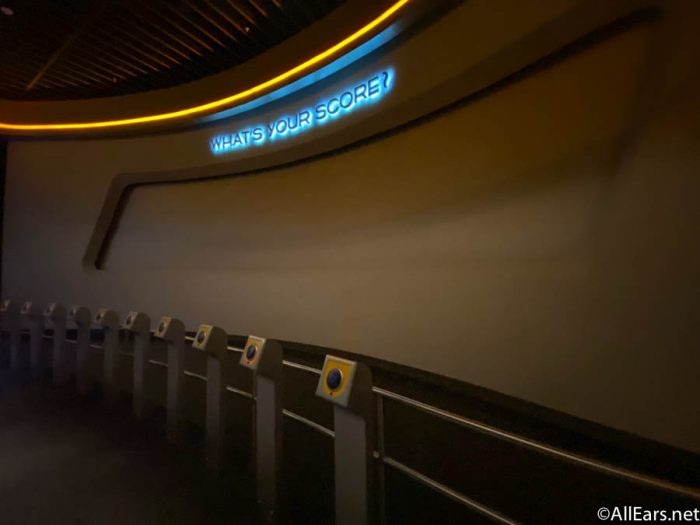 Soarin' Around the World
We headed over to Soarin' next to see what was new!
Currently, every row is being sat on Soarin'. While you wait in the pre-show area, plexiglass dividers are installed to help separate guests from one another. This puts you pretty close to the guests in the other rows, but it's worth pointing out that the dividers have no gaps.
Each row is loaded one at a time. At the seats themselves, plexiglass dividers have been installed. Each row is divided into two groups of two and one group of four.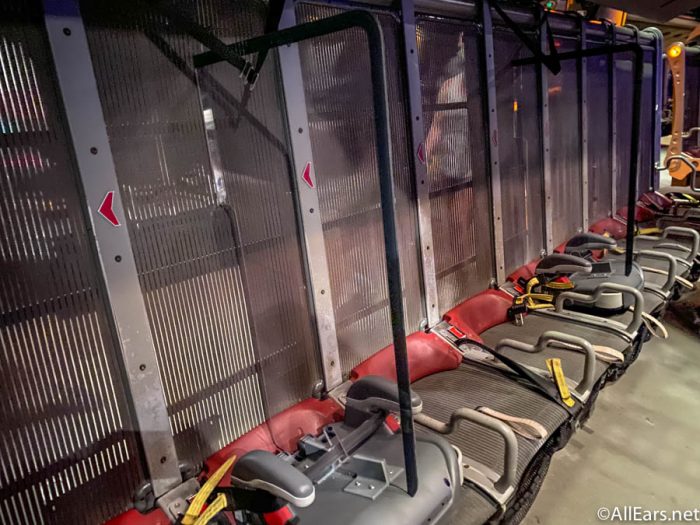 But don't worry: Patrick is back with all the critical safety information.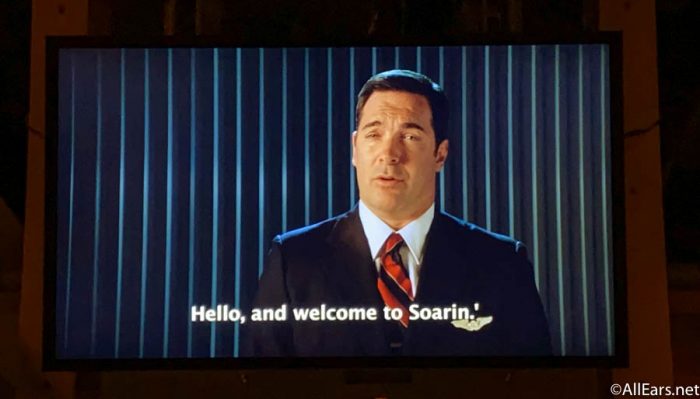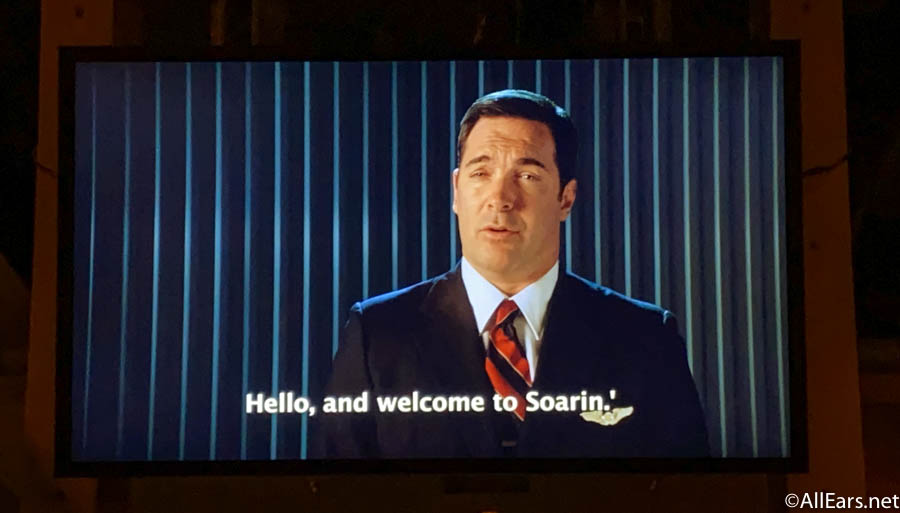 We will keep updating as we go on more rides at a reopened EPCOT!
What is your favorite ride or attraction at EPCOT? Let us know in the comments!