Recently, California Governor Gavin Newsom began to rollback on the reopening procedures in the state, ordering bars and indoor operations in several sectors like dine-in restaurants to reclose temporarily.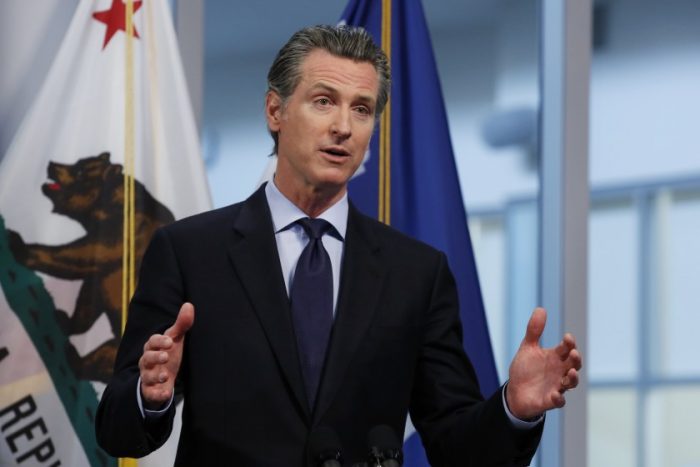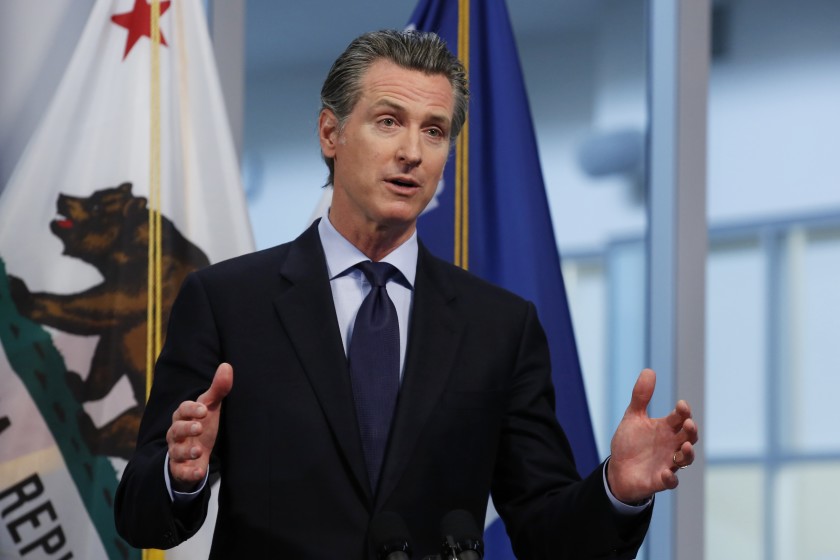 New measures have been taken today to implement those orders statewide, in addition to new action taken in counties on the states monitoring watchlist, including Orange County, where Disneyland is located.
The statewide order, provided by a tweet from Gavin Newsom, is an expansion on the order given to counties including Orange County, which mandate the closure of indoor operations in the following sectors: restaurants, wineries, movie theatres, family entertainment, zoos, museums, and cardrooms.
NEW: #COVID19 cases continue to spread at alarming rates.

CA is now closing indoor operations STATEWIDE for:

-Restaurants
-Wineries
-Movie theaters, family entertainment
-Zoos, museums
-Cardrooms

Bars must close ALL operations.

— Gavin Newsom (@GavinNewsom) July 13, 2020
Orange County, along with twenty-nine other counties on state's monitoring list (which accounts for about eighty percent of the state's population) must close indoor operations in the following sectors:
Fitness centers
Places of worship
Offices for non-critical sectors
Personal care services
Hair salons and barbershops
Malls
There was no exact timeline given as to how long these orders will be in effect for. As of right now, we do not know if or how these new rollbacks affect Downtown Disney, which reopened this past Thursday. Disneyland Park and Disney California Adventure were originally project to reopen this Friday, July 17th, but those plans were delayed due to the state being unable to provide opening guidelines for theme parks.
We will provide updates as we learn more!