As many states across the country continue to reopen businesses, some regions are responding to a sudden increase in positive cases by taking measures to control areas where crowds may form.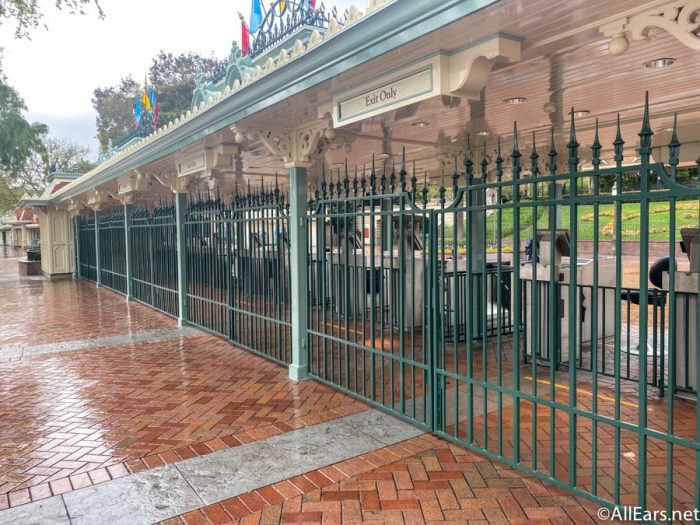 In California, Orange County Health Officials have ordered all bars that do not offer sit-down dining must close as of 12:01AM on Thursday, July 2nd.
According to Orange County Register, bars that do not serve food must close, and any location that does have a dining menu "should only serve alcohol to patrons who are also ordering food."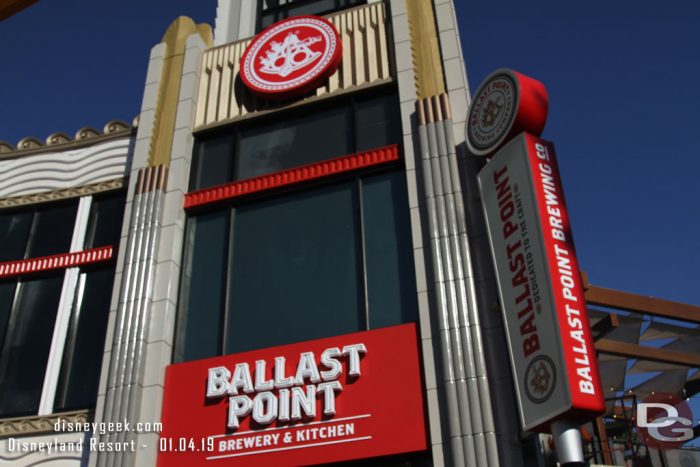 This all comes as Downtown Disney prepares to reopen on Thursday, July 9th. As of this writing, Disney has yet to make any announcements regarding the planned reopening.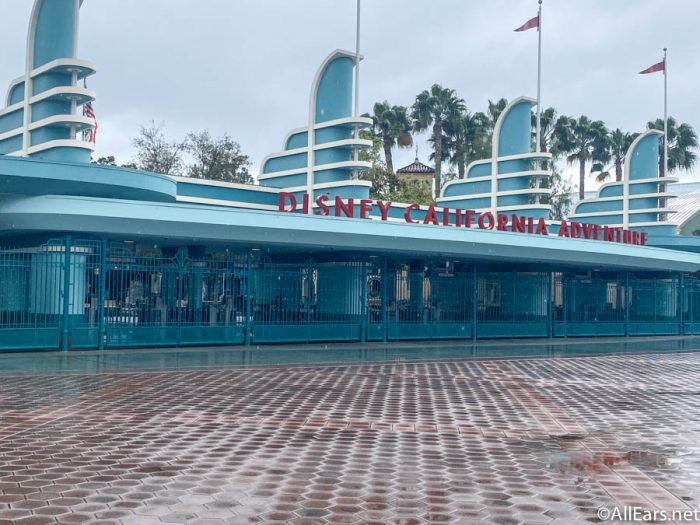 Right now, this order to close bars does not have a timeline and there is no announced 'end date' to this measure. This is a developing story and we will continue to provide updates as we learn more.
Do you live in California? Are you planning on visiting Downtown Disney soon after it reopens? Let us know in the comments!