For the past several weeks, the state of California has monitored several counties, including Orange County where Disneyland is located, that are of concern when it comes to a rise in the number of positive cases.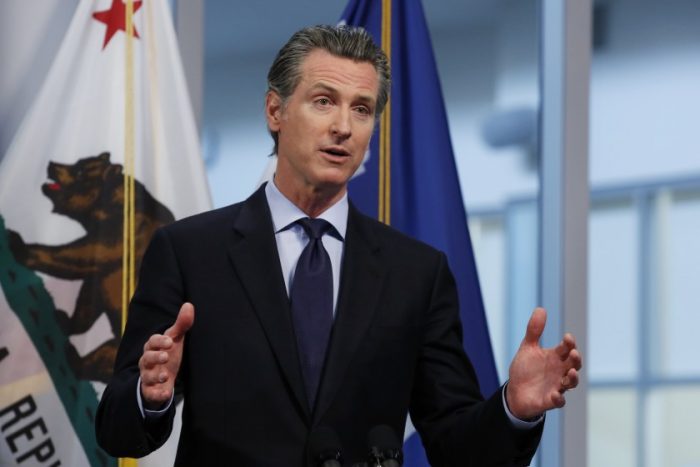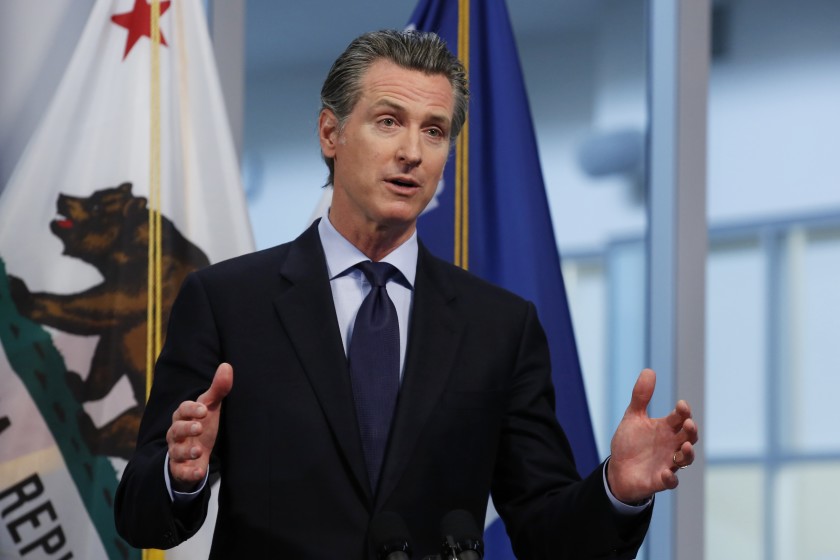 In response to the growing number of cases, Governor Gavin Newsom has announced that certain sectors in these counties must close indoor operations for at least three weeks.
According to Orange County Register, the sectors that must close indoor operations for three weeks include restaurants, wineries and cardrooms. The governor mentioned in his news conference that movie theaters are also included on this list. Not included in this list of sectors are retail locations.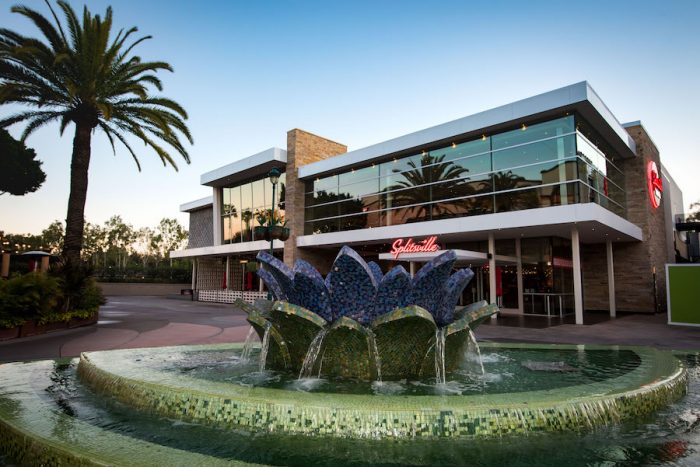 This order immediately followed the announcement made by Orange County Health Officials that all bars that do not provide sit-down dining must close. With restaurants ordered to close indoor operations, at this time it sounds like the only dining that is allowed to take place for the next three weeks are outdoor, sit-down environments.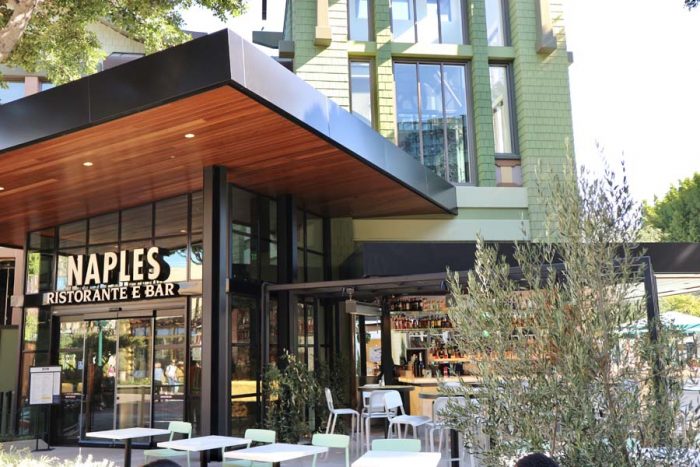 With Downtown Disney expected to reopen on July 9th, this order now calls into question whether or not the shopping and dining district will in fact reopen next week.
We will continue to provide more updates as this story develops.
Are you planning on visiting Downtown Disney as soon as it reopens? Let us know in the comments!