You and your traveling buddies or family are standing in front of Epcot's Mission: SPACE getting psyched up to go on the ride. But, you're faced with a dilemma – do you go with the Orange Team or the Green Team? We'll help you make that decision.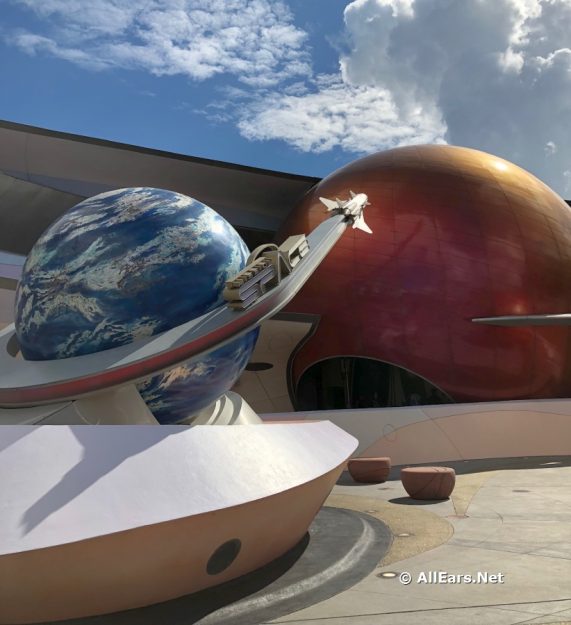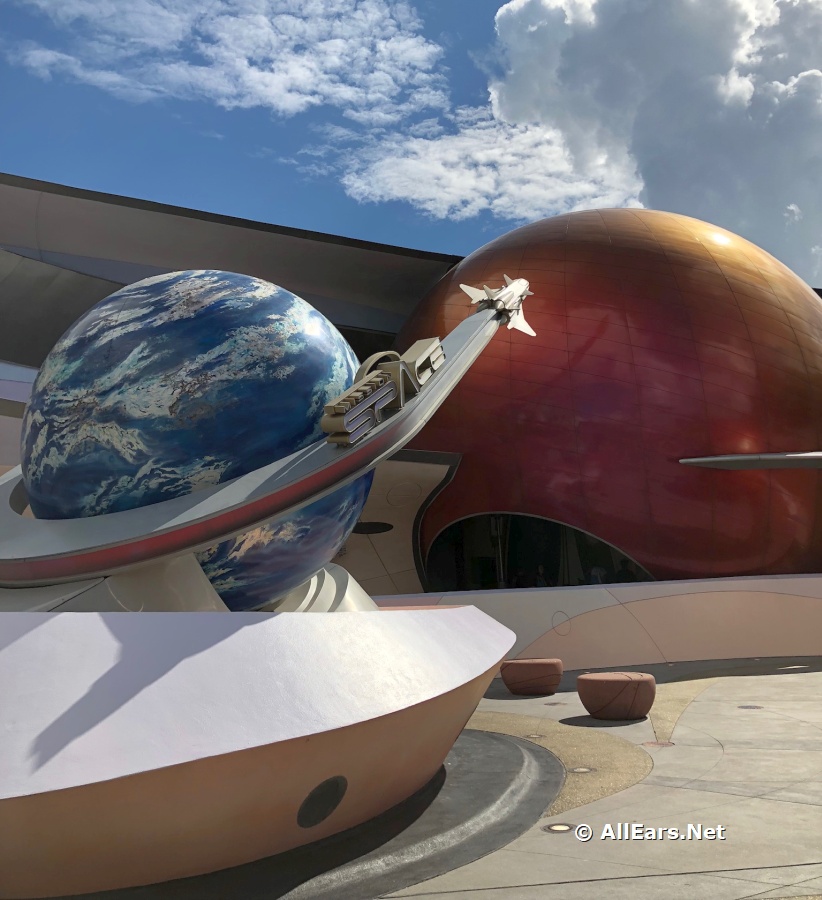 Mission: SPACE opened in 2003. Since then, the ride has undergone a few changes, but the overall story is that you are at the International Space Training Center and are going to complete a training mission that will take you to either Mars or Earth. 
If you select the Orange Team your mission will be to Mars; Green Team members will orbit the Earth. Both missions start and end at the International Space Training Center. You'll experience a take-off, flight, and landing.
So, what's the difference besides the mission destinations? The experience is very different.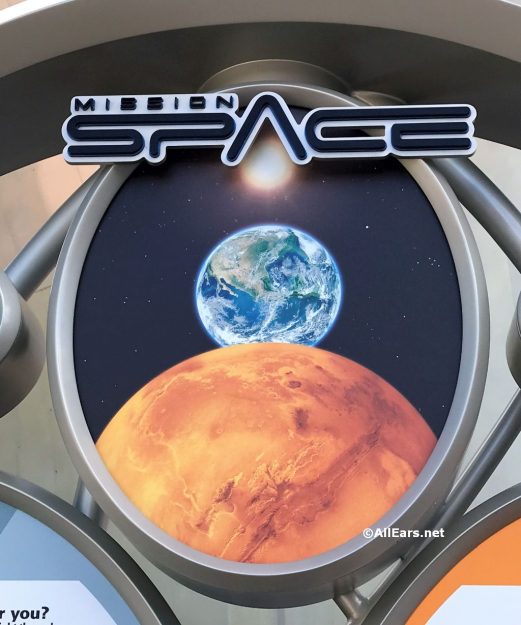 Without giving TOO much away —  after all a lot of the fun is trying something new and unknown — here are some basics on the experiences.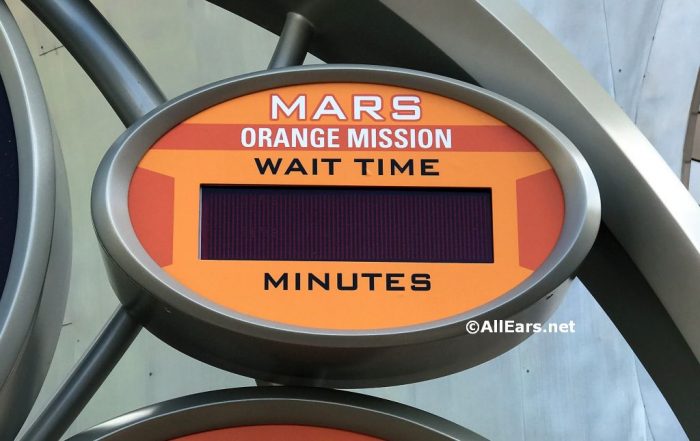 Are you a healthy thrill-seeker? This may be the version for you.
If you select the Orange Team mission to Mars you'll be going on a very intense, experiential ride and will feel G-Forces of up to 2.5G.
This amount of G Forces gives Mission: SPACE the "honor" of being the first attraction to ever install easily-accessible motion sickness bags for riders. The G Forces are said to be very realistic as you take off and slingshot around the moon on your way to Mars.
You may not experience true weightlessness, but according to some astronauts who have ridden Mission: SPACE, you come pretty close to the real feeling of weightlessness while on the ride.
Your ride capsule holds four people, and you're each assigned a role: navigator, pilot, commander, or engineer. You'll be responsible for pushing buttons when you are instructed (don't worry, if you don't hit the button at the right time, Disney will do it for you – nothing will go wrong!).
Your capsule will physically tilt and spin… and spin, and spin (hence the motion-sickness bags). Some riders have reported their equilibrium is a little off after the ride. Others have reported headaches for the remainder of the day or a feeling of wooziness.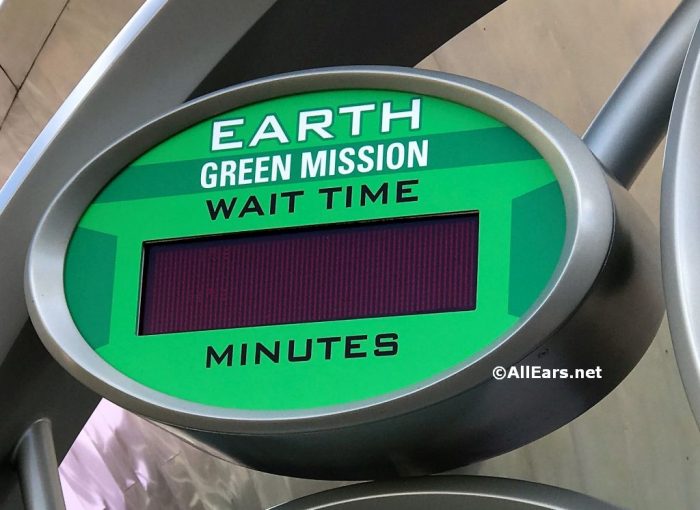 Are you interested in the ride experience, but don't want to reach for a motion-sickness bag? This may be the version for you.
The Green Team's mission is to orbit the Earth. You'll take off from and land at the International Space Training Center.
Your ride capsule is identical to the Orange Team capsule, except it does not spin. This greatly reduces the odds that you'll experience motion sickness.
While the effects are toned down, it is still a very immersive ride experience. The assigned roles mentioned above are still a part of this ride, and you might be able to enjoy them more without the spinning. Riders have reported enjoying this version of the ride as much as riders of the Orange Team version.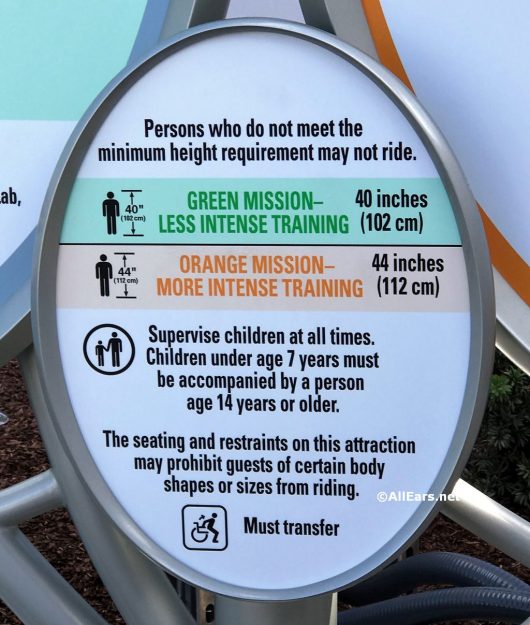 For both versions of the ride, the capsule you are in is very dark and tight. If you have any claustrophobia or fear of the dark this ride may not be for you.
Guests with health considerations are strongly advised AGAINST riding the orange version — in fact there are many warning signs posted at many locations before you enter and all along the queue. Warning signs read: "For safety you should be in good health, and free from high blood pressure, heart, back or neck problems, motion sickness or other conditions that can be aggravated by this adventure."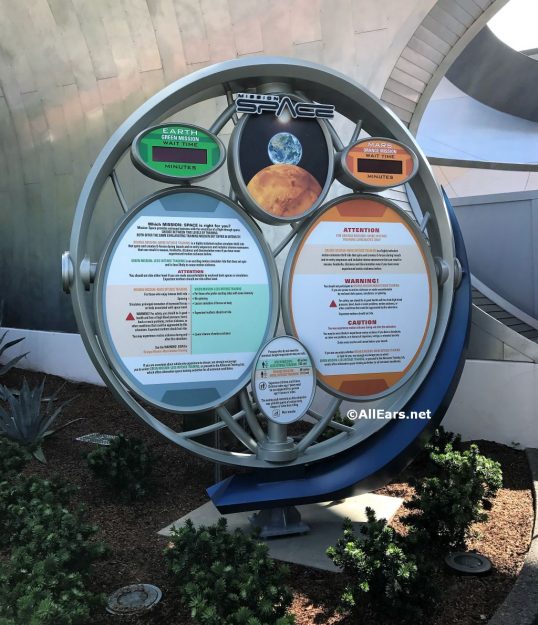 You're even given a card when you enter the attraction queue, just to ensure you're making the right choice!
We also advise NOT riding this after a meal – remember the motion sickness bags? We don't want you reaching for one of those!
Have you ridden Mission: SPACE? Which version did you ride? Which version do you recommend? Let us know in the comments below!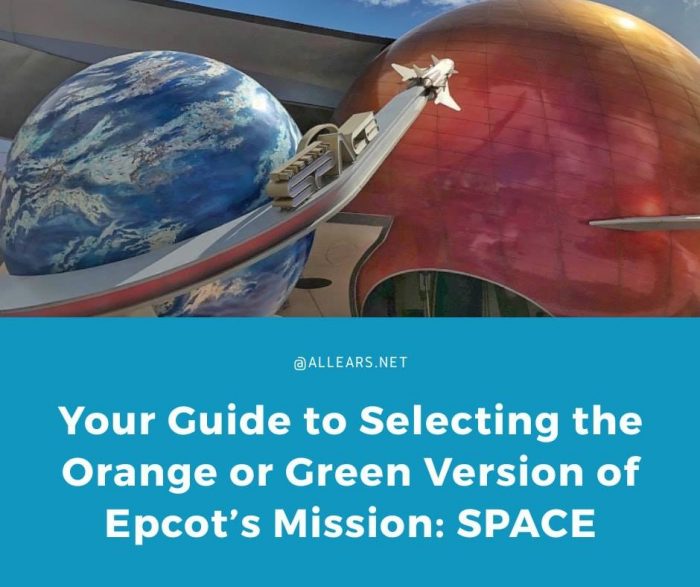 Subscribe to the AllEars® newsletter so you don't miss any exciting Disney news!