October was a busy month in Disney World!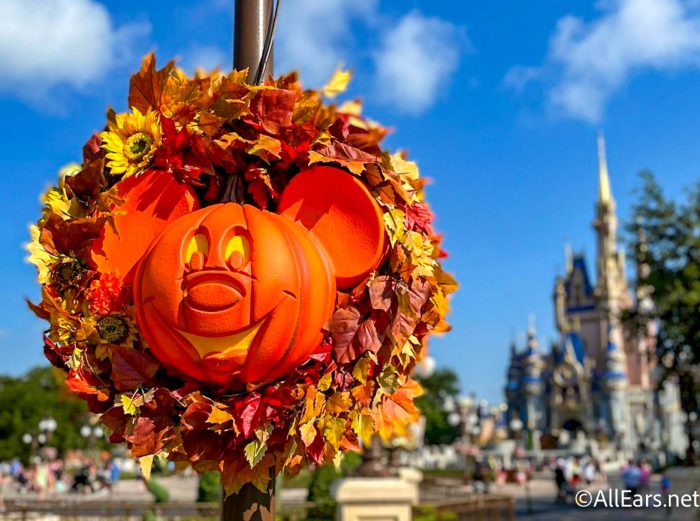 EPCOT hit its 40th anniversary, we got to try all kinds of Halloween treats, character meals returned, and lots more. Let's go over all the HUGE things that happened in October!
Closures and Reopenings
BIG announcements were made about Disney World's waterparks. Back in January, Blizzard Beach closed for refurbishment and Typhoon Lagoon reopened. Now they're swapping places again, with Typhoon Lagoon closing for refurbishment and Blizzard Beach reopening!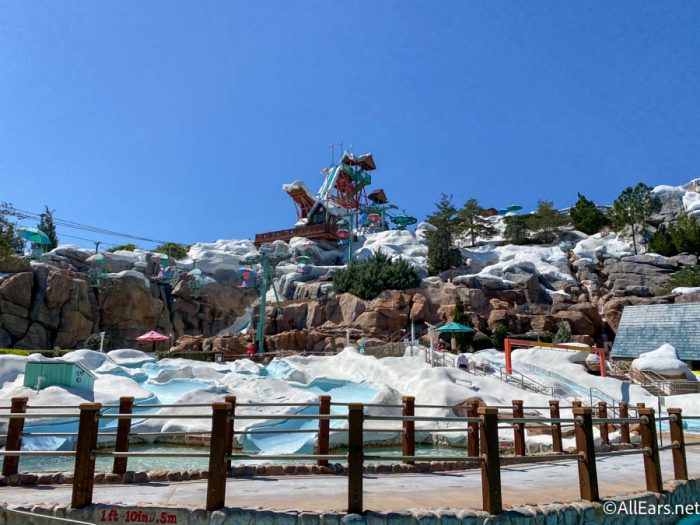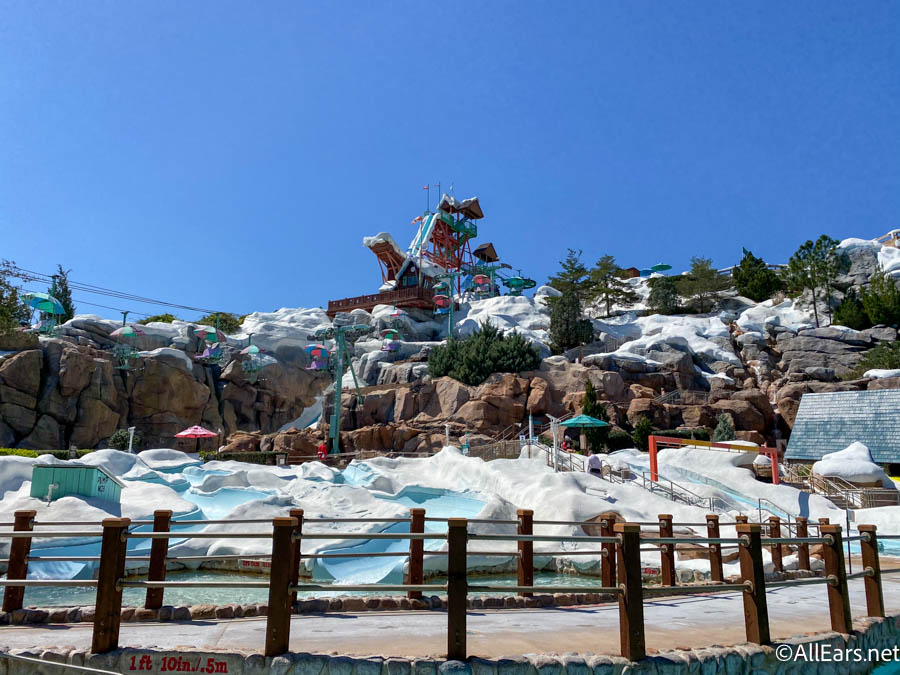 Typhoon Lagoon will close on the same day that Blizzard Beach reopens, November 13th, 2022. There is no end date set for Typhoon Lagoon's closure, so stay tuned for more updates!
Restaurant Reopenings
We had lots of restaurant reopening news in October! Monsieur Paul in the France Pavilion of EPCOT reopened on October 18th, and we stopped by to check out some of the eats.
Disney also announced that Akershus Royal Banquet Hall would reopen in EPCOT on November 4th, 2022. This character dining spot serves a Norwegian buffet while a few Disney Princesses visit with diners.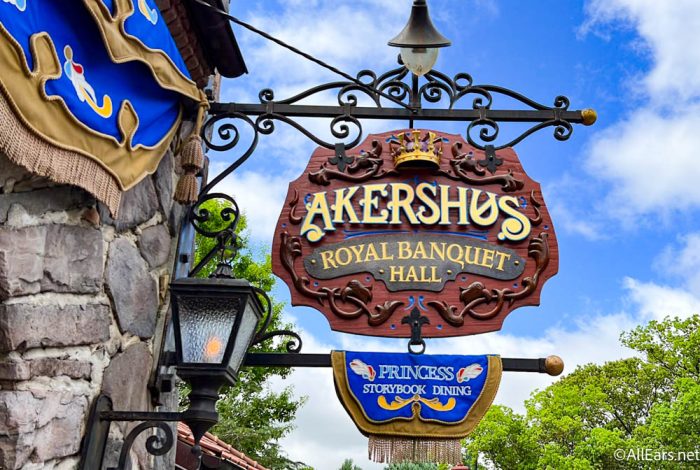 And finally, Disney announced that Kona Cafe would also reopen in Disney's Polynesian Village Resort on November 1st, 2022. This cafe serves American food with some Asian zest — don't forget to order some Tonga Toast!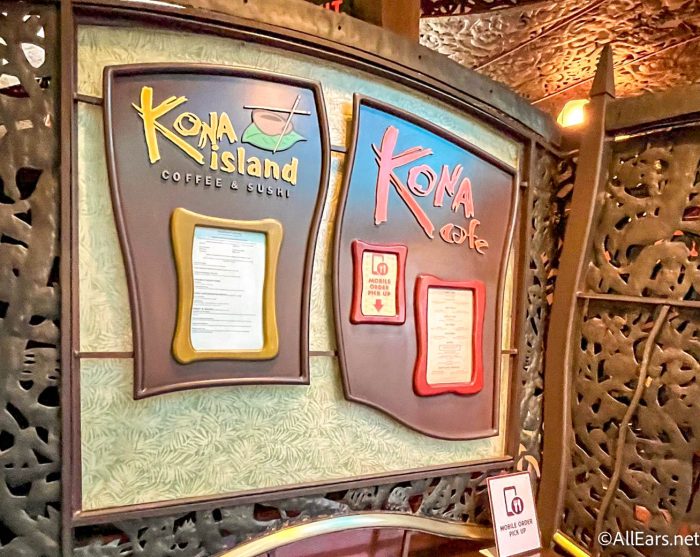 These restaurants all require reservations (which are open now), so make sure to get yours in asap if you want to visit one of these spots!
Character Dining
When it comes to character dining, several restaurants had characters return! Cape May Cafe's Minnie Bash Breakfast returned to Disney's Beach Club Resort on October 5th, 2022. This experience includes Minnie, Goofy, Donald, and Daisy all dressed for a day at the beach.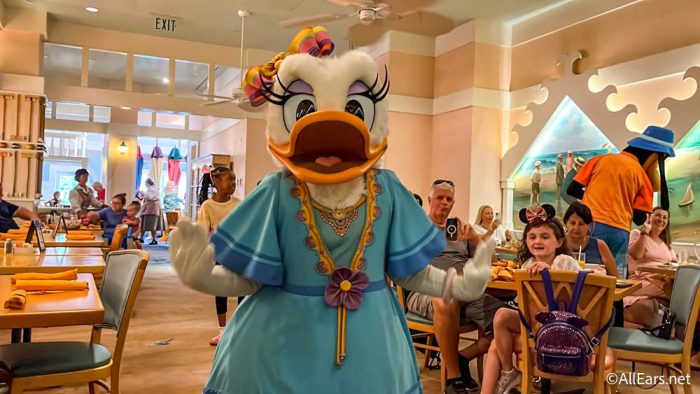 The 'Ohana Best Friends Breakfast returned to Disney's Polynesian Village Resort at the end of September, which we're including here since that was basically October. During this character breakfast, diners can visit with Lilo, Stitch, Pluto, and Mickey.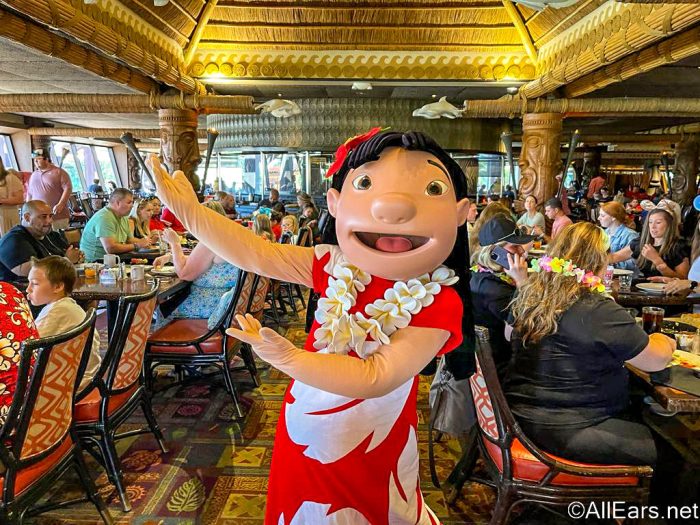 And the Crystal Palace Character Breakfast returned in Magic Kingdom on October 25th, 2022! You can now enjoy breakfast, lunch, or dinner with characters from the Hundred Acre Wood, including Winnie the Pooh and friends.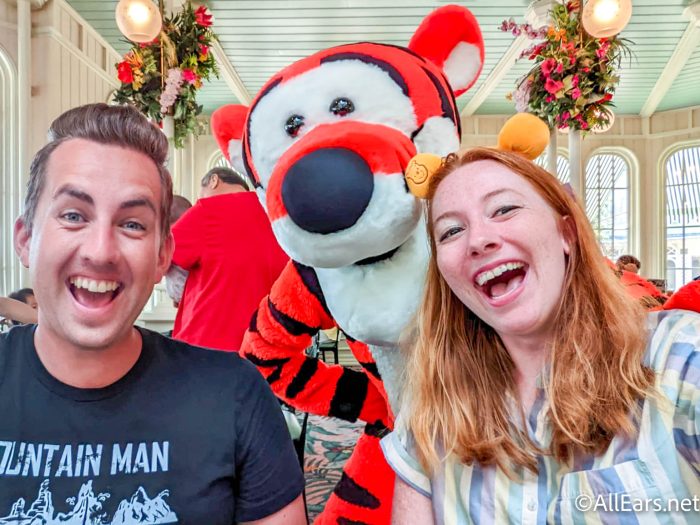 These restaurants can be popular destinations in Disney World so you need to make sure to get your reservation as soon as you can, which is 60 days prior to your Disney World visit!
Fire During Harmonious
A fire broke out during Harmonious, the nighttime show in EPCOT. On October 21st, 2022, a fireworks launch platform appeared to catch on fire.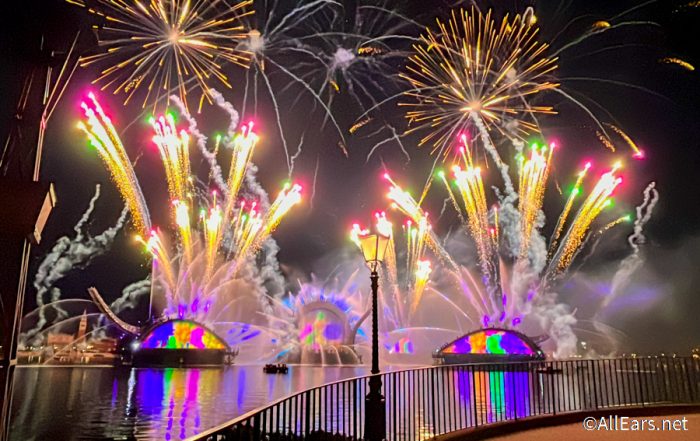 According to Scott Gustin via Twitter, Disney reportedly stated, "A fireworks launch platform had a contained fire after Friday's show and was extinguished." The show continued on schedule the following evening.
Fantasmic! Reopening Date
Fantasmic! FINALLY got a reopening date in Disney's Hollywood Studios. Disney announced that the popular nighttime show would return on November 3rd, 2022.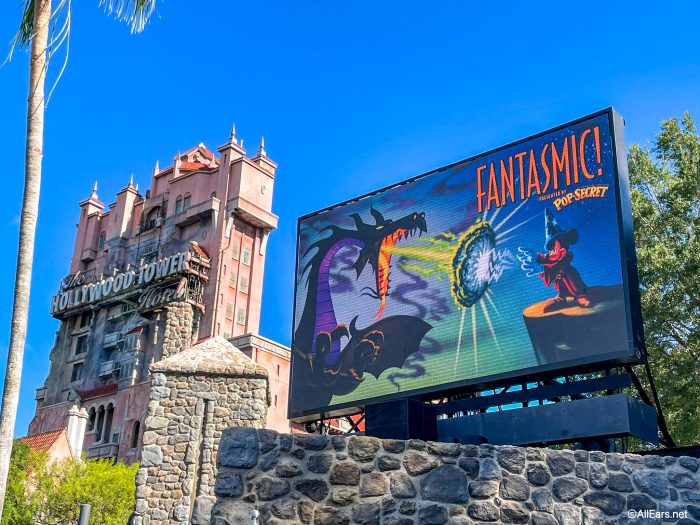 Fantasmic! has received some major updates, including a new segment, new technology, upgraded sound, and more.  This show takes place at the Hollywood Hills Amphitheater at 8PM and 9:30PM on most evenings, although you'll want to check the calendar on your visiting date to be sure.
Characters
The Green Army Drum Corps is coming back to Toy Story Land in Hollywood Studios! This show features the green army "toys" from the Toy Story movies, performing on drums.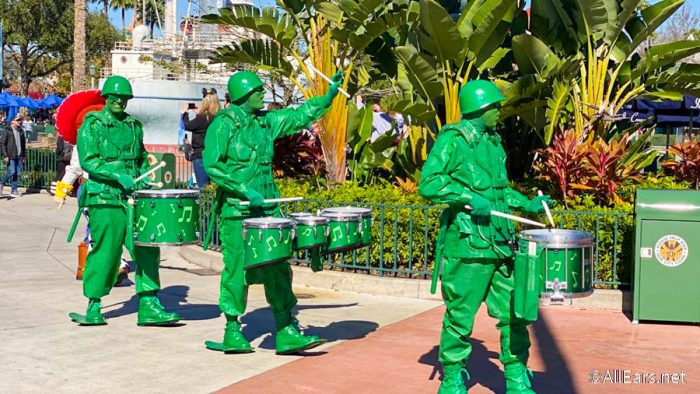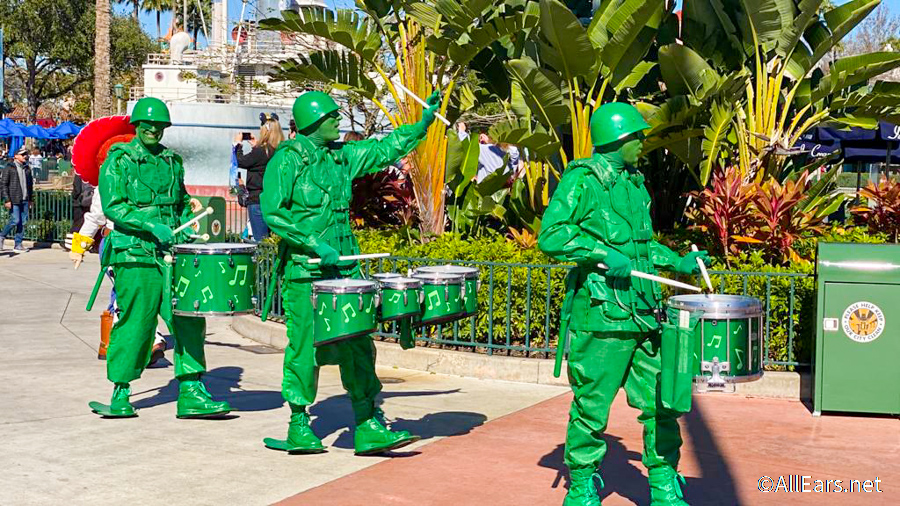 Make sure you check Disney's calendar to verify the showtimes, but at this time it seems that they will appear hourly in Toy Story Land between 10:30AM and 4:30PM, beginning on November 6th, 2022.
Price Increases
TONS of price increases hit Disney World in October. A number of restaurants saw increases of less than $1 on menu items, but added up it can really make a difference to your food budget.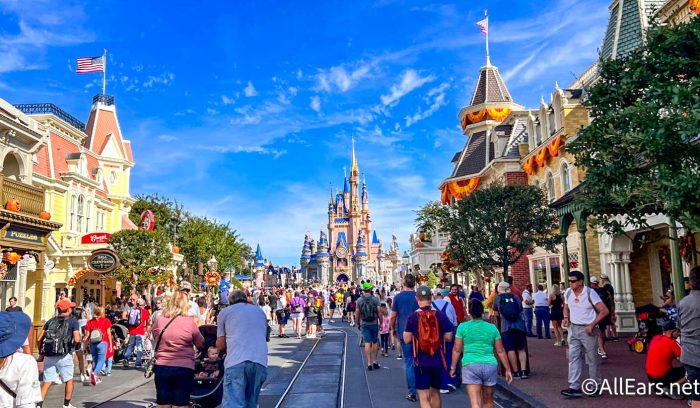 This isn't the first time (or the last) that we've seen huge price increases in Disney World. In order to budget more effectively, you might want to check out the current menus of your favorite restaurants before assuming you know the prices!
And droids and lightsabers have also received price increases! Located in Star Wars: Galaxy's Edge in Hollywood Studios, you can build a droid of your own at Droid Depot or build your own lightsaber at Savi's Workshop.
Although a droid once cost $99, it will now cost you $119.99. When it comes to lightsabers, the experience will now set you back $249.99, versus the previous price of $219.99.
Genie+ Pricing
When Genie+ launched in Disney World, it cost $15 per person, per day, but that changed in October when Disney introduced flexible Genie+ pricing. This means that moving forward, the price of Genie+ will vary day-to-day.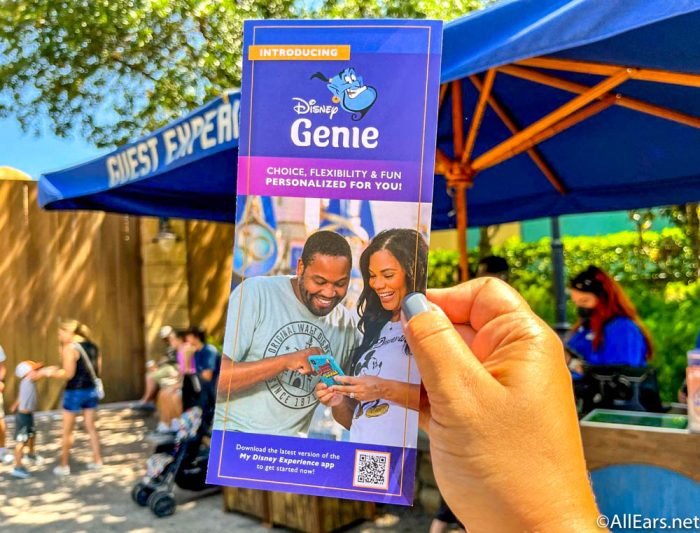 In October, we saw prices ranging from $15 to $22, and we'll be monitoring November prices closely too. It's likely that we'll see higher prices around Thanksgiving.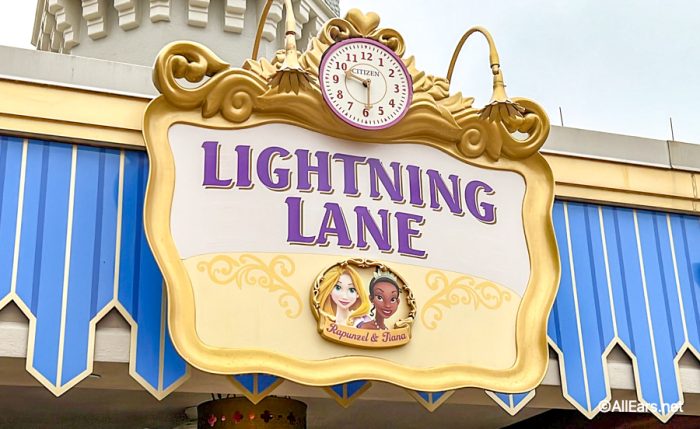 Keep in mind, you don't HAVE to purchase Genie+, which grants you access to the much faster Lightning Lanes of many different Disney World rides. You can choose to save that money and instead use the traditional standby lines, so don't feel like you absolutely need to budget for Genie+!
EPCOT's 40th Anniversary
And finally, October 1st marked EPCOT's 40th Anniversary! This celebration included a special Beacon of Magic show, merchandise, entertainment, and more.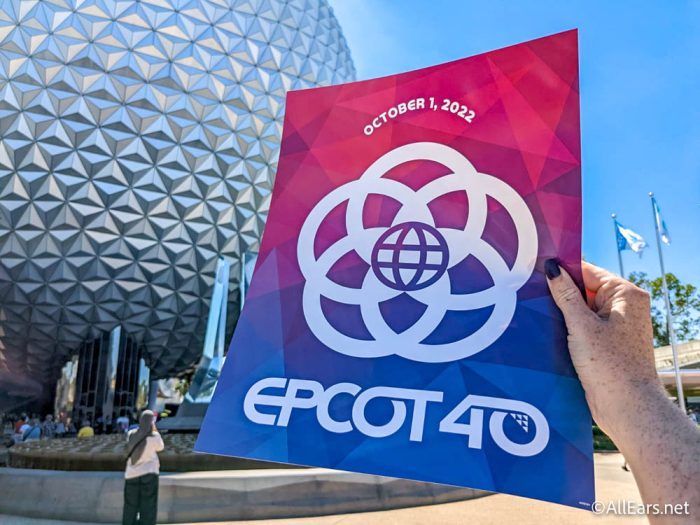 There was also a special ceremony at 11AM that day to honor EPCOT and especially limited foods that were only available for a few days. You can click below to read all about our experience!
So there you have it! Tons of big news and changes happened in Disney World in October. We can't wait to see what happens in November!
Click here to subscribe
Are you visiting Disney World this November? Tell us in the comments!