Disney World tends to see price increases in waves, especially when it comes to snacks and meals around the theme parks. Around the start of this year, we saw literally HUNDREDS of price increases hit snack stands and restaurants.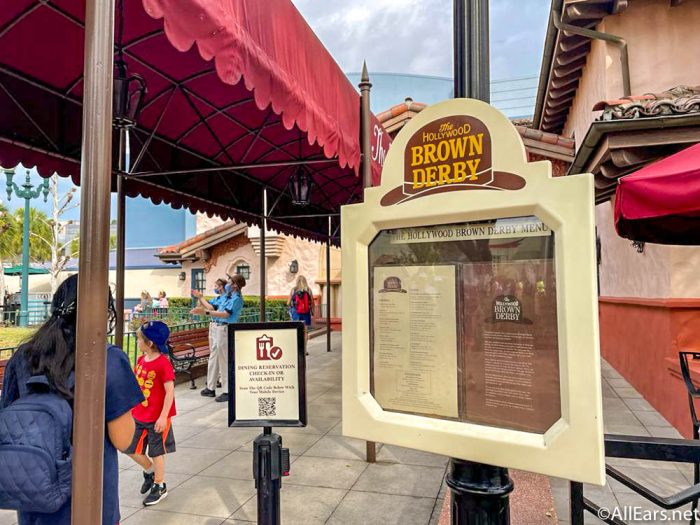 Now, we're seeing another wave of price increases that have affected dozens of locations in Disney World. Some of our favorite eats and drinks have been affected by these changes. Find out just how much more it's going to cost to eat in Disney World during your next trip.
Disney World's latest round of price increases has affected many restaurants across the parks. Most of the changes involve increases of less than $1 on the menu items, but those little jumps can still add up to make a vacation more expensive.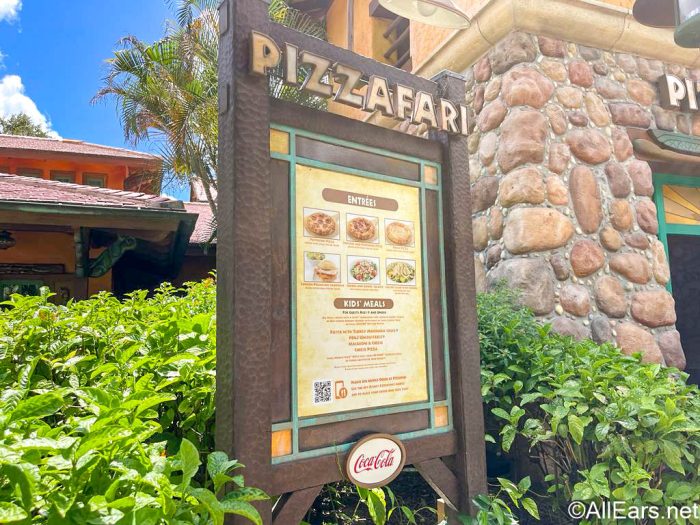 We won't list every single price increase here, but we'll include some of the most popular eats that changed price, and you can get a good idea about all the price increases based on these examples. Here's a list of some of the biggest changes:
Sweet-and-Spicy Chicken and Waffle Sandwich: from $11.29 to $11.59
Coca-Cola Soft Drink: from $3.99 to $4.29 (the same increase was seen at several counter-service locations)
Dasani Bottled Water: from $3.50 to $3.75 (the same increase was seen at several counter-service locations)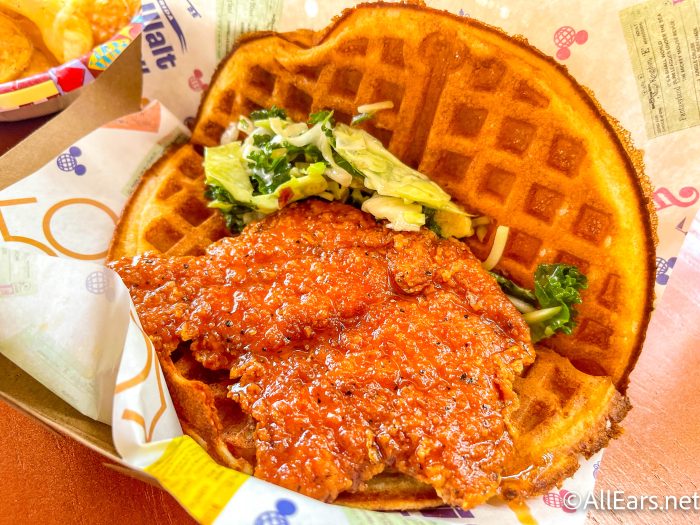 Cheeseburger Pods: from $12.79 to $13.29
Fountain drinks: from $3.99 to $4.29
Kids' Meals, like the Sliced Grilled Beef Bowl: from $9.49 to $9.79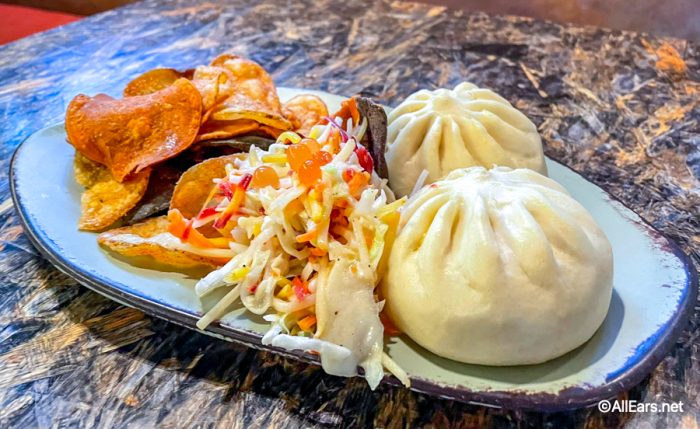 Walt's Chili Cheese Dog: from $13.99 to $14.29
1/3 Pound Angus Cheeseburger: from $12.29 to $12.79
Cobb Salad: from $11.29 to $11.59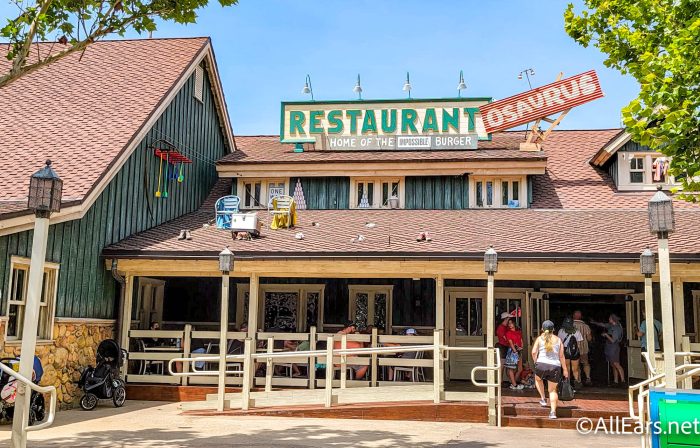 Soft-serve Chocolate/Vanilla Swirl Cup: from $4.99 to $5.29
DOLE Whip Orange Cup: from $4.99 to $5.29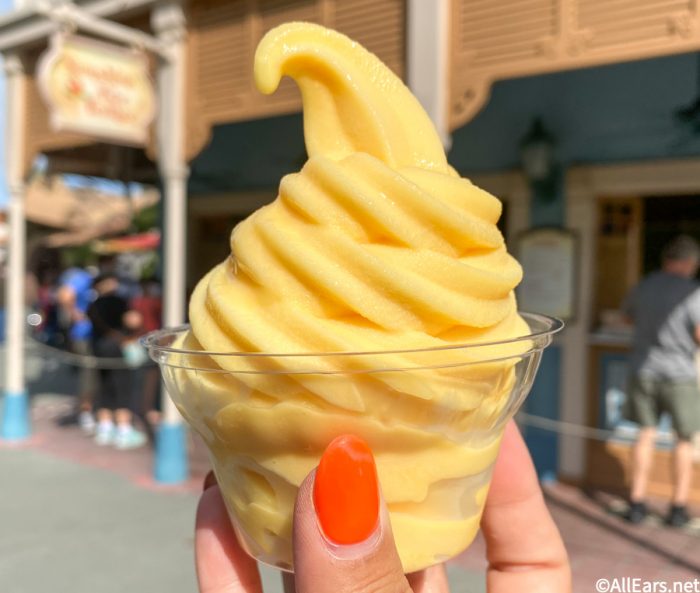 Thai Chicken Flatbread with Bacon and Peanut Sauce: from $12 to $12.50
Polynesian Pearl RumChata: from $21 to $22
Uh-Oa: from $25 to $26
Tiki Tiki Tiki Tiki Tiki Rum: from $16 to $16.50
Kona Beer Flight: from $9.75 to $10.25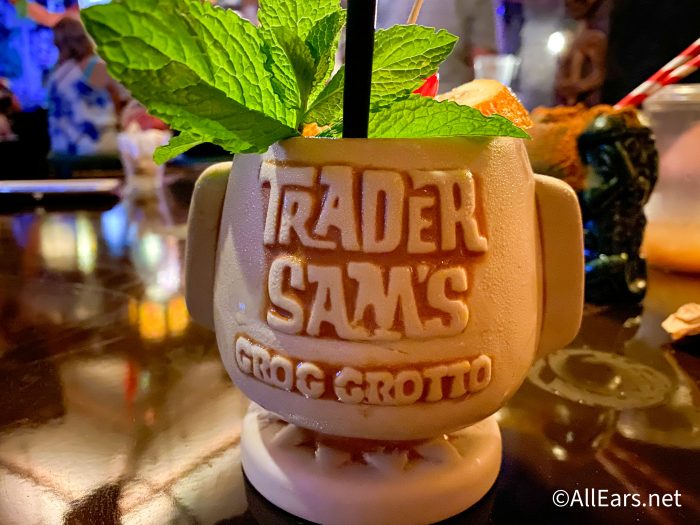 Kids' Breakfast Bowl of Potato Barrels (breakfast Totchos): from $5.49 to $5.99
BBQ Brisket Melt: from $12.99 to $13.29
Chicken Salad Sandwich: from $10.49 to $10.79
Lunch Box Tarts: from $4.29 to $4.49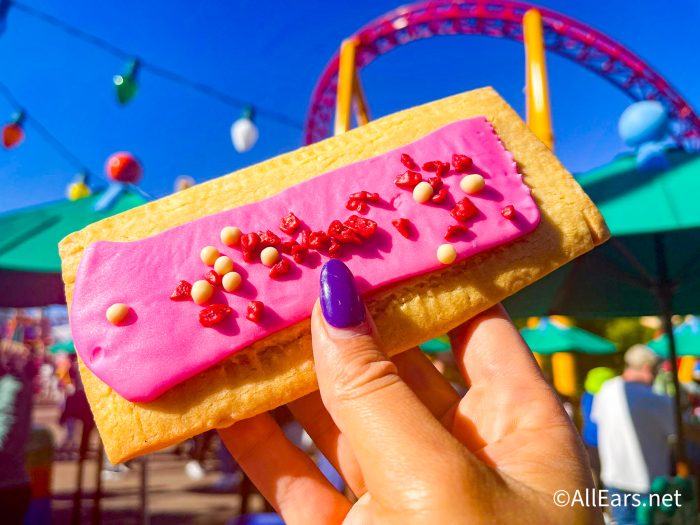 Shrimp Cocktail: from $15 to $17
Our Famous Cobb Salad: from $20 to $22
Braised Short Rib: from $39 to $41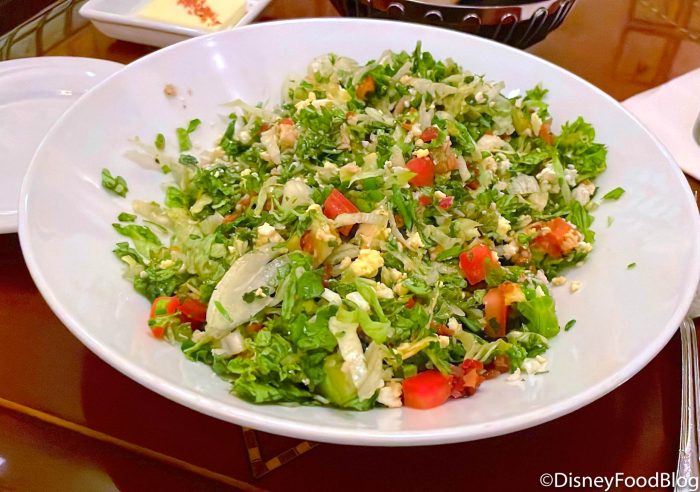 Smoked BBQ Pulled Pork Burger: from $14.29 to $14.79
Teriyaki Chicken Bowl: from $12.99 to $13.49
1/3 lb Angus Bacon Cheeseburger: from $12.29 to $12.79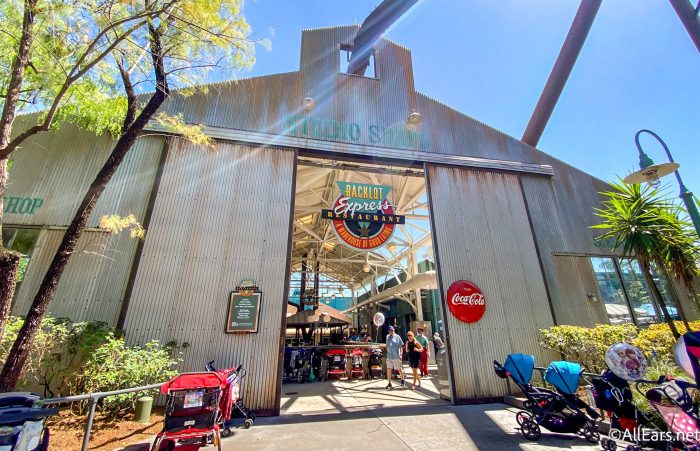 It's possible that rising food prices due to inflation are affecting the cost of food production in Disney World. However, we've noticed these kinds of price increases hit Disney World restaurants in the past, so it seems like a scheduled occurrence that we may continue to see.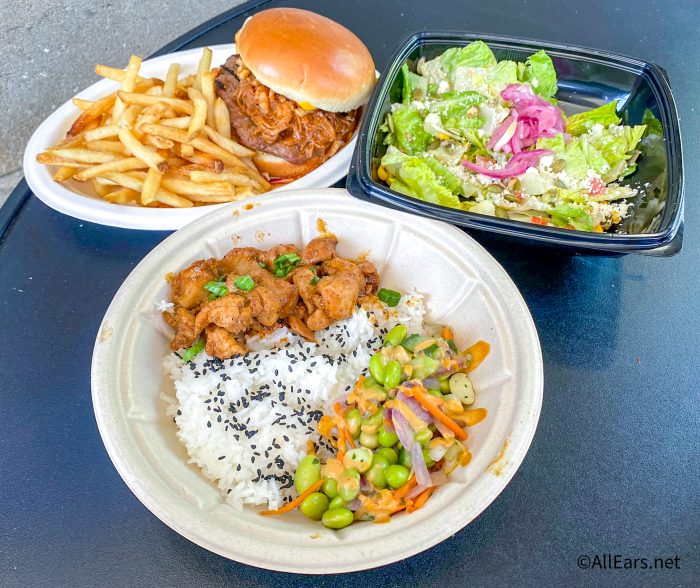 Disney CEO Bob Chapek commented in a recent interview that price increases are driven by guest demand. He said, "We always watch demand. […] It's all up to the consumer. If consumer demand keeps up, then we act accordingly." Chapek also said that Disney is "not seeing any softening of our demand."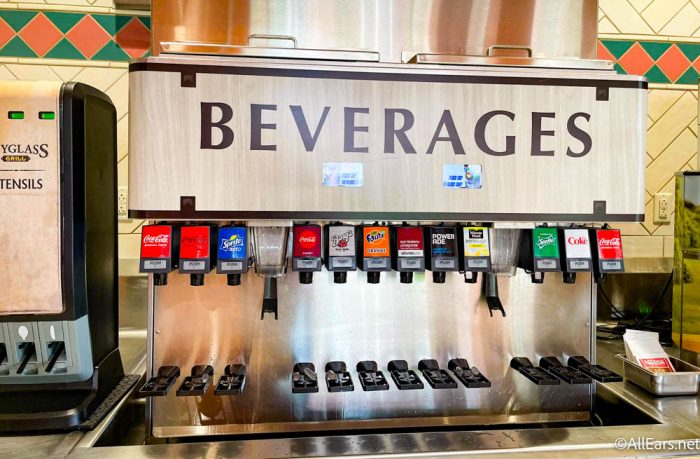 Other recent price increases include Disneyland's Genie+ going from $20 per day to $25, and surge pricing has been introduced for Genie+ in both Disneyland and Disney World. We'll continue to watch for more price increases in Disney World and Disneyland, so stay tuned to AllEars for the latest updates.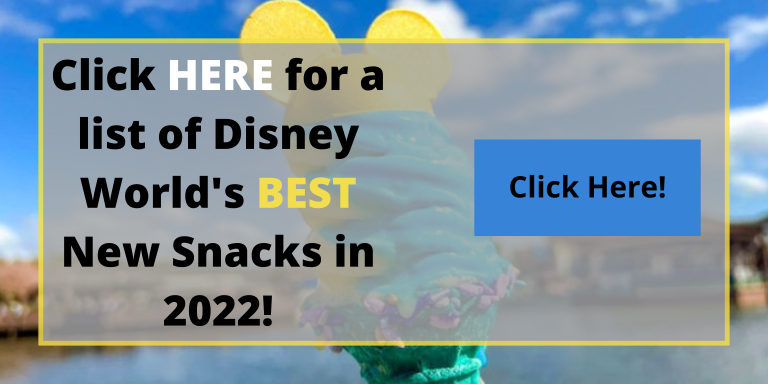 What are your best tips for saving money in Disney World? Let us know in the comments.