Disney World is certainly no stranger to price increases. We've seen increases on ticket prices, merchandise, food, and more in the parks. But could we be in for even MORE price increases soon?
The Walt Disney Company recently held its 3rd quarter earnings call for 2022. During the call, they reported that guest spending has increased in the parks, which contributed to the large revenue gain seen in this quarter. In fact, the Q3 revenue at Disney Parks Experiences and Products increased to $7.4 billion compared to $4.3 billion this time last year.  So why is Disney now hinting at more price increases to come?
Although the large increase in revenue may prompt the question of why Disney would need to raise prices, that same revenue increase is also the answer: Disney continues to raise prices, and people continue to pay more, which reflects high consumer demand. That high demand is why Disney may continue this trend of price increases, according to Disney CEO Bob Chapek.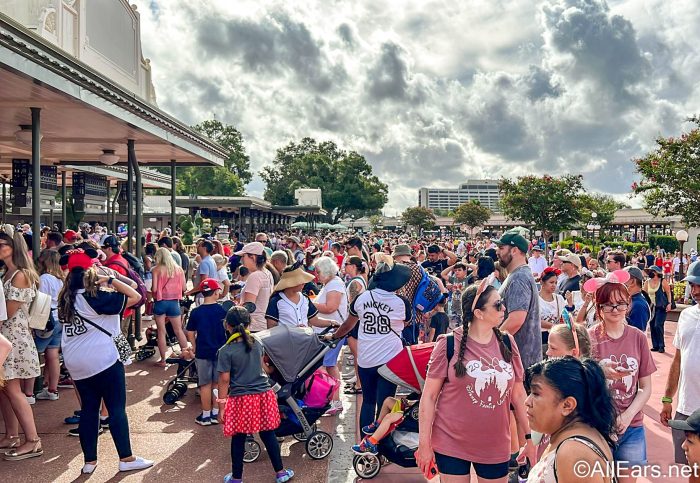 In a recent interview with CNBC, Chapek hinted that more price increases may be on the horizon for the Disney parks. When asked about raising prices, Chapek said, "We always watch demand. When you're playing a yield game like we are right now and you have the flexibility with our reservation system, we can move on a dime. We read demand, and if demand goes up, then we have the opportunity to do that. "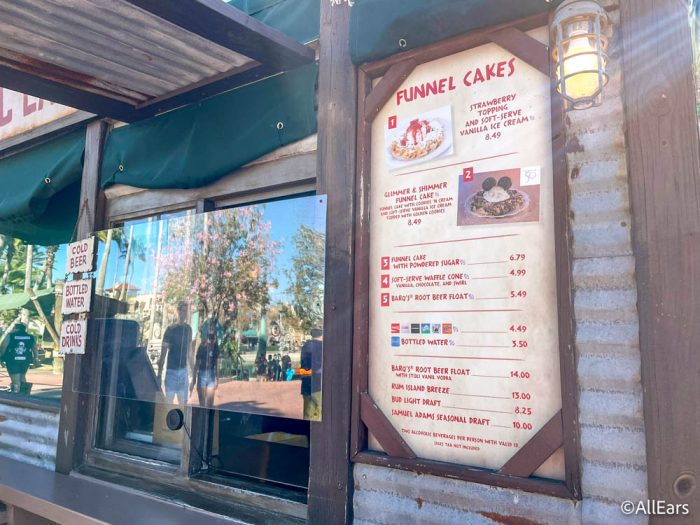 Chapek also confirmed that demand is currently high and shows no signs of slowing: "For all visibility, we have into the future, we're not seeing any softening of our demand." Even despite international travel not being back to pre-pandemic levels, Disney announced in this past earnings call that customer demand is exceeding available reservations in the parks. More demand than supply is a recipe for price increases.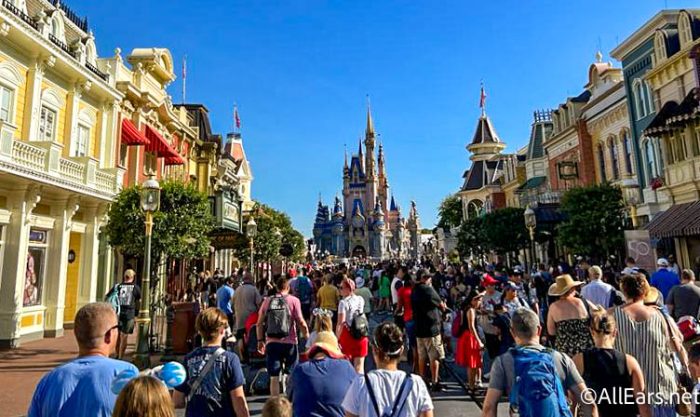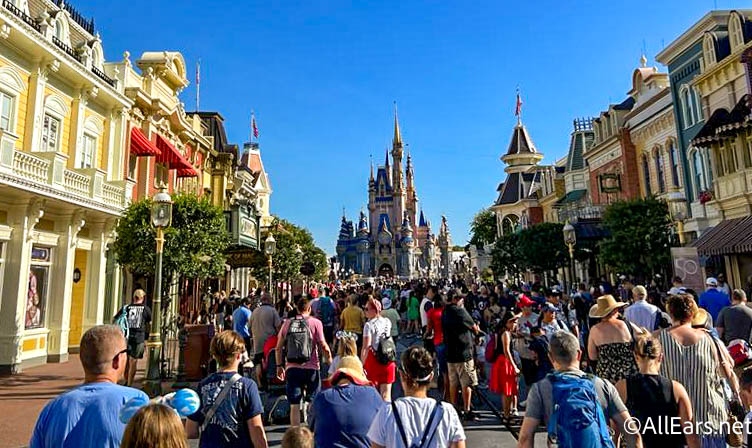 CNBC went on to ask if the current situation is simply pent-up demand from the pandemic when people weren't able to travel. Chapek said, "We have enough data/research to suggest that this is going to be a resilient trend that we're seeing right now; it's not going to be something that's a function of short-term demand because of pent-up travel demand."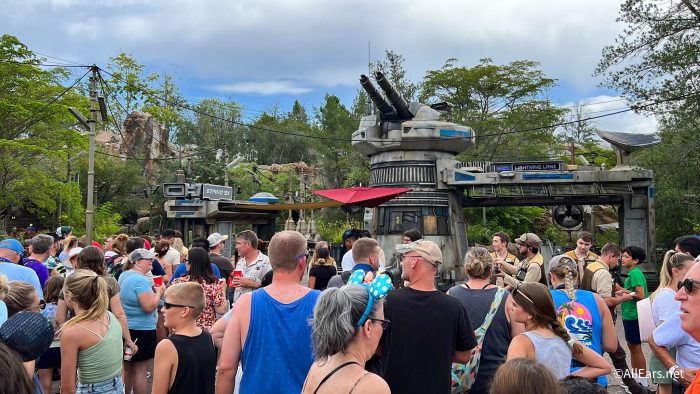 So when could we see those price increases? Chapek wasn't clear about any specifics. He said that Disney has "no plans to announce right now what we're going to do."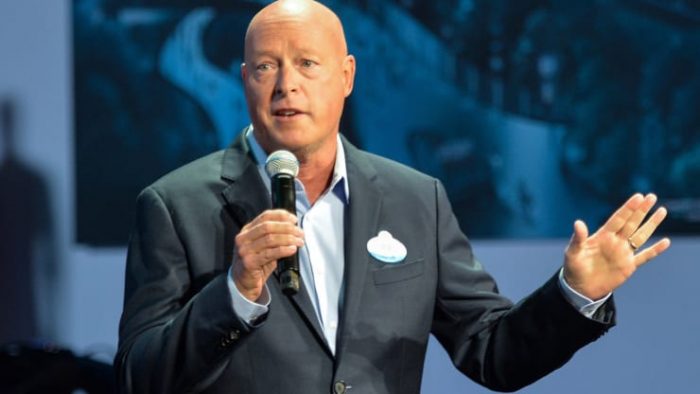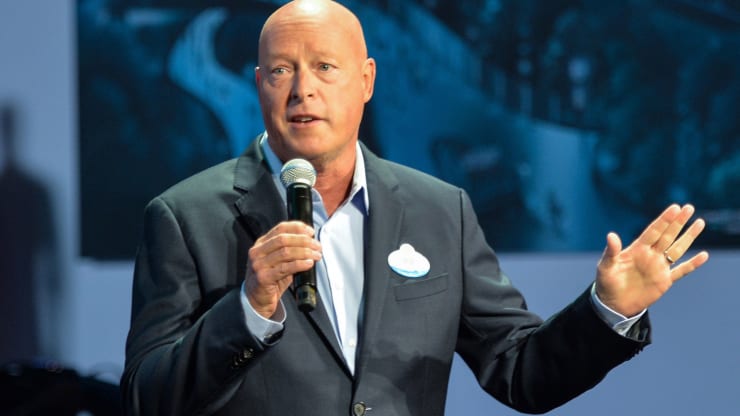 When asked about people who are angry about the price increases, Chapek turned the responsibility back onto those same consumers. He said, "Well, it's all up to the consumer. If consumer demand keeps up, then we act accordingly. And if we see a softening (which we don't think we're going to see) then we can act accordingly as well. We're very flexible."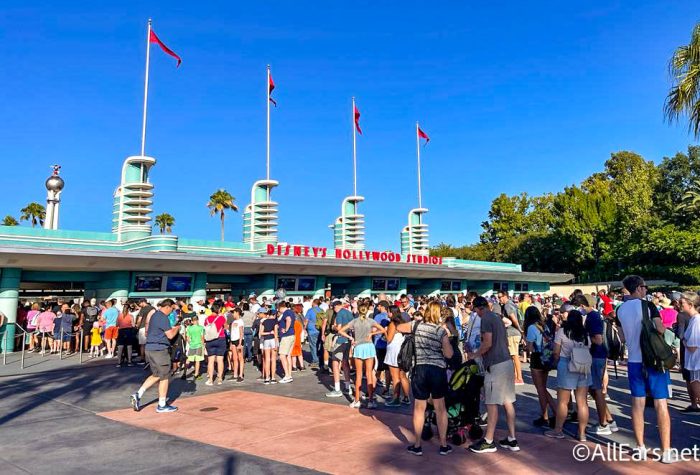 During the earnings call, Disney also reported price increases for ad-free Disney+ and both versions of Hulu. Disney+ without ads will cost $10.99/month (or $109.99/year), an increase from the current cost of $7.99/month. Disney is adding an ad-supported version of the streaming service, which will cost $7.99/month. These changes will go into effect on December 8th of this year.
Beginning on October 10th of this year, Hulu will see a price increase as well. The ad-free version will increase to $14.99/month (up from $12.99/month), and the version with ads will increase to $7.99/month (up from $6.99/month).
When asked about the price increases for Disney+, Chapek said, "We thought this was the perfect time to go ahead and really sort of bring up that price value equation so that we're more accurate and reflecting the value that our guest or consumer gets with Disney+ by taking up the price."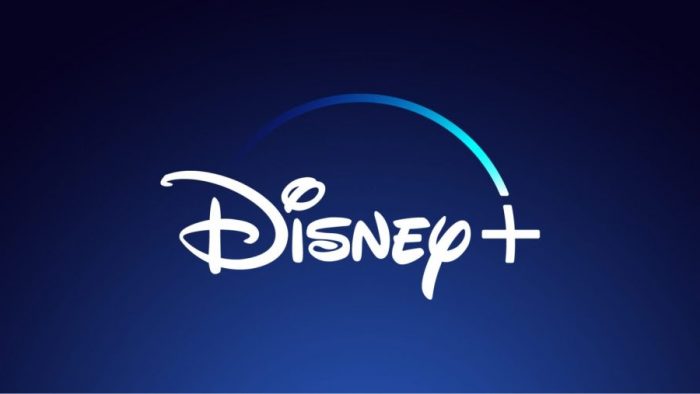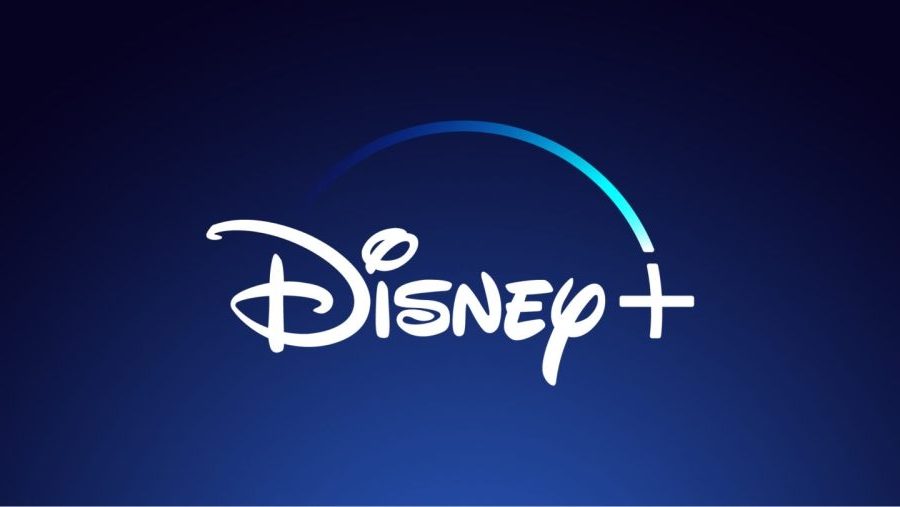 We'll continue to watch for more changes and price increases in Disney World, so stay tuned with AllEars for all the latest updates!
Join the AllEars.net Newsletter to stay on top of ALL the breaking Disney News! You'll also get access to AllEars tips, reviews, trivia, and MORE! Click here to Subscribe!