Alright, all Rock 'N' Roller Coaster fans, raise your hands. 🙋‍♀️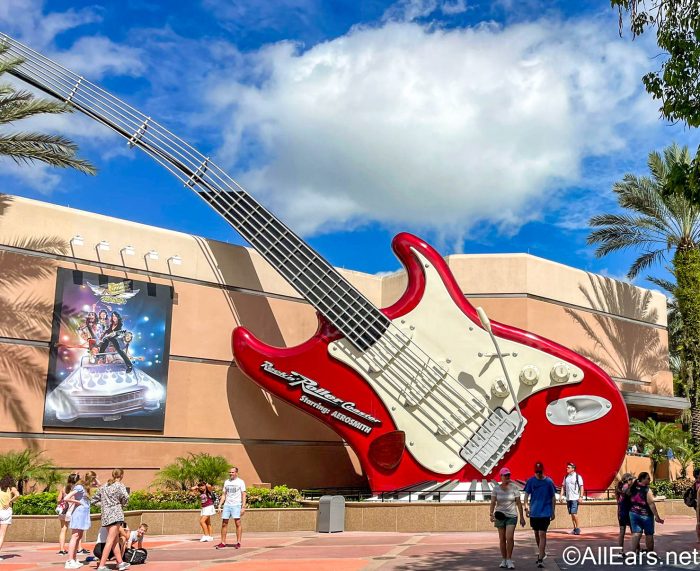 We love this ride, even when it breaks down sometimes (and we've seen it break down a lot this year). Aerosmith has been the star of the ride ever since it opened but after Guardians of the Galaxy: Cosmic Rewind opened with rotating and changing songs, some guests wondered what the ride would be like if the music changed on this iconic ride. We asked our readers what band they would like to see replace Aerosmith, and we've got the top answers right here! 
Lots of you have opinions on this — we got over a thousand comments on our Facebook post!  We found your top 6 answers, starting with AC/DC. Many readers shared that this iconic band would be a great replacement for Aerosmith, as the band is still making music, having released their most recent album in 2020.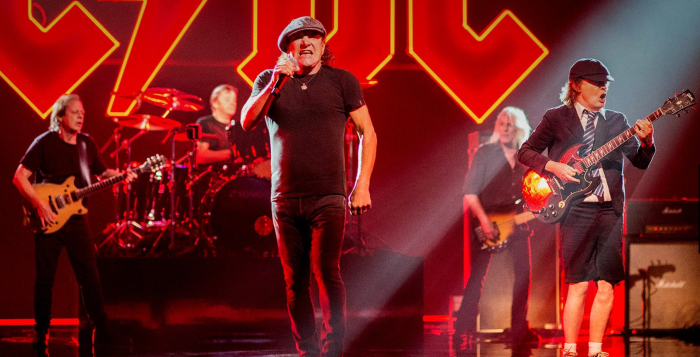 Other readers suggested that Metallica would be a great replacement. The band was formed in 1981, and 3 of its 4 members are the founding musicians or longtime bandmates. The band is also still performing live, meaning they could likely record what Disney would need to add them to the ride.
Queen was also a popular response among our readers, as the band, founded in 1970, is also still touring with the 3 surviving members and Adam Lambert, who has filled the late Freddie Mercury's spot in the band since 2011.
A more recent band suggested was Imagine Dragons, who formed in 2008. All the members of the band are younger, in their 30s, which means they would likely mostly appeal to teens, young adults, and millennials.

Powerline was also a popular suggestion from our readers! Now, Powerline isn't actually a real-life band, he's a popular singer that Max Goof idolizes in the 1995 film A Goofy Movie. Replacing Aerosmith with him certainly would make the ride more Disney-centered!
Lastly, by far the most popular suggestion was…not changing a thing! Countless readers shared their love of Aerosmith being attached to the ride, and don't want it to change. Getting a new track and pre-show certainly would be something to get used to!
If you're a big music lover and headed to Disney, you won't want to miss Disney's parades — the combination of music and visuals is sure to give you an experience you won't soon forget.  Stay tuned to AllEars for all the latest Disney news, and follow us on Facebook to chime in on our next post!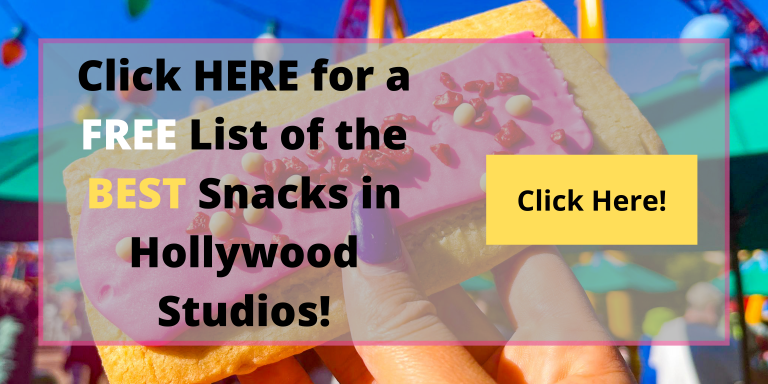 What band do you think would be best to replace Aerosmith? Let us know in the comments below!