It's beginning to look a lot like…Halloween!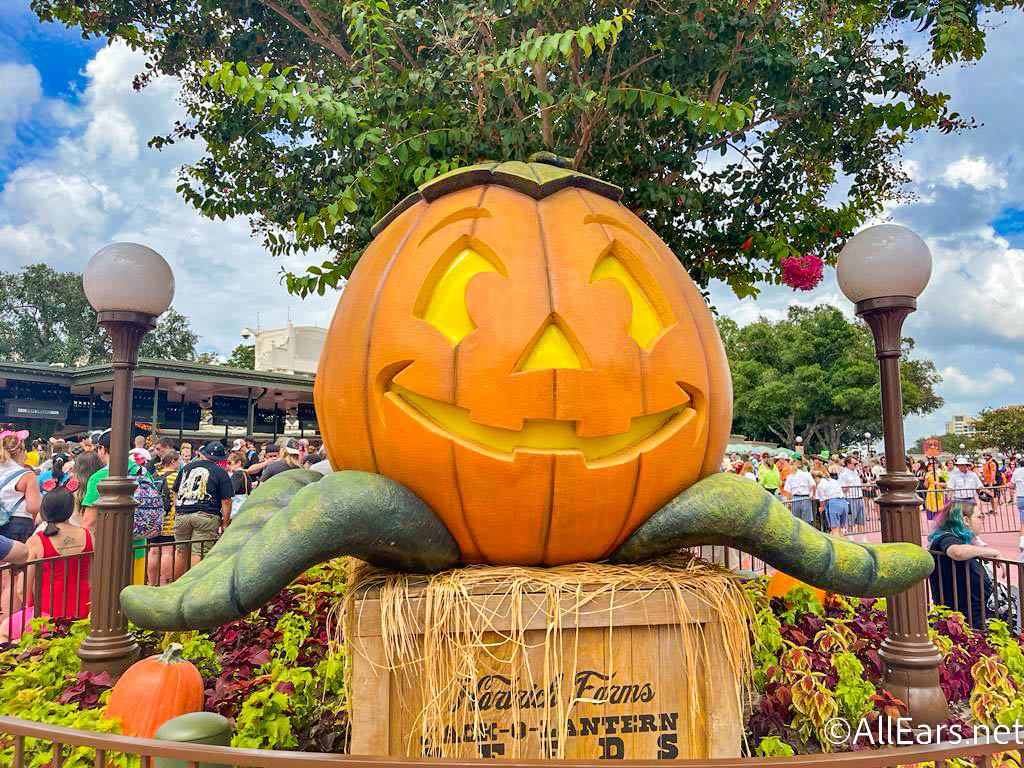 Okay, technically it's looked like Halloween in Disney World for quite a while, but now it's officially October. There's a ton going on in the parks and beyond, and chances are you don't want to miss a single second of it. Get ready to mark your calendars, because we're bringing you the biggest things happening in Disney World this October. 
October 1st: EPCOT's 40th Anniversary
Did you know that EPCOT is turning 40 this year?! So far, Disney has announced some of the snacks we can expect, plus we've even taken a look at the merchandise collection.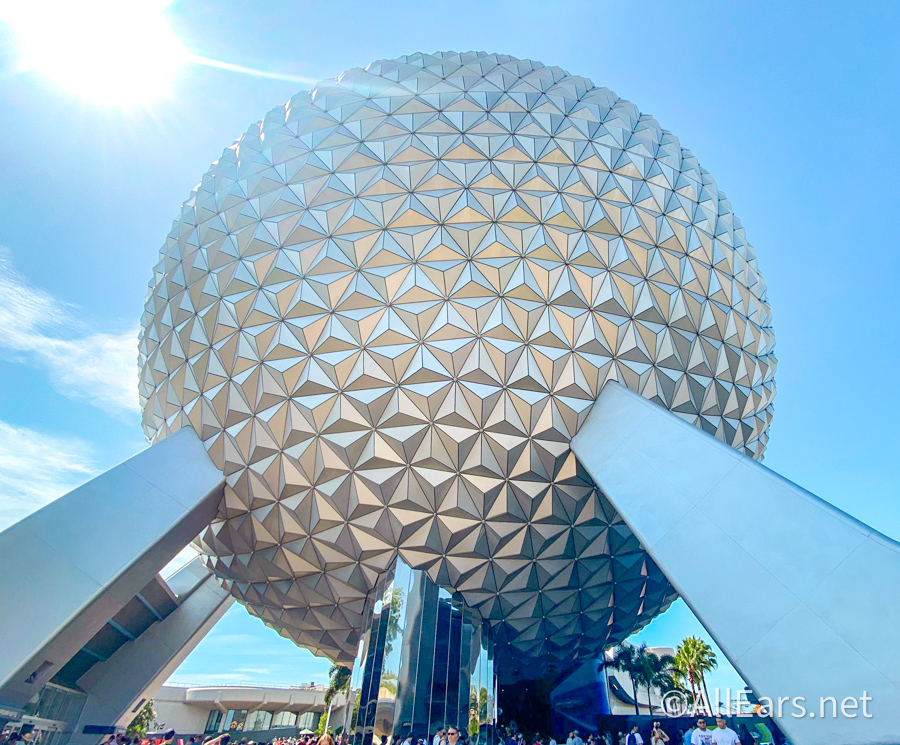 Last time we checked, there were no park passes for EPCOT available on the 1st, so if you're headed to the parks it might be a little bit busier than normal!
October 1st: Beacon of Magic at Animal Kingdom Returns
The Tree of Life: A Beacon of Magic will be coming back to Animal Kingdom as part of Disney's 50th Anniversary. You'll be able to catch showtimes at 7:45PM, but keep in mind these are always subject to change!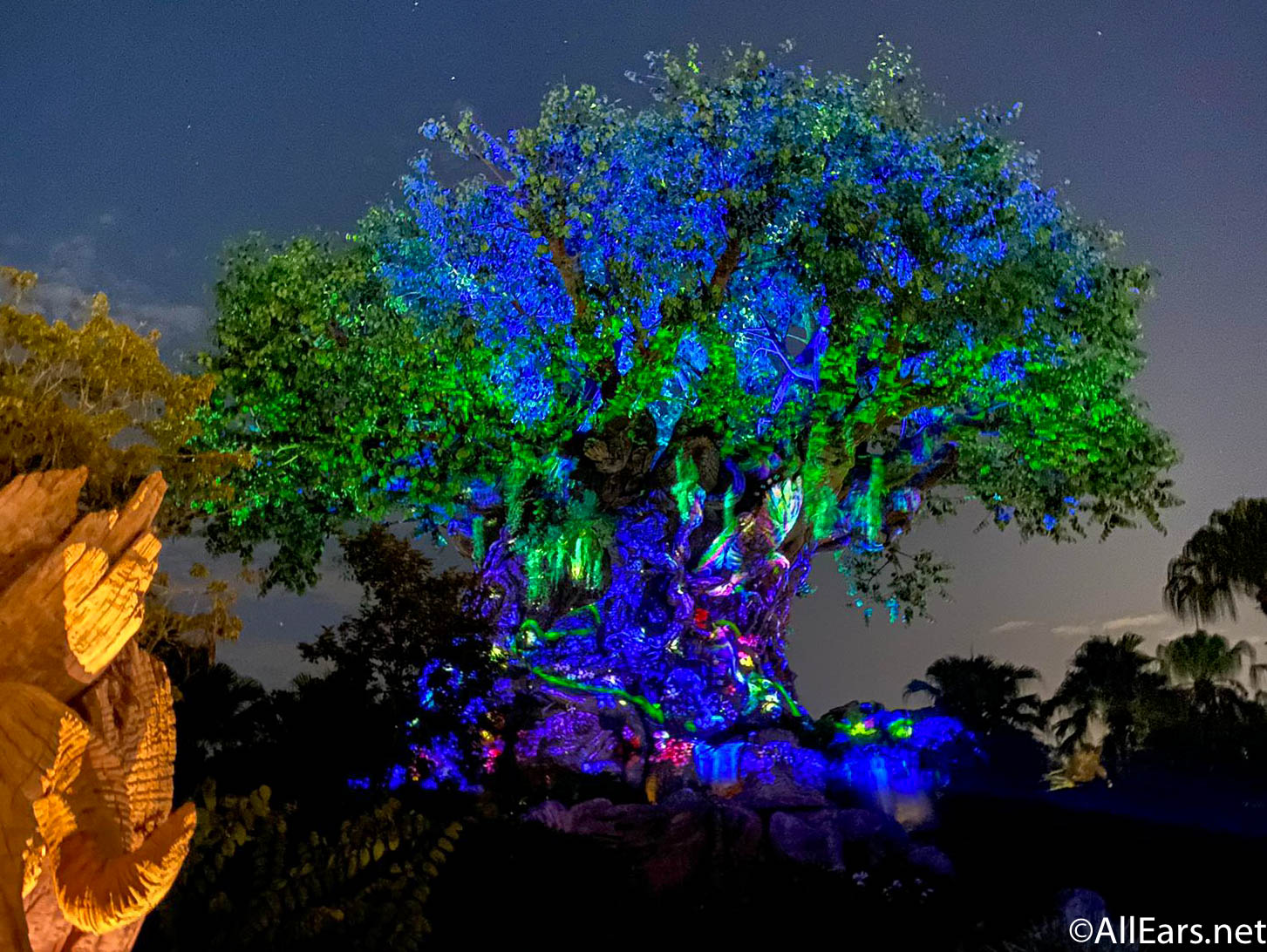 Tree of Life Awakenings is also scheduled to come back on this date, and we can't wait to check out these new nighttime shows once they return!
October 1st: Halloween Treats Start Popping Up
We've been enjoying the flavors of fall in Disney World for a while now, but beginning on October 1st all the spooky Halloween treats will begin to materialize.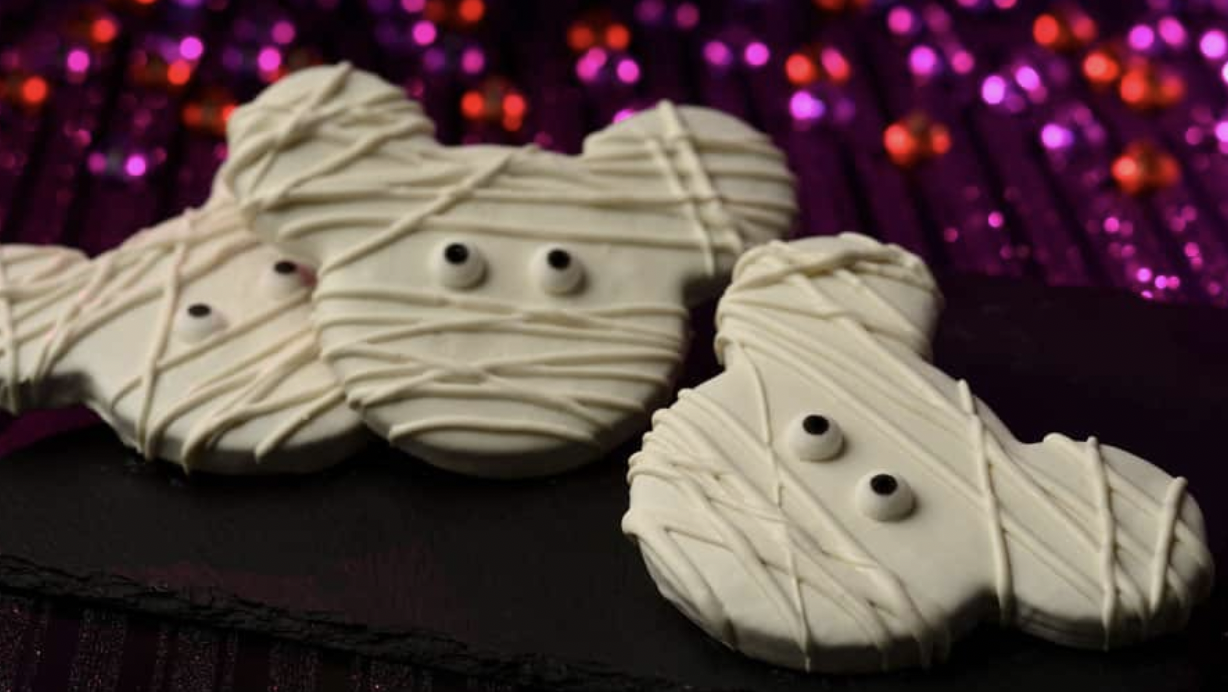 From Mickey mummy cookies to terrifyingly tantalizing cocktails, there's probably something for just about everyone in your group!
October 2nd: Special Tours Return to EPCOT
THREE exclusive tours are returning to EPCOT just in time for the 40th anniversary. Behind the Seeds, EPCOT Seas Adventures — DiveQuest, and EPCOT Seas Adventures — Dolphins in Depth will all be coming back to the park.
Each tour offers a unique look at what goes on behind the scenes at EPCOT, and you can book them on the Disney World website. You can learn about Living with the Land, or dive with dolphins!
October 4th: Minnie's Beach Bash Returns
A popular character breakfast is returning to Cape May Cafe at Disney's Beach Club Resort — Minnie's Beach Bash Breakfast will be back before we know it.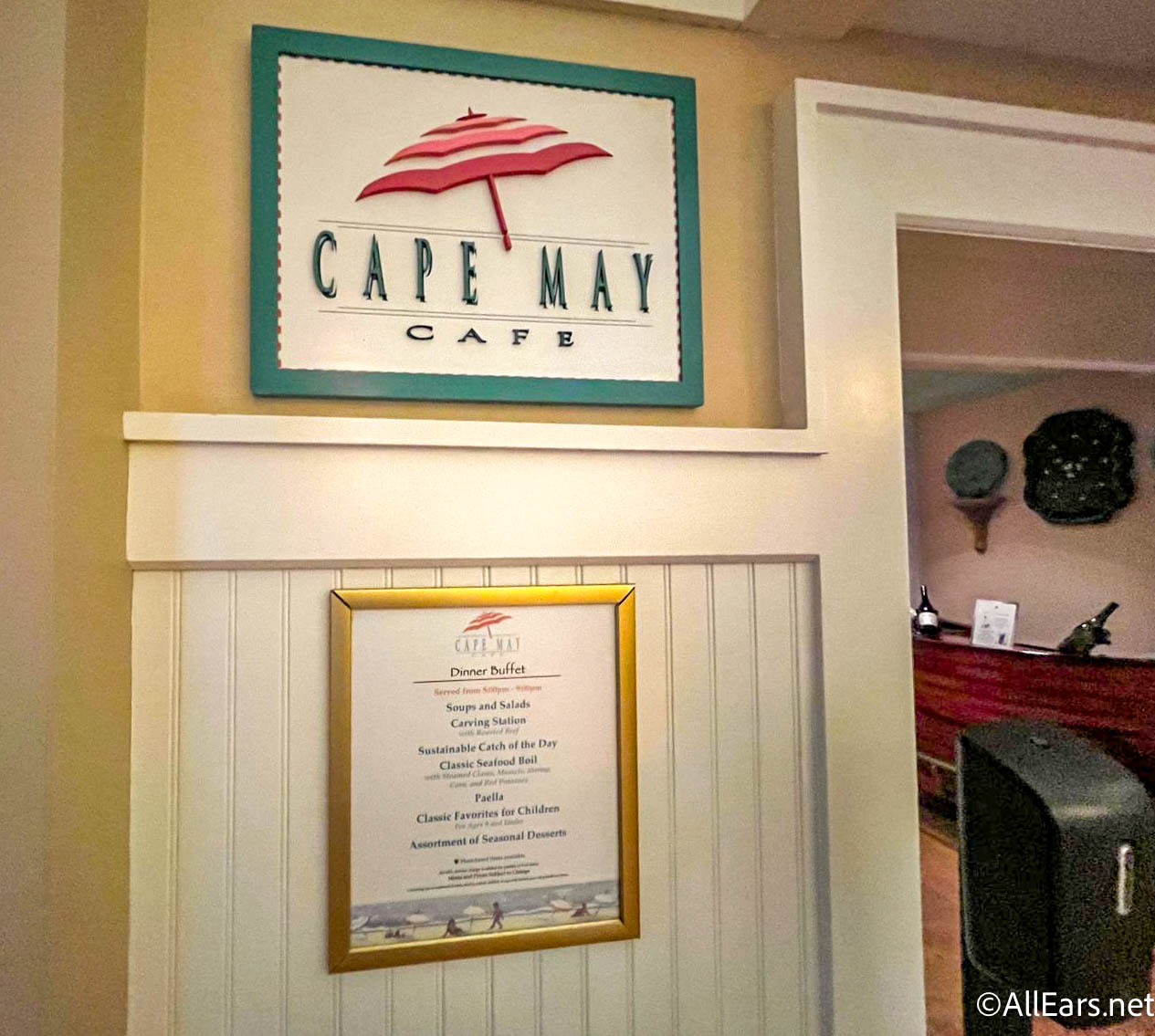 The meal will be an all-you-care-to-eat buffet featuring some of Cape May's signature breakfast dishes like Salted Caramel "Beach Buns", as well as Mickey AND Minnie waffles!
October 7th through 9th: HBCU Week
Disney World is hosting HBCU Week this year — which celebrates Historically Black Colleges and Universities. As many as 5,000 high school students from the Southeastern region of the United States will be attending this college fair.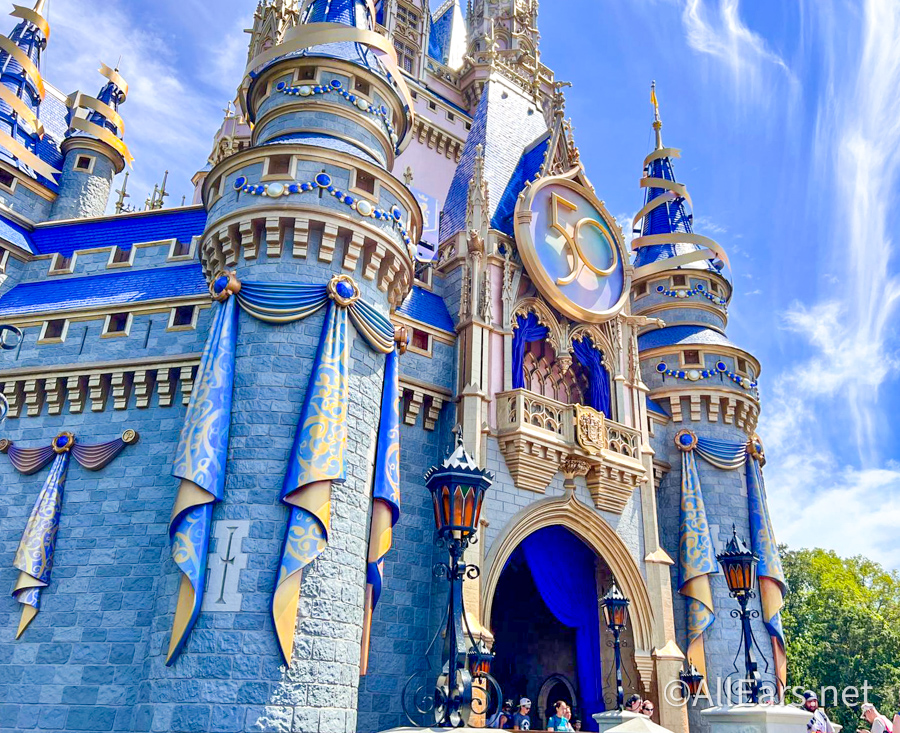 If you're heading to Disney World during these days, just keep this in mind If the parks are a little bit busier than you were expecting.
October 9th: Magic Kingdom Showtimes Change
Mickey's Celebration Cavalcade is getting an additional showtime at 11:55AM! Disney's Festival of Fantasy Parade showtimes will be changed to just one performance per day at 3PM beginning on October 9th.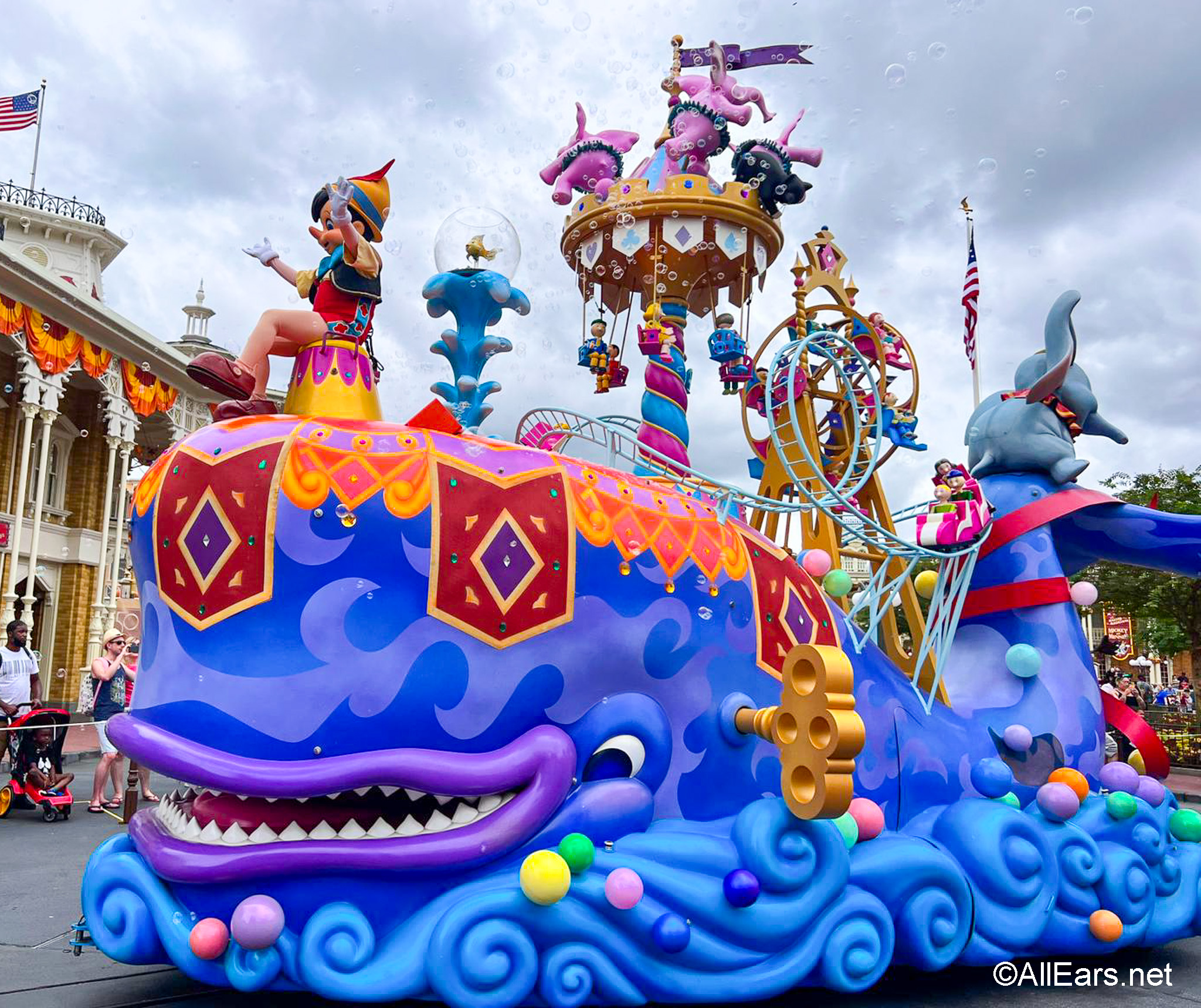 In addition, the Adventure Friends Cavalcade showtimes have changed, and it will be available at 5:10PM and 6:25PM (except on Not-So-Scary nights where just one 5:10PM performance will take place).
October 17th: Magic Kingdom Fireworks Time Change
Mark your calendars, because Enchantment showtimes will change from 9PM to 8:15PM nightly beginning on October 17th.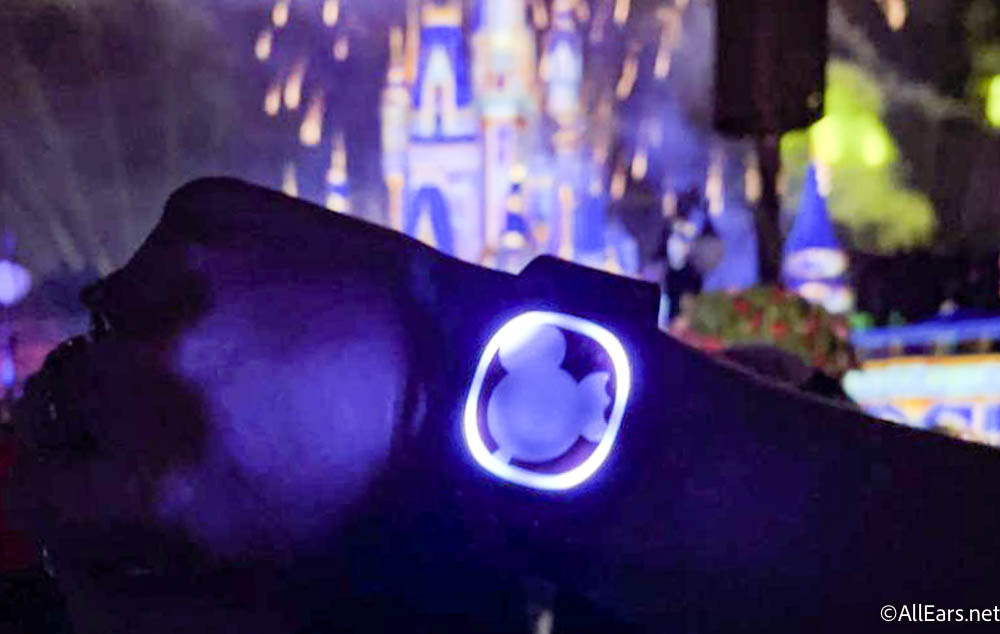 Disney typically switches fireworks showtimes up with the seasons, so this doesn't come as too much of a shock — just be sure to remember before your next trip!
October 25th: Winnie the Pooh and Friends Return to Breakfast at Crystal Palace
We recently saw the return of Winnie the Pooh and Friends to Crystal Palace for lunch and dinner, but they'll be returning to breakfast at Crystal Palace as well!
You can make your reservations for breakfast with Pooh, Piglet, Tigger, and Eeyore now!
October 31st: Halloween
And of course, October 31st is Halloween, and there will be all sorts of fun treats and experiences for guests to enjoy. Unfortunately, Mickey's Not-So-Scary Halloween Party is sold out on Halloween, but you can still enjoy the other parks!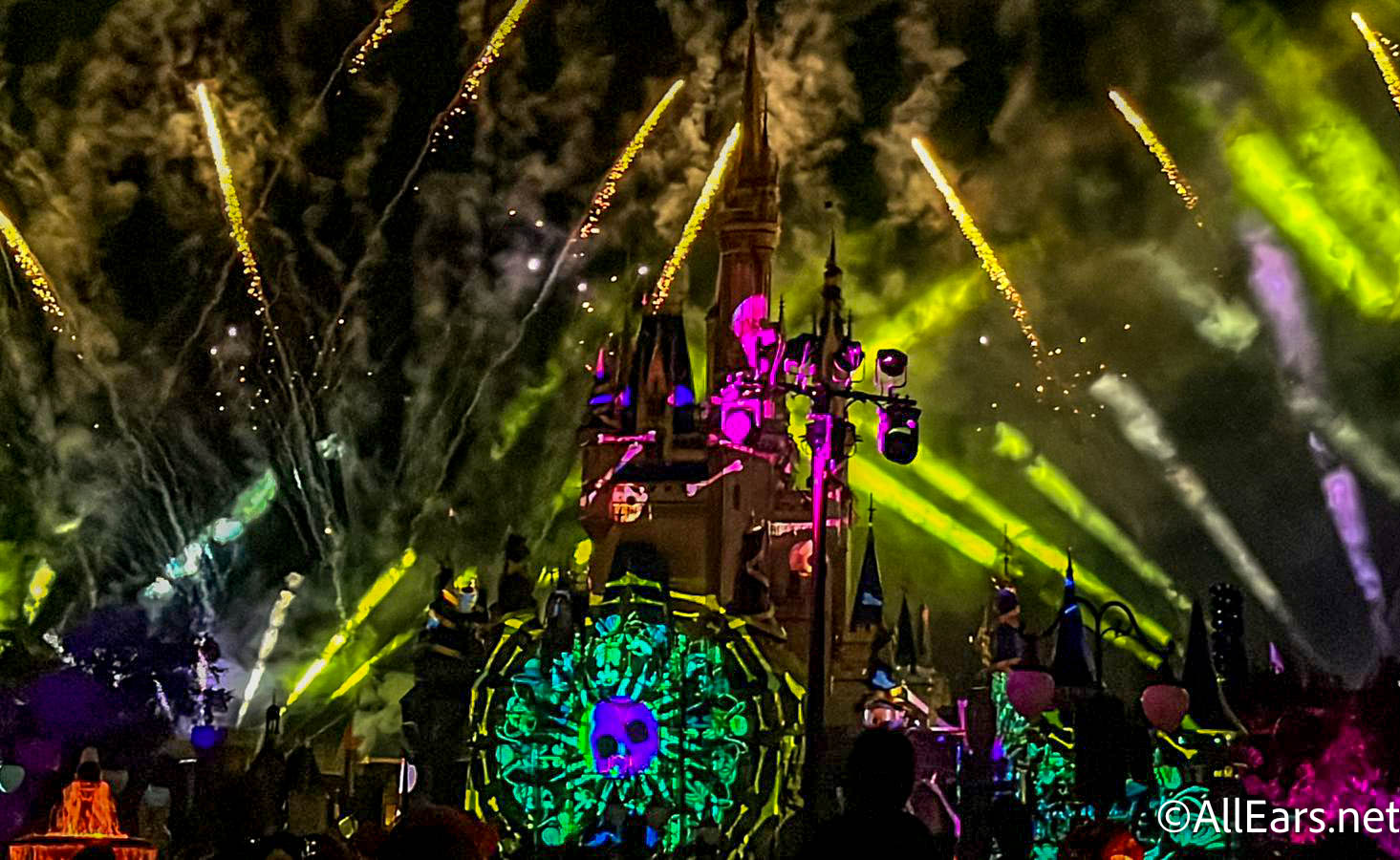 Things are starting to get BUSY around Disney World! And, events like Mickey's Not-So-Scary Halloween Party, the EPCOT Food & Wine Festival, and Disney World's 50th Anniversary Celebration are still going on. Plus, Pluto's Pumpkin Pursuit is happening all month long as well!
Be sure to stay tuned to AllEars for the latest Disney news and more.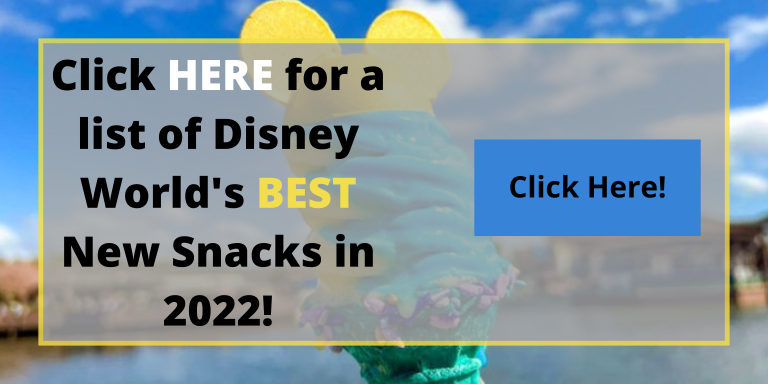 What are you most looking forward to on your next Disney World trip? Let us know in the comments!