We basically stepped into the Twilight Zone in Disney World.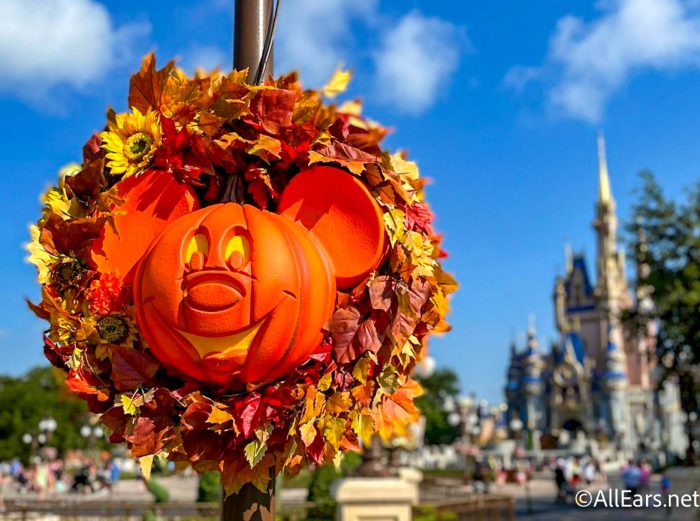 And no, we're not talking about the Tower of Terror — we're talking about the strange mix of Halloween and holiday season that's happening currently. Magic Kingdom is in full Halloween mode, but we're already seeing Christmas merchandise around the various gift shops. And now, we've got the FIRST holiday decorations!
Today the first holiday decorations are up in Animal Kingdom, the iconic animal lanterns!
These lanterns can be found on top of the two main gift shops on Discovery Island. There are several different animal designs, and they light up at night to give a really cool festive ambiance to the entire area.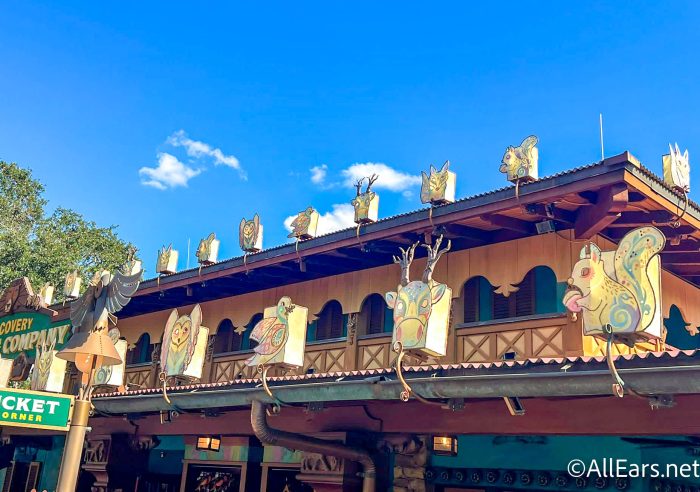 We love the way that Animal Kingdom themes the decorations to the wildlife in the park. They've got lanterns shaped like everything from owls to squirrels to deer and more. There's no Christmas tree yet, but we'll be watching for more additions in the coming days.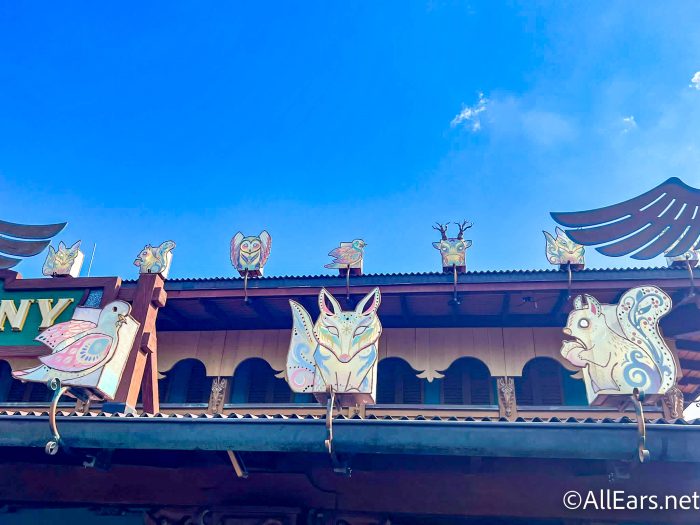 We'll be on the lookout for more decor popping up in the coming days, so stay tuned to AllEars. Typically, decorations show up in Animal Kingdom and Hollywood Studios before Halloween is over, then come to Magic Kingdom on November 1st.
We'll be your hub for all the holiday celebrations in Disney World in the coming weeks! We're heading to the first night of Mickey's Very Merry Christmas Party soon, and we'll be trying all the holiday treats.
Which park has the best holiday decor? Tell us in the comments!