If you're a Disney World water park fan, we have good news…and bad news.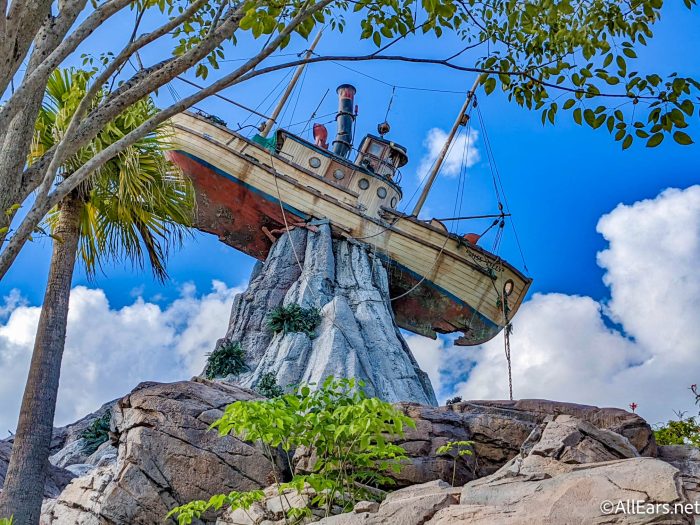 We announced earlier that Blizzard Beach Water Park is reopening on November 13th after an extended closure, which is very exciting for guests who love the wintery theme. However, now we've got an upcoming closure for Typhoon Lagoon!
On the same day that Blizzard Beach reopens (November 13th, 2022), Typhoon Lagoon will be closing for refurbishment. The website has only been showing hours through the 12th for a little while now, but it was updated today to officially note that the park will close.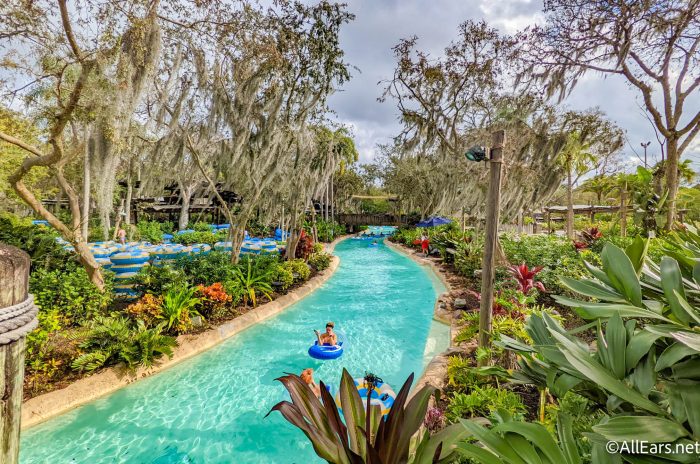 Since the reopening of Disney World and the Disney World water parks, we've only seen one park open at a time. First, Blizzard Beach reopened in spring 2021, then closed down on January 1st, 2022. At that time, Typhoon Lagoon reopened, but now they're swapping again. Looks like you'll have to pick and choose which one you'll visit if you're coming in the next few months!
Currently, there's not a set end date for the closure, but we'll be on the lookout to see if one is announced. And we'll keep you updated with any in-park changes as soon as Blizzard Beach opens its gates again.
If you're planning a trip in the next few months, stay tuned to AllEars. We've got all the updates on things that are set to open and return before the end of the year, as well as changes coming to Disney World in 2023. It's an exciting time to visit!
What's your favorite water park in Disney World? Tell us in the comments!