Typhoon Lagoon is one of Disney World's two water parks, alongside Blizzard Beach. From wave pools to water slides, this park has it all!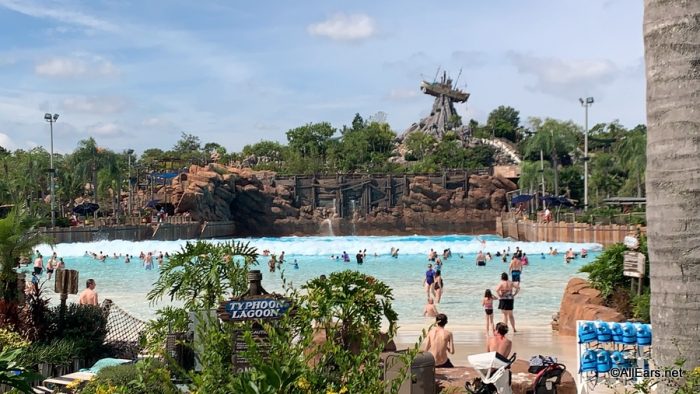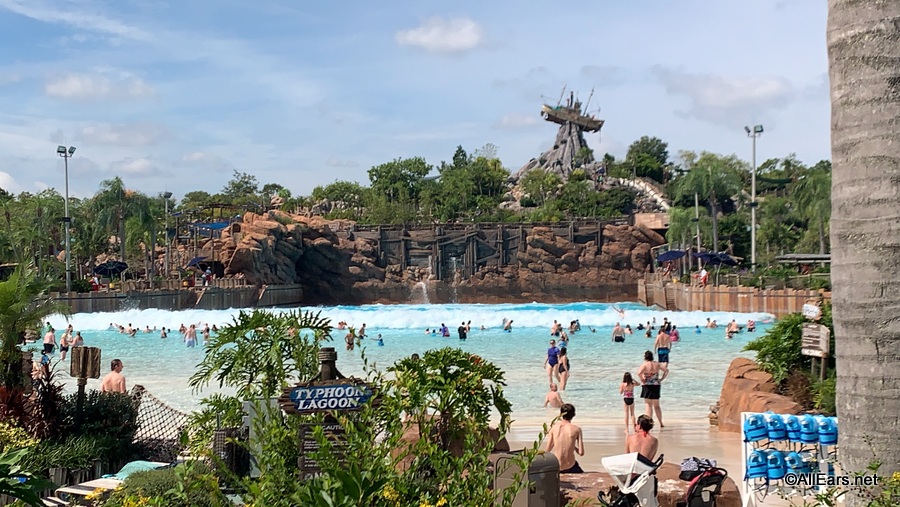 After being closed for nearly two years, we finally have some good news about Typhoon Lagoon's reopening!
It's official: Typhoon Lagoon will be reopening on January 2nd! The water park, which is one of the last major sections of Disney World that we were waiting to see reopen, has been closed since March 2020.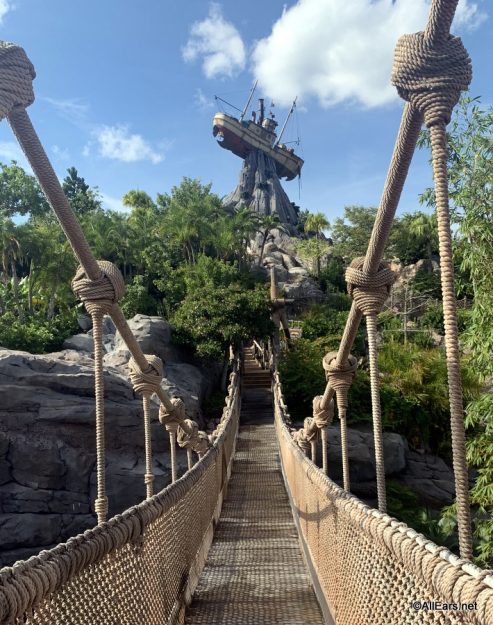 Typhoon Lagoon is home to a number of major water attractions, including a massive wave pool, the Crush 'n' Gusher, the Humonga Cowabunga, Ketchakiddee Creek, Castaway Creek, and more!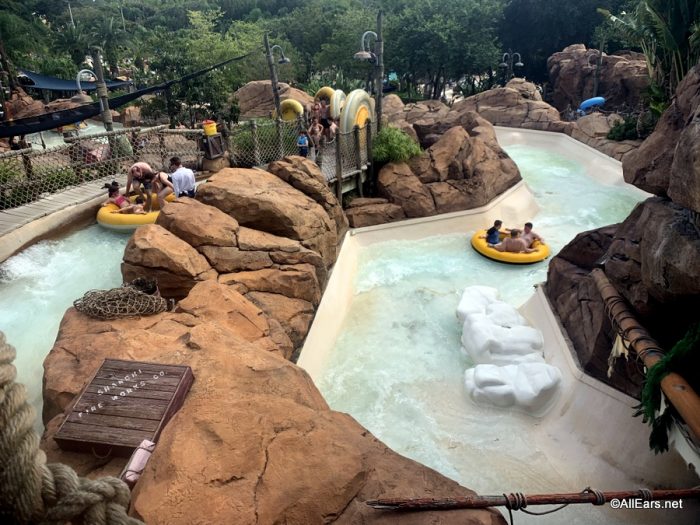 Meanwhile, Disney World's other water park, Blizzard Beach (which, ironically, had to close a couple of times because it was too cold out), has been open since Spring 2021. It will be closing for refurbishment on January 1st, which makes the perfect time to reopen Typhoon Lagoon.

Park hours are currently available in the My Disney Experience app. For the first few days, Typhoon Lagoon will be open from 10AM to 5PM. If you choose to visit the park during those hours, you'll be able to enjoy a variety of returning fun, including Crush 'n' Gusher, Castaway Creek, Miss Adventure Falls, and so much more. For those who want a more relaxing experience, don't worry — you can book a private cabana at Beachcomber Shack!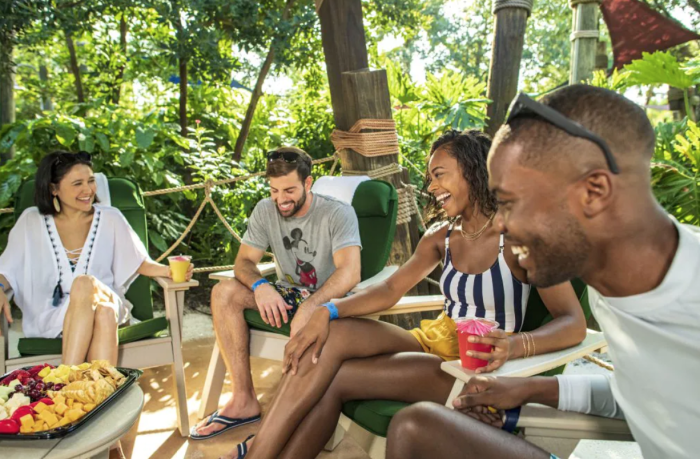 If you want to learn more about having the perfect day at the Disney World water parks, watch our recent video! Molly & Quincy went on a journey to have the best day ever at Molly's least favorite park (spoiler alert: it's Blizzard Beach!).
We're always keeping up with the latest Disney news, so stay tuned here for more!
What do think about this news? Will you be heading to Typhoon Lagoon soon? Let us know in the comments!