Disney World is doing a LOT of planning for the future right now.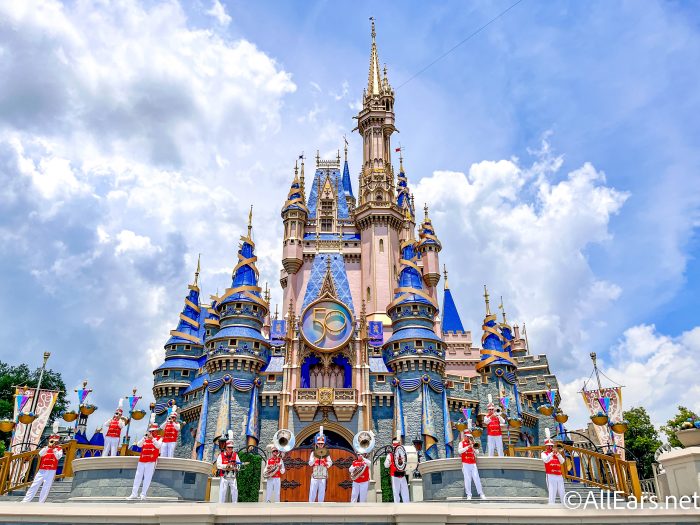 With new attractions, ride updates, and hotel changes on the horizon, there are some big projects to talk about. And as we head into 2023, there are quite a few big things coming to Disney World!
TRON Coaster
Let's start things out with the project we've all been waiting for — the TRON coaster in Magic Kingdom! At the D23 Expo, Disney Parks, Experiences, & Products Chairman Josh D'Amaro revealed that the highly anticipated ride would be opening in Spring 2023.
At the time of the announcement, it seemed that the ride had been completed (as evidenced by ride system testing with passengers). So this means that the Imagineers and construction workers have a few months to complete the theming and landscaping of the area.
Journey of Water — Inspired by Moana
Another big attraction that fans have been waiting on is Journey of Water — Inspired by Moana. This new addition to EPCOT will be an interactive, walkthrough attraction where guests can essentially "play" with water.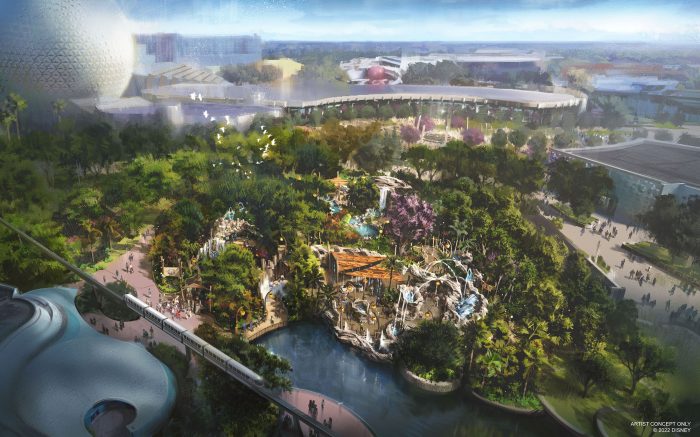 Also during the D23 Expo, it was revealed that Journey of Water would open in late 2023. At the Expo, Disney also shared a scale model of the large Te Fiti sculpture that will be featured in the attraction.
CommuniCore Hall and CommuniCore Plaza
Along with the Moana attraction, more new offerings are coming to the middle of EPCOT! CommuniCore Hall and CommuniCore Plaza are two new areas that are being constructed in World Celebration, also slated to open in late 2023.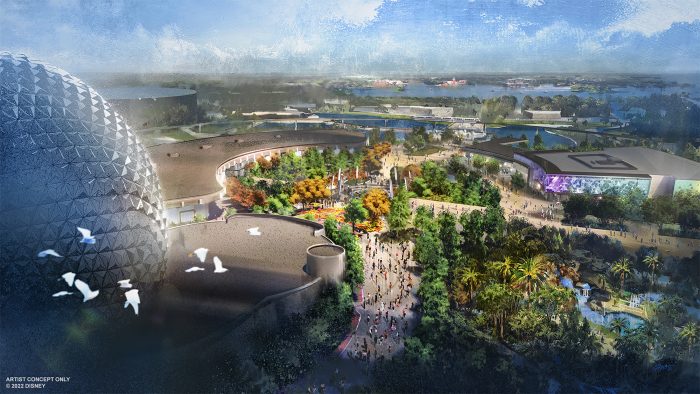 These two areas will be home to festival events with a "multi-use" space. CommuniCore Plaza will be outdoors with performance areas for large or small concerts, will CommuniCore Hall will be an indoor space with room for exhibitions, galleries, food experiences, and more. There will be a demonstration kitchen inside and a mixology bar, and even areas for character meets.
The Rest of World Celebration
The rest of World Celebration will also be opening in late 2023 with the Moana attraction and the CommuniCore spaces. This includes some stunning garden areas as well as Dreamers Point, where the new statue of Walt Disney will reside.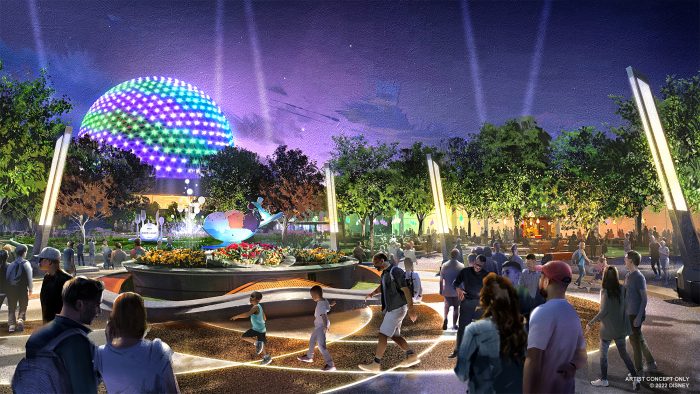 This area has been closed off for quite some time now, and it'll be very exciting to be able to walk through the center of the park again! That'll definitely cut down on commute time from World Discovery to World Nature.
Figment Meet and Greet
It's going to be a BUSY year for EPCOT, because by the end of 2023, the beloved character Figment will be meeting guests in the park! Figment was a character meet way back in the day, but the little purple dragon hasn't been seen out and about in years.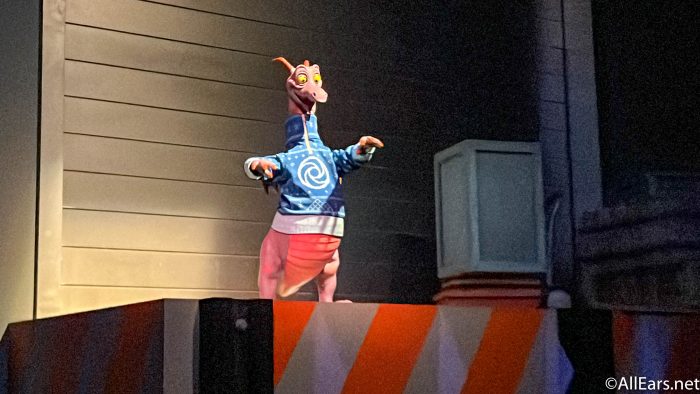 Disney didn't give an exact date on this announcement, just that it would happen "by the end of the year." We can't wait to snap our photos with EPCOT's mascot!
New Fireworks Show to Replace Harmonious
Even though Harmonious has only been performing in EPCOT since the 50th Anniversary in late 2021, it looks like the show is going to be replaced soon! In honor of The Walt Disney Company's 100th Anniversary, EPCOT will be getting a new fireworks show later in 2023.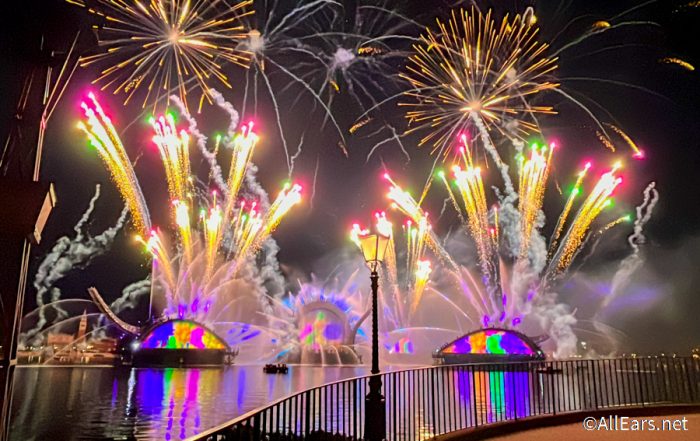 The show will work on "continuing the park's legacy of inspiring nighttime entertainment on World Showcase Lagoon." But sadly, we'll have to say goodbye to Harmonious in order to welcome this new show.
"Happily Ever After" Song with Updated Show
Since it left Magic Kingdom in September 2021, many guests have been campaigning to get Happily Ever After back as a nighttime show. At the D23 Expo, Disney announced that the popular song would be returning to Magic Kingdom in an "updated" nighttime spectacular.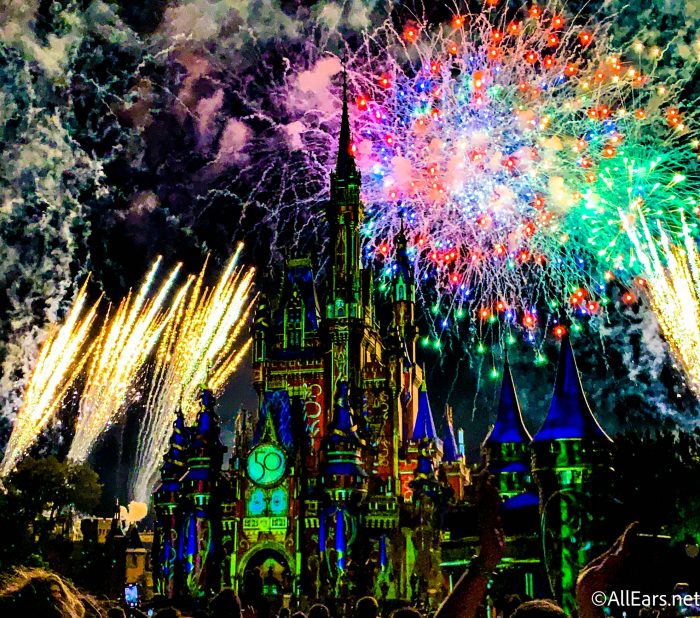 It's unclear whether this show will be an updated version of Happily Ever After or whether the song will just appear in a different fireworks show altogether, but we'll have to wait and see. Either way, expect the beloved anthem back in the parks in 2023!
The Hatbox Ghost
What's the one thing that might make Disneyland's Haunted Mansion better than the Magic Kingdom version? (Besides the Nightmare Before Christmas holiday layover, of course.) The Hatbox Ghost! This popular animatronic has been unique to Disneyland for a while, but now it's coming to the east coast.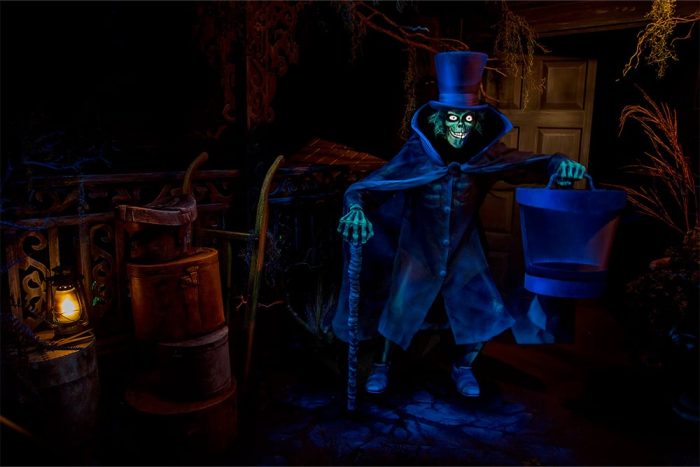 Disney announced that Magic Kingdom's Haunted Mansion will be getting its own Hatbox Ghost sometime in 2023. We'll make sure to update you as soon as he arrives!
Summer House on the Lake
Disney World is also getting two new restaurants in 2023! Summer House on the Lake will be opening at Disney Springs sometime during the year. The concept art for the new spot has a very tropical feel.
Current restaurant locations serve up a California-inspired menu, including "simple ingredients sourced from local grower partnerships and sustainable products." We can't wait to see what the Disney location is like!
The Cake Bake Shop
Besides Summer House, we've also got The Cake Bake Shop by Gwendolyn Rogers coming to Disney's BoardWalk. The new table service restaurant and bakery will open sometime in 2023.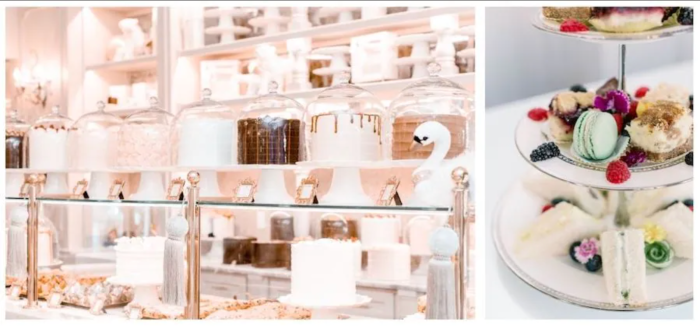 The restaurant's home state is Indiana and it's known for delicious sweet treats. At the new spot, you'll be able to enjoy both savory and sweet menus, as well as afternoon tea service. 
Those are some of the biggest changes coming to Disney World in 2023. We can't wait to see all these things in person, some of which we've been waiting for a WHILE. When we get more specific opening dates for anything on this list, we'll make sure to keep you updated!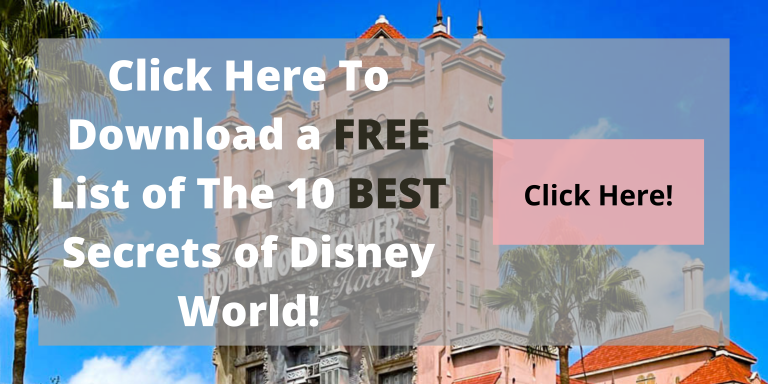 When are you planning on visiting Disney World next? Tell us in the comments!