Universal Orlando Resort is getting ready to make some BIG changes!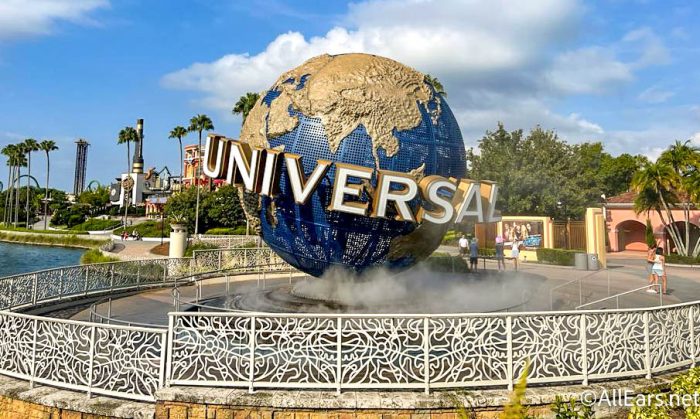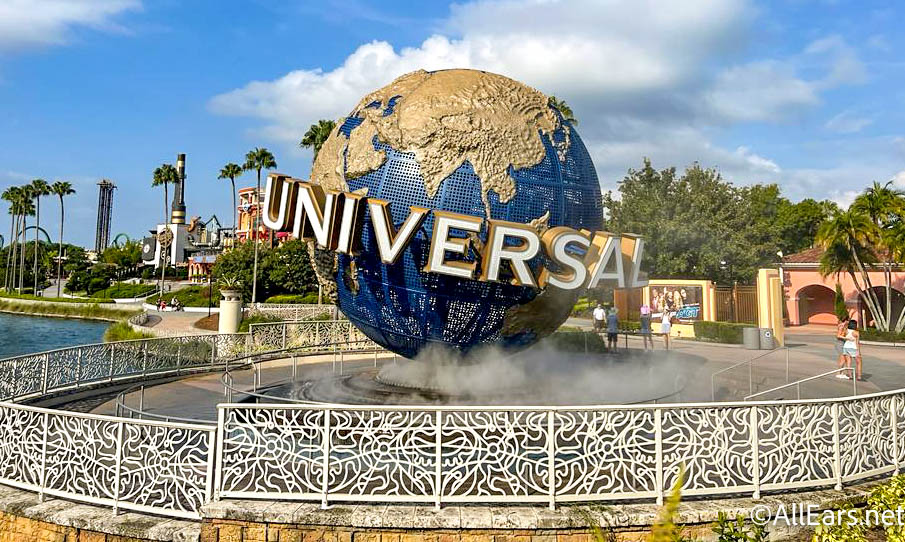 Epic Universe — the resort's 3rd theme park — is in the process of being built, and we've kept a close eye on construction that is going on there. But now Universal is getting ready to close some things in its existing parks to make room for NEW experiences.
Don't worry folks, The E.T. Adventure is SAFE, but other attractions and areas within Universal Orlando Resort will soon CLOSE.
Universal Orlando Resort has announced that it'll soon start working on bringing "exciting new family entertainment" to Universal Studios Florida that is said to "immerse guests in the adventures of beloved animated characters."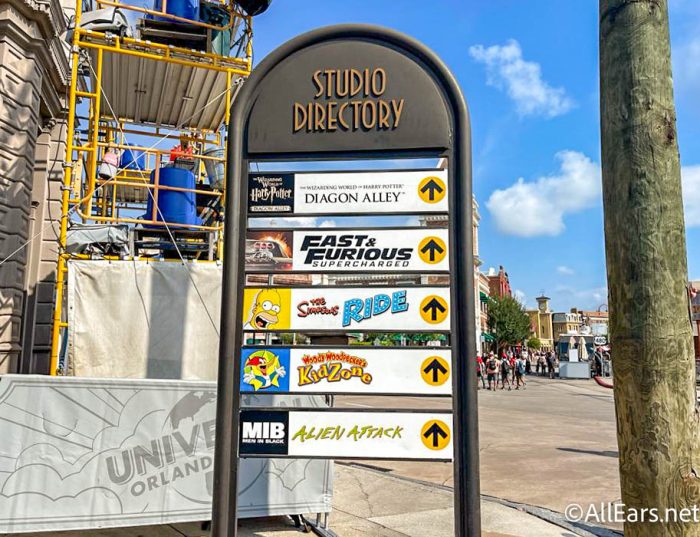 In order to make space for these new additions, a few things will be CLOSING soon at Universal Orlando. The spaces that will be closing are:
DreamWorks Destination
Shrek and Donkey's Meet and Greet
These will all close on January 16th, 2023 (their last day of operation will be January 15th, 2023).
But, as we mentioned above, some classics will remain. Universal has shared that The E.T. Adventure, Animal Actors on Location!, Spongebob StorePants, meet-and-greets with SpongeBob SquarePants and friends, and the KidZone Pizza Company will stay open for guests to enjoy.
You can see Universal's full statement below (released via Twitter).
Just what "new family entertainment" is in the works? Universal notes that more details about that will be shared in the upcoming months, so we'll keep an eye out for updates!
For more Universal stories and information, check out our links below.
And stay tuned for the latest updates!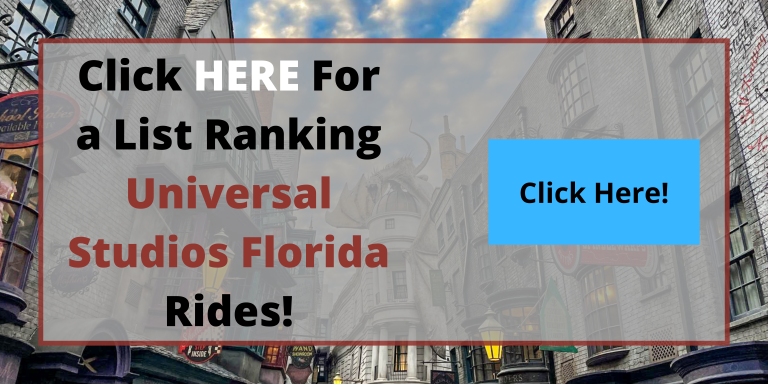 What do you think about this announcement? Tell us in the comments!