Oh, Disney Genie+. The new addition to Disney World (and Disneyland Resort) that has raised a million and one questions.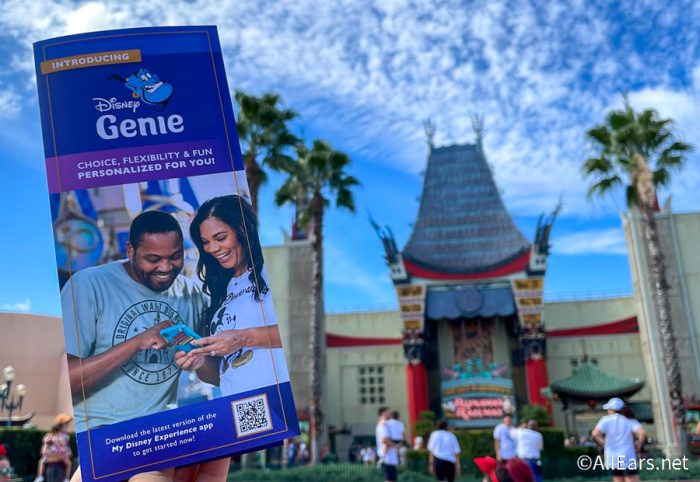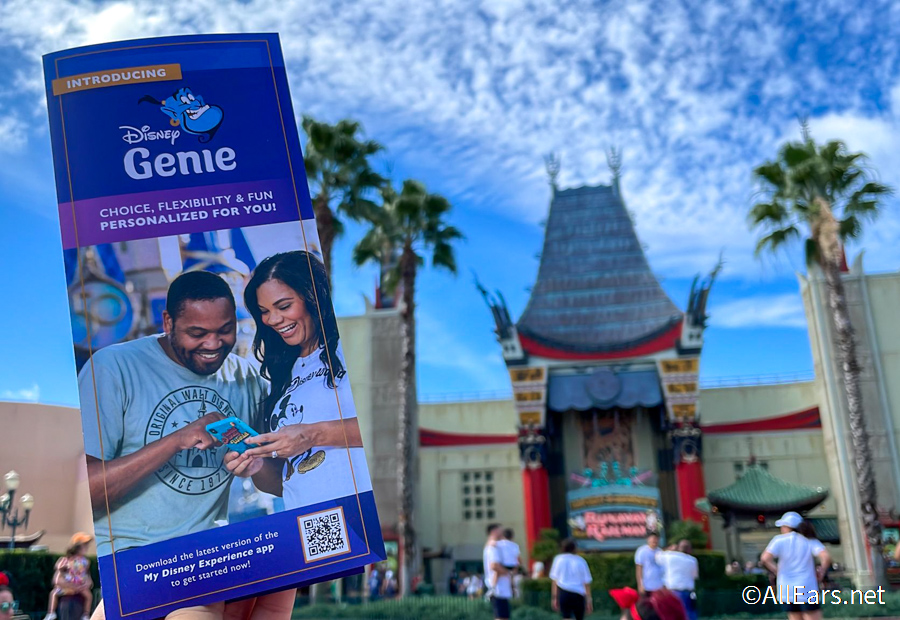 In order to use the replacement for the FastPass system, you'll have to understand how it works, what it costs, what the benefits are, and how things change depending on where you're staying during your trip. Many guests and fans have been upset that Disney replaced a free offering with a paid one, but is it possible that purchasing Disney Genie+ could actually SAVE you money on your Disney World vacation? Well, today we're answering that question.
Setting the Scene
To start, we're going to need an example family so that we can run some price scenarios on Disney vacations. Let's invite the Parr Family, made up of dad Bob, mom Helen, and children Violet (8) and Dash (4). (Yeah, you caught us, we're using The Incredibles! For the sake of our example, baby Jack-Jack isn't born yet.) They really want to take a trip to Disney World in June 2022, so they're planning on booking a weeklong stay at Disney's Caribbean Beach Resort.
The Parr family makes reservations for a Pirate Room with a standard view, staying from June 12th to June 18th (checking in on a Sunday and checking out on a Saturday). Since they're staying six nights, they decide to buy six days of base tickets. They're the kind of family who likes to do it ALL, so they're planning to visit EPCOT and Animal Kingdom for one day each, then planning two days each at Magic Kingdom and Hollywood Studios, since those parks have more rides and attractions.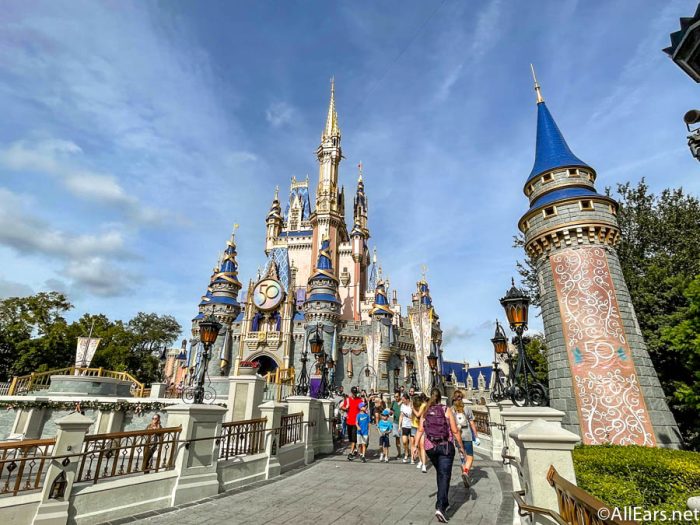 However, once they ring up the total for their trip, it's $4,379 for their Pirate Room at Caribbean Beach with 6-day base tickets. That's a little more than they'd like to spend on room and tickets, but they don't want to sacrifice their in-park to-do list. How do they get it all done for cheaper?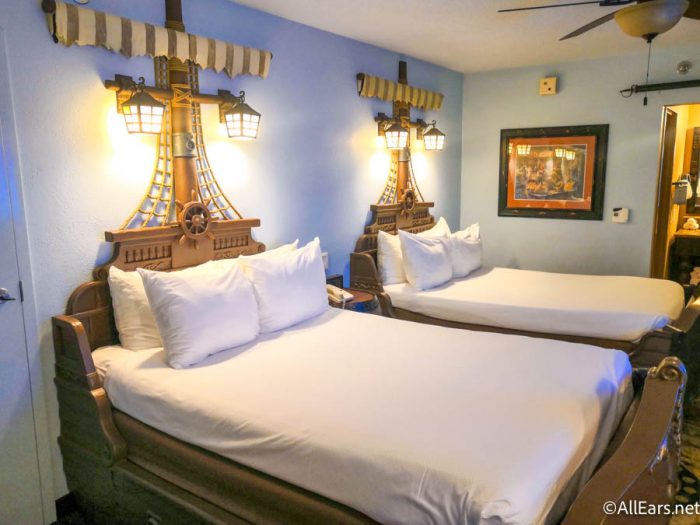 Park Hopper Tickets MAY Save You Money
The first solution that the Parr family comes up with is to get fewer days of park tickets and just add on the Park Hopper option. If they get 5 days of park tickets, they can still do each park once, then split their remaining time between Hollywood Studios and Magic Kingdom on the last day. They'll have to hustle to get everything done, but it's still doable. Unfortunately, getting a 5-day Park Hopper ticket is actually MORE expensive than their current package with the 6-day base ticket. It brings the total to $4,658.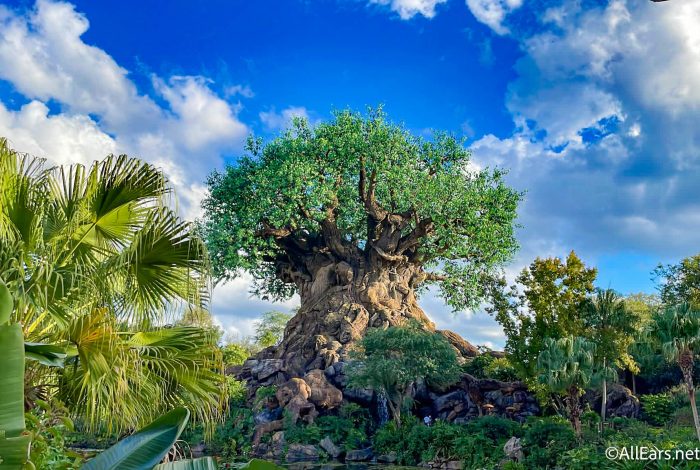 Oh no, what now? Well, thankfully Bob realizes that if they drop down to a 5-day ticket, they won't need to stay the extra night. So instead, they run the price on a 5-night trip from June 12th to June 17th (Sunday throgh Friday) with 5-day Park Hopper tickets. They can stay in the same room for those dates and still save money, with a total package price of $4,285.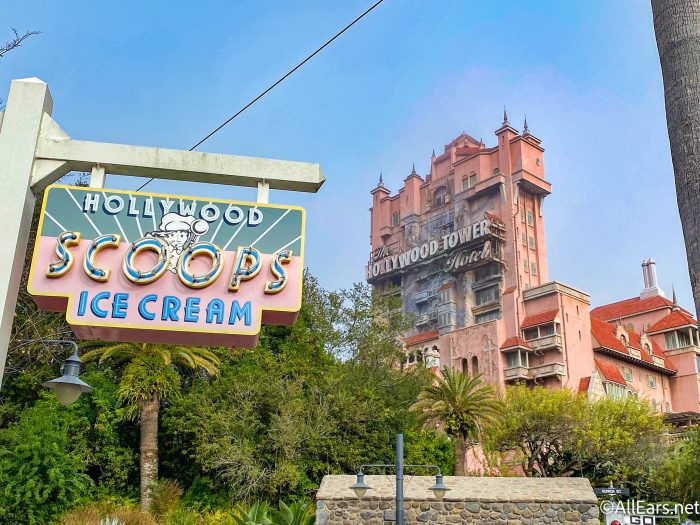 However, the unfortunate thing about planning this way is that they now have LESS time to accomplish the same to-do list (and they don't save a lot of money). They'll still have to wait in line for rides and plan times to visit their favorite shows, but they'll have to move more quickly and possibly cut out some of their planned activities and table service meals to save time. What can they do instead?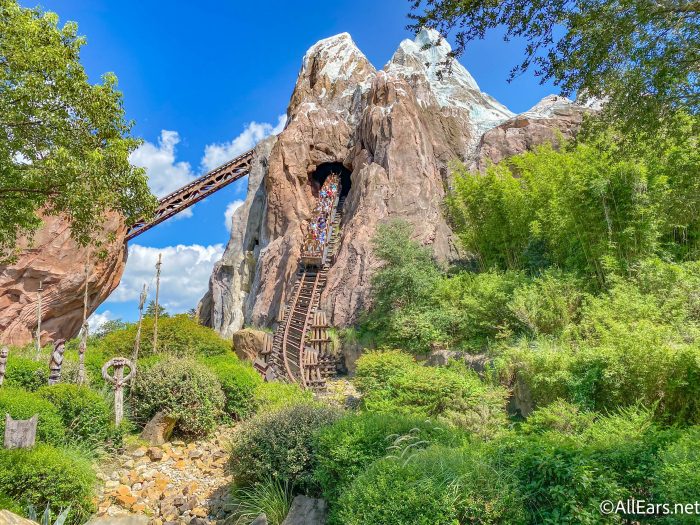 Can Using Disney Genie+ Actually Be Cheaper?!
Now, let's bring Disney Genie+ into the situation. This add-on costs $15 per ticket, per day during your trip, and you can add it to your entire package in advance of your travel dates, or purchase it on a day-by-day basis during your trip (it goes on sale at midnight each day!). Obviously, adding it on to the Parr family's original package will make their vacation more expensive, but will adding it to the shortened vacation actually help them out?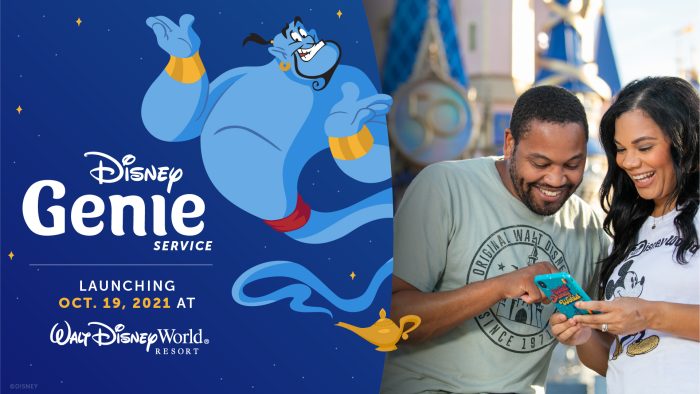 The benefit to having Disney Genie+ is that you will likely be able to accomplish more attractions in a shorter amount of time…IF you book your Lightning Lanes well. If you can book return times for those more popular rides in the park (the ones with the longest lines), you can spend less time waiting in line and more time checking off your to-do list.
So, if we change things around a bit for the Parr family, let's instead book them a 5-night stay in the Pirate Room at Caribbean Beach (same dates as the Park Hopper example) and buy 5-day base tickets with the addition of Disney Genie+. That brings their total to $4,242. If they want to go even cheaper than that, they can get 4-day base tickets with Genie+ instead for $4,027 (that's a savings of $350 from the original vacation price!).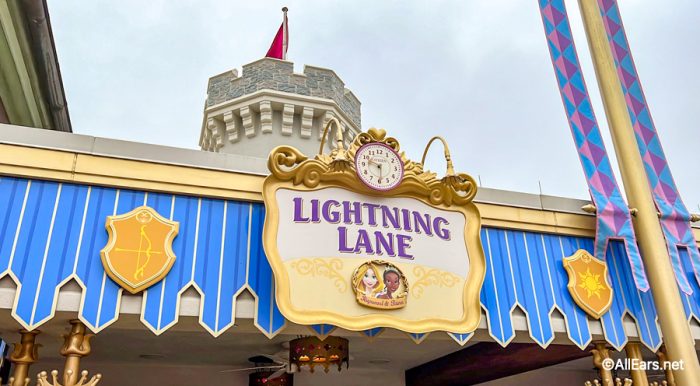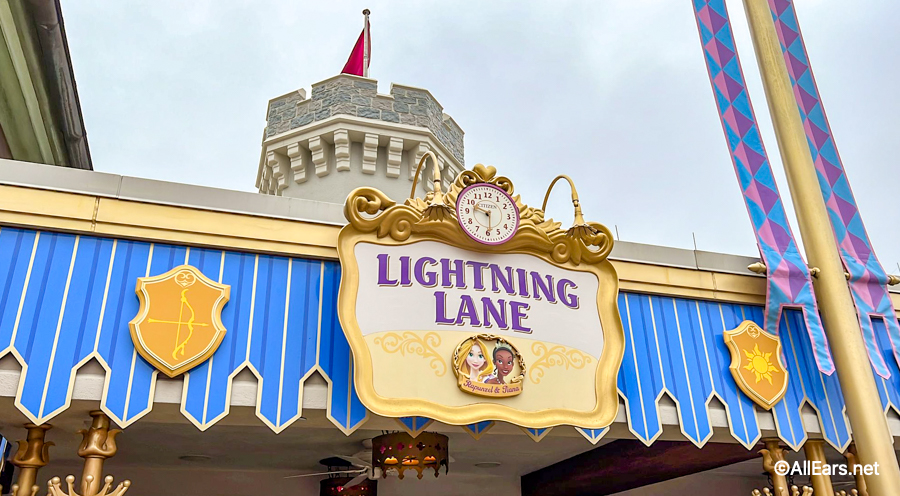 But if the $350 savings isn't enough incentive to lose two days of tickets and one night of resort stay, think about it this way — the Parr family is hoping to do it all during their trip, and with the addition of Genie+, they will likely be able to accomplish everything on their list in a shorter amount of time. (We once did every Magic Kingdom attraction in one day before 6PM, using both Genie+ and standby!)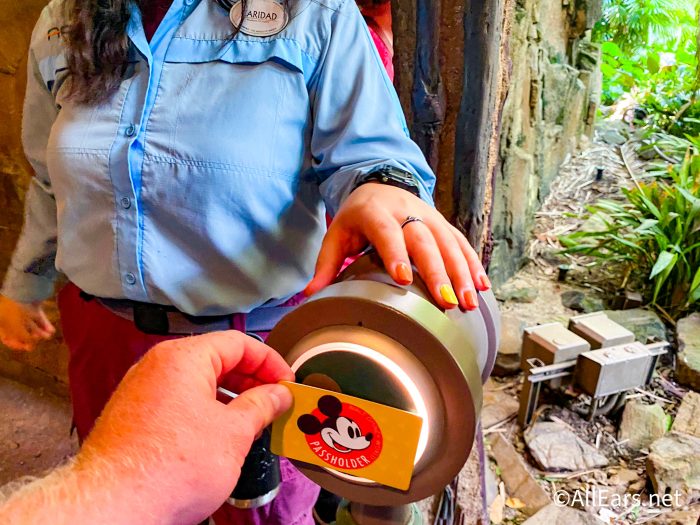 On top of that, the Parr family will now have a "rest day" built into their vacation, if they so choose. They can take that $350 they saved and use it to enjoy a delicious character breakfast at Topolino's Terrace or Chef Mickey's, followed by some shopping at Disney Springs on their day off. Or, they could take the time to chill at the pool. They'll actually get the chance to relax!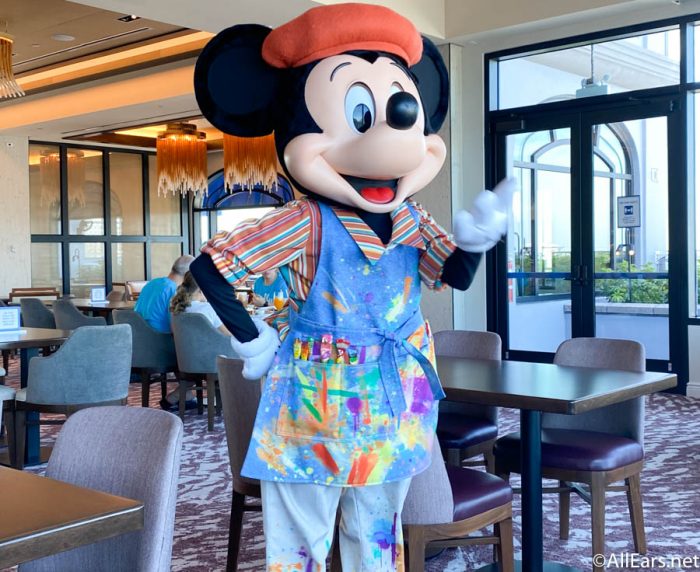 But There Are Some Other Things to Consider
Keep in mind that this scenario may change depending on where you're staying (you would save more money by cutting off a night of a Deluxe hotel stay than you would at a Value resort) and when you're visiting. Ticket and hotel prices vary wildly depending on the season and the crowd levels in the parks, so shortening your trip by a day and adding Genie+ may not save you any money in some scenarios, and it may save you hundreds in others! Your savings will also be affected based on your party size — since Genie+ is per ticket pricing, it'll cost more for large groups.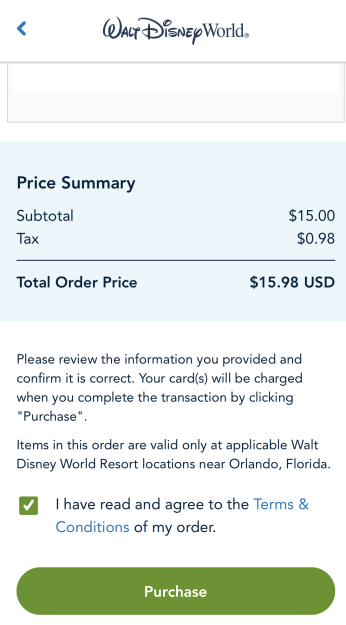 Also, your length of stay will change things. In the above examples, we looked at the possibility of purchasing Park Hopper instead, because even though it doesn't offer the same benefits that Genie+ does, it can buy you a little extra time in the parks. The Park Hopper add-on is a flat rate ($65-$85 plus tax) for your whole trip, whereas the Genie+ add-on is priced per day. That means that adding Park Hopper may actually be cheaper if you have several days of tickets.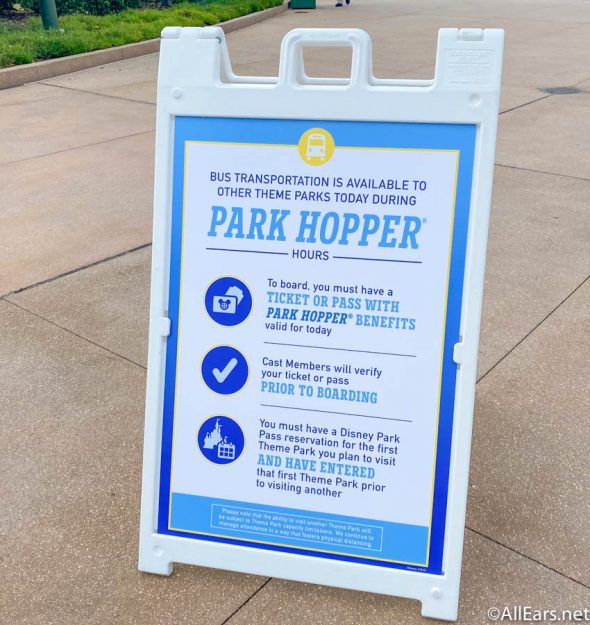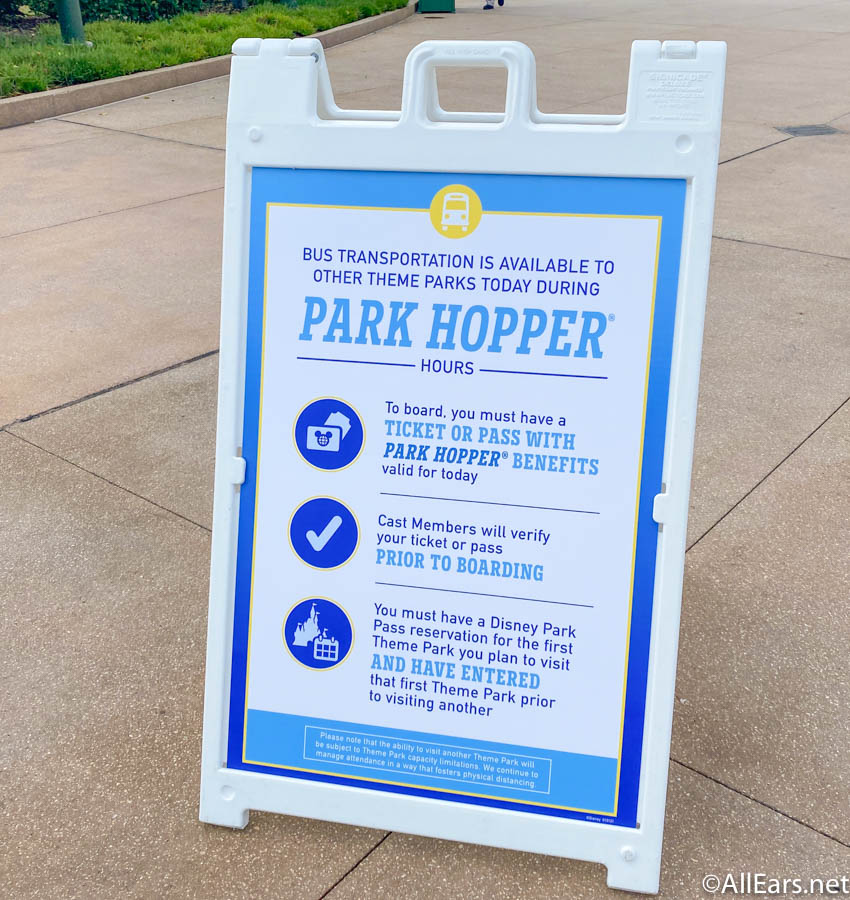 Finally, keep in mind that you don't NEED to. purchase Genie+ for every day of your trip. The easy way to buy it is to add it on to your entire package when booking, but you could buy it on a day-by-day basis instead of once you arrive at Disney World. That way, you don't have to spend the money on the days when you're visiting EPCOT and Animal Kingdom, where there are fewer attractions and shorter wait times. That tip can save you money in and of itself!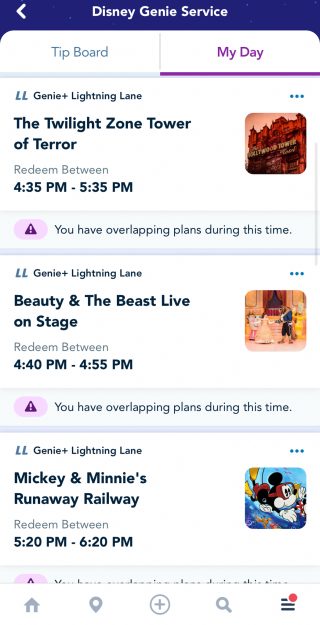 So there you go — can Genie+ save you money on your Disney World vacation? In certain circumstances, it might! You'll really just need to price out your trip and see what works best for you and your family. And if you do decide to add Genie+, don't forget to check out our full guides to the new system, including a bunch of articles and YouTube videos with tips and tricks for how to master it!
Click here to subscribe
Have you ever used Disney Genie+? Tell us in the comments!