When it comes to vacationing in Disney World, we've seen (and done) it all. Every trip has its successes and failures, and no two families will have the same experience! Although we all might do Disney a little differently, there are some common problems that you may run into during your trip.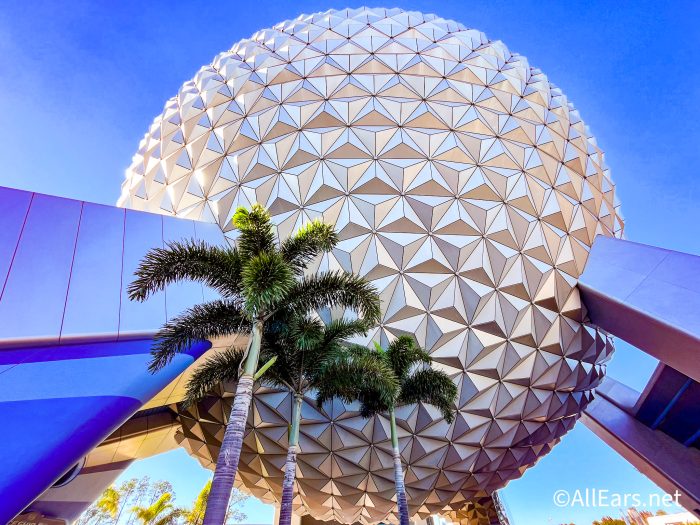 You've got problems? We've got solutions!
Read on to find the answers to 7 of the most common Disney problems so you can navigate the parks like a pro!
1. I arrived at my Disney hotel, but my room isn't ready! 
Picture this: you drive into your resort, walk through the lobby with suitcases in tow, then realize your room isn't ready yet!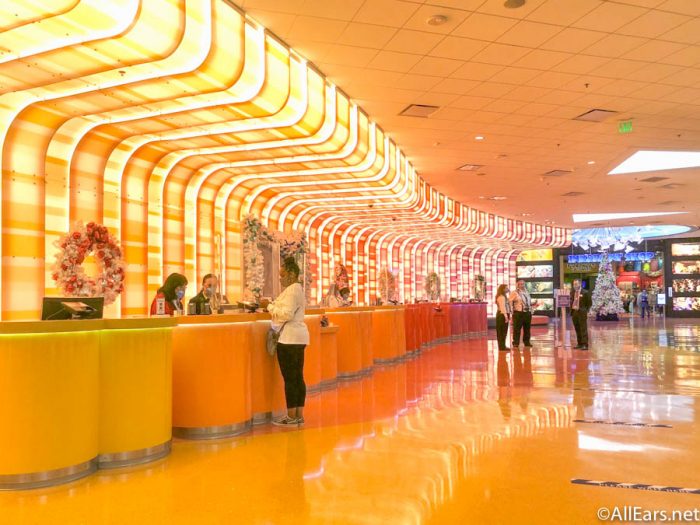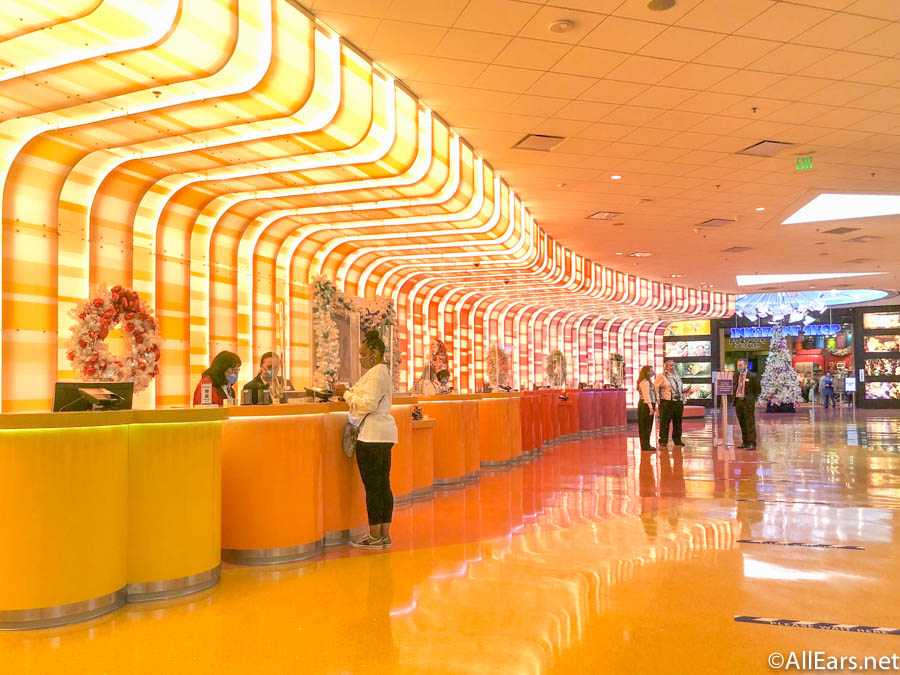 Luckily, you can leave your luggage with bell services for FREE, so you don't have to worry about lugging your bags around all day! 
If you can't check into your room right away and don't have a park ticket on arrival day, you can head to Disney Springs, explore your resort, lounge by the pool, or go resort hopping!
2. My family drinks a LOT of water, but bottled water is expensive! 
If you're feeling thirsty on a hot Florida day, you can pop into a Quick Service restaurant for a free cup of water. But if you're planning on hanging out in the parks all day, you might not feel like hopping from place to place just for a cup of water!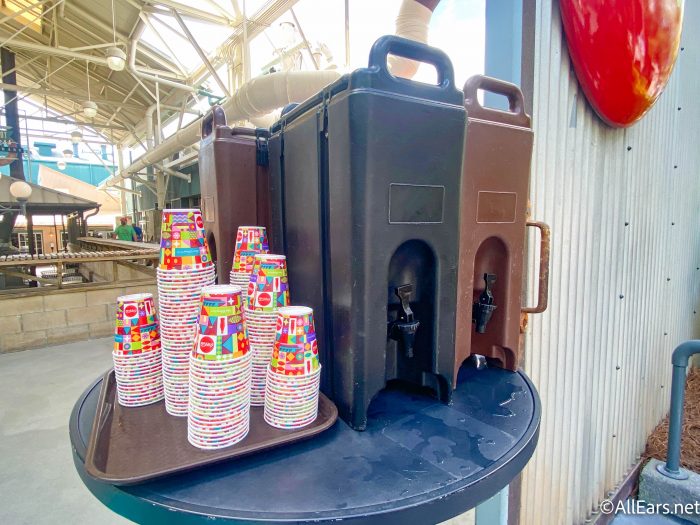 Instead, order a case of water from a grocery delivery service like Garden Grocer or Amazon and have it delivered right to your hotel room! This will save you time and money, and you won't have to walk all the way down to the food court for a drink at your hotel! 
3. All this standing/walking is making my feet super sore! 
Unless you regularly walk 10+ miles a day, your feet are probably going to ache after a long day in Disney World. Make sure to wear comfortable, arch-supportive shoes (that are broken in!) each day, and try alternating between different pairs of shoes each day!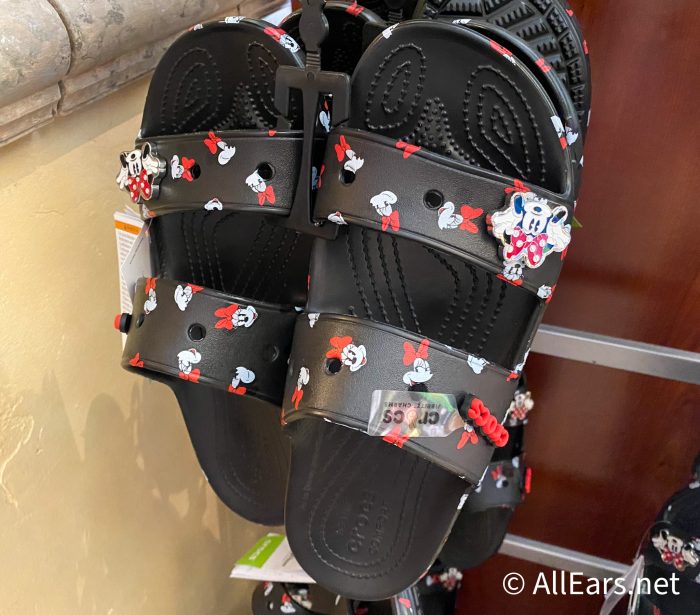 Some people find success soaking their feet in a warm bath with Epsom salt in their hotel, too!
4. I lost my MagicBand! 
When it comes to lost and found items at Disney World, Cast Members are experts at helping guests find their missing items! If you ever lose a MagicBand (or anything of value), just ask a Cast Member to help you out or visit Lost and Found!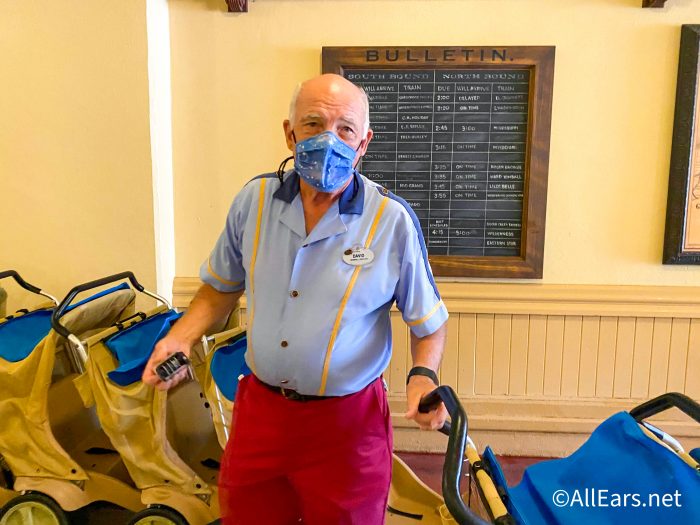 Lost items are often collected and taken to nearby merchandise locations, then later given to the Lost and Found team. If you drop or can't find something, try visiting a nearby merchandise location and see if anyone found your missing item – you might get lucky!
5. My little one scraped their knee and needs a bandage! 
You have a few options when dealing with a minor injury in Disney World.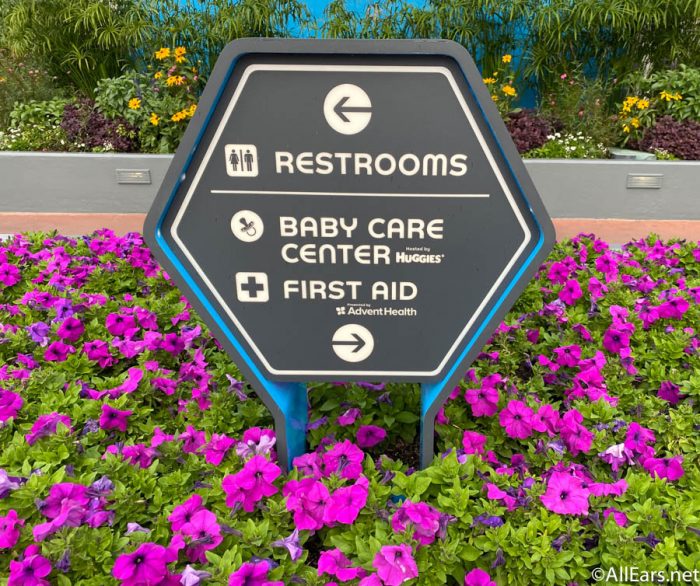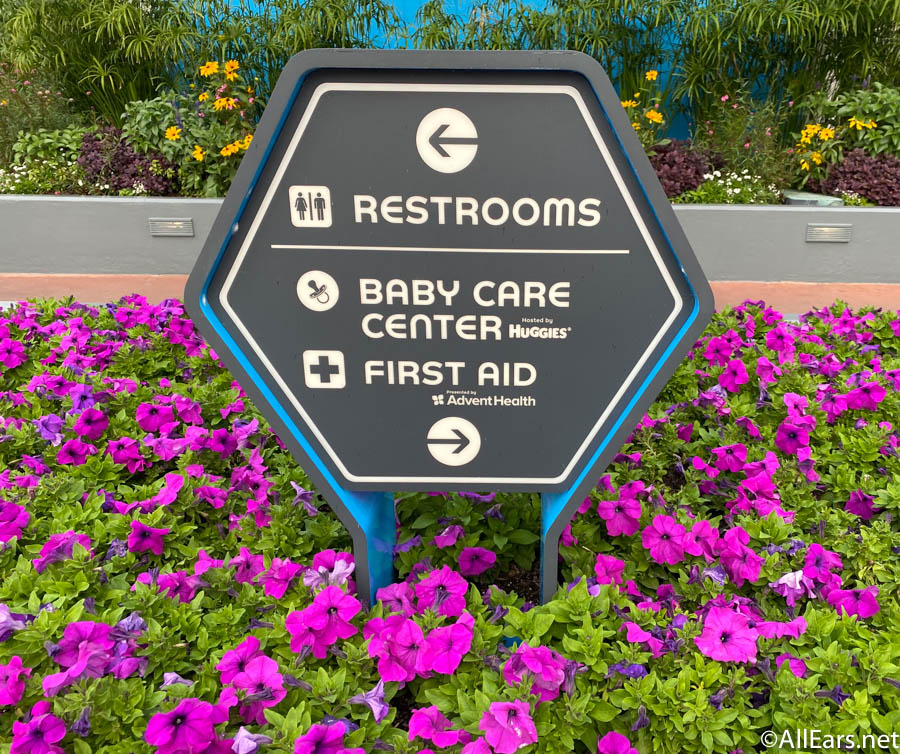 Most merchandise locations sell Band-aids and over-the-counter medicines, so just ask a Cast Member if you need one! You can also head to the First Aid center (where the bandages are free). 
6. My phone is dying! 
Nowadays, you need your phone a LOT in Disney World! 
Our biggest tip is to bring a portable phone charger and an extra cord in your park bag each day. If you don't have room in your bag for a charger, though, Disney has a few charging stations throughout the parks! Just check the park map for a list of locations! 
7. It's pouring rain, and I don't have an umbrella! 
No matter how prepared we think we are, there's always something we forget. If you forgot to pack an extra poncho, or your one tiny umbrella somehow can't fit your entire family, Disney's got you covered (literally!)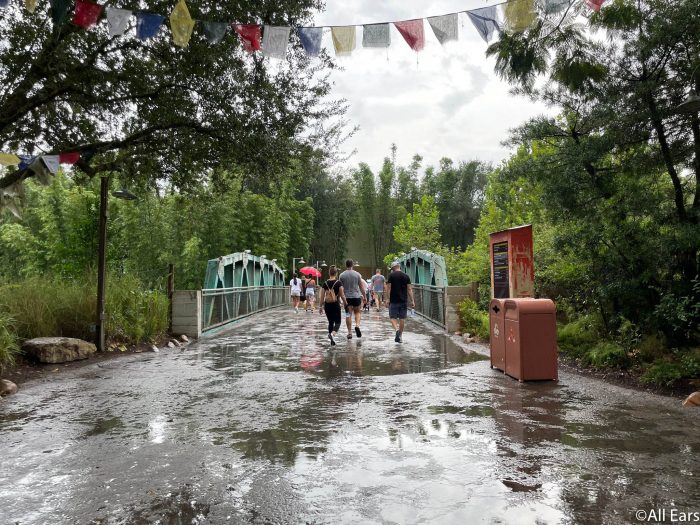 Most merchandise locations sell adult and child-size ponchos and umbrellas, so just ask a Cast Member for some help! Be warned, though, they are a little overpriced!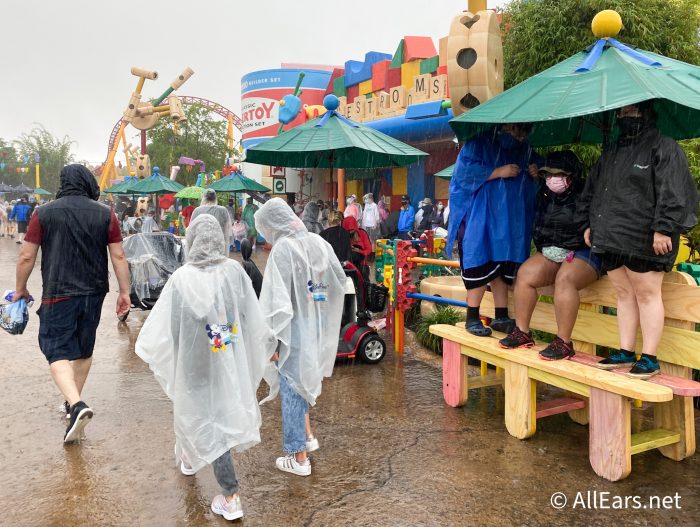 If you'd prefer to save your money for Mickey bars, try killing some time in an indoor location like Mickey's Philharmagic, the Hall of Presidents, the Country Bear Jamboree, the Animation Experience at Conservation Station, or One Man's Dream! If you're lucky, the rain will blow over and be gone by the time you're finished!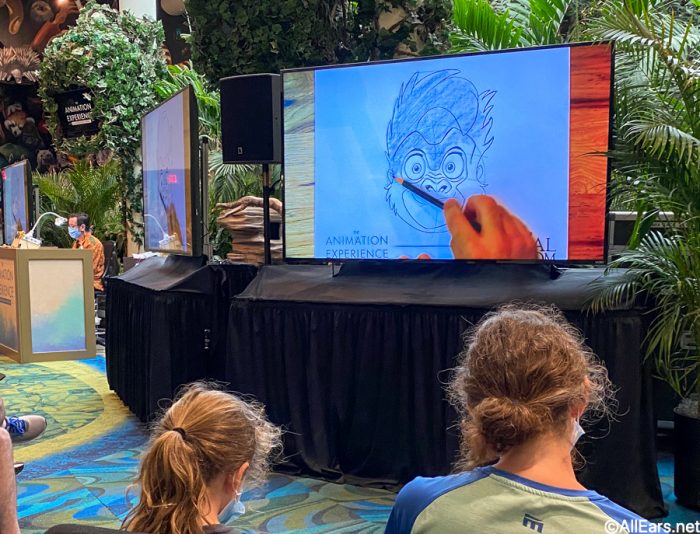 We hope these little tips help you on your next trip to Disney World! When in doubt, Cast Members will be able to help you with 99% of your problems!
Make sure to stay tuned as we share more helpful Disney info and news!
Have you ever experienced any of these common problems? Let us know in the comments!
Join the AllEars.net Newsletter to stay on top of ALL the breaking Disney News! You'll also get access to AllEars tips, reviews, trivia, and MORE! Click here to Subscribe!