Everyone makes mistakes in Disney World — even the pros!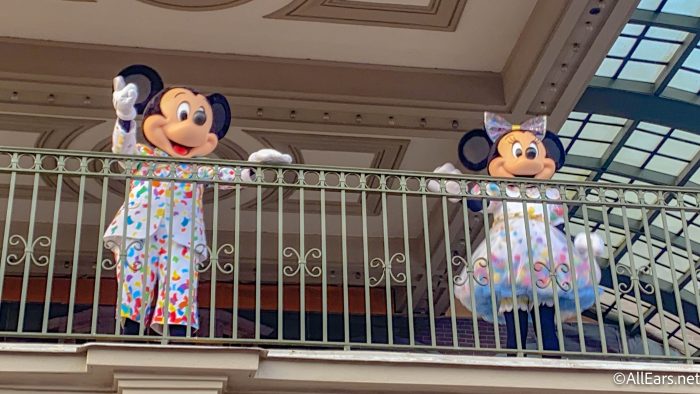 We're here today to pass along our wisdom of the lessons we learned the HARD way so you don't have to!
Mistakes We Learned the HARD Way in Disney World
Packing the Wrong Stuff
Are you a proud over-packer? Even if you think you're prepared by packing your entire home in your suitcase, you might be surprised to learn how you can totally pack the wrong stuff, or forget to pack certain items completely.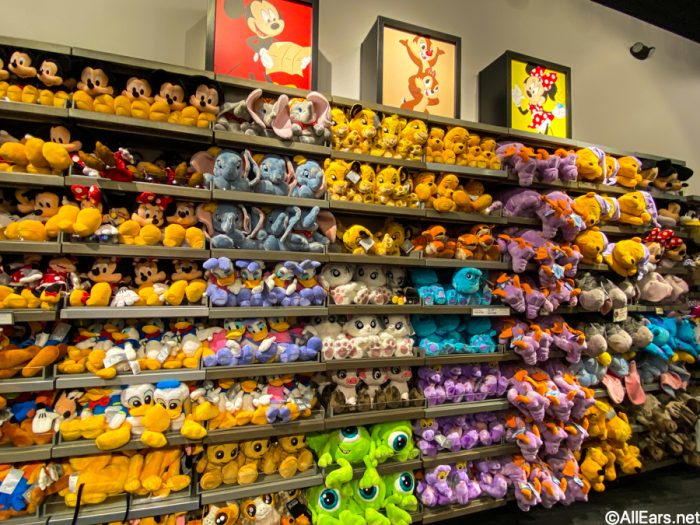 If you forget to pack the essentials, Disney World has got you covered. You can typically find items like sunscreen, toothbrushes, medicine, and bandaids in most resort gift shops. But be warned, Disney is banking on you forgetting an item here or there, and the prices are raised quite a bit!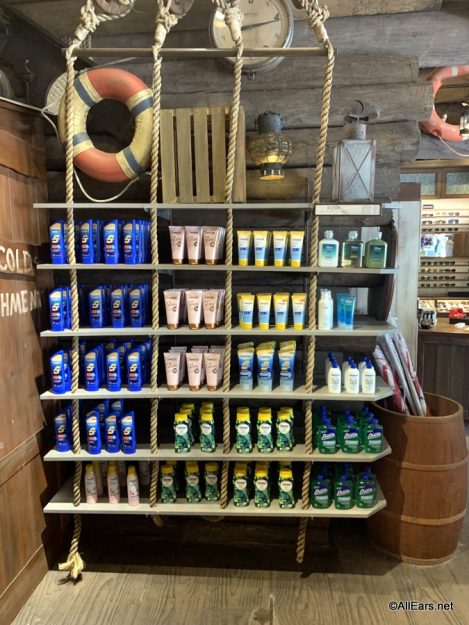 Something as simple as forgetting your toothpaste and toothbrush can run you $10 if you aren't careful. We've made the mistake of thinking we don't need to write down a packing list anymore, and boy, were we wrong! Don't head into a shop in Disney World for the WRONG reasons — go shopping for the fun things only, like Minnie Ears or a plush!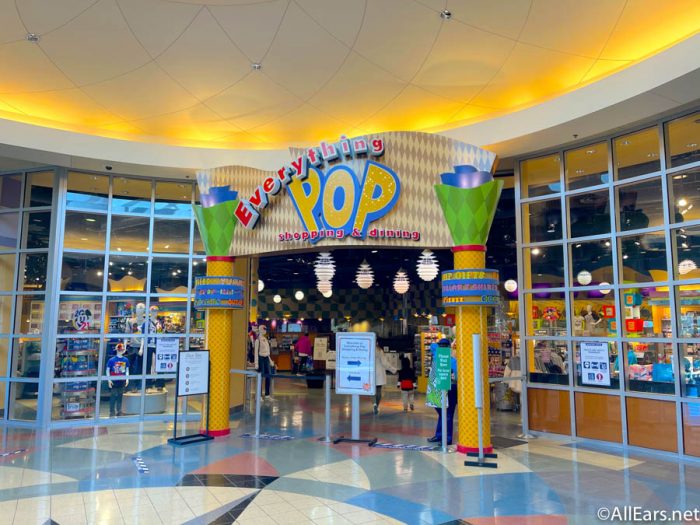 Wore the Wrong Clothes
Comfort is a crucial component to a successful, happy Disney World vacation. So, wearing the wrong clothes on your park day can be a recipe for disaster. For starters, you must wear comfortable walking shoes. Must. It's non-negotiable. The last thing you want is to wind up with a bunch of blisters on the first day of vacation!
You may think those flip-flops are comfortable while you're around the house, but it's a whole different story when you're clocking in tens of thousands of steps in a week.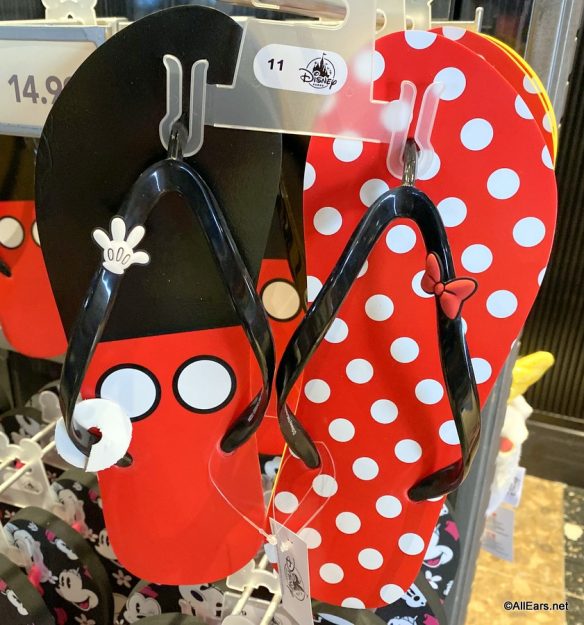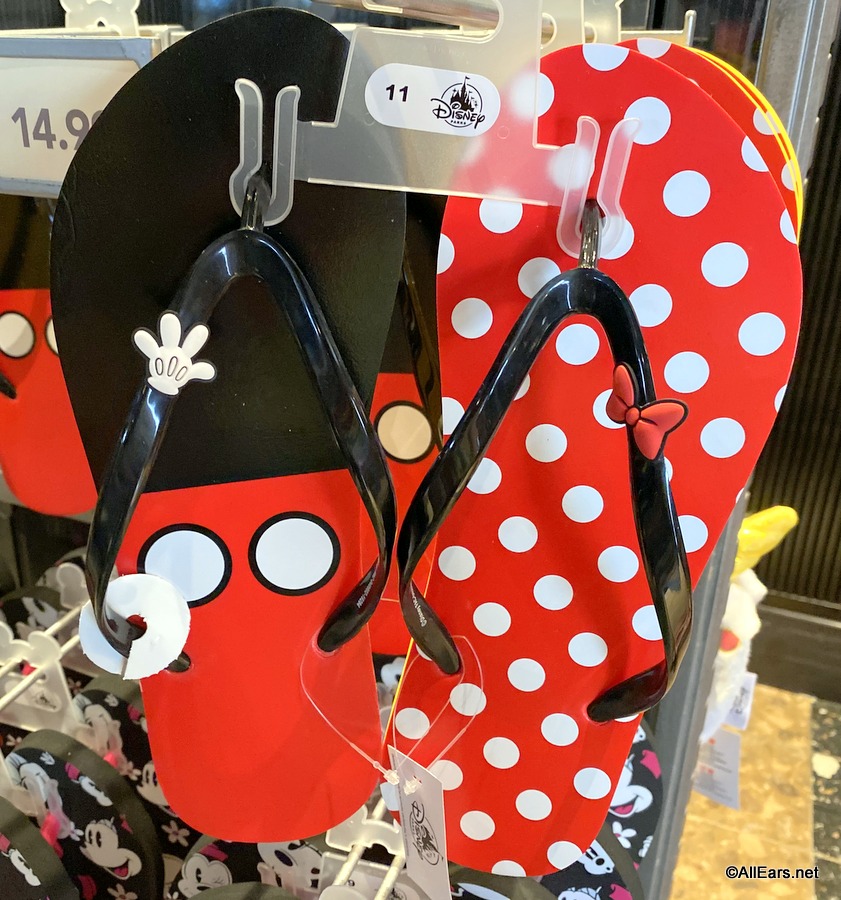 And comfortable clothing extends past your feet! Along with all the walking comes getting in and out of ride vehicles, some of which are more awkward than others (we're looking at you, Space Mountain). Proceed with caution! Also, in short, white t-shirts = bad news (take it from us, from first-hand experience).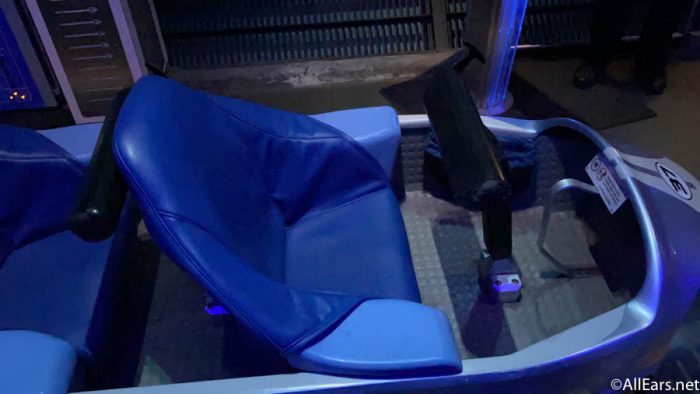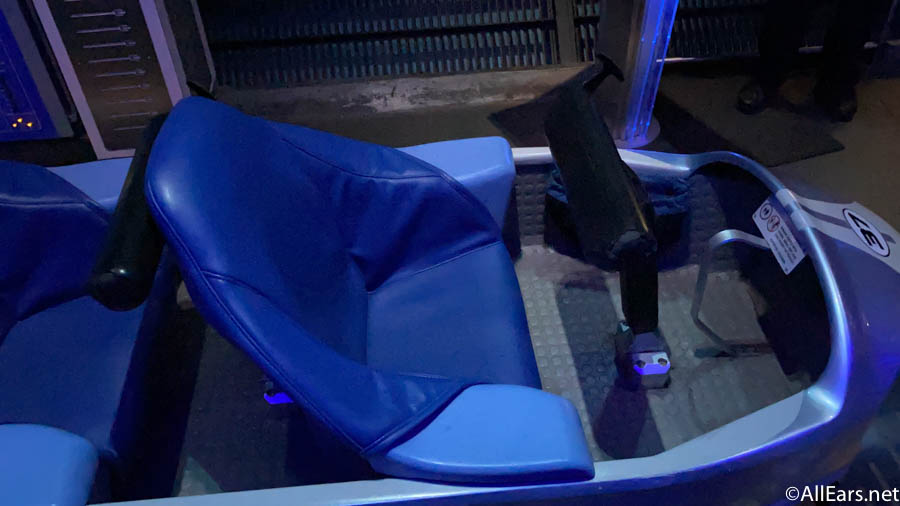 Overestimating Yourself
Whether it's thinking we can do rope drop to close at Magic Kingdom followed by a Halloween party in the evening, or thinking we could do a wine pairing with EVERY course at Victoria & Albert's (spoiler: it's VERY difficult), it's easy to overestimate just how much you can accomplish in one Disney World vacation.
Cramming every single ride, show, restaurant, and activity into one week sounds exciting on paper, but in reality, we've learned that you're way better off allowing yourself room to breathe.
We aren't telling you to set the bar low, but instead, list your absolute must-dos for the week, and then fill in the rest of the time as you go! The last thing you want to experience is a meltdown or burnout in the middle of your trip…and you haven't even been to Magic Kingdom yet!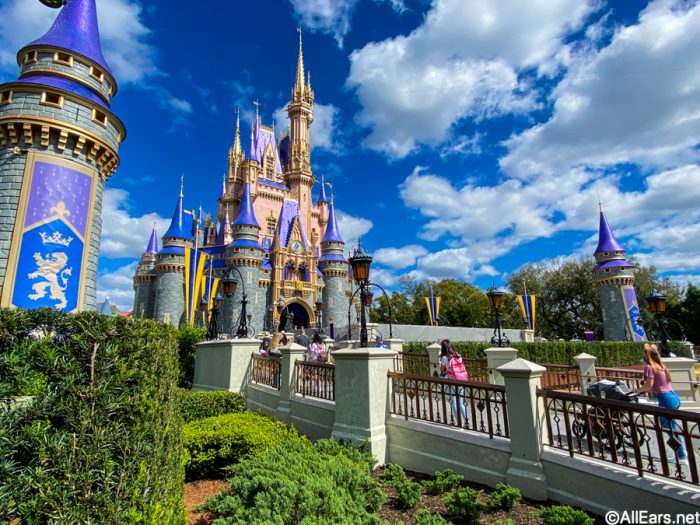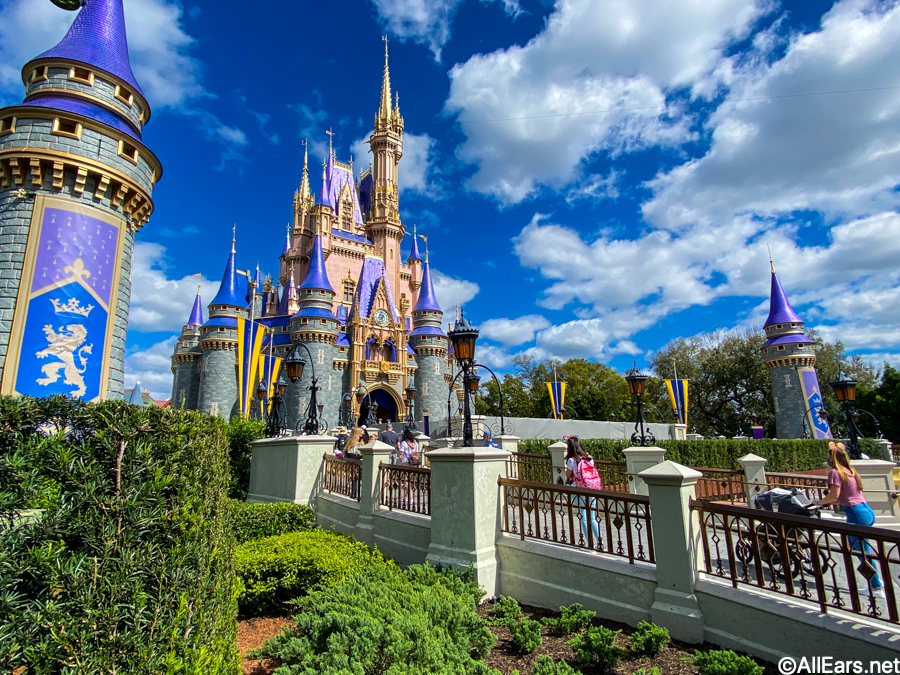 Spending Money on the WRONG Stuff
There's no doubt that a vacation to Disney World is a pricey one. While spending money on just about everything under the sun is to be expected, there are certain expenses that you can (and should) totally avoid!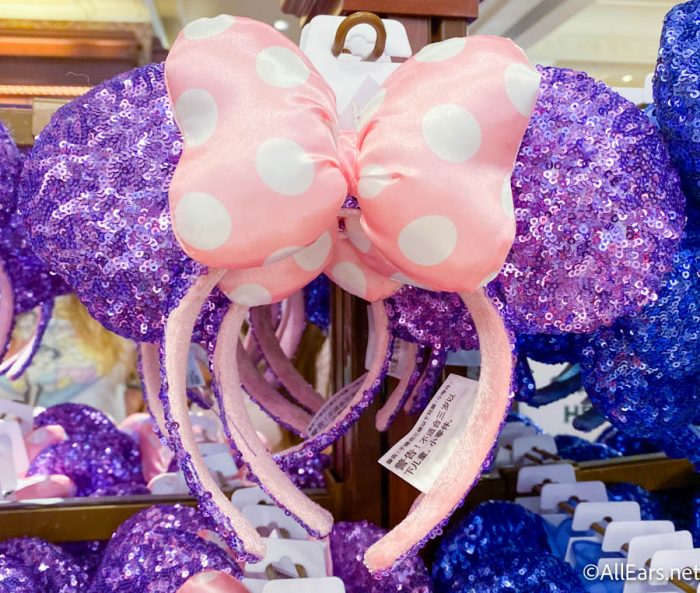 One of the biggest culprits here is of course, bottled water. You would be surprised to find out just how much money can be wasted here! If it's a hot summer day and everyone needs multiple bottles of water to get through it, that's going to add up to one expensive item for your trip.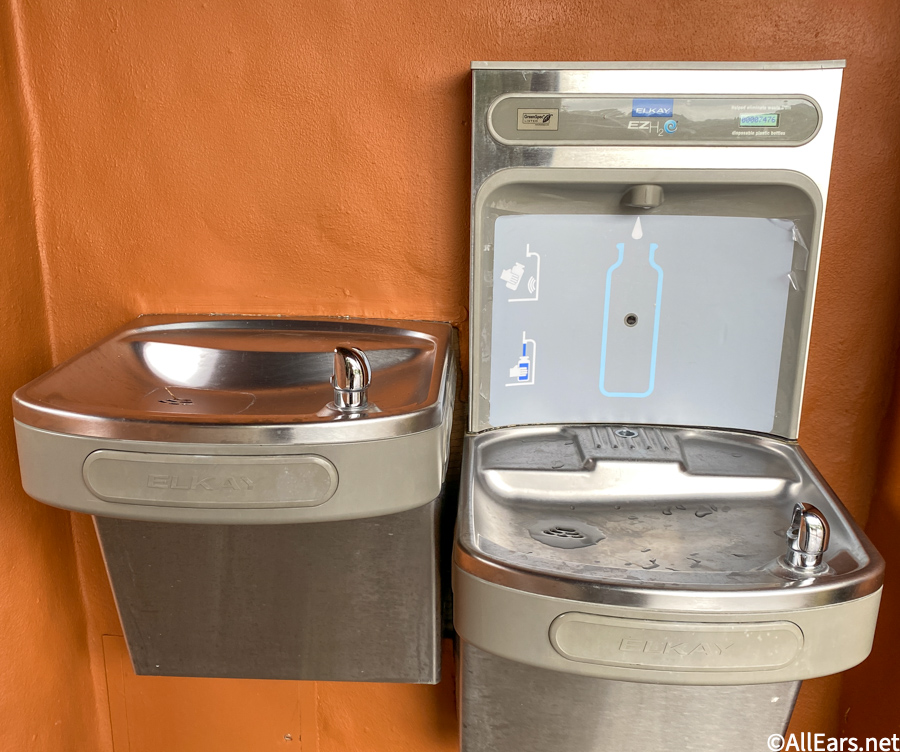 Instead, bring a reusable water bottle and fill it up at a water fountain or bottle filling station. If you aren't a fan of Florida water, bring a bottle that comes with a filter to mitigate the taste.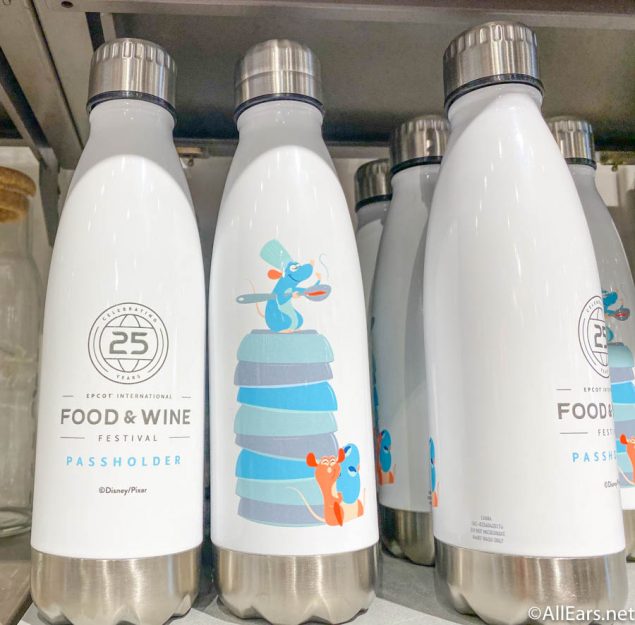 All of our mishaps in the past can be boiled down to a few essential tips: be prepared for something to go wrong, and be flexible in your vacation plans. Perhaps the worst thing you can do going into a Disney World vacation is expecting everything to go perfect — we're here to tell you, that is often NOT the case!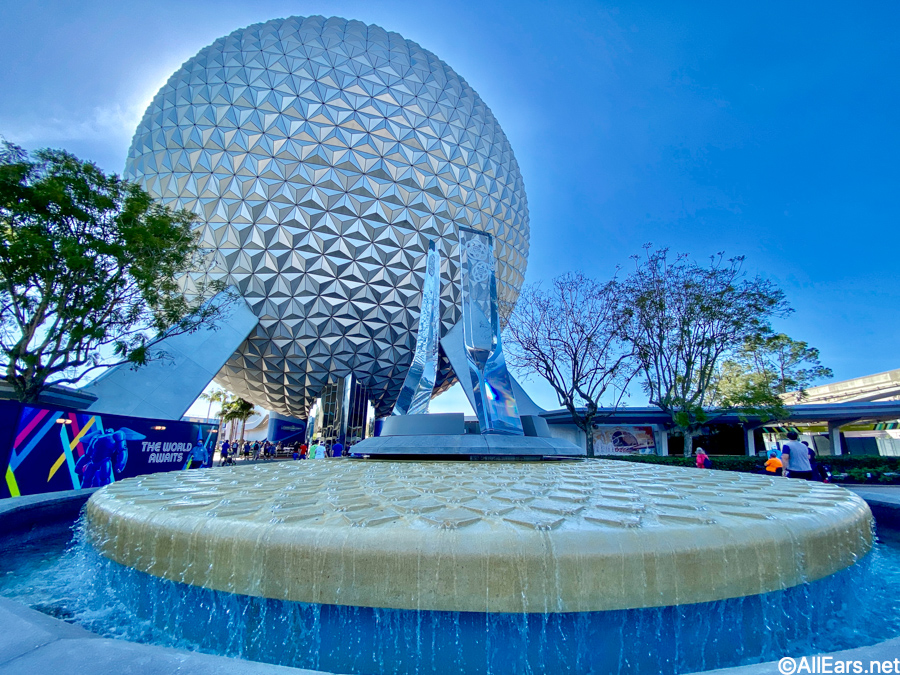 Something is bound to go awry, and while a tiny mistake here and there may not amount to all that much, if you go in with the wrong mindset, it can totally derail your vacation. So pack your patience, your comfy walking shoes, and your flexibility, and your next Disney World trip will go off without a hitch!
What lesson did you learn in Disney World the hard way that you now swear by? Share with us in the comments!
Join the AllEars.net Newsletter to stay on top of ALL the breaking Disney News! You'll also get access to AllEars tips, reviews, trivia, and MORE! Click here to Subscribe!