Even though Walt Disney World is considered the Most Magical Place on Earth, you can still have problems come up on your trip!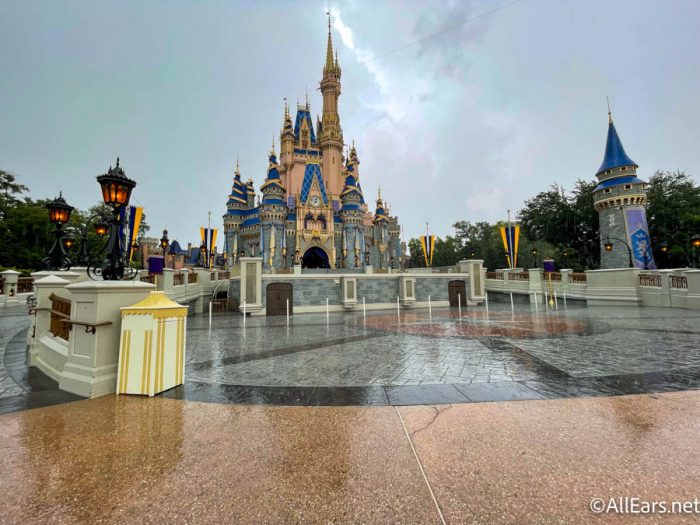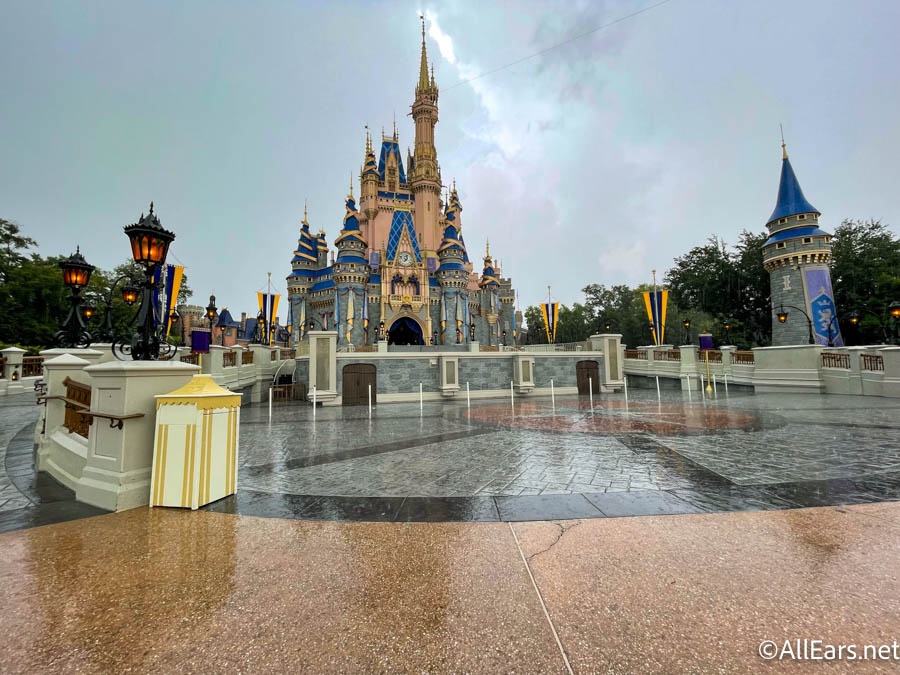 Sometimes things happen that are completely out of your control, like rides being down or stormy weather, and then there are some issues that almost everyone encounters while at Disney, no matter what! We're here to talk about how to hopefully prevent those problems, alleviate them, or just reassure you that we all go through the same things.
Here are 11 problems everyone experiences at Walt Disney World:
1. Your phone dies. 
This is bound to happen with how often you use your phone throughout the day. Nowadays, it's almost necessary to use your phone to navigate Disney World. You use it to check wait times on My Disney Experience, check into the Park with MagicMobile, take pictures, post fun Instagram stories, etc. and all that really wears down your battery.
It's super inconvenient for your phone to die if you're not prepared, so make sure you are! Bring a portable charger in your bag so you can recharge during your park day. There are also FuelRod stations all around Disney property where you can get a portable charger if you don't bring one along. And it should go without saying, but make sure you charge your phone the night before as well.
2. The hot Florida sun is too much.
The sun in Florida is harsh if you're not used to it (even if you are, it's still not great). Many people forget to hydrate properly, so make sure you get enough water while you're out and about.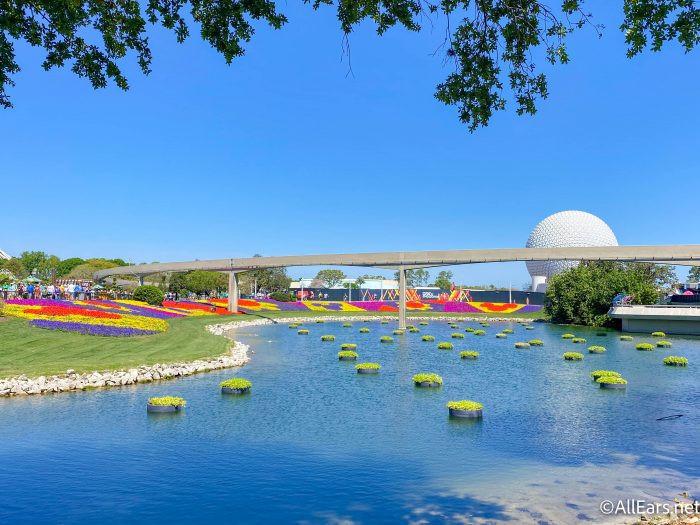 You can get free water at most Quick Service locations around Disney World, and there are also water fountains and bottle refill stations where you can fill up your own bottle. A pro tip is to keep a Gatorade or two in your room to rehydrate and get those electrolytes in after a long, hot day!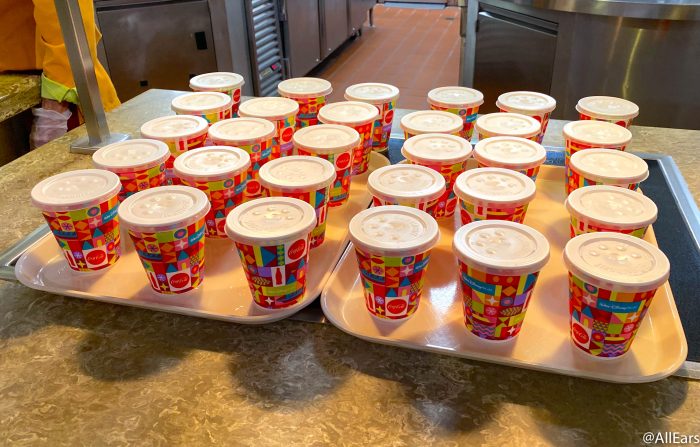 Another issue with the harsh sun is getting burned, so WEAR SUNSCREEN. Even if the forecast says rain or clouds all day, still wear it! The weather is so unpredictable in Florida, and you don't want to be caught turning into a tomato while walking around the World Showcase.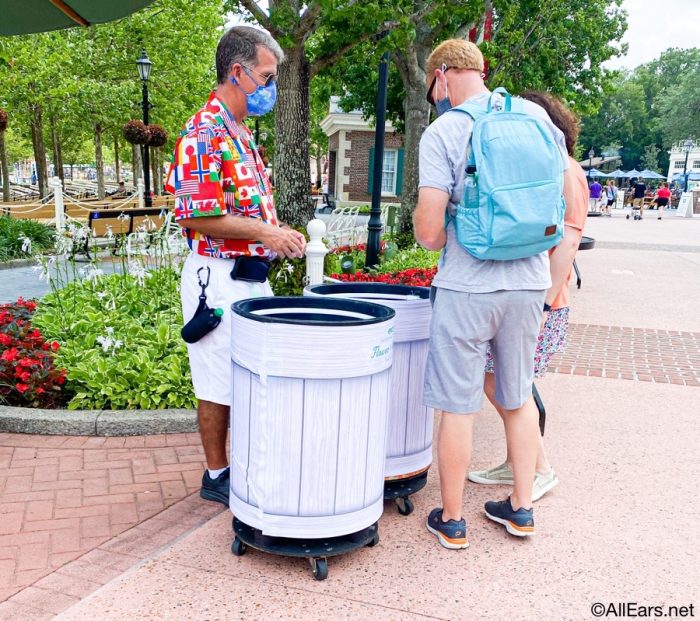 Wearing hats or visors to protect your face from the sun is also a good idea, and try to find sunglasses that offer additional UV protection. It's no fun to squint your way around trying to find some air conditioning or not be able to open your eyes in outdoor pictures with your favorite characters!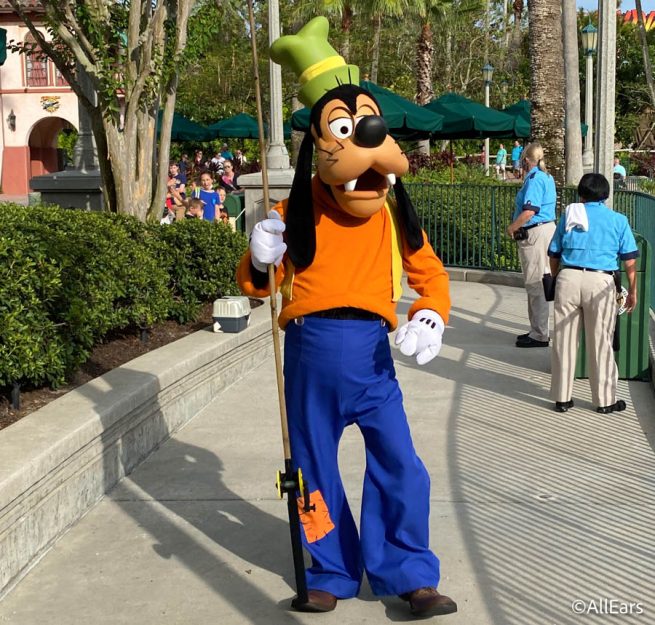 Speaking of air conditioning, take breaks throughout the day in air conditioned areas like attractions, restaurants, or stores to make sure you don't get overheated.
3. There's
fighting within your family. 
Listen, it happens to the best of us, and it's nothing to be ashamed of. Spending a week constantly together with your family in a hot, humid swamp WILL make tensions higher than usual.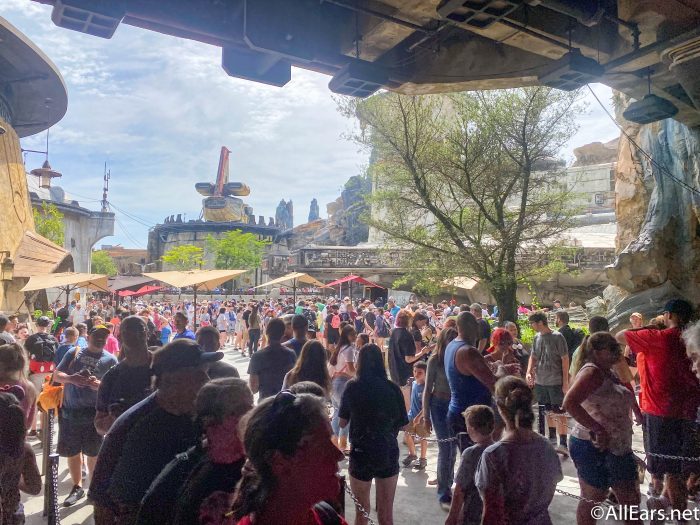 Whether it's not agreeing on which ride to go on next or your kid throwing a temper tantrum because you won't let them ride Dumbo for the third time in a row, family conflicts do happen in Disney.
Remember to go into your trip with an open mind and remain flexible. The world won't end if you don't get in line for Slinky Dog Dash right when the park opens. Your trip will not, I repeat, will NOT go exactly as you plan it to, no matter what, and you need to be prepared for that. The sooner you accept it, the less stressed you will be!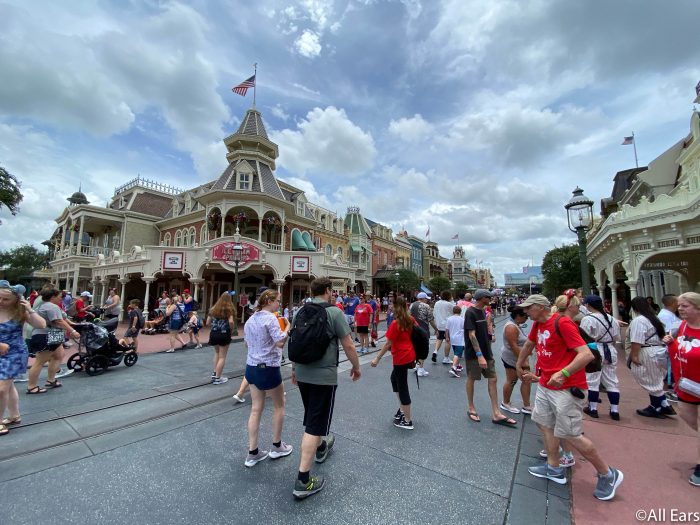 Take breaks from each other if you can. Each parent can take a kid to go do something they want to do in order to give siblings (and parents) time apart. Or you can let one parent go off on their own for an hour while the other entertains the kids! Another great plan is to have a grandparent, aunt, uncle, or friend take the kids into the park while the parents enjoy some quality time relaxing in a tequila cave.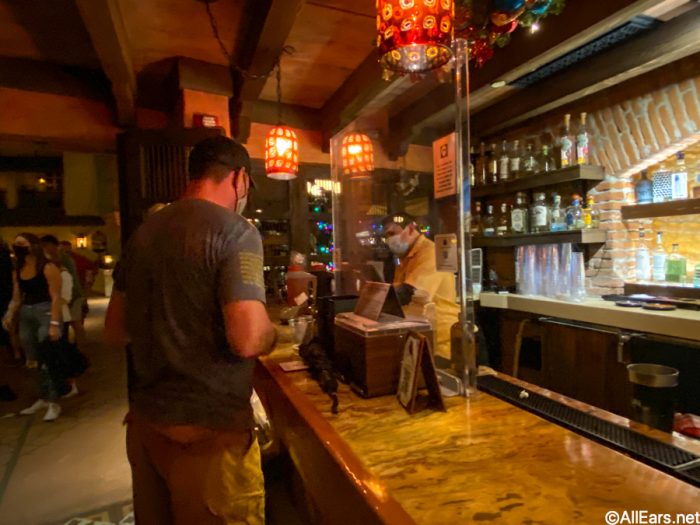 Even for friend groups or older siblings on trips alone together, it's okay to split up occasionally. It's totally cool, and sometimes more fun, to go around the park on your own. Take it from us; we literally go to the parks by ourselves almost every single day, and we have a blast! Set expectations before the trip starts so no one is disappointed or caught off guard.
4. You're wearing the wrong thing.
If you think you're going to be fine walking around EPCOT in high wedges all day so you can take cute pictures in your outfit, you are sorely mistaken, my friend. Do not choose cute over comfort; it's possible to have both, but definitely prioritize comfort!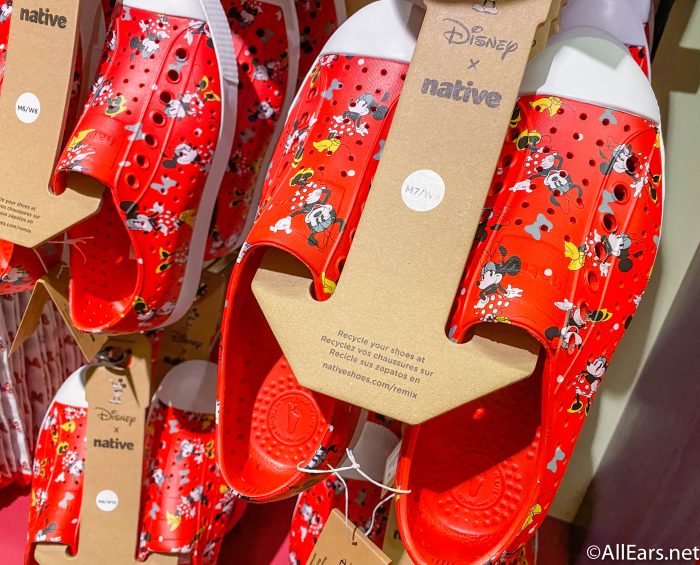 Slipshorts are great under skirts to keep from chafing; in fact, they're one of our park staples. Make sure you wear shoes that are comfortable and will stay comfortable almost all day.
Wear clothes that breathe and will keep you cool. Those spirit jerseys are cute, but wearing them in hot weather is a bad idea. They're not worth passing out from overheating! Also, don't wear clothing that may not hold up on some more intense rides, like tube tops, for example.
5. You're not prepared for the rain.
It will most likely rain on your trip, even if it's not on the forecast, so be ready! Bring a rain jacket, poncho, umbrella, waterproof shoes, or whatever will keep you dry during one of those infamous Florida downpours!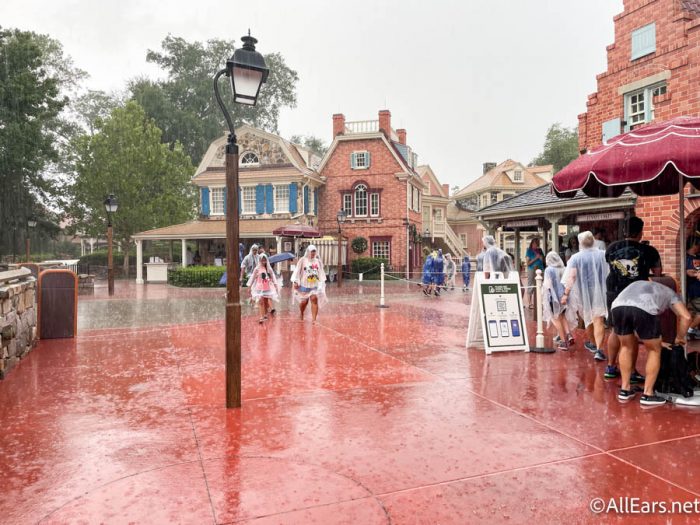 It's absolutely no fun walking around the parks soaking wet with your shoes squishing under your feet. You can also bring a change of clothes if you can fit them in your park bag in case you get caught in a storm.
6. Sticker shock takes you by surprise.
Disney is expensive, people! Like, excessively expensive, and you need to anticipate those high prices.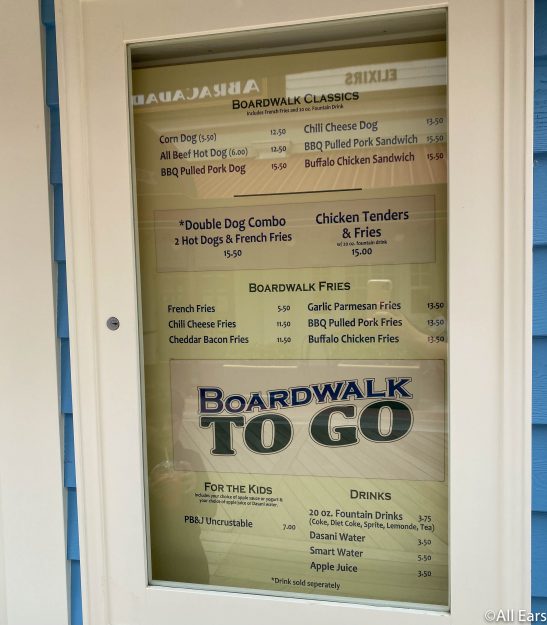 Work out a budget before you go on your trip by taking a look at restaurant menus or additional costs so you're prepared. And keep an eye out for good deals! Also, you can do things like bringing your own water bottle into the park (or getting a free cup of water) so you don't have to pay $3.50(!) for a single bottle of water.
7. You forget to go to the bathroom before getting in line.
Isn't this just the worst? Let us paint you a picture: You see Frozen Ever After is a 30 minute wait. You kind of have to go to the bathroom, but you want to get in the line before the wait time goes up, so you enter the queue. Before you know it, you've been in line for 50 minutes, and you really gotta go!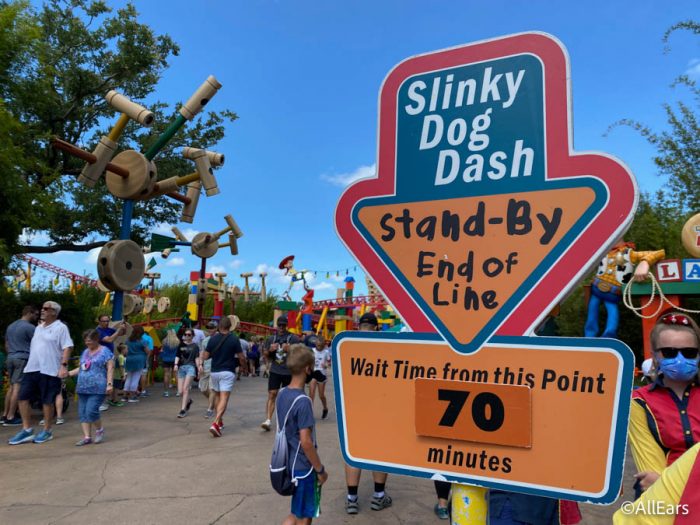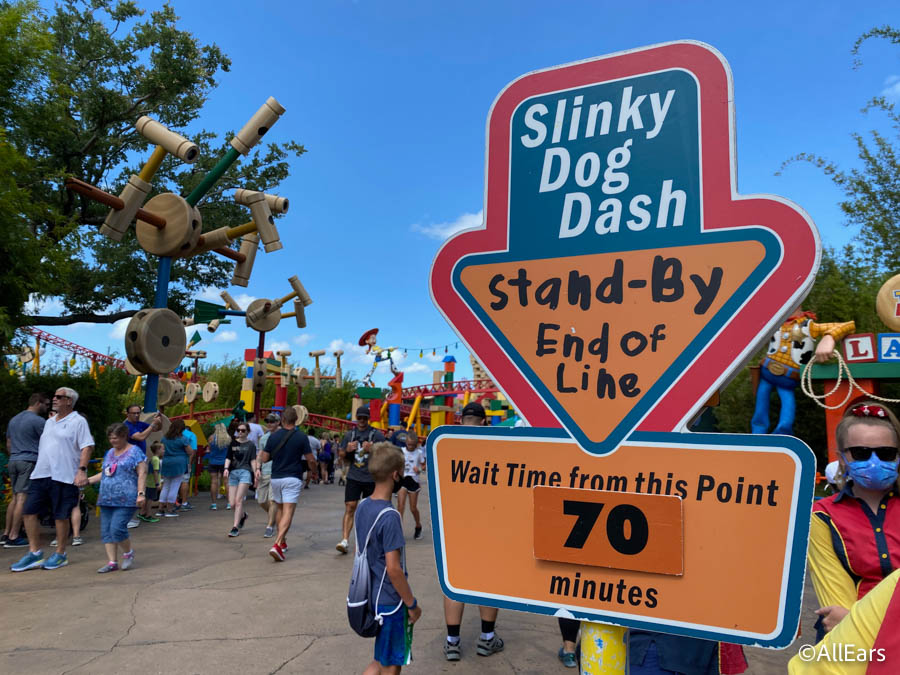 Just go to the bathroom before you get in line, trust us. Wait times are not always completely accurate, and attractions do encounter delays, so waiting a few extra minutes to get in line is totally worth avoiding a bathroom emergency!
8. You're running late.
Even if you're the type of person who arrives half an hour early to everything in your life, you can still end up being late in Disney World. A lot of things take longer here. Waiting for a bus can take 20 to 30 minutes, the Skyliner could be unexpectedly closed, or the Monorail could have a super long line.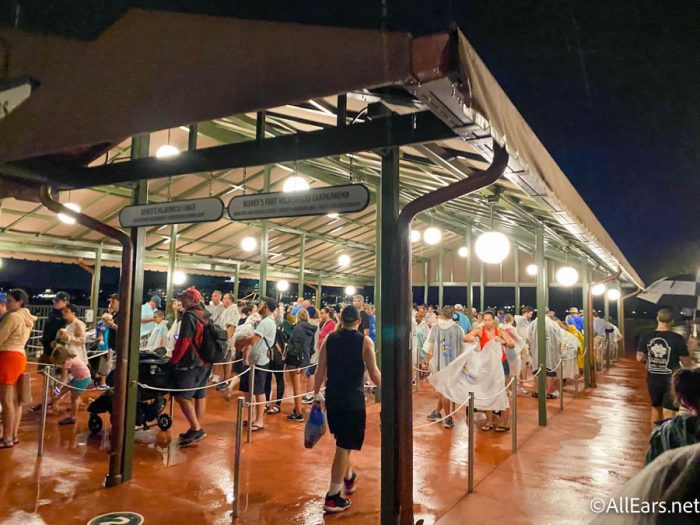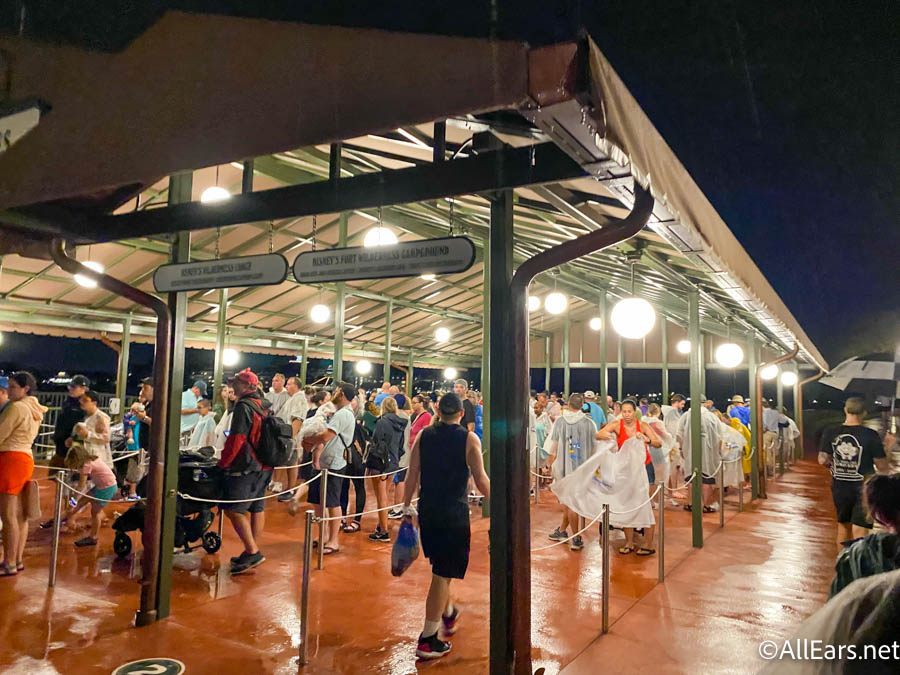 Basically, it's unpredictable! So accept that you may not get everywhere you're going right on time. If you're running late to a dining reservation, call the restaurant and let them know! There is usually about a 15 minute grace period, but if you call ahead of time and let them know you're still coming, they will most likely hold your table. 
9. You get Disney Rash.
Did you know this was a thing? It's a rash people usually get on their legs in Disney World from excessive walking in high temperatures. According to Healthline, the technical term for the rash is called exercise-induced vasculitis (EIV). It's also known as golfer's rash, hiker's rash, and golfer's vasculitis.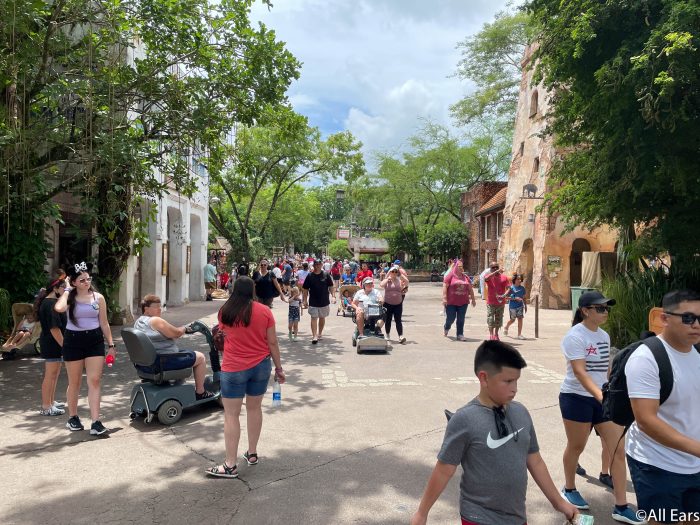 If this happens to you, don't panic! It usually resolves on its own once you're away from the conditions that caused it in the first place. You can try to prevent the rash by doing things like protecting your skin from the sun, wearing compression clothing, and drinking a lot of water. If you already have the rash, you can treat it by doing things like elevating your feet, applying ice, or using anti-itch cream.
10. Your feet hurt.
This goes back to wearing the right shoes. However, sometimes even if you do wear the right shoes, you still have pain in your feet by the end of a long park day.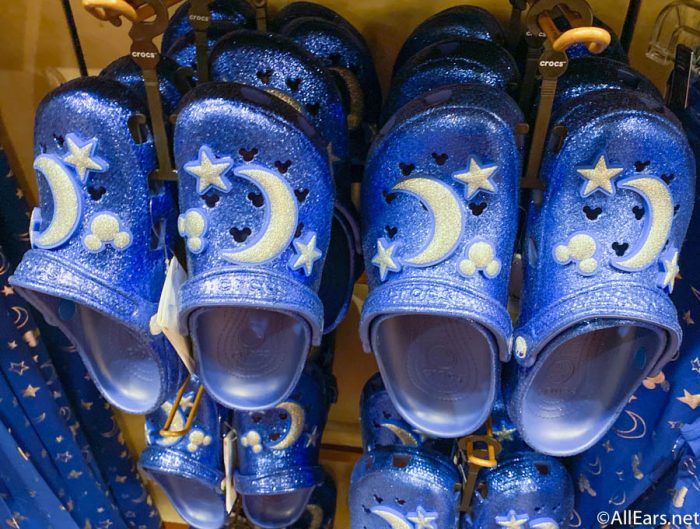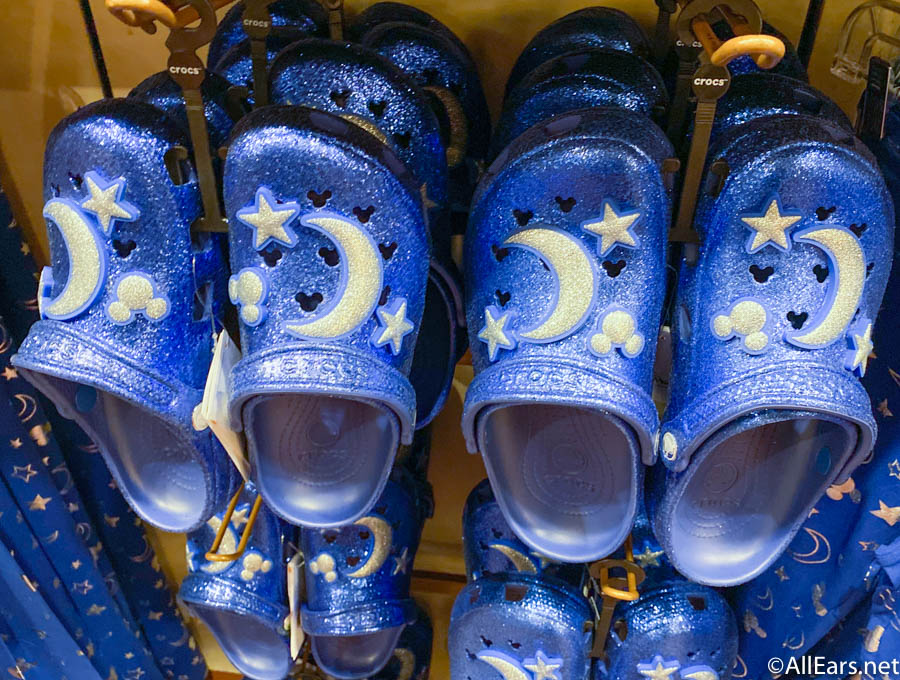 Elevate your feet as much as possible in the parks (respectfully, of course) or in your hotel room. You can even ask for ice bags from the front desk of your hotel to fill so you can ice your feet if they're swollen and hurting! Remember to take breaks throughout the day, and drink enough water.
11. You lost your car in the parking lot.
The Disney parking lots are HUGE. It's easy to forget where you parked after 12 hours of rides and park food. Take a picture of where you parked right after you do it! Get a picture of the section and row. This will save you sooo much hassle and stress at the end of the day when you're already exhausted!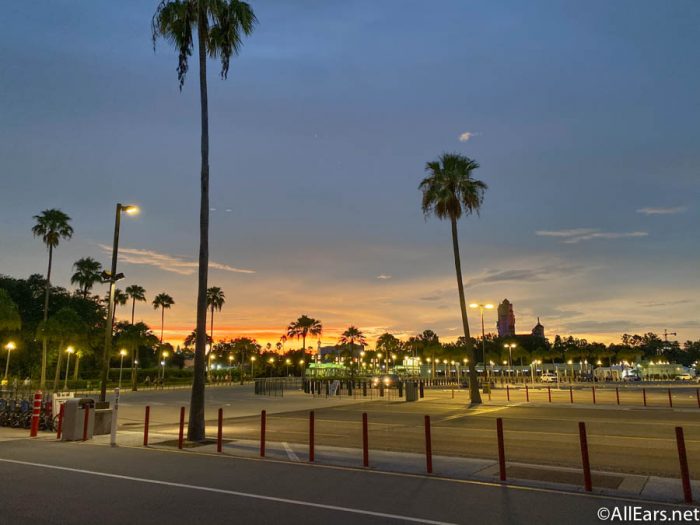 Those are the problems almost everyone experiences in Disney World. We hope we could provide you with some tips on how to avoid them or prevent them in order to make your vacation as enjoyable as possible!
How do you handle these Disney World problems? Tell us your best tips in the comments!
Join the AllEars.net Newsletter to stay on top of ALL the breaking Disney News! You'll also get access to AllEars tips, reviews, trivia, and MORE! Click here to Subscribe!