Is there any good seafood in Disney World? Yes…and no. Molly is headed to one of the best restaurants, the Boathouse, but also one of the all-time worst, the Coral Reef, for this Seafood Smackdown.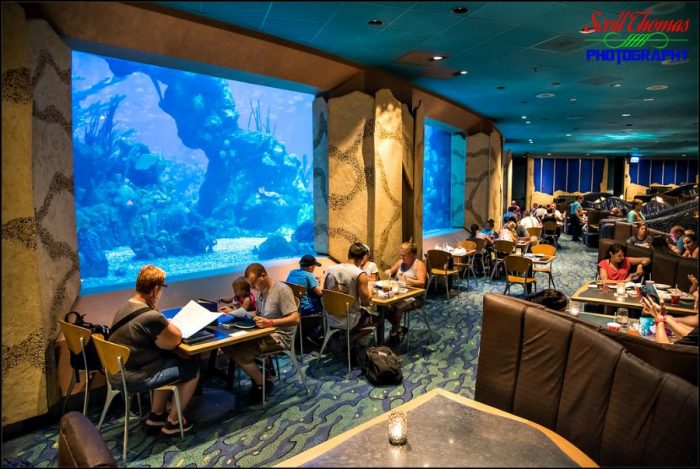 Is the Coral Reef really as bad as everyone says? Can the Boathouse convert Molly to a seafood lover? We've got full reviews of both in this latest foodie series!
Click this Video to Check out Molly Go to Coral Reef Restaurant!
What are your favorite restaurant to go to in EPCOT? Let us know in the comments below!