Everyone knows that Disney snacks are one of the best parts of your vacation! Trust us — we LOVE snacks! Mickey Pretzels, Dole Whips, Popcorn, Mickey Ice Cream Bars, Churros — we eat 'em all! You do too, right? (Of course you do, what am I even saying!)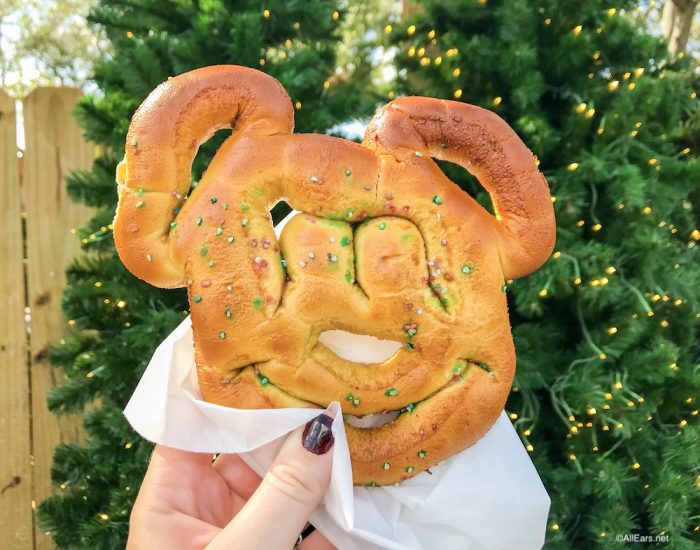 Because we all love the snacks, we thought we would share some crazy fun facts with you! 'Cause what's better than Disney Snacks? FUN FACTS about about Disney snacks. (Well, no, still snacks. But we hope you enjoy this post anyway!)
1. Disney World Guests eat so much popcorn every year it could fill the Tower of Terror.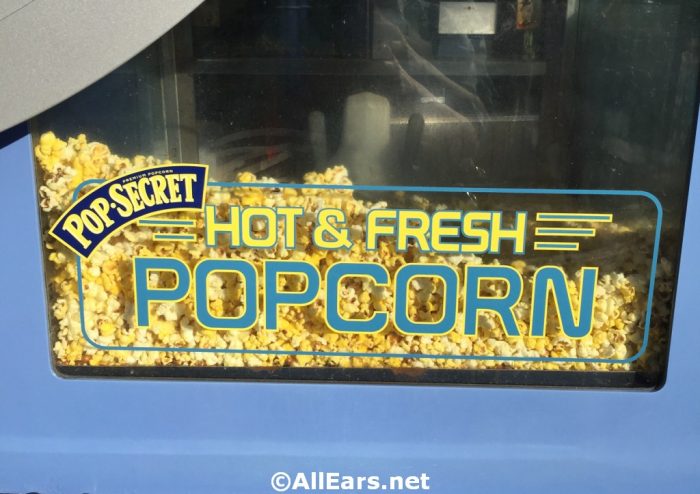 Or 1.5 Olympic pools. Whichever impressive stat you prefer.
2. Disney's Germany pavilion sells so many bratwursts, that every two months you could line them up, and they would stretch approximately 26 miles.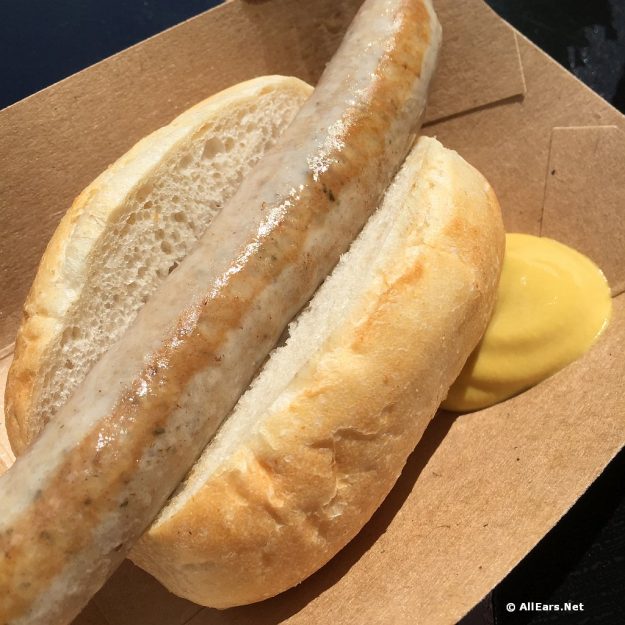 That's basically a marathon or bratwurst every two months!
3. You can't buy gum on Disney property. 
Walt Disney did not like gum because it's gross and messy and people leave it stuck on benches.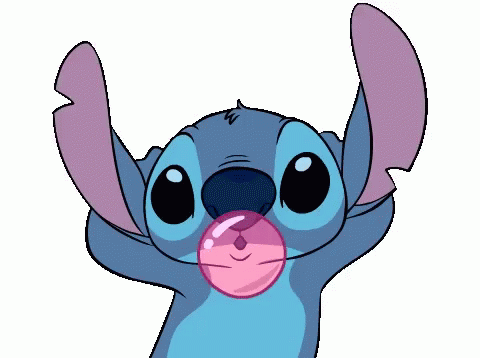 Therefore, you cannot buy gum anywhere on Disney property. So if you are addicted to the bubble, make sure to BYOG.
4. More than 60,000 Cobb Salads are served at the Hollywood Brown Derby every year.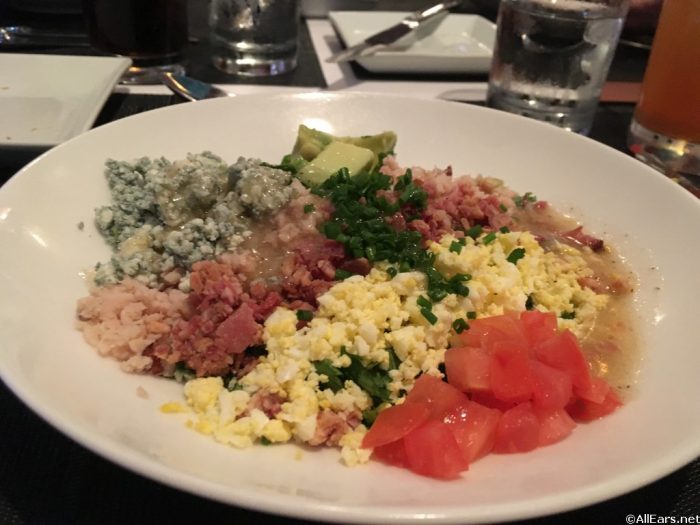 And it still uses the OG dressing recipe from the California namesake.
5. Almost two million pounds of Turkey Legs are sold every year.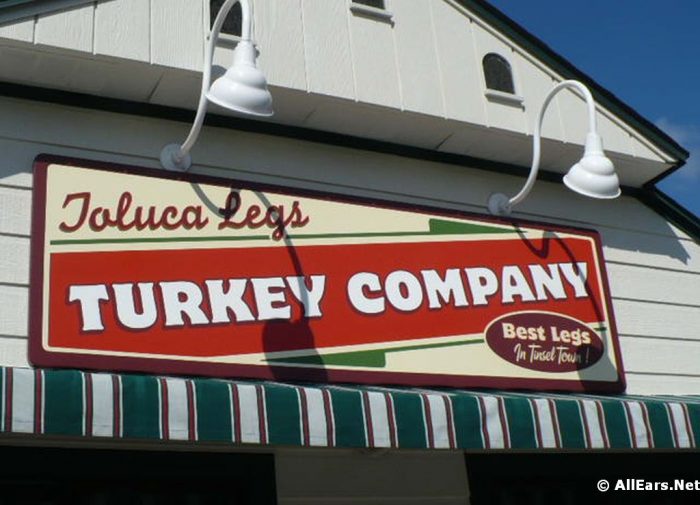 That's quite a bit when you realize each Turkey Leg is about 1.5 pounds. You do the math! (Or not; it's over 1.3 million Turkey Legs a year.)
6. At least 90 varieties of cheese are served at Walt Disney World.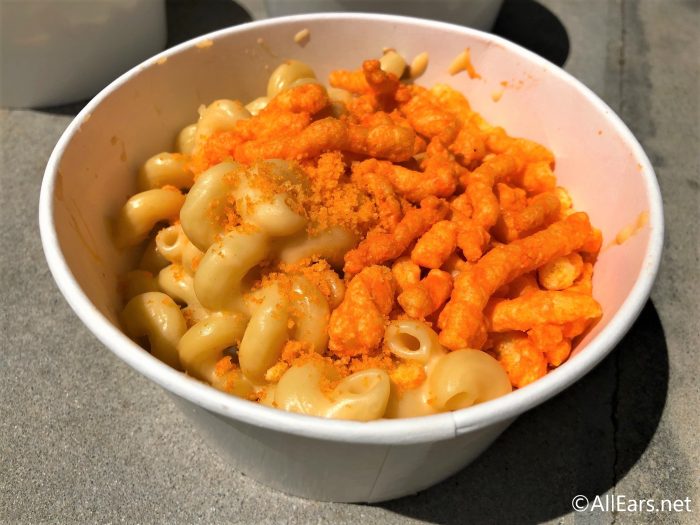 Safe to assume, I've tried (and enjoyed) them all.
7. The Rose and Crown Pub has a special ale warmer to keep Guinness at a perfect 55 degrees.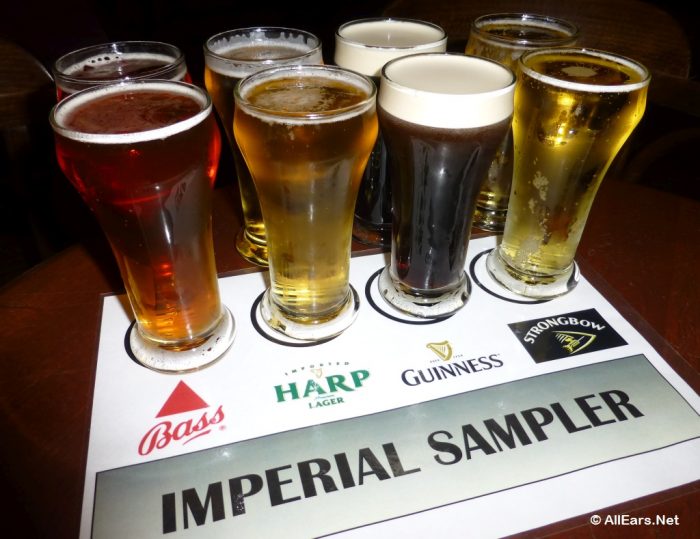 According to Disney, this is the preferred drinking temp from our U.K. friends!
For more fun facts about Epcot, check out this AllEars TV video!
8. Guests consume more than ten million hamburgers each year.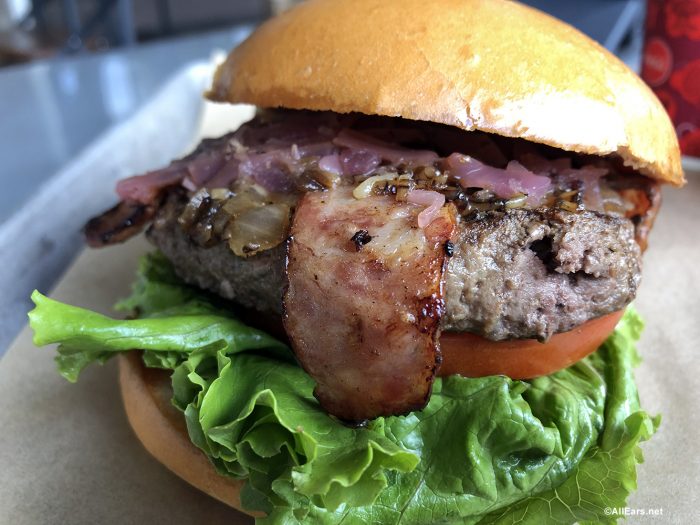 Also over six million hot dogs and nine millions pounds of French fries.
9. Over 70 pounds of vine-ripened tomatoes are served NIGHTLY at California Grill.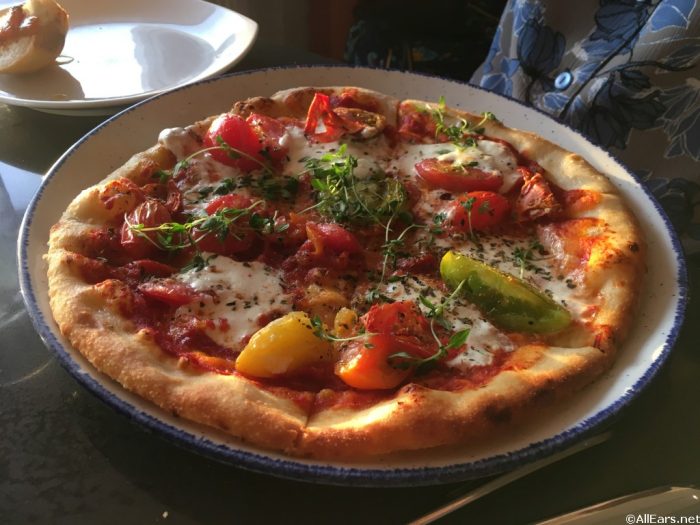 During tomato season, that is (July to November)!
And finally…
10. More than 3.3 million Mickey Premium Ice Cream Bars are sold every year.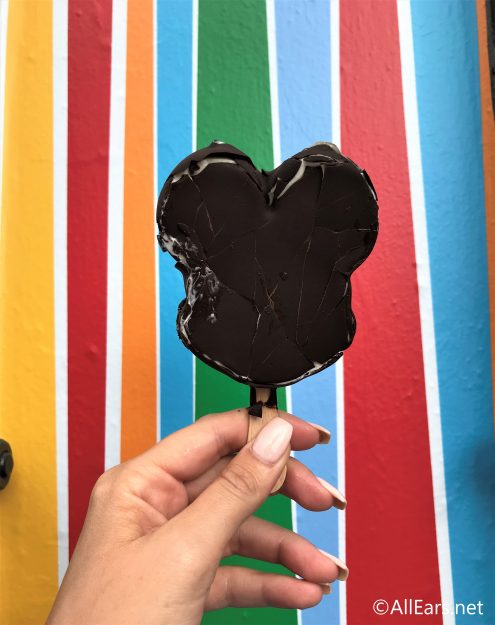 Can't get enough of Disney snacks? Check out our A-Z snack guide video from AllEars TV!
What is your favorite Disney snack?! Let us know in the comments!
Be sure to follow @allearsnet on Instagram and Twitter!