Planning a trip to Disney World? Be prepared to receive lots of advice from friends and family about what to see, do, and eat!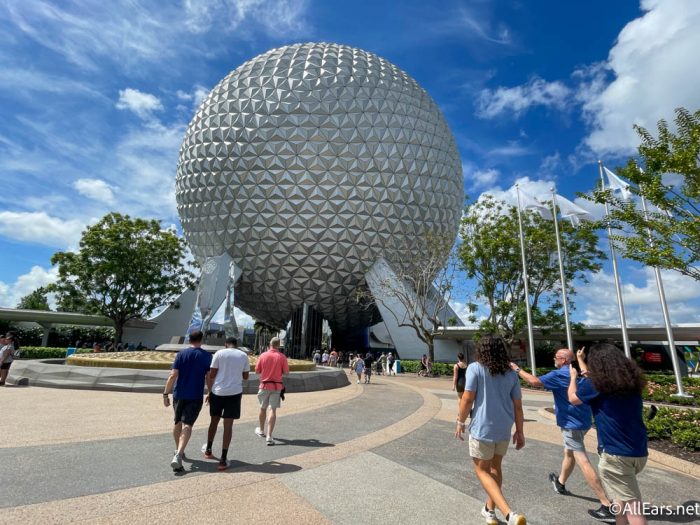 But beyond the hottest restaurant reservations and the must-do attractions, there are lesser-known details that come in super handy when plotting your Disney World vacation.
Compared to tips like how to secure a boarding group for Rise of the Resistance or how to snag a seat at Cinderella's Royal Table, it's the small planning and preparation details that really come in handy for ensuring a magical adventure. 
Be Prepared to Walk. A Lot.

 
It may surprise you to hear, but you're going to get a lot of cardio in at Disney World. No, it's not exactly the gym, but considering Disney's sheer size and scope, a day in the parks is totally a (low impact) workout!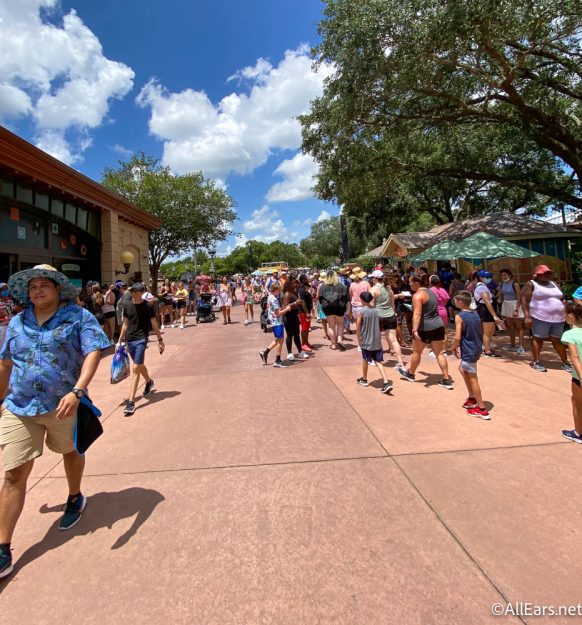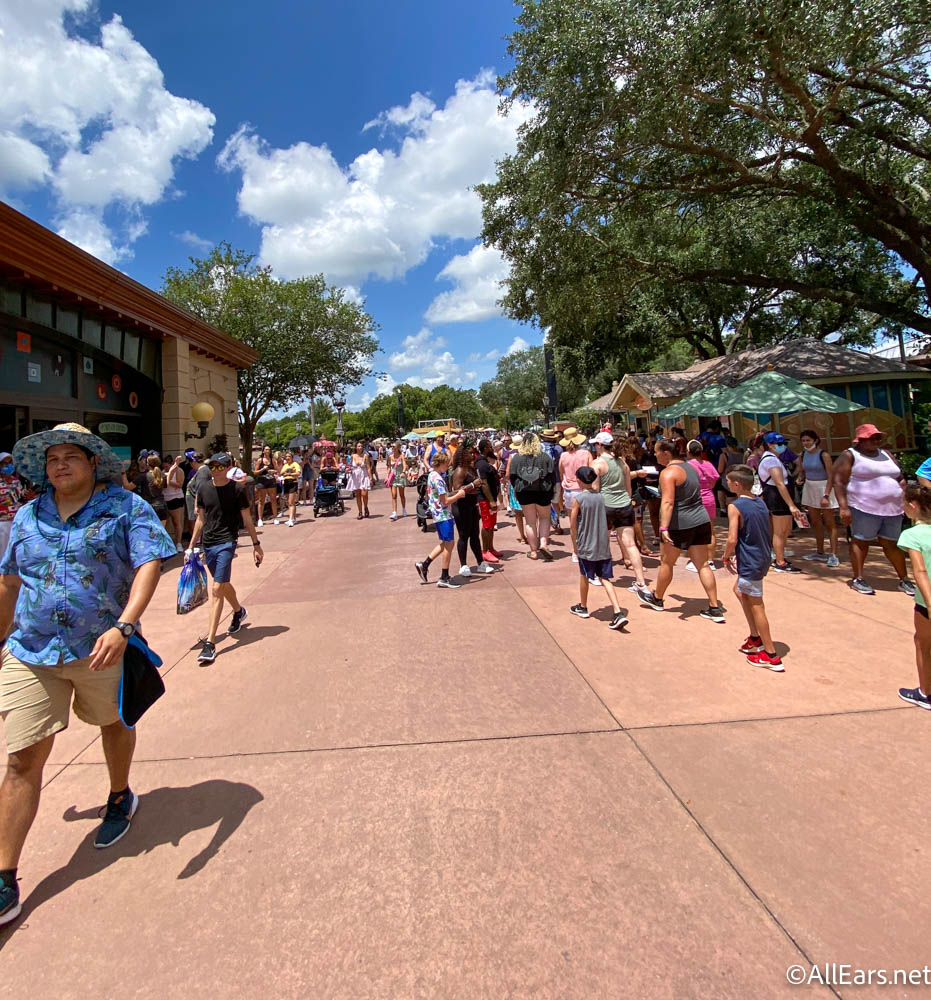 Beyond the parks themselves, which are sprawling, the resorts are also quite large and spread out. The same is true for Disney Springs, especially if you're criss-crossing to different sides for certain restaurants and shops.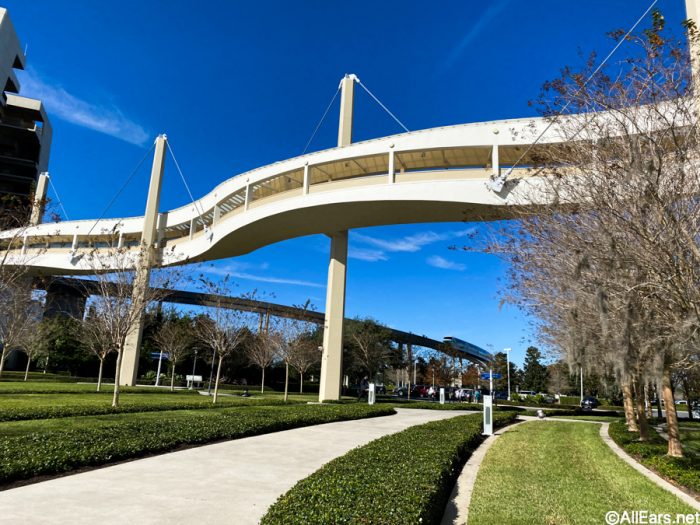 And considering the size of the World Showcase at EPCOT, Drinking Around the World is basically a marathon! So bring good walking shoes, and be prepared to be on your feet a lot. 
You'll Be Glued To Your My Disney Experience App.
As much as we try not to be totally glued and beholden to technology, Disney World is one place where that is nearly impossible. And it's all thanks to a little thing called the My Disney Experience app.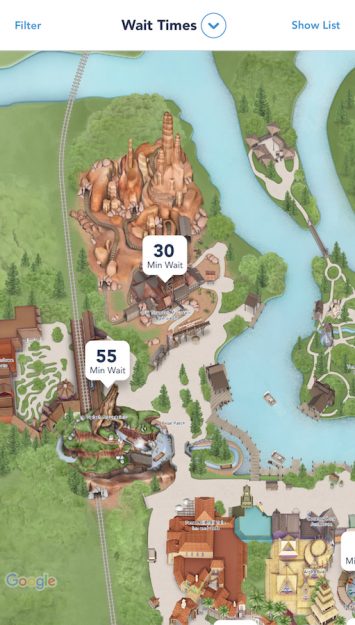 Trust us, you'll use this thing a lot. It's your go-to resource for placing Mobile Orders, accessing photos, making Advance Dining Reservations, checking wait times…the list goes on and on! 
Florida Isn't as Sunny as You Think
For a state nicknamed the Sunshine State, it's ironic how much it rains here! 
No matter the season, Disney World is notorious for unexpected rainfall — and even severe weather days! So be prepared to get wet. And not just on Splash Mountain, either. Check out our weather info for more tips!
It's Okay to Take a Break
It might sound silly to travel all the way to Disney World, spending lots of money along the way, just to take a catnap in the middle of the day. But honestly, this may be exactly what you need.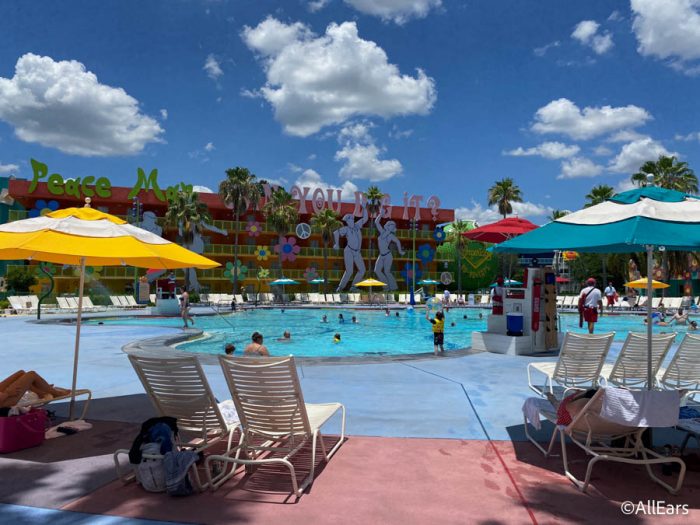 Not only is it okay to take a break while at Disney World, you absolutely should! Whether taking a nap, lounging by a pool, or holing up in a dark indoor bar, it's an important way to recharge and keep your stamina and momentum going so that you can continue enjoying the rest of your day! 
Mobile Ordering Isn't as Easy as You Assume
It sounds too good to be true, and that's because it sometimes is. Mobile Ordering is certainly a convenient way to place a to-go order from numerous Disney World restaurants, but there are tricks for ensuring there aren't any unexpected hiccups.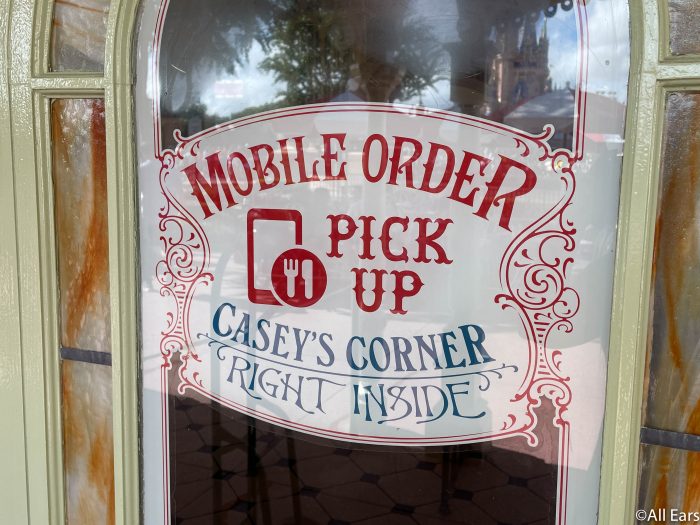 For instance, try not to place an order at peak meal periods, lest you wind up waiting in a long line of likeminded hungry patrons. Also, plan ahead and place an order in advance. For instance, if you're placing an order from Satu'li Canteen in Animal Kingdom, order it while you're over in Asia, that way your food will be conveniently ready for pickup when you arrive! On especially busy days, you will want to place your lunch and/or dinner order(s) as early in the day as possible so that you can select meal pick up times that work best for you.
You might think Disney World operates like a movie theater, where BYO snacks are a no-no, but in fact, they're totally allowed!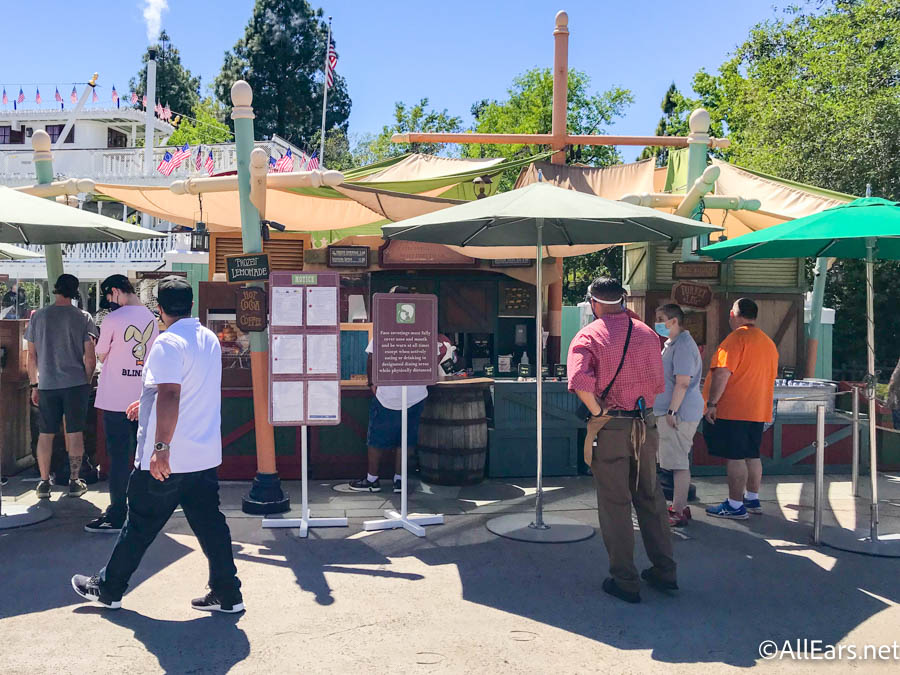 For those looking to save some money during the day or perhaps eat a little healthier, you can bring your own food in your bag, just as long as your idea of food isn't alcohol or encased in glass. 
Disney World Isn't Just For Kids
Perhaps the biggest secret of them all? Disney World isn't just for kids and families!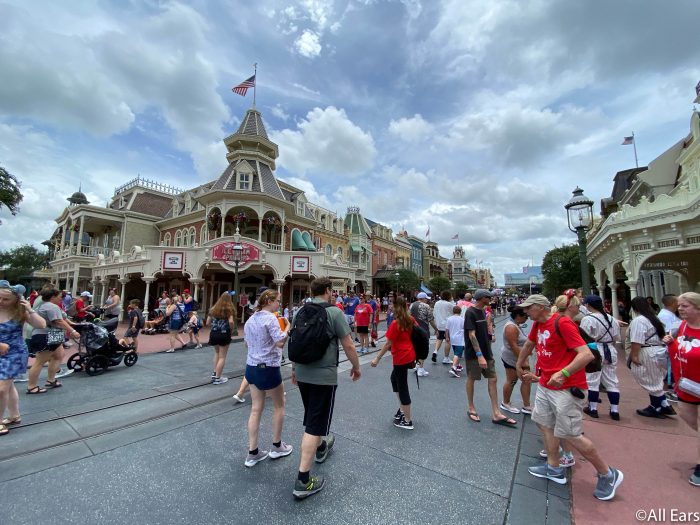 Sure, it's certainly a magical experience for children, but it's just as magical for adults, with the added bonus of nostalgia! In some cases, in fact, Disney World is even more enjoyable for adults without kids, whether on a solo trip or vacationing with friends or a spouse.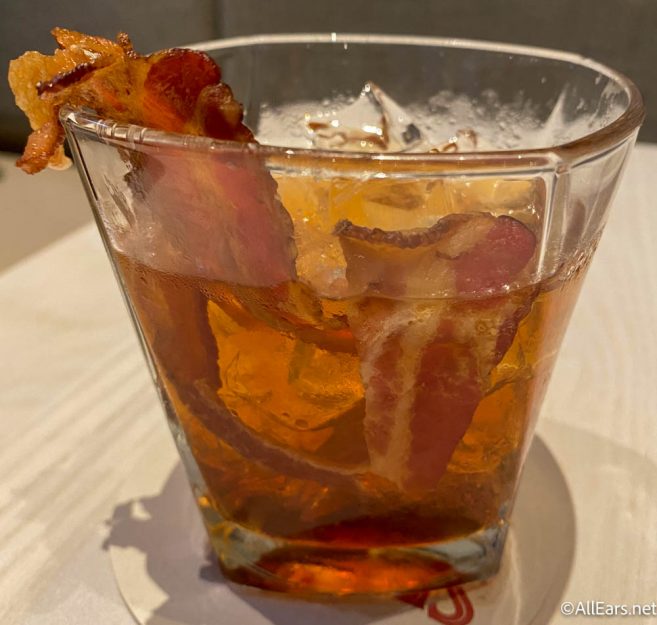 You can notice the little details more, appreciate the artistry of the parks, go on whatever rides you want at your own pace, and Drink Around the World at your leisure! The magic of Disney doesn't have an age limit!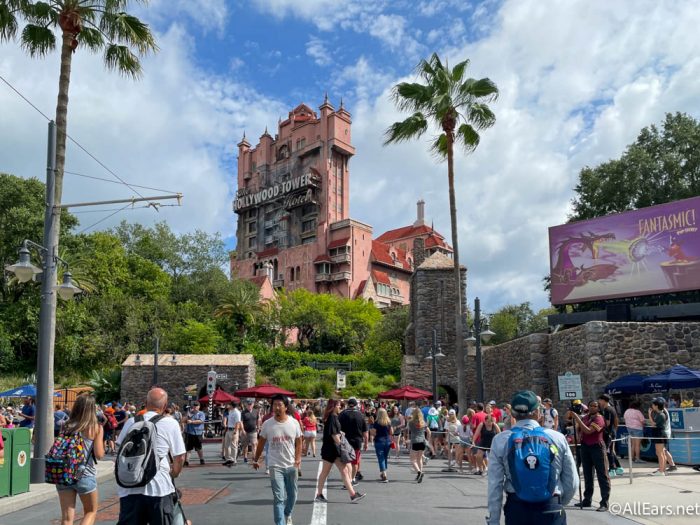 So the next time you're thinking about visiting Disney World, keep these little tidbits in mind to ensure you maximize the magic, and you'll get a vacation that's fun and amazing, without any unexpected disappointments! 
What is one thing you wish you knew about Disney World before visiting? Let us know in the comments!
Join the AllEars.net Newsletter to stay on top of ALL the breaking Disney News! You'll also get access to AllEars tips, reviews, trivia, and MORE! Click here to Subscribe!