When you're planning a trip to Disney World, there are plenty of topics people love to talk about. Whether it's their must-do restaurants or the attractions you have to get in line for at rope drop, there are lots of useful tips out there!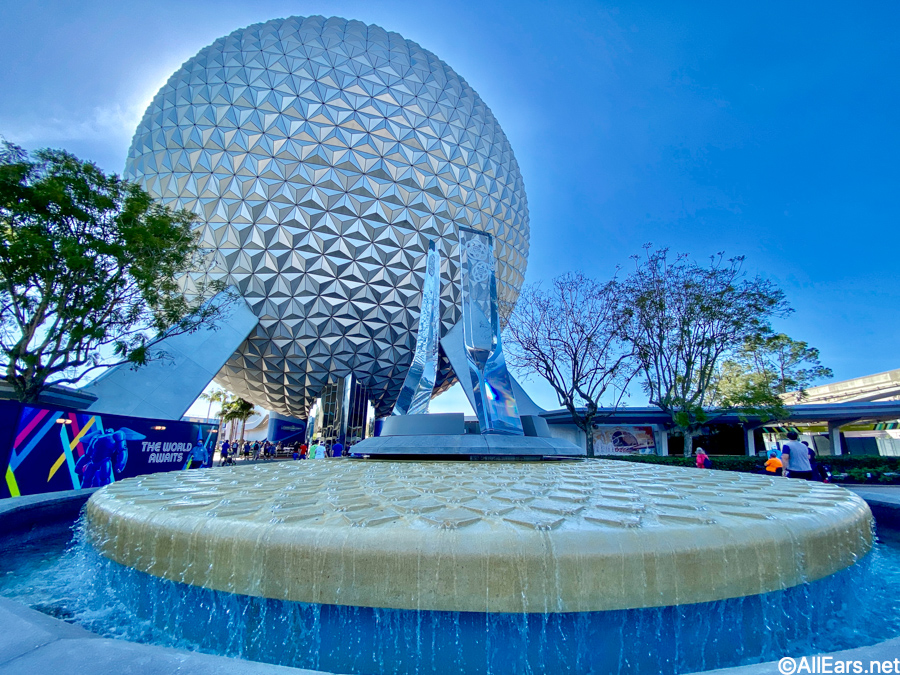 There are a few tips, however, that aren't talked about as much! If you want to tackle Disney World like a pro on your next vacation, make sure you review these topics — because they aren't mentioned as often as those must-do rides!
No one really tells you how LARGE Disney World is!
Disney World is a one-of-a-kind destination in that it's akin to visiting a large city. There is so much to see and do, and it is impossible to do it all in one trip! It could take a long time to travel from point A to point B, whether that's from your hotel to the parks, or from one ride to the next!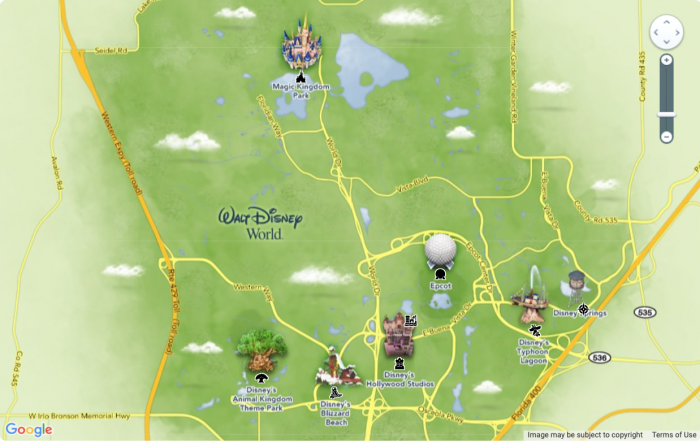 There are lots of ways to get around, from buses to Monorails to the Disney Skyliner. All of these complimentary transportation options are there to make it easier to move around this forty square-mile resort.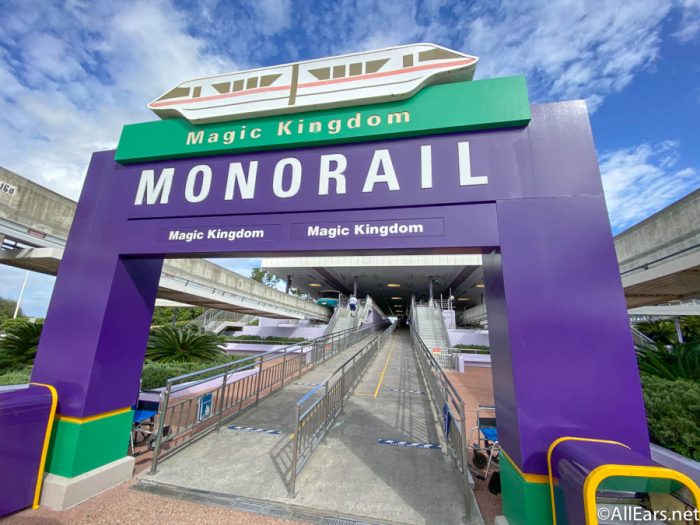 When you start to wrap your head around just how big Disney World is, it should come as no surprised that you need to be prepared to walk. It's extremely easy to walk tens of thousands of steps per day, so be sure to pack your comfiest walking shoes!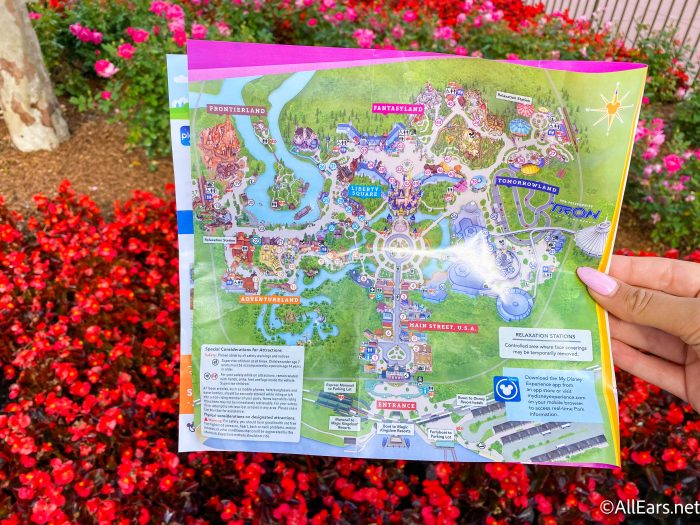 No one tells you just how often you'll use My Disney Experience 
These days, you're going to be using your smart phone in Disney World more than ever before! From keeping track of your reservation information to placing a Mobile Order for food, you may be surprised to realize just how often you're reaching for your phone to open up My Disney Experience during your trip.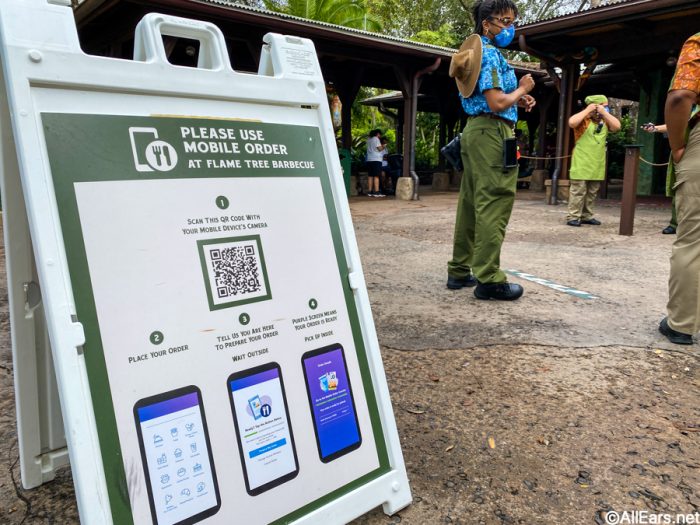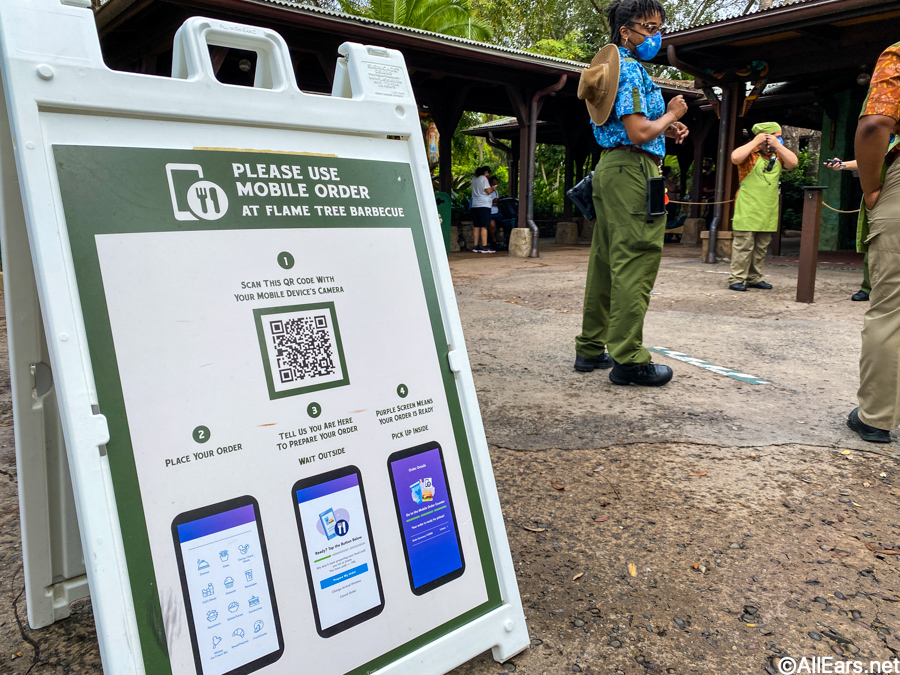 My Disney Experience is where you can read park maps, check on attraction wait times, and make Lightning Lane reservations. It even acts now as a room key to your resort!
No one REALLY talks about the weather like they should
We all know Florida is hot most of the year and rains often, but you may be surprised to know just how much the weather could vary — even in a single day!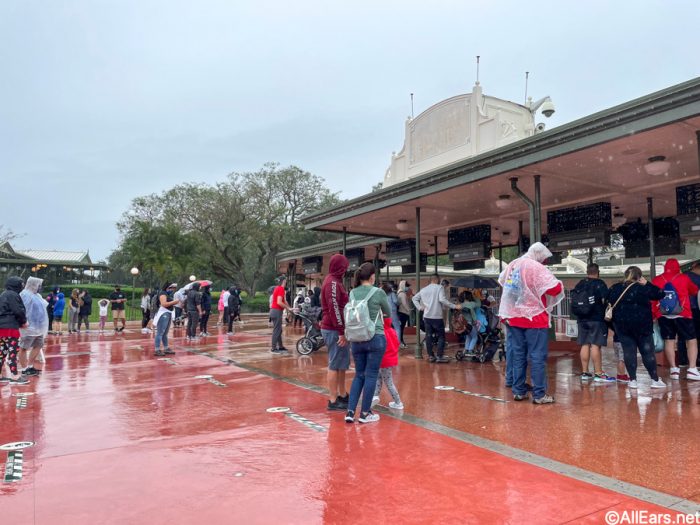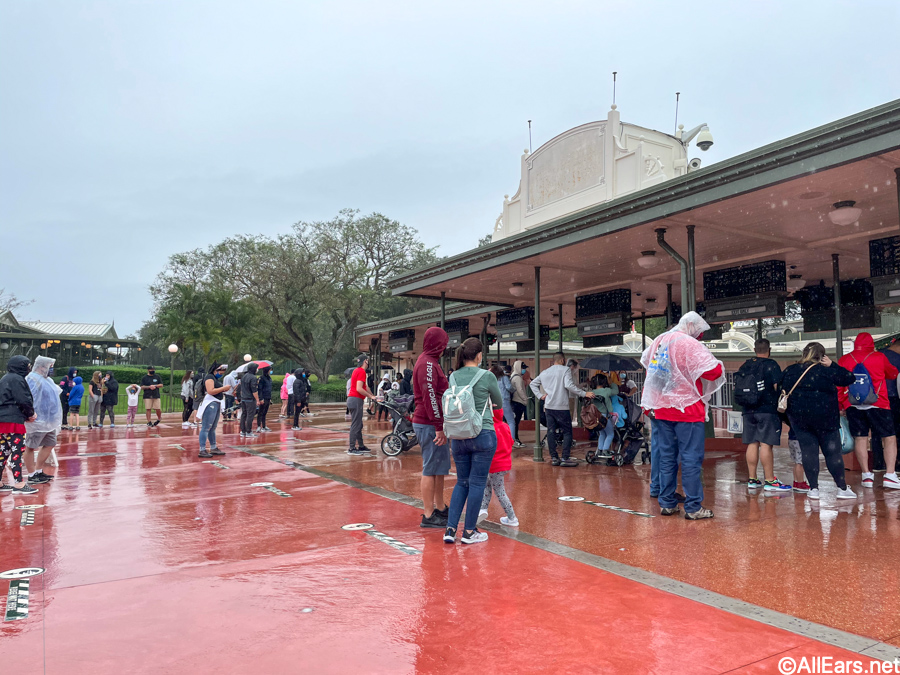 Believe it or not, it DOES get cold in Central Florida, especially if you're coming off a water ride in the evening. You might not think you need to pack any outerwear, sweaters, or even hats and scarves, but depending on the time of year you're visiting, you may need them!
And if you're planning on traveling to Disney World during hurricane season, you'll want to be prepared. Flights could get canceled, and even once you arrive, parks could close early if a big storm rolls in.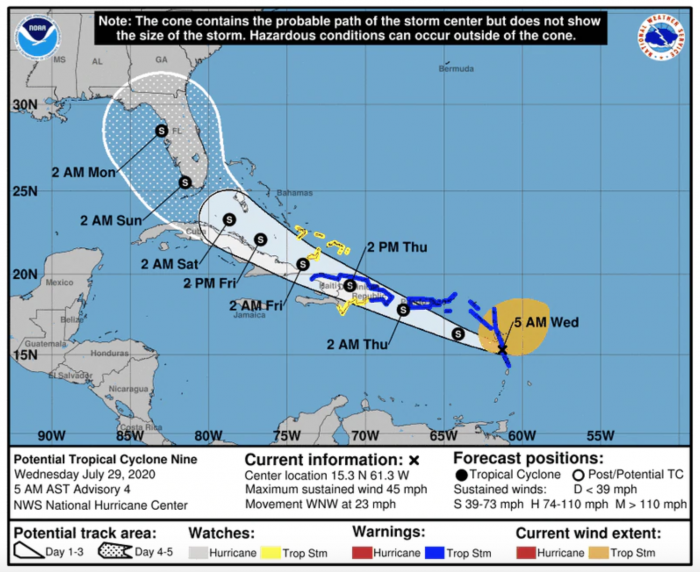 No one talks about how something will go wrong on your trip
We hate to say it, but the perfect Disney World vacations are few and far between. Of course, you and your family will have an amazing time…that is, as long as you set your expectations. Think of it this way: Disney World is large (as we've mentioned), hot, crowded, and you're spending a lot of time in close quarters with your family. Inevitably, someone will get upset, or have a full-blown meltdown.
On top of that, there are things out of your control that could go wrong. Rides can and will break down, it could rain all day, someone could get hurt, and your carefully thought-out itinerary could get tossed out the window. It's important to remember to breathe, take frequent breaks, and don't be afraid to slow down! You may actually find that taking it slow and steady is your new preferred way to do Disney World!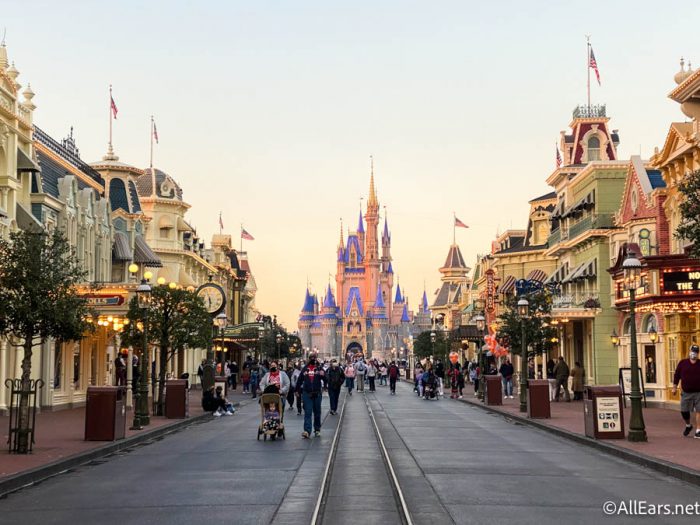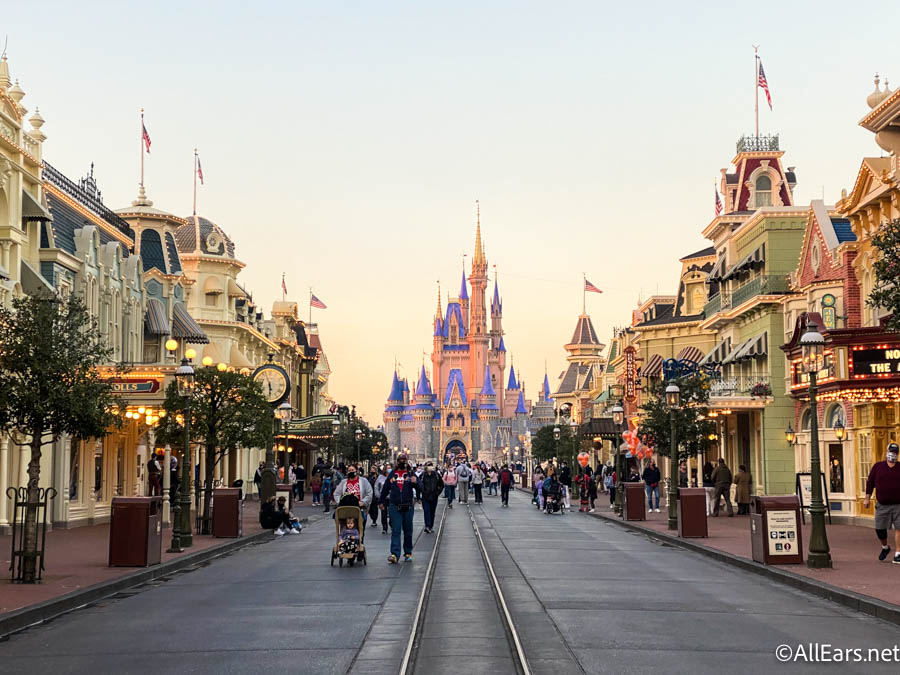 No one talks about how much things have changed.
Well, WE have been talking about how much things have changed, but your friends and family may not be as aware! It goes without saying that the last few years brought some massive changes to Disney World, and even the most seasoned pro will encounter brand-new planning snafus that they may not be used to.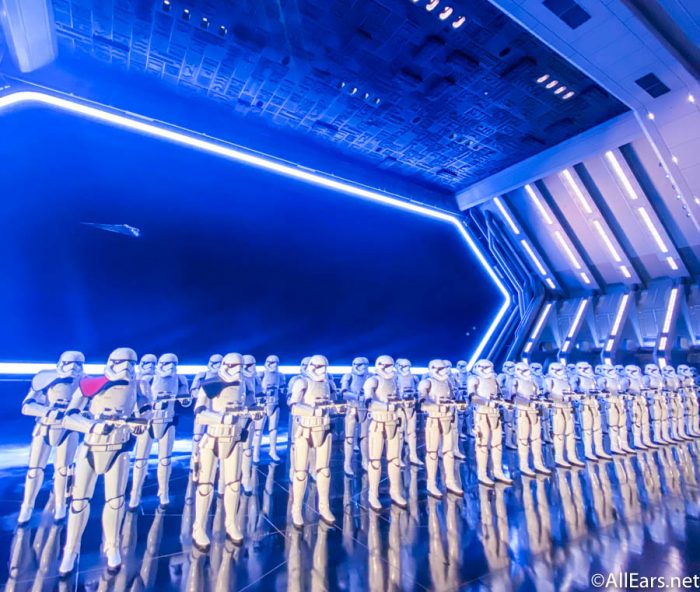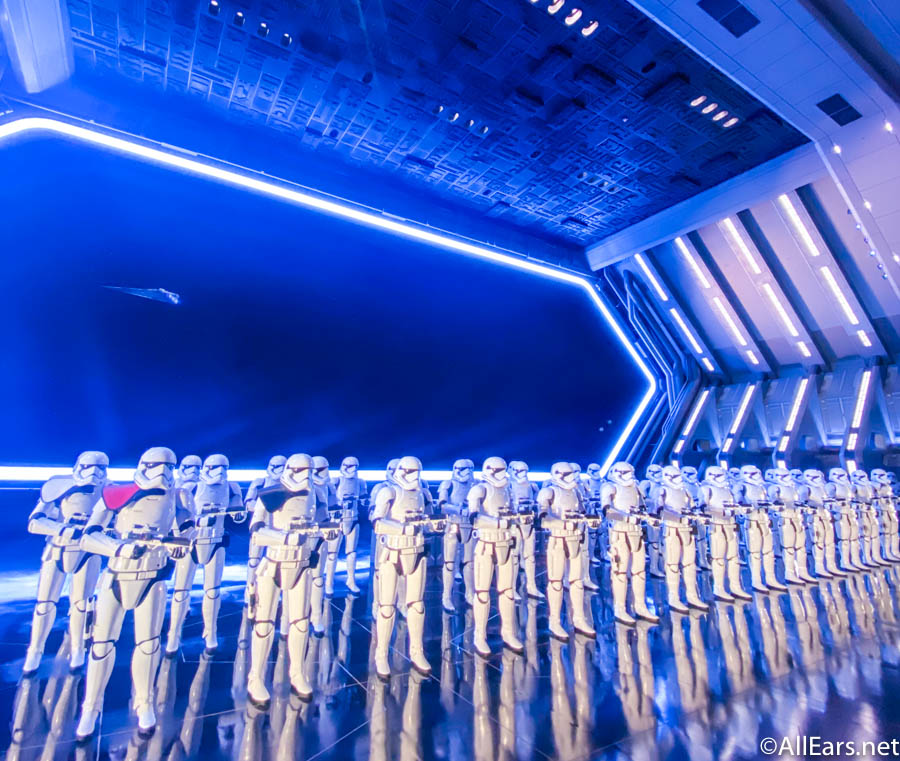 Since reopening, we've seen virtual queue options change about a half dozen times. In addition, there are some major planning changes, like how the Advance Dining Reservation window has changed from 180 days to now just 60 days. Genie+ has now replaced FastPass+, and Park Hopping is modified (you can't Hop until after 2PM). Those are just SOME of the big changes that have come to Disney World since last year.
No one talks about how challenging some of the health & safety procedures are.
Finally, if you haven't been back to Disney World since its phased reopening began in July of 2020, there are a number of health and safety measurements you need to know about if you've visiting now. Some of those changes might not seem challenging until you're in the thick of it, experiencing it for yourself.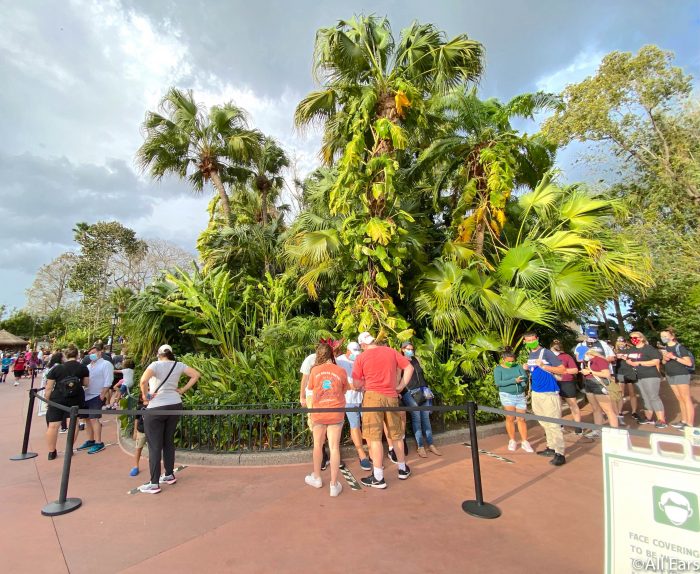 As important as it is to follow all of Disney's health guidelines, it's also critical that you prepare for them in a way that keeps your party comfortable. Though masks are no longer required, some guests may feel more comfortable wearing them in crowded areas like attraction queues. In a 90 minute line in the heat, that can be really tough. Be sure to take frequent breaks, especially water breaks in order to stay hydrated.
For guests who choose to wear face masks, it isn't so much that the breathing in masks is the issue, it's sweating in them! Pack extra face masks in your park bag each day and avoid ones that tend to cling to your face. You'll want to swap into a fresh mask half way through the day.
What is your TOP Disney World tip for someone who has never been before? Share with us in the comments!
Join the AllEars.net Newsletter to stay on top of ALL the breaking Disney News! You'll also get access to AllEars tips, reviews, trivia, and MORE! Click here to Subscribe!