Have you ever completed the "four parks, one day" challenge at Walt Disney World?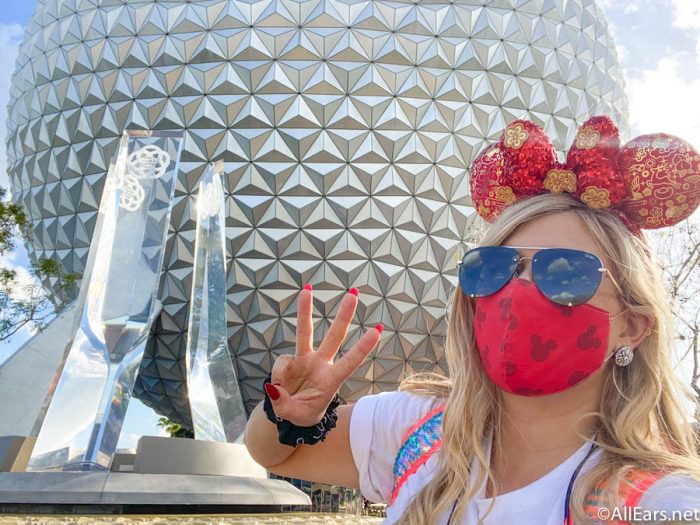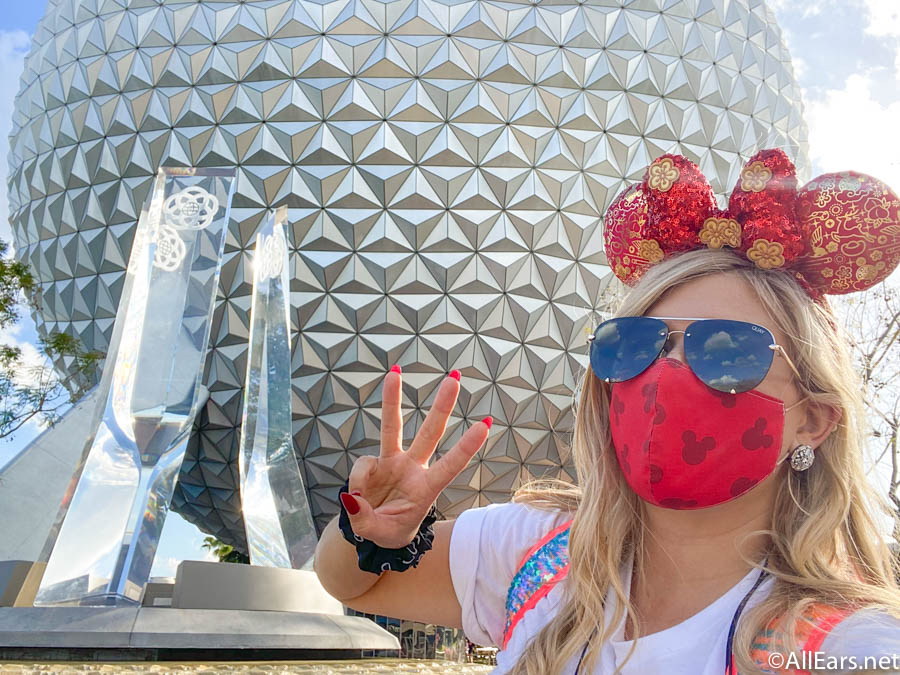 The challenge wasn't too difficult pre-COVID, as guests would often have 12 hours or more to complete it. However, with the modified Park Hopping system, things have become more challenging, and accomplishing this feat requires more planning.
Today, we're giving our best tips on how to conquer this challenge — get ready to take some notes!
When Park Hopping returned on January 1st, our teammate Molly took on this challenge and arose victoriously! With new obstacles in place, there are several things you need to know about visiting all four parks in one day.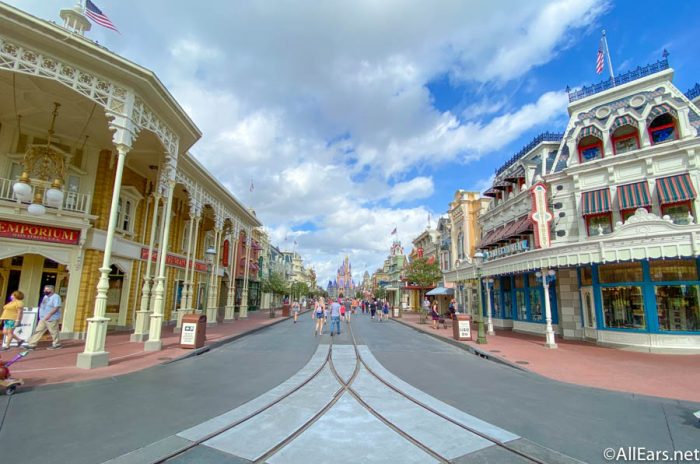 Purchase the Proper Ticket
We know this tip seems a little simple, but it's perhaps the most important one of all! Only guests with a Park Hopper ticket or annual pass with Park Hopper capabilities will be able to visit more than one park in one day. If you don't have the correct ticket, attempting the challenge will fail every time!
Make Your Plan Ahead of Time
Before your visit, decide which parks you want to visit in which order. You'll probably want to check out the park hours on the Disney World website and take them into account as well as think about where you want to be at certain points in the day. Do you want to eat dinner in a certain park? Make your schedule so you can!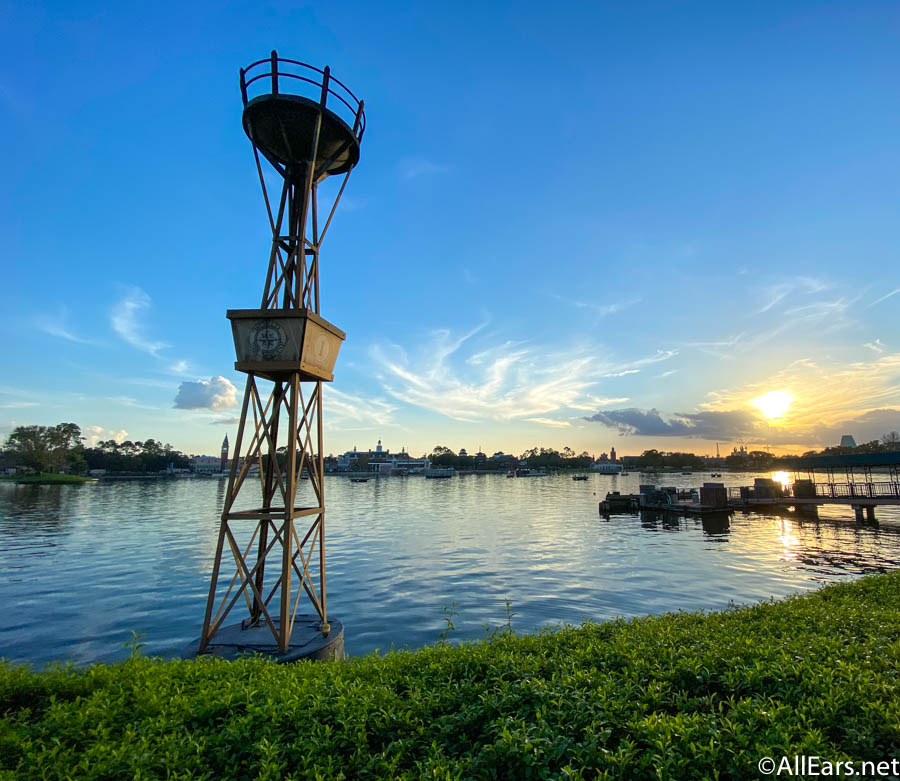 It's important to note that Park Hopping now entirely depends on availability, so you'll likely want to plan this challenge for a less crowded day. If you can attempt this on a weekday or during the off-season, then you're more likely to be successful.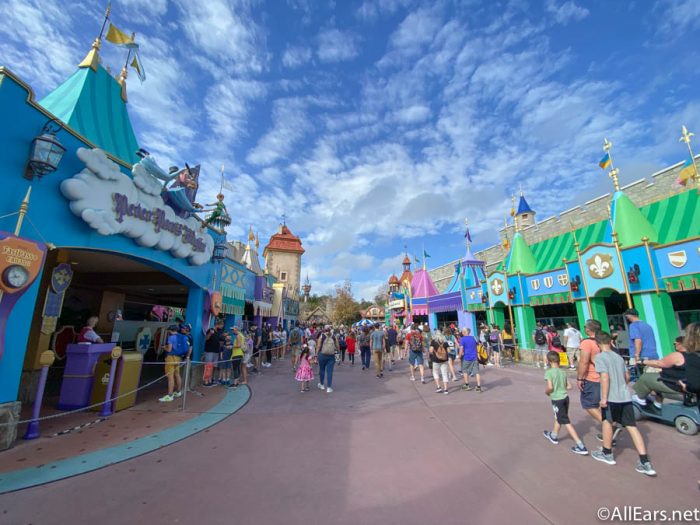 Make Your Disney Park Pass Reservation
If you're attempting to hop between parks, you'll still be required to make a Disney Park Pass reservation for the first theme park of the day. You MUST scan in at this park before attempting to visit any other parks that day. If you don't book your Park Pass, you won't get into your first park, and if you don't get into the first park, you can't visit the second, third, or fourth!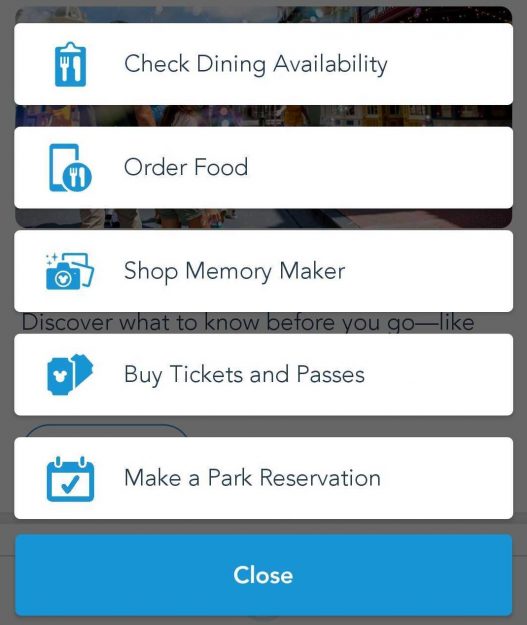 Get Familiar With Your Transportation Options
If you're not driving between each park, then make sure you know how you plan to travel. From our experience, park-to-park bus transportation starts running about 15 minutes before the Park Hopping hours begin. (Park Hopping hours currently start at 2PM.)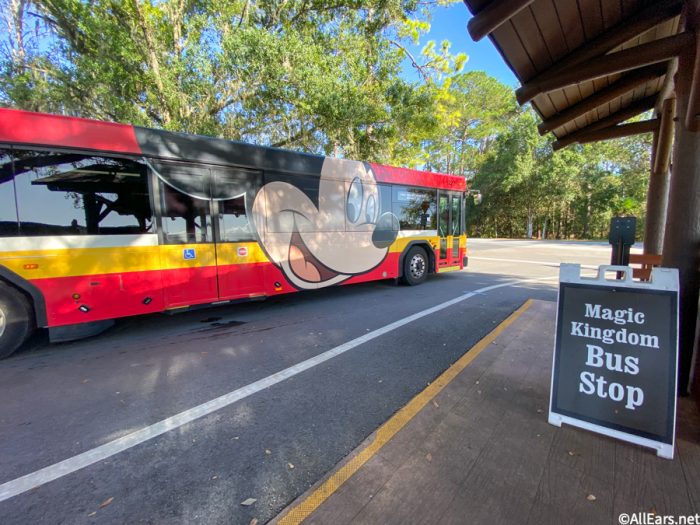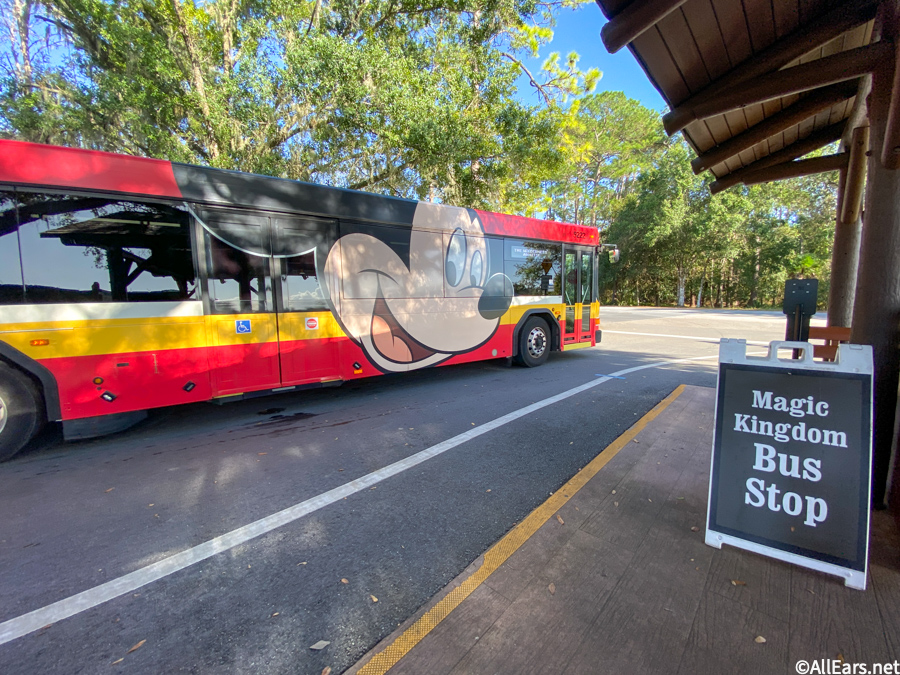 If traveling between EPCOT and Hollywood Studios, you'll have the choice of the Disney Skyliner or Friendship Boats, otherwise, you'll need to take Disney buses between parks. At this time, the EPCOT monorail line hasn't reopened, so you won't be able to travel from Magic Kingdom that way.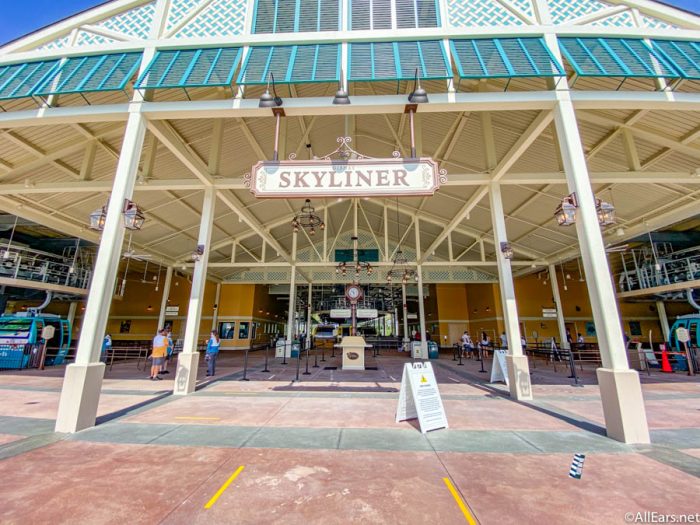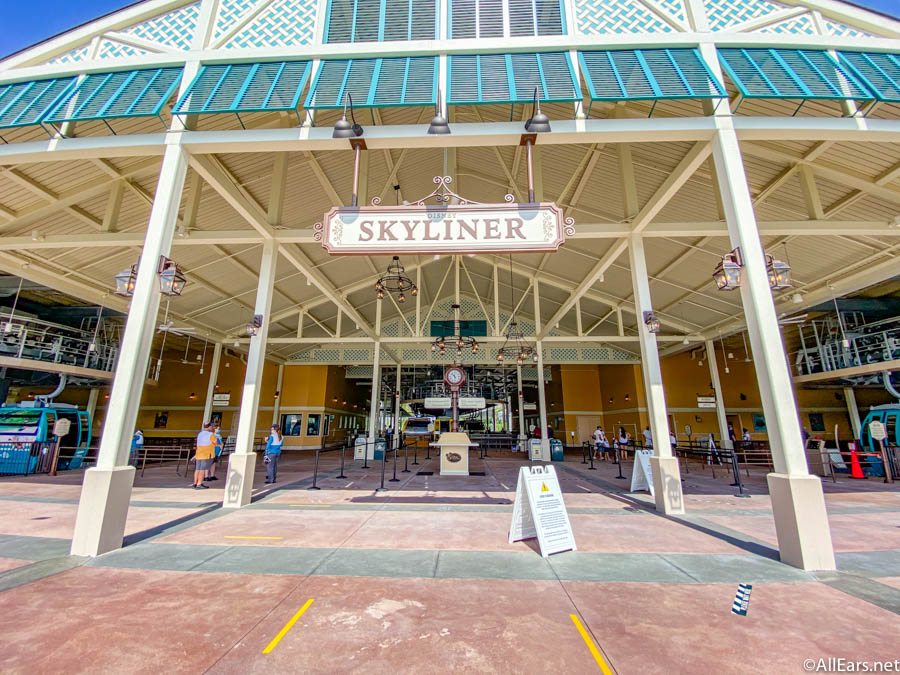 Set a Schedule With Specific Times
Before the day of your challenge, make sure to double-check the Park Hopping hours on the Disney World website. Then, set up a schedule and decide when you're leaving each park and arriving at the next.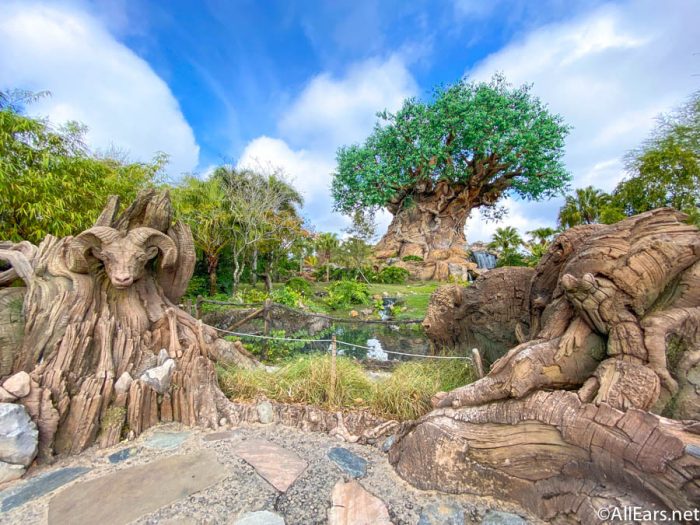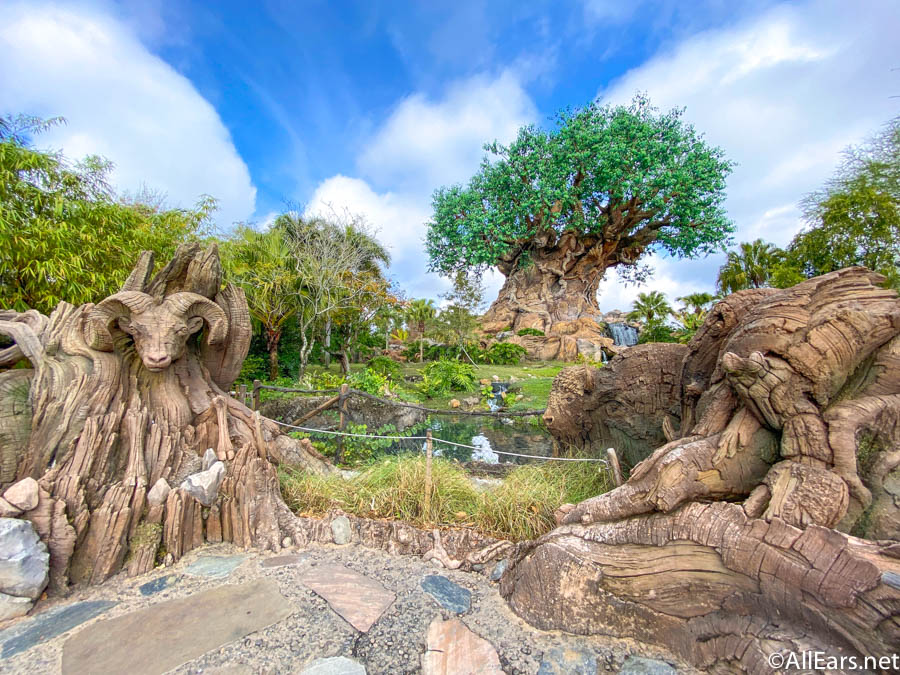 We recommend budgeting about an hour for travel time between parks, as you'll need to exit, walk to transportation, wait on transportation, travel, unload, then go through security, temperature check, and ticket scan again. Budget enough time in the parks to accomplish your activities of choice, then move on to the next!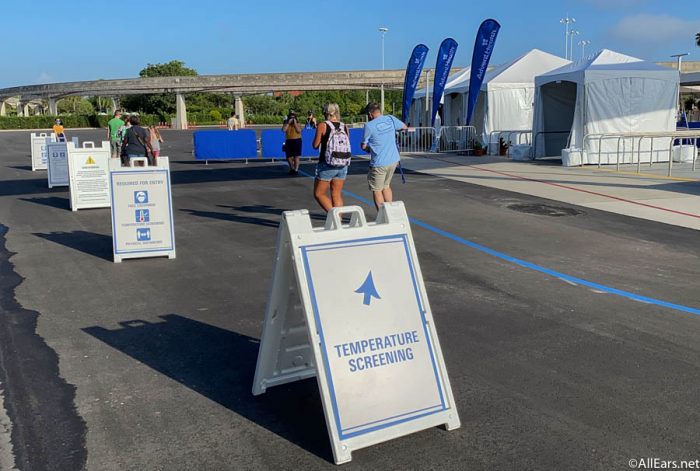 Pick Your Activities Beforehand
And speaking of chosen activities, make sure to decide what you're doing beforehand. Are you visiting the attraction with the shortest wait time? Eating a snack? Taking a photo? If you have a checklist of things to do in each park, making the list before you go will save you valuable time!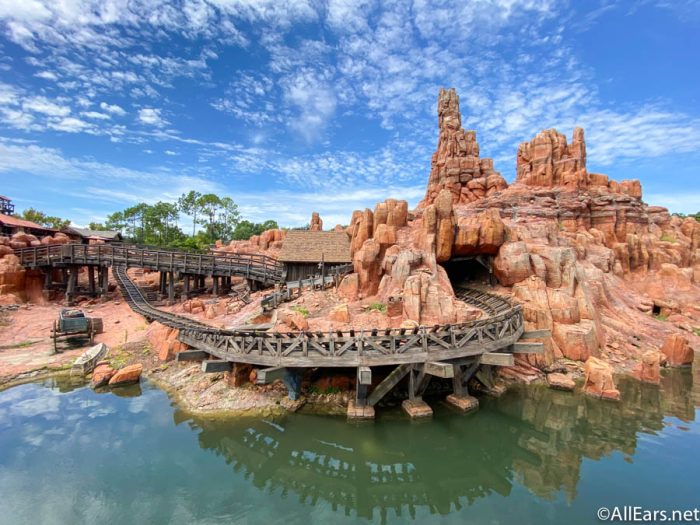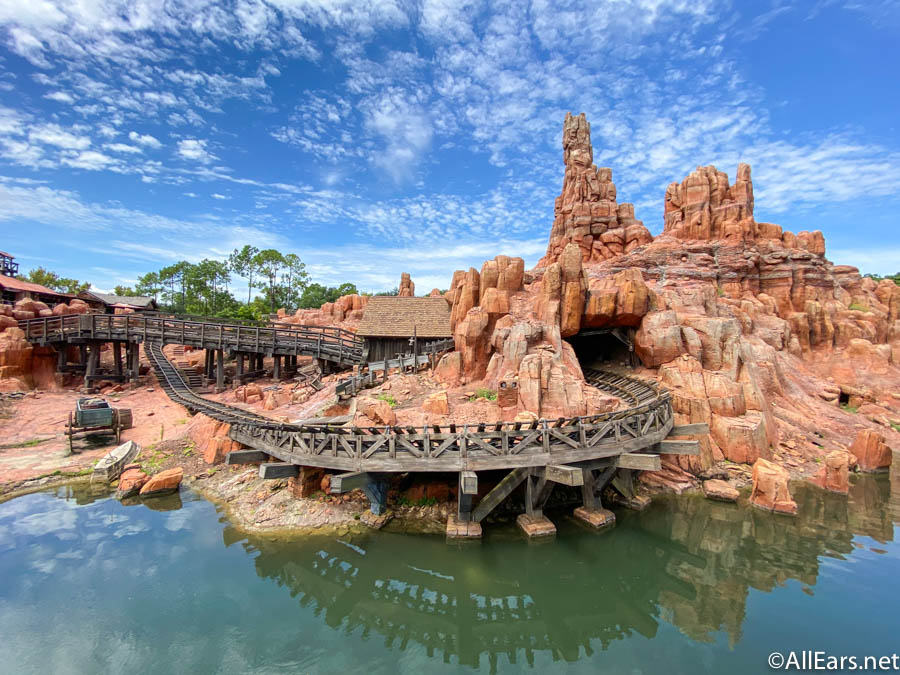 ALWAYS Check Availability Before You Leave
Like we mentioned before, Park Hopping is entirely dependent on availability. If a park is already at capacity when you arrive, you won't be let in. Thankfully, you can call (407) 560-5000 to check availability before heading to the next park.
If you call the number before leaving your first park and find out that your second park is full, then you'll be able to switch up your plans more easily than if you were already in transit!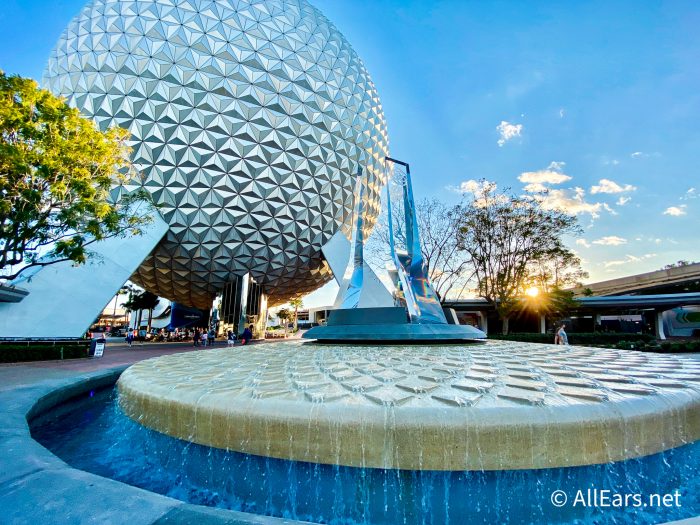 Quick Tips
Don't do EPCOT first — the park usually doesn't open until 11AM, so if you pick this one, you won't be making the most of your time.
Don't do Animal Kingdom last — this park has been closing around 5 or 6PM each evening, so if you schedule it last, you may not make it if anything goes awry.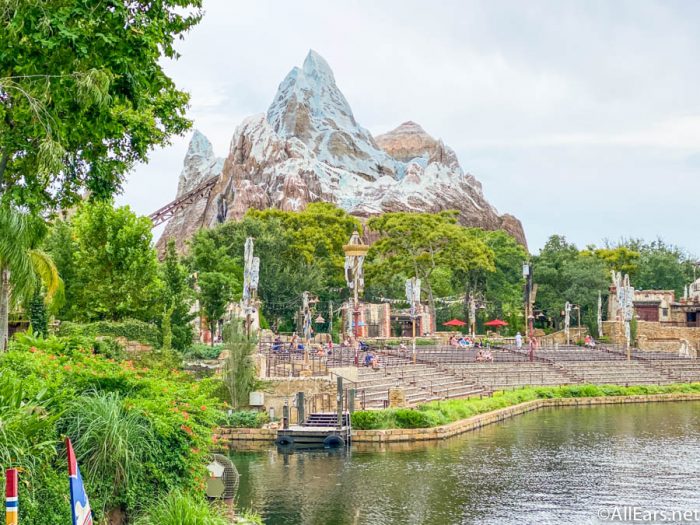 If you're driving, make sure to factor in extra time traveling to and from Magic Kingdom, because you'll have to park at the Transportation and Ticket Center and travel over to the park by monorail or ferry boat.
Also note that trams are not operating from the parking lots to the park entrances. Factor in some walking time if you're driving and parking yourself.
We recommend collecting a little souvenir to remember your day! You could collect all four park maps or take photos in front of each park's icon.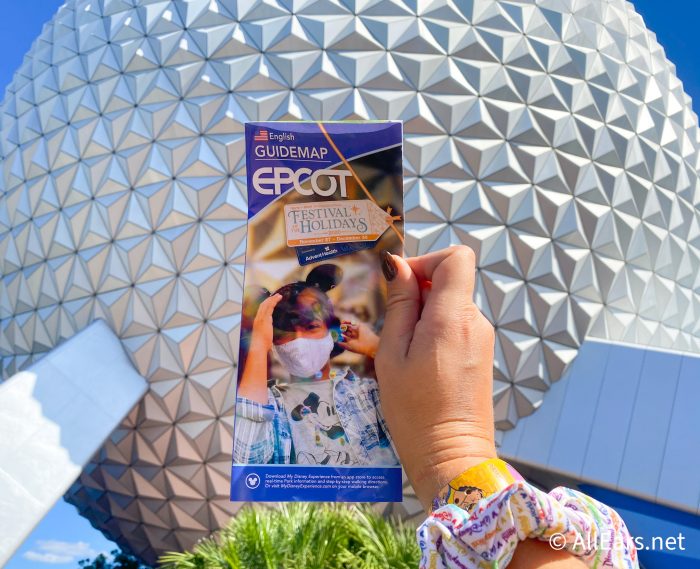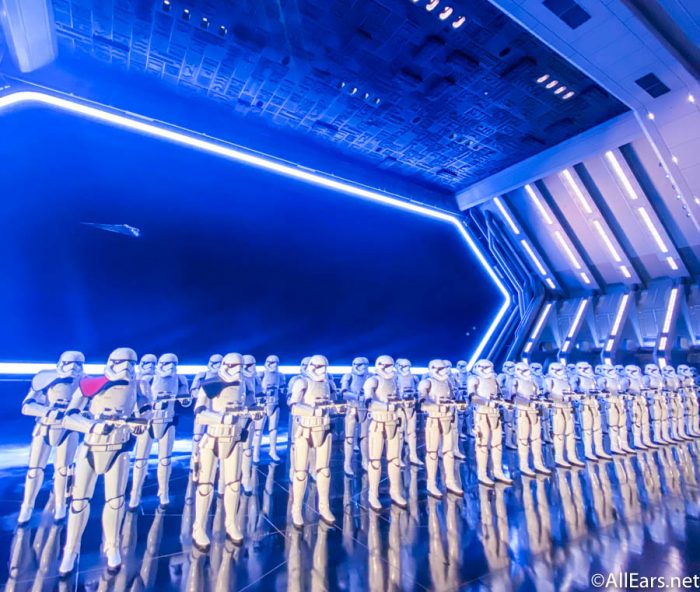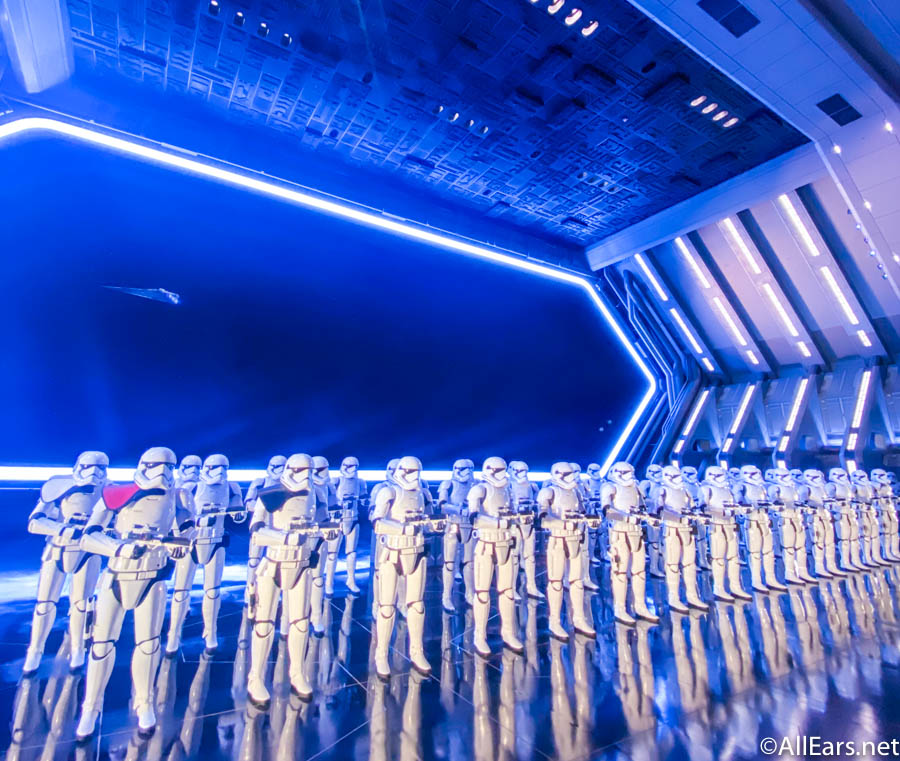 Have fun! If you don't make it to all four parks, no one is going to punish you! This is meant to be an enjoyable challenge to add some extra fun to your visit.
With these tips, you should be able to conquer and demolish the four parks in one day challenge. If you follow our guide and complete the challenge, reach out to us, we'd love to hear your story! In the meantime, make sure to keep following AllEars for Disney parks news and vacation planning advice!
Will you be attempting this challenge in the future? Tell us in the comments!
Join the AllEars.net Newsletter to stay on top of ALL the breaking Disney News! You'll also get access to AllEars tips, reviews, trivia, and MORE! Click here to Subscribe!