If you have limited time to enjoy Walt Disney World, it can be tempting to cram in as much magic as you can muster. Park-hopping is a great way to see the parks and get some totally different experiences all in a matter of hours.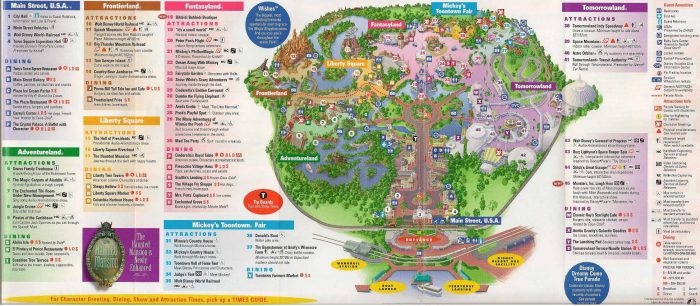 So would we recommend you shoot for all four parks in one day? Or tell you to forget it? Find out which category you fall under as we take a look at the "Four Parks in One Day" concept.
Why you shouldn't do it!
You're never going to be able to see everything Walt Disney World has to offer in a week, much less in one day! There are countless unique experiences — attractions, character interactions, dining and entertainment. Trying to see and do it all is exhausting and not what a vacation should be about. If you don't believe us about how much there is, see for yourself. Find full attractions lists for Magic Kingdom, Epcot, Hollywood Studios, and Animal Kingdom by clicking on the links. Then take a look at the park maps to see how spread out everything is. Walt Disney World is not your local amusement park than you can cover in a few hours.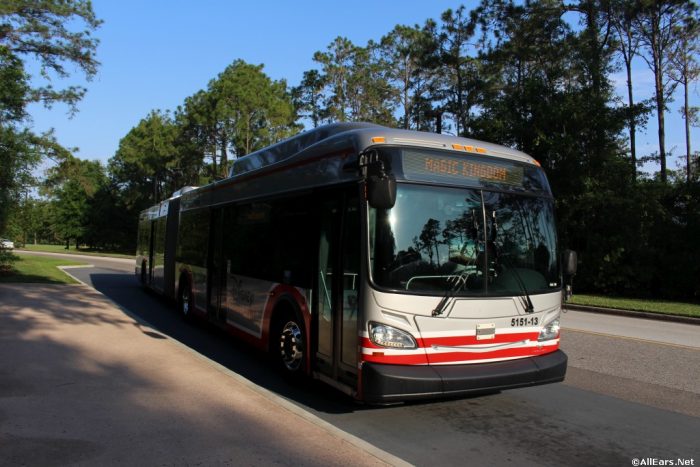 Transportation takes a chunk out of the day: it takes a while to get from Point A to Point B when you're talking about a property that spans 40-some square miles. Frequent Disney World guests will tell you that while Disney transportation is good, having to rely on it is often not the most magical part of the day. But driving your own vehicle can be just as time-consuming, as you'll probably have to take a tram to the car, then wait at the parking plaza, find a place to park, and then get to the next park entrance every time you hop parks.
If the idea of hustling your entourage from park to park and having to clear security multiple times each day does not appeal to you or your traveling party, then doing four parks in a day isn't for you.
Talk about being tired: It's not impossible to set foot in all four Disney World parks in just one day, but you'll need to be up early and head to bed late if you plan on doing more at each stop than just walking through the gates. Even if you're only planning to see one park in a day, that can mean longer-than-normal hours.  If you have little ones who can't stay up late, or teenagers who refuse to get up early, the Four Parks in One Day plan is probably not going to work for you. After all, you don't want to have to deal with both Sleepy AND Grumpy on your vacation!
Why you should do it!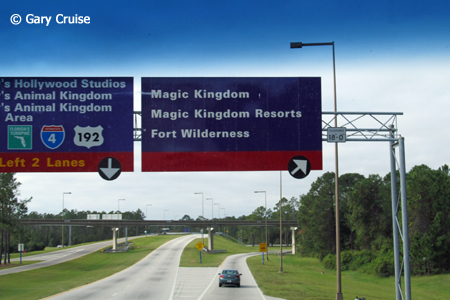 If you've been to Disney World a number of times and realize that you'll be back again in the future, you can probably comfortably plan a Four Parks in One Day adventure. Because you have already experienced many of the attractions and entertainment options, you won't feel like you're missing out on anything if you know you're only going to see one or two things in each park. Also, if you're traveling with a group of like-minded individuals who also want to attempt the monumental Four Parks in One Day challenge, then you should definitely do it!
If you decide that this challenge is for you, keep a few things in mind to help guarantee a successful day:
Find out how to make the most of your mornings at Magic Kingdom with our page on Early Morning Magic.  You'll also want to explore the option of Extra Magic Hours if you're staying at a Disney resort. And now there are even extended After Hours programs at Magic Kingdom, Animal Kingdom and Disney's Hollywood Studios — be sure to read up on those.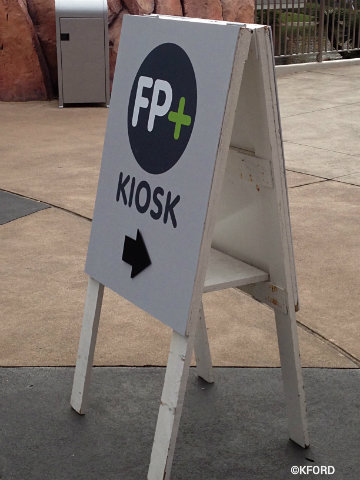 Figuring out your FastPass+: It's important to keep in mind the best practices to streamline your day. This will cut down on your time in lines, so you can experience more. The problem with visiting all four parks is that you cannot plan out FastPasses that way. You're only able to select passes for one park initially with your allotted three passes. Only once all three of these have been used or are expired are you able to select passes in a different park. By the time you get to your third and fourth park of the day, most of these impromptu passes will be taken up, and you will be left waiting in lines. Find out everything you need to know about how to set your own FastPass+ reservations on our Disney FastPass+ page.
Read our article on Using Walt Disney World Transportation or Renting a Car to decide what method will be best for helping you reach your goal.
Read about others who have done multiple parks in one day to learn of the perils and pitfalls:
The Miller Family Four-Park Birthday Challenge
The Ultimate Disney Day: Six Parks, Two Coasts
Remember, if you're tackling Four Parks in One Day, to have fun and make sure you share everything about your adventurous experience with us once you get back home!
When you're in Disney, don't forget to tag us @allearsnet in your photos!
Click below to subscribe to the AllEars® newsletter so you don't miss any exciting Disney news!