A burger and fries is a combo that's hard to resist.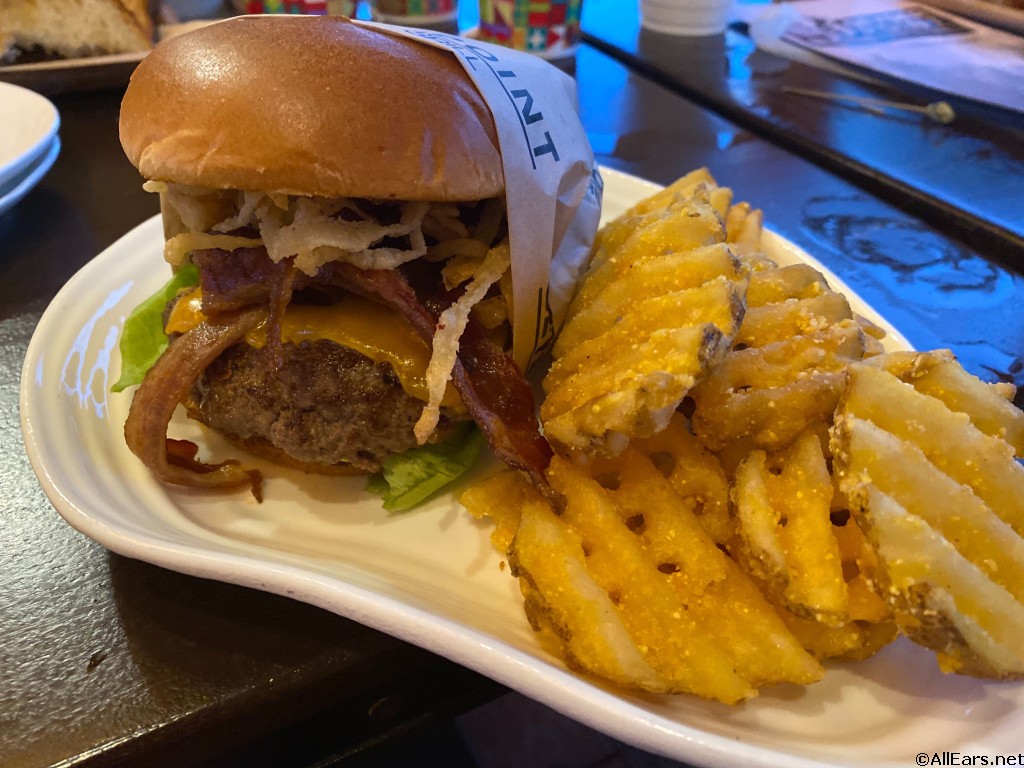 And, we've got some exciting fast food news to share with you!
If you've been craving a White Castle burger, you're in luck! We've been keeping an eye on the construction of the new restaurant which is supposed to be the world's largest White Castle! And, according to WESH, the Orlando-based White Castle, will be offering delivery service next week!
White Castle will be giving guests the opportunity to order delivery from Uber Eats or the restaurant's website beginning on February 23rd. The meals will be made in a ghost kitchen near John Young Parkway and Colonial Drive with deliveries available to people within a 15-minute radius of the location.
White Castle hasn't released what food and beverage items will be available just yet, but it has said that there will be a "craver favorites" menu.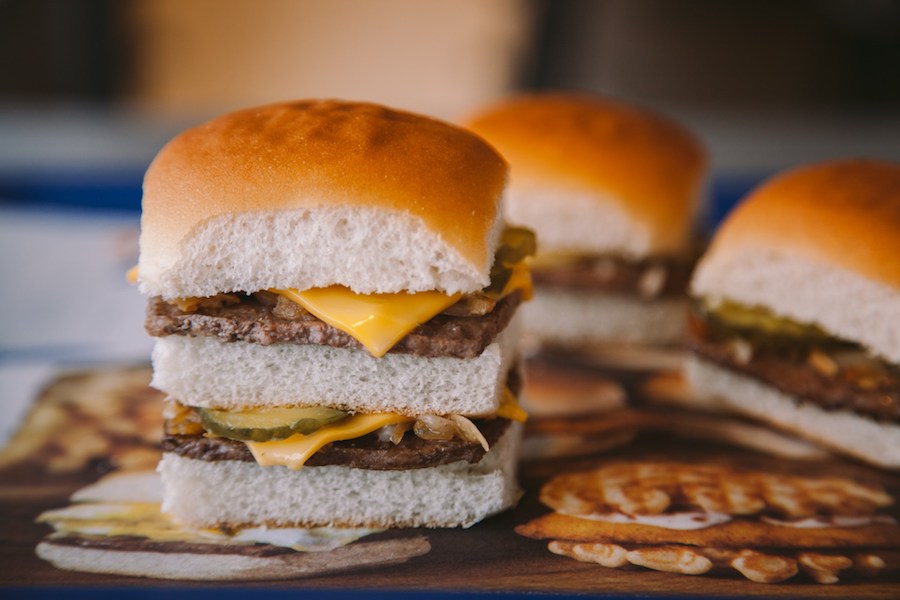 And, we can't wait to snack on a whole tray of sliders from White Castle soon! As more details about the restaurant's delivery service and opening are revealed, we'll be sure to update you on everything you need to know!
Have you ever been to White Castle? Let us know in the comments below!