So you're en route to Walt Disney World. We know planning for a major Disney trip can be a little bit daunting.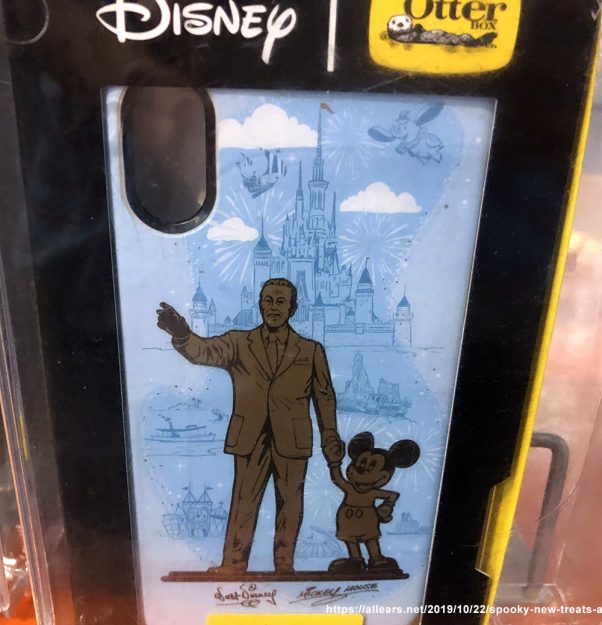 One often overlooked part of the planning process? What apps can be most helpful on your phone!  Well, you're in luck because we're here to tell you exactly what your home screen should look like before you step foot in the parks.
Here's our list of seven apps you need for your Walt Disney World trip!
1. My Disney Experience
We're starting off with an obvious one. You need, need, need the My Disney Experience app. This is your ticket to your tickets, Fastpass+, Mobile Order in the parks and at the Resorts, your Disney Resort hotel reservation, wait times, maps, and even merchandise! You gotta have it! Really you should download it before you can book those Fastpasses (60 or 30 days out), but I keep it on my phone all the time. What if work gets a little boring and you want to fantasize about being in Disney?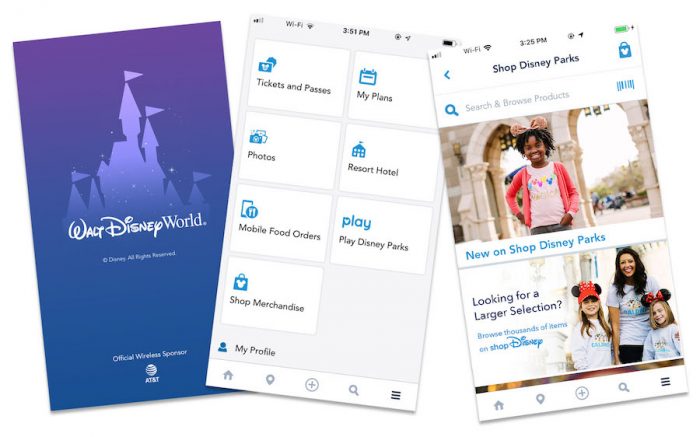 2. Play Disney Parks
Next up is another official Disney app. You'll want to grab that Play Disney Parks app whether you're traveling with kiddos or not. The Play app has interactive experiences at many of the attractions, Disney parks music playlists, and trivia too! Our favorite use of the Play app? Translating the language in Star Wars: Galaxy's Edge.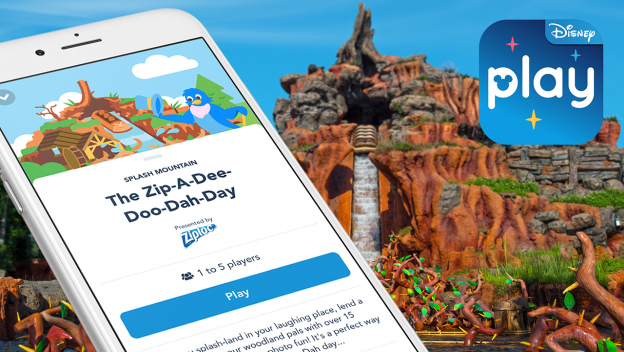 3. Lyft
Go ahead and add the Lyft app to your home screen, too. Now that Disney World has Minnie Vans, you'll want to be prepared to access this transportation option. Sure, they're pricier than the free transport that Disney provides, but they can also get you around the park a whole lot faster. And if you're ever running late for a dining reservation, you don't want to have to take several minutes to get Lyft downloaded and ready.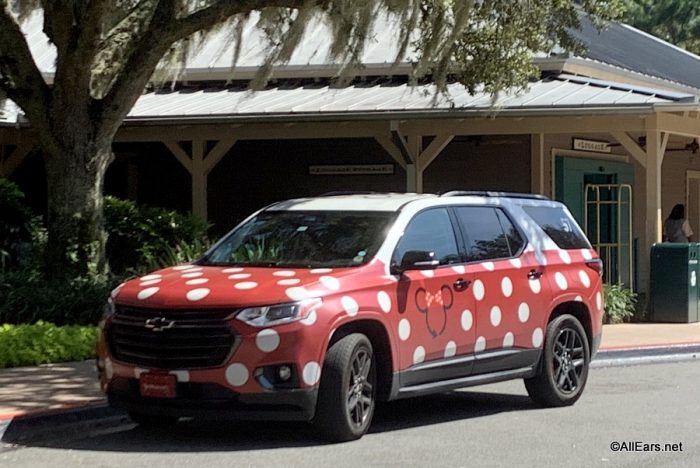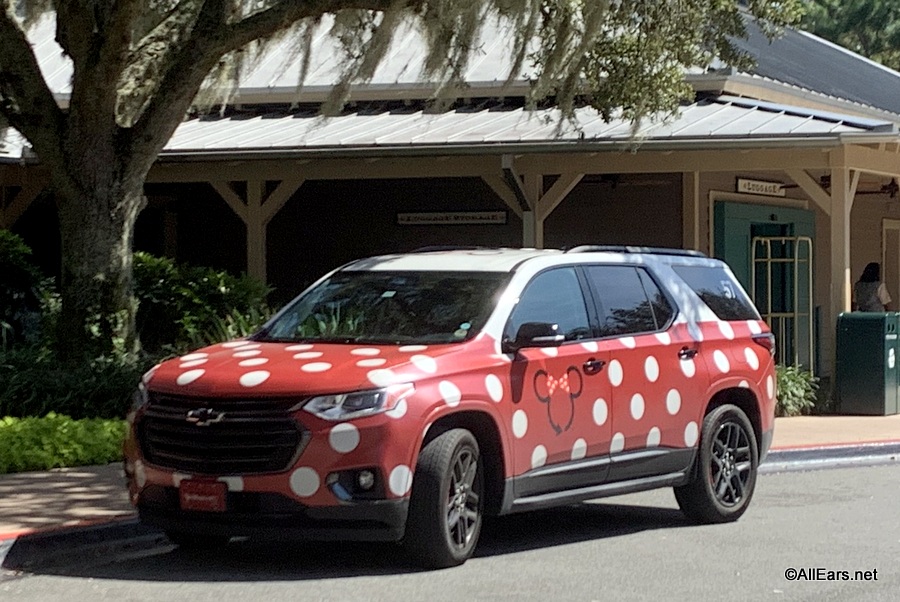 4. Weather App
Okay, Disney is in central Florida, and that means that the weather is about as predictable as Jack-Jack's powers are in The Incredibles. Checking the weather before you leave your hotel room is not going to cut it most days. That forecast will likely be at least a little wrong. So keep a weather app installed, and check it often so you know what to expect.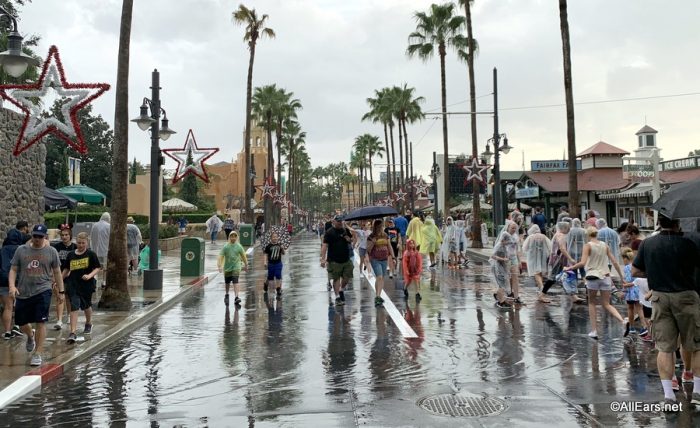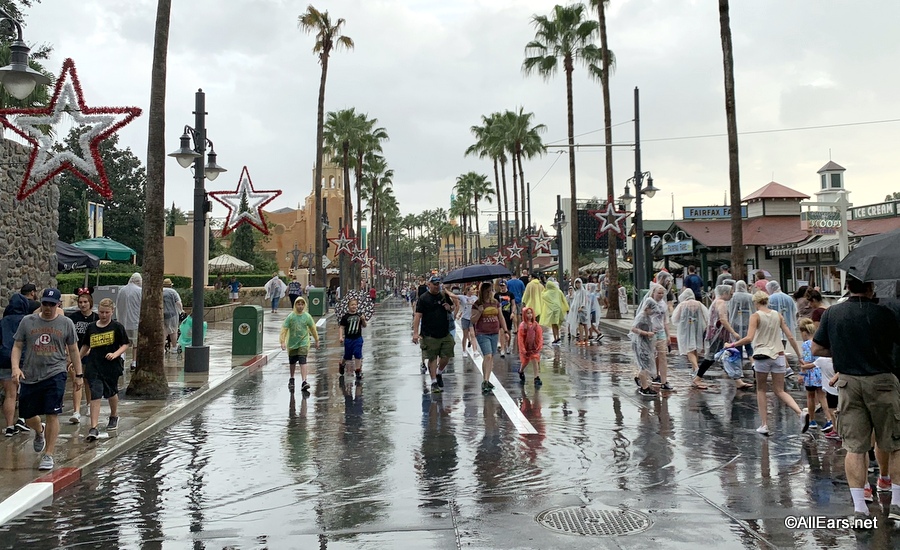 5. Hopper (if you're flying) or Find My Parked Car (if you're driving)
Travel is one of the hardest aspects of going to Disney World, so you'll want some apps that help with that. If you're flying, grab an app like Hopper to keep track of all of those pesky flight details. If you're driving, you'll want to be wary about the inevitability of losing your car in the Disney lot. Download an app like Find My Parked Car to make sure you can always spot your spot.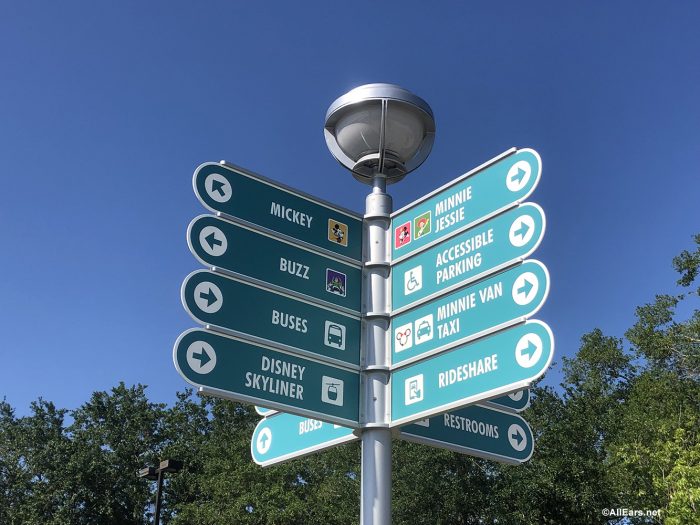 6. A Maps App
It's also a good idea to have an app like Google Maps or Apple Maps. Both of them enable location tracking which can be a good idea especially if you anticipate your group splitting up. Turn location tracking on and you'll always know where to find your fam in the park. Google Maps can even give you walking directions within the park. The fastest route from Main Street Bakery to Splash Mountain? Coming right up!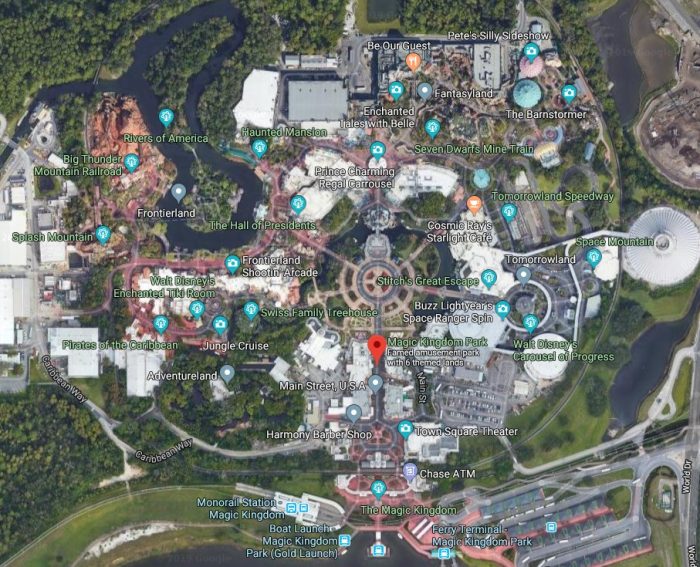 7. Heads Up!
And last but certainly not least, get some games on that phone! Lines at Disney can be long, and even when they're relatively short it can still be an hour of standing still. For kids, this can be especially hard. We like social games so that your whole party can get in on the fun. Try out Heads Up!, and get guessing.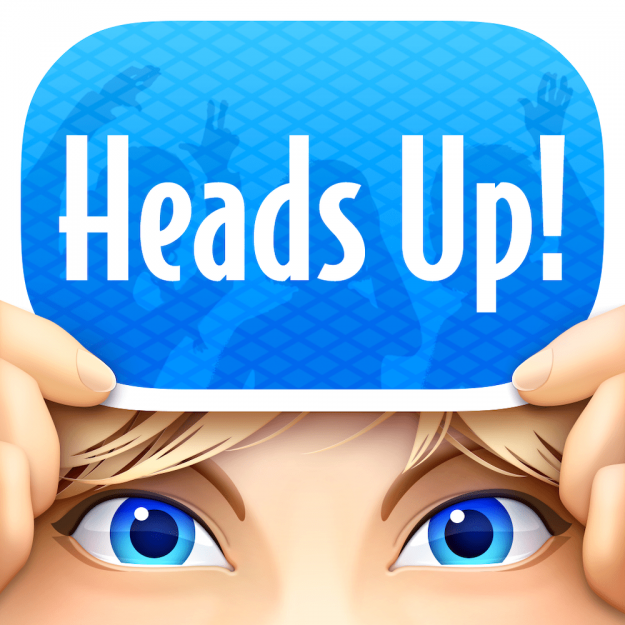 Oh! And don't forget a portable charger. None of these apps can help you even a little bit if your phone is dead.
What apps do you love to have ready when you're traveling to Disney? Let us know in the comments!
Join the AllEars.net Newsletter to stay on top of ALL the breaking Disney News! You'll also get access to AllEars tips, reviews, trivia, and MORE! Click here to Subscribe!