So, you've done the comparisons between Walt Disney World and Universal for your upcoming Orlando vacation. And you've decided…
… why not BOTH?! Great choice! Of course, with that decision comes an additional set of vacation planning logistics, so we're here to help advise on the BEST ways to get from Universal Orlando Resort to Walt Disney World!
Hop in!
Hotel Shuttle Service
Being near two major vacation destinations means that a lot of hotels in the area that are not dedicated solely to either property offer free shuttle service to both! If you pick a hotel with shuttle service to both Resorts, you can easily get to both from your hotel (if not directly from one to the other).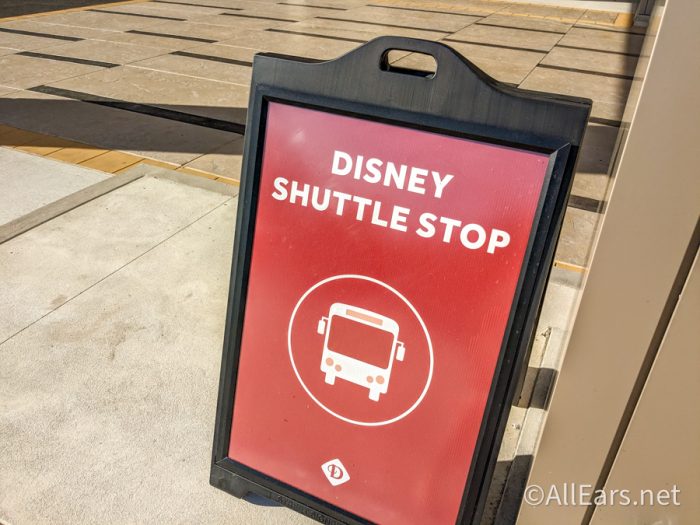 You'll want to do a little bit of research, though, for how your chosen hotel offers this service ahead of time. For example, the Staybridge Suites Orlando Royale Parc Suites shuttles guests to Disney World's Magic Kingdom, EPCOT and Hollywood Studios as well as Universal Studios (and also SeaWorld). Obviously, you'll need to do a bit of extra planning if you'd like to visit, say, Disney's Animal Kingdom as well, but with both Disney World and Universal offering their own free transportation options within each Resort, that's not a huge issue.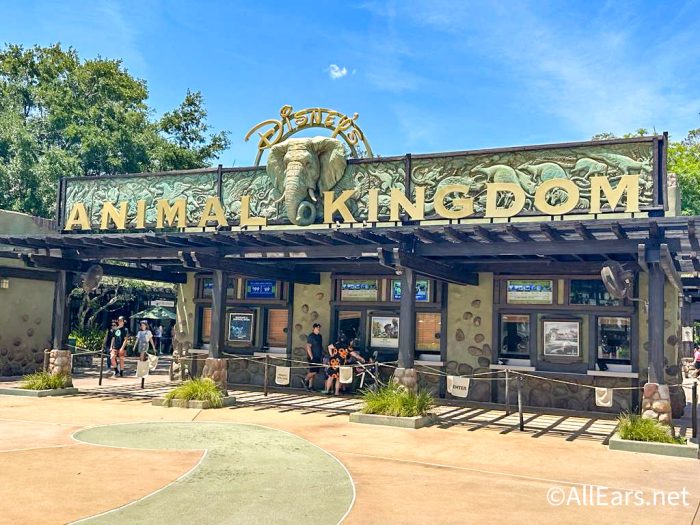 The main thing you'll want to research is if your specific hotel requires reservations for their shuttle, as is the case with Staybridge Suites. Fortunately, these bookings only need to take place two hours in advance. And again, in this case, this is a FREE service! And that's just one example. Be sure to check various hotel amenities to see what they offer before you book.
Rental Car
Renting a car? Problem solved! Buuuutttt…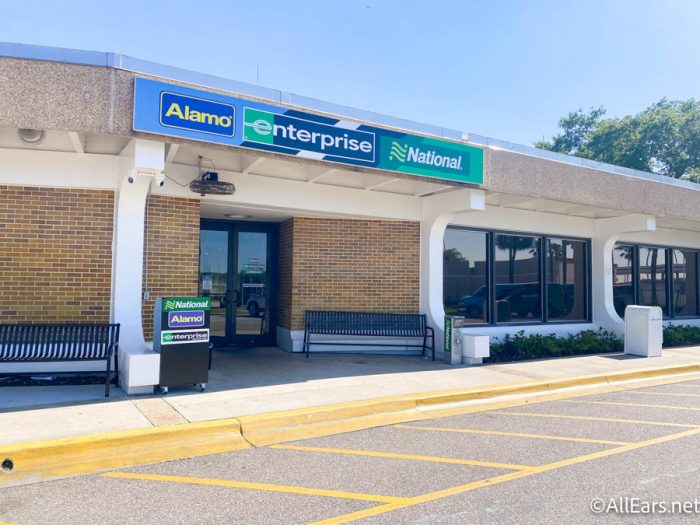 Bear in mind that while being able to drive your crew certainly lends the most ease and control over your schedule, you have to factor in parking at each destination to your budget.
Let's say you are staying at a Disney World Resort hotel. In that case, you can park for free at all the Disney World theme parks. But when you drive to Universal, be aware that self-parking at Universal starts at $30 per day, while prime parking can cost between $50 and $60 per day, depending on the season.
Universal has one major parking garage to access each of the major theme parks, Volcano Bay water park, and Universal CityWalk. (Note that parking is free daily after 6PM, save for select event nights such as Halloween Horror Nights.)
On the other hand, if you are staying at a Universal Resort hotel, Disney theme parks charge similar rates: it's $25 per day for standard self-parking and $45 to $50 per day for preferred parking.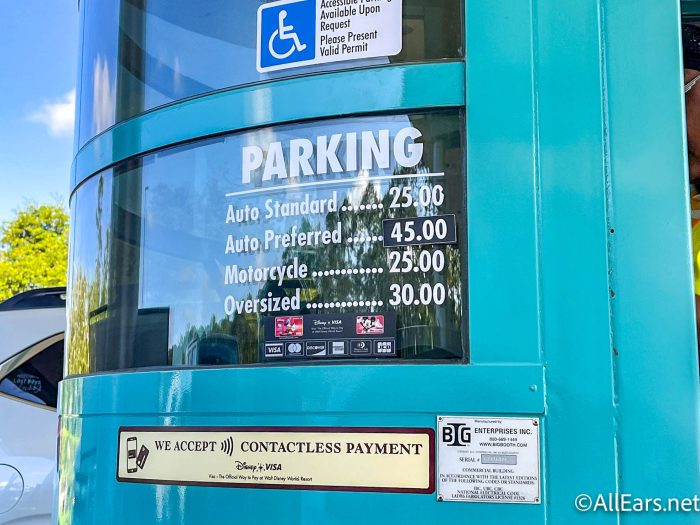 And if you're staying entirely off either property, you'll need to factor in parking costs for both destinations.
Rideshare
For most guests, a rideshare like Lyft or Uber offers the best transportation from Disney World to Universal, and the simplest answer as to how to get to Universal from Disney as well as how to get from Universal to Disney.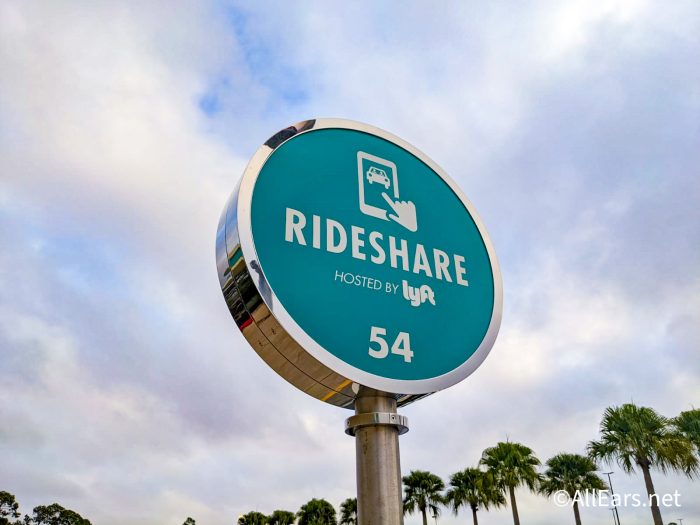 Costs will vary, however, depending on your departure point. For example, from Disney's Art of Animation Resort to Universal Orlando, you can expect to pay around $22 (depending on the time of day and season of the year). But generally speaking, Uber and Lyft rides offer a reasonably priced way to avoid packed shuttle buses that make multiple stops.
Public Bus
Public buses through the local LYNX system offer transportation from Disney to Universal.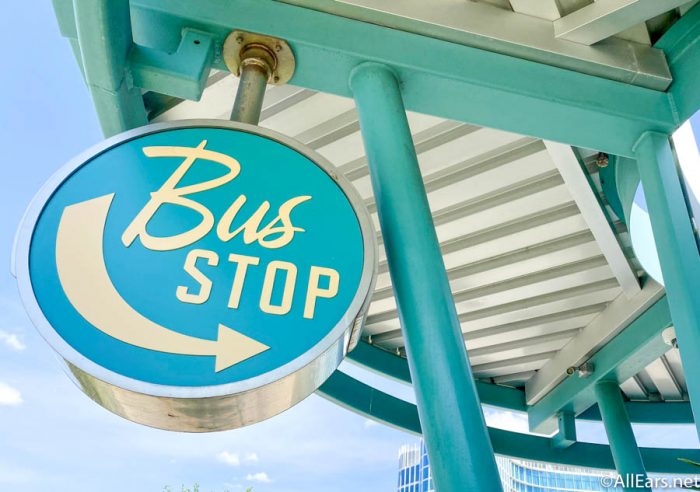 But, other than walking  😉 , buses are — quite frankly — the worst way to get from Disney to Universal or vice versa.
While both Resorts are indeed accessible, they are each serviced by different bus lines. That means you would need to transfer bus lines (in addition to making multiple stops) and spend around two hours (GULP!) to traverse that 8 miles. So, there's that…
Taxi
If you prefer a taxi, it's best to book one in advance, because you can never be sure which areas have cabs standing by.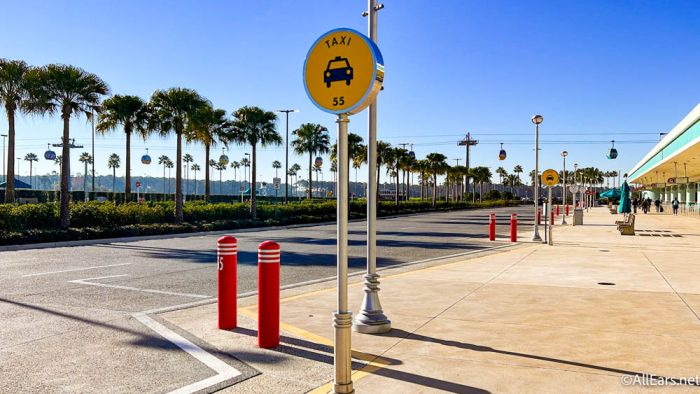 That said, Mears Transportation is the biggest name in taxi service in the Orlando area. You can check fares on the company's website.
When we checked, a ride from Disney's Art of Animation Resort to Universal cost $36.50, which is more than the average Uber fare of $22.00 mentioned above. On the other hand, a taxi could be priced lower than a rideshare during peak times.
So, now you've hopefully got some insight as to how you'll get from Disney World to Universal and back again. Next step? Have FUN!!