It's no secret that Disney World is expensive.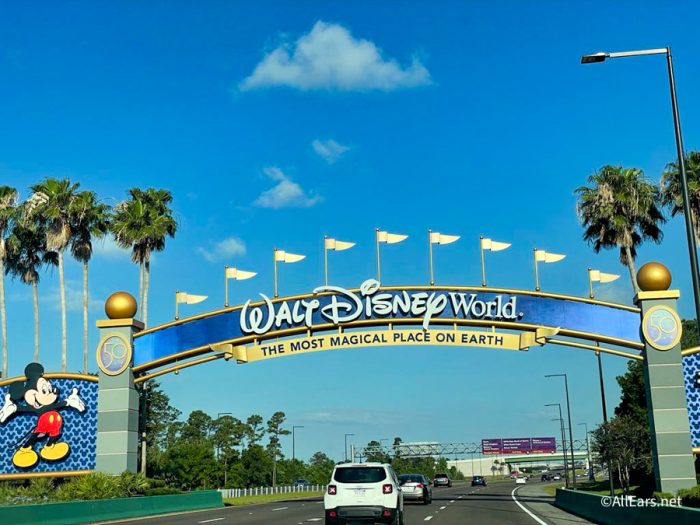 For many guests, a trip to Disney requires lots of budgeting and planning what snacks to eat, where to stay, and how many days your vacation will be. We took to Facebook recently to ask you all what you would do with an extra $100 on your Disney trip, and we have your very varied answers right here!
There were over 400 (!!!) comments on our post, so we went through and saw what the most popular responses were and compiled them here for you. Let's start out with our most popular answer: food!
Food
Many guests say that they would spend their extra $100 on anything related to food, but some guests were a little more specific.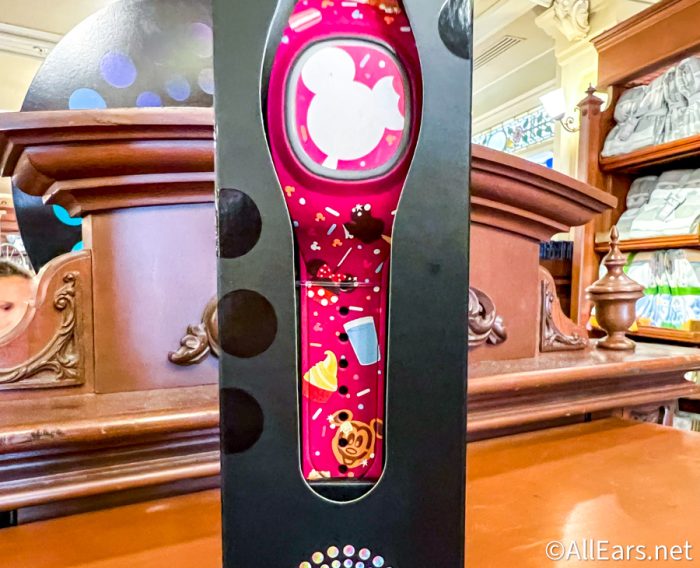 One Word: EPCOT
Countless guests shared that they would choose to spend their extra cash in EPCOT for either trying snacks around the world, or at EPCOT festival booths! A few commenters specified that they would spend their extra $100 on the Food & Wine Festival, which you can experience in Disney World right now!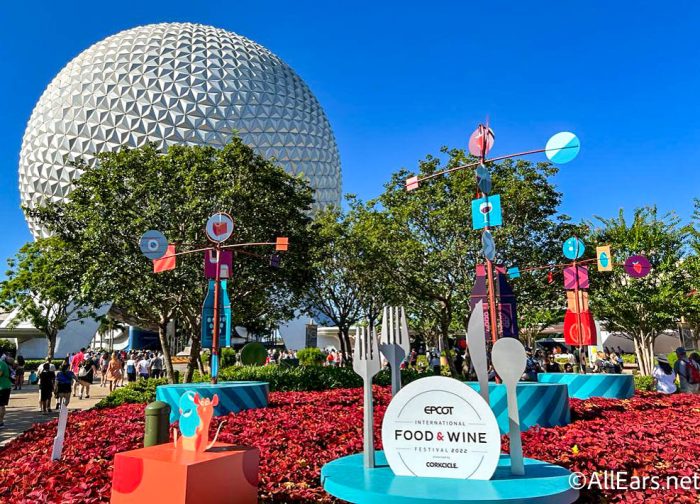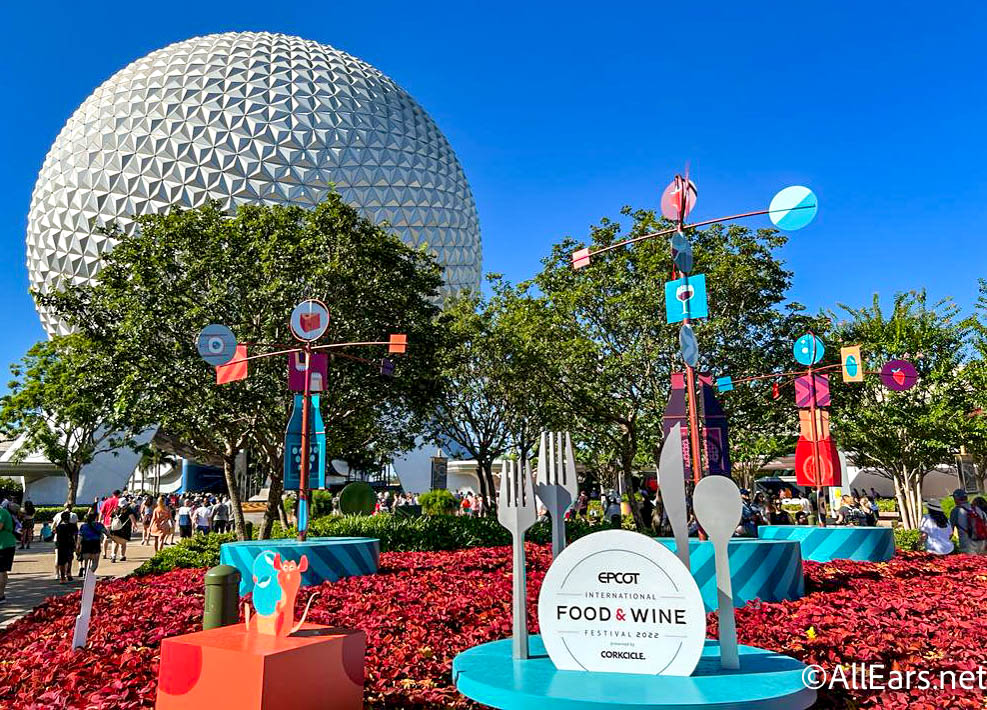 Eating At Your Favorite Table Service Restaurant
Other guests shared that they would choose to eat at their favorite table service restaurant. Now, there are a LOT of table service restaurants in Disney World, but Topolino's Terrace, Homecoming, Sanaa, Ohana, and character meals were a few that were specified.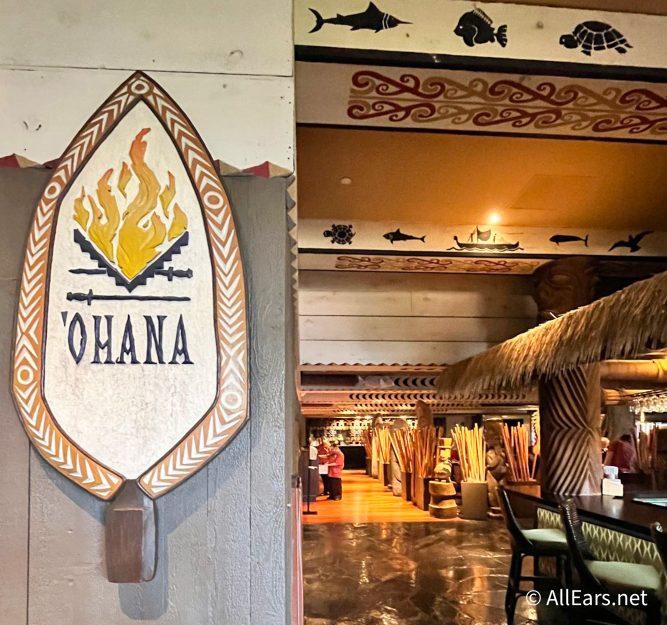 Merchandise
Many guests shared that they would choose to spend the extra money on quality souvenirs instead!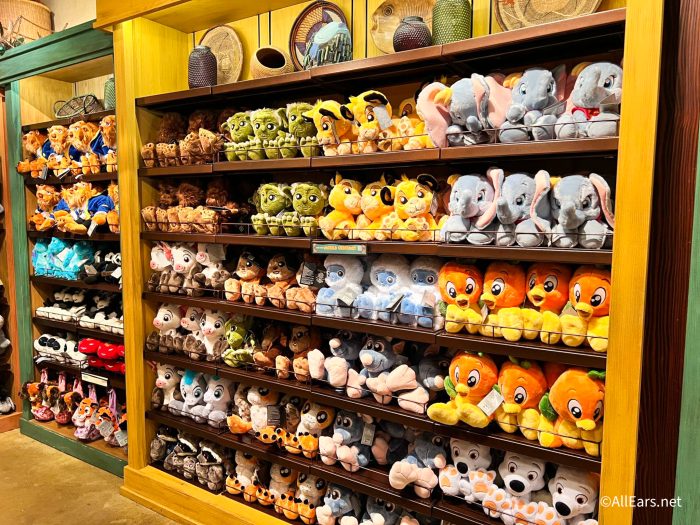 The Droid Depot
A few guests shared their love for the Droid Depot in Disney's Hollywood Studios and said they would spend their extra $100 building a droid to bring home.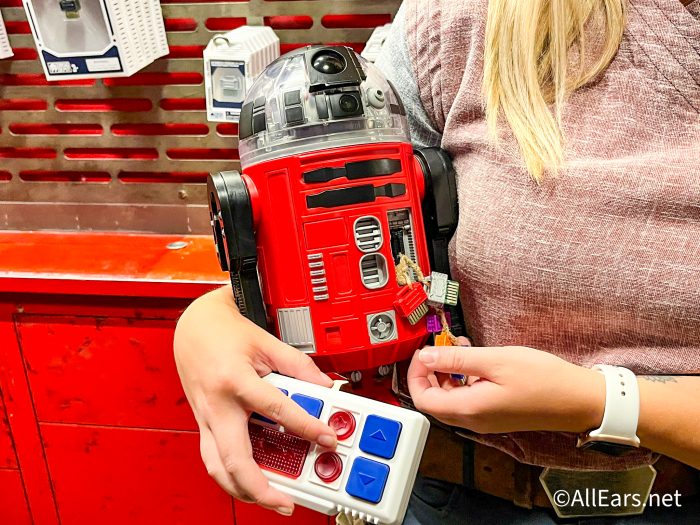 Loungefly Backpacks
Loungefly backpacks were also popular merchandise items mentioned. One parent even shared that her daughter saves up $100 every trip so she can buy herself a new Loungefly backpack!
Everything Else
The rest of the responses we pulled couldn't exactly be categorized, so we put them all here!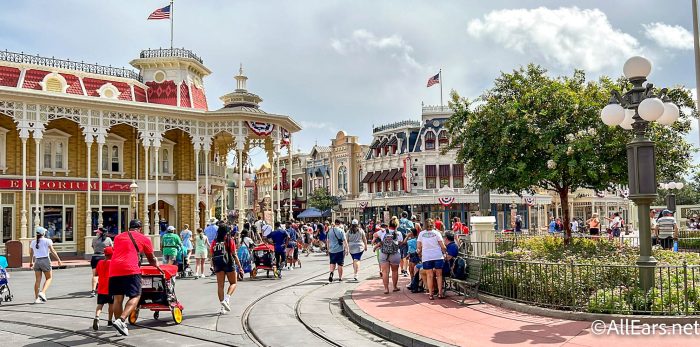 Genie+
Now this one's pretty controversial, we know, but a lot of guests said they would spend their extra $100 on Genie+ for themselves and/or their travel party. While most of us miss Disney's free FastPass service, Genie+ can really help you make sure you do all you want to in the parks by saving you so much time in line. So if you're traveling during a busy season, it's worth looking into to see if it will be beneficial for you and your party.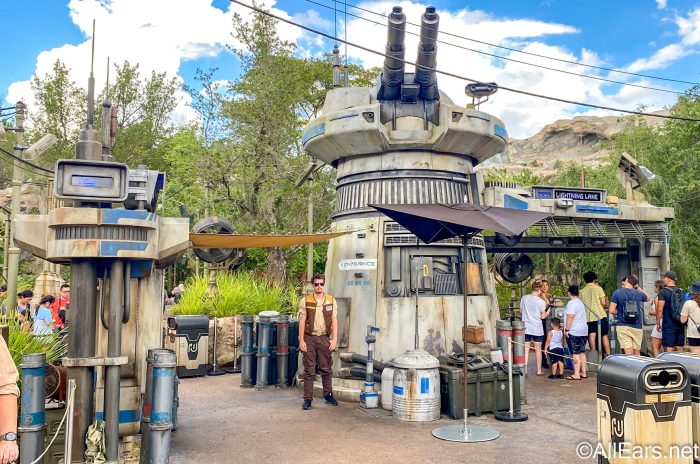 Memory Maker or Capture Your Moment
A handful of guests shared that photos would be something they could keep and cherish forever, unlike toys that could break down the line, or merchandise you could grow out of. Memory Maker allows you to download any and all photos from your trip for one price, and you can then share those photos with your whole party. A Capture Your Moment personal photo session is also a great way to capture a birthday, engagement, or another special trip.
Behind The Scenes Tour
Many guests shared that they would use the extra money to book a behind-the-scenes Disney tour. The Keys To The Kingdom tour was mentioned specifically by a few guests. If you want to take a look behind closed doors or see how magic is brought into the parks, booking a behind-the-scenes tour can certainly be something you'll never forget.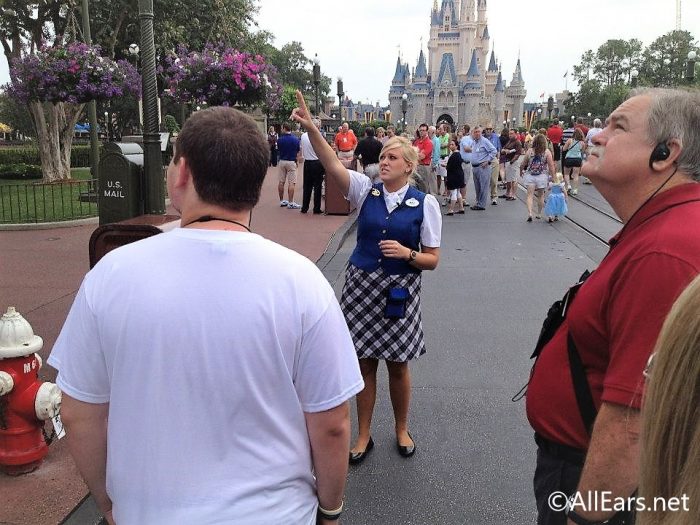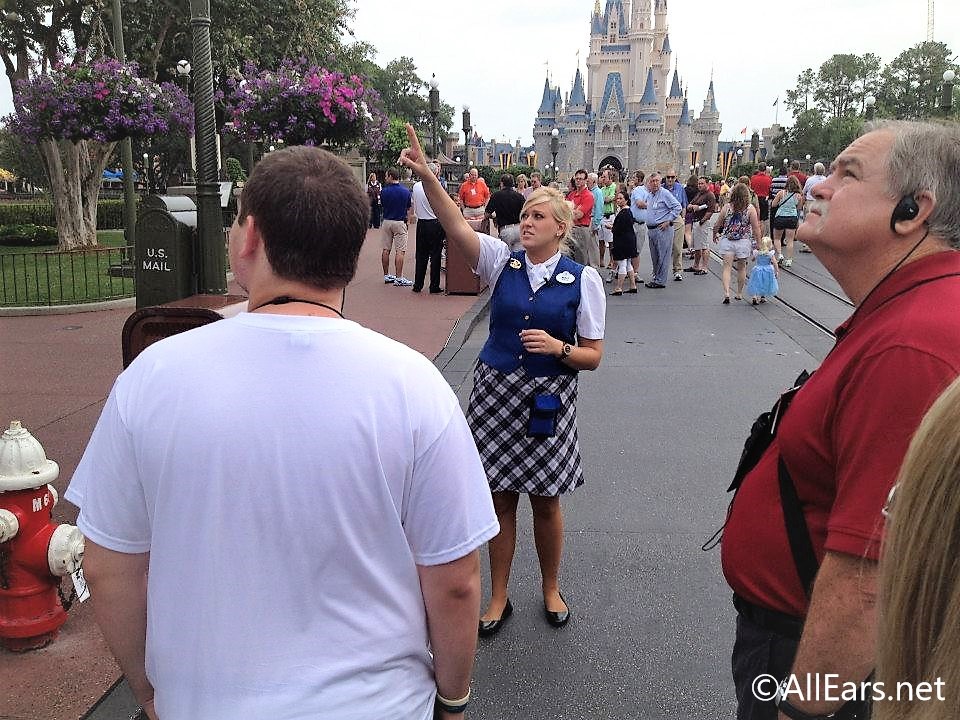 Park Hopper Ticket
Lastly, readers also shared that they would spend the extra cash to upgrade to park hopper tickets so they could see more during their trip and have more flexibility.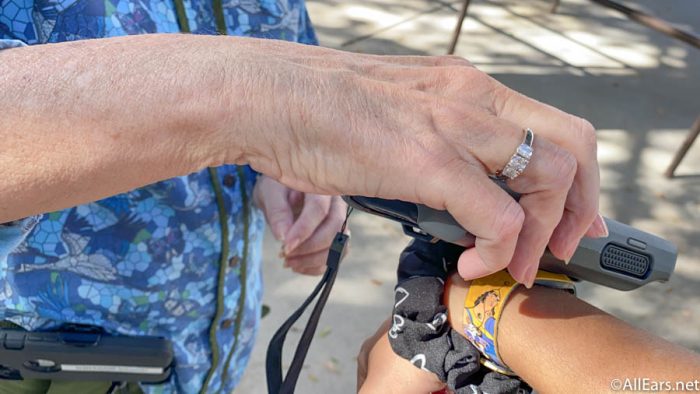 So there's a LOT you could do with an extra $100 in Disney. If you're budgeting out a 2023 Disney trip already, check out our realistic budget to guide you. Looking into a vacation package? 2023 vacation packages are now available! If you were thinking about becoming an annual passholder sometime soon, only one pass is available for sale, but keep a close eye on AllEars and we'll let you know the moment we hear the rest are coming back!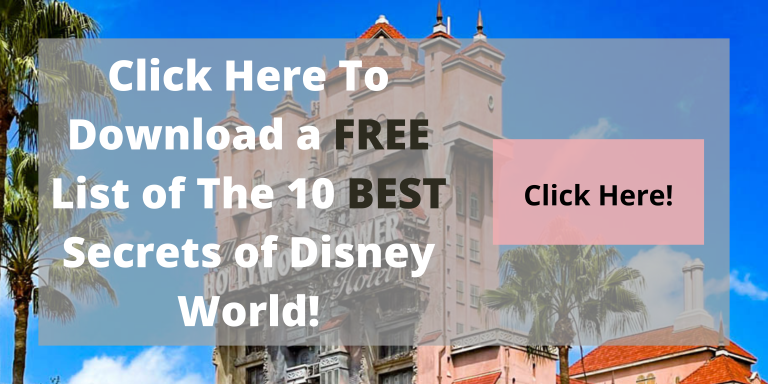 What would you spend an extra $100 on? Let us know in the comments below!