There are a lot of Resort hotels to pick from when planning your trip to Disney World.
Some of the hotels are iconic and incredibly popular, but others tend to fall off the radar for most folks despite them having awesome amenities, great theming, delicious food, or other fun things.
Today we're breaking down our picks for the most underrated hotels in Disney World! 
Our Pick: Disney's Wilderness Lodge
In the Deluxe Resorts category, Disney's Wilderness Lodge is without question our pick for the most underrated hotel.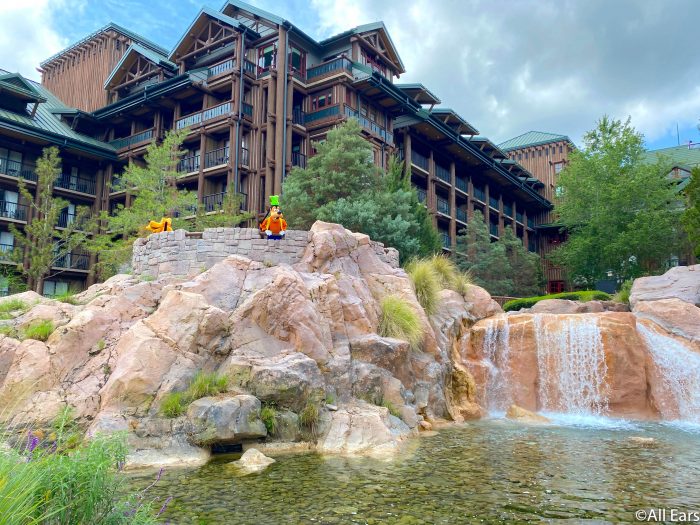 Wilderness Lodge is a Magic Kingdom area Resort, but because it doesn't have monorail access to the park like Disney's Contemporary Resort, Disney's Grand Floridian Resort, and Disney's Polynesian Village Resort, many people forget about it.
BUT this hotel does have boat access to Magic Kingdom, which can be a nice, relaxing, and fun way to get to the park.
It also has one of the most incredible lobbies at any Disney World hotel. The main fireplace is stunning (and has a very special and purposeful design — be sure to check it out). There are also beautiful totem poles and light fixtures all around and even some hidden spots to sit down and relax.
There's a water feature in the lobby that leads to one of the resort's other fabulous things…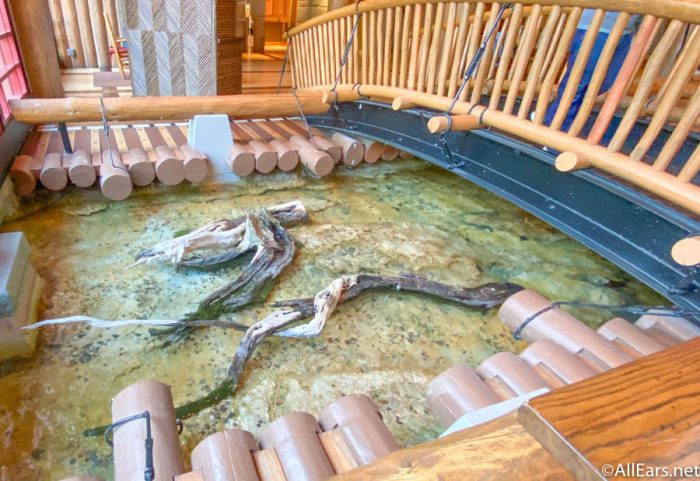 …its outdoor areas! Truly, if you're a fan of the great outdoors, this is a fantastic spot for you to stay. There's a geyser that shoots water up into the air, other beautiful water features…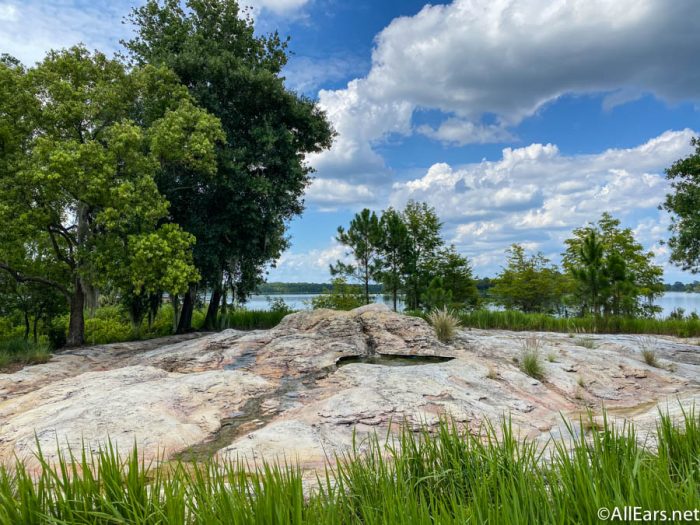 …and more to walk around and enjoy.
If you love Disney history, then you'll want to hop over to the Carolwood Pacific Railroad Room located inside the Boulder Ridge Villas. There, you'll find pictures of Walt Disney, train models, and more details referencing Walt's love for trains.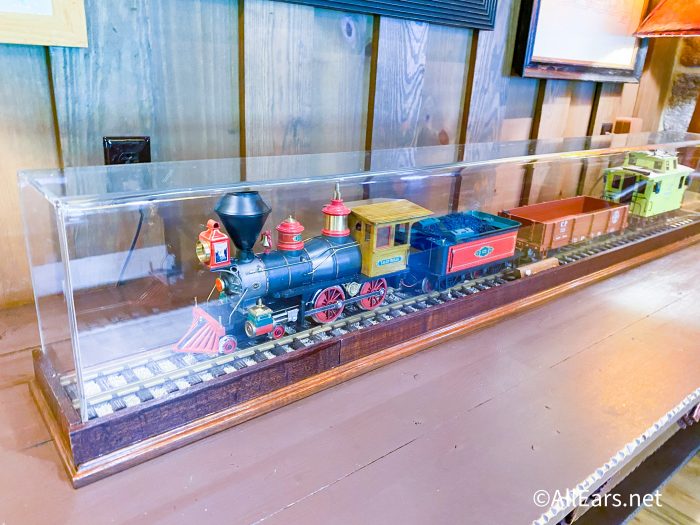 It's a quiet spot that's great for relaxing and learning more about Disney history.
Plus, Wilderness Lodge has some fun (and delicious) dining options like Whispering Canyon Cafe and (when available) Storybook Dining at Artist Point.
And you'll even find some yummy treats like the Campfire Cupcake at this hotel's Quick Service spot, Roaring Fork.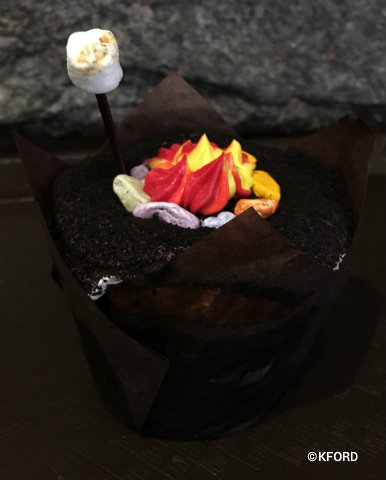 It might get overlooked, but we think Wilderness Lodge is well worth a stay or even just a visit!
Honorable Mention: Disney's BoardWalk Inn
Our honorable mention in this category is Disney's BoardWalk Inn. When compared to other hotels in the EPCOT area (like the Yacht and Beach Club Resorts), the BoardWalk can sometimes get forgotten. But it's got a lot of great amenities that shouldn't be overlooked!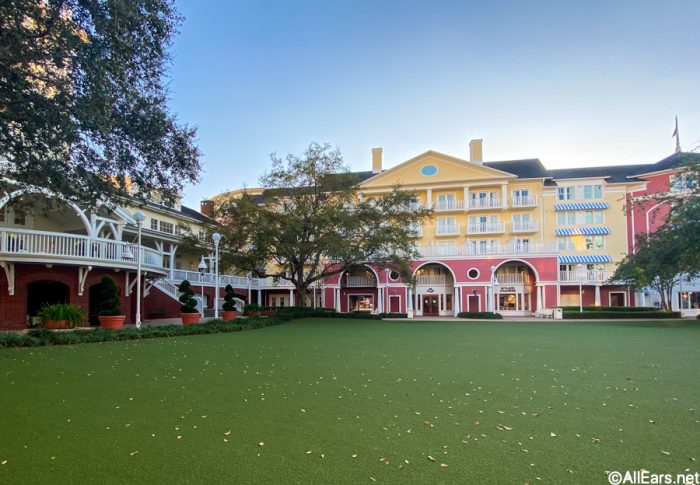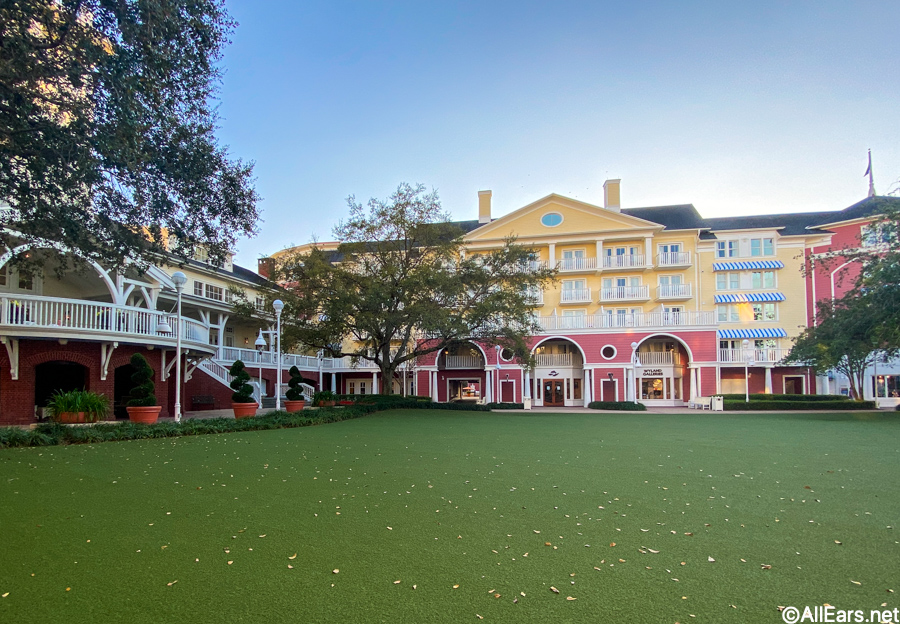 Guests of the BoardWalk Inn have Friendship Boat access to EPCOT and Disney's Hollywood Studios. There's also a walking path to get to either EPCOT or Disney's Hollywood Studios.
Feeling hungry? Want to shop? There are a few different restaurants and stores all along Disney's BoardWalk which you can explore. There's even a magic-themed bar and a new place to get ice cream. Plus, you've got walking access to all of the treats available at the Walt Disney World Swan and Dolphin Resort and the Yacht and Beach Club Resort.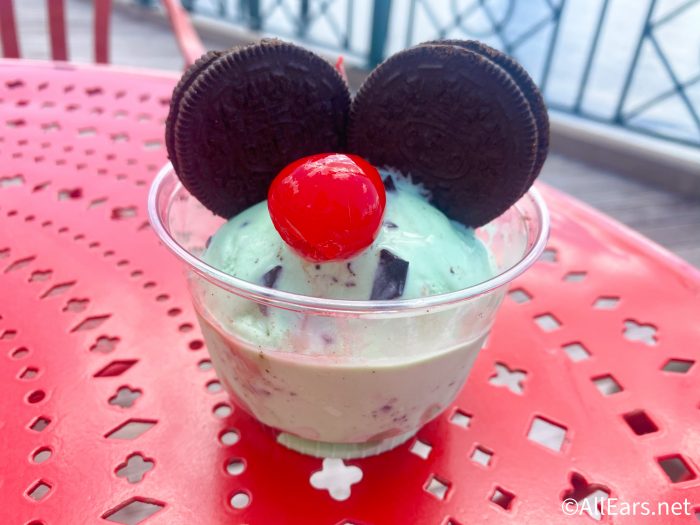 And prior to COVID-19, the BoardWalk had a lot of unique entertainment options like the Atlantic Dance Hall and Jellyrolls with its dueling pianos. Some of that entertainment isn't available right now but if/when it returns, it will add another level of excitement to the BoardWalk area.
Our Pick: Disney's Coronado Springs Resort
Our pick for the most underrated hotel in the moderate category is Disney's Coronado Springs Resort. In 2019, the new Gran Destino Tower opened at Coronado Springs. Just a few months after that, Disney's Riviera Resort opened and seemingly overshadowed the grand tower. Still, we think Coronado Springs, and especially Gran Destino Tower, is a great place to stay!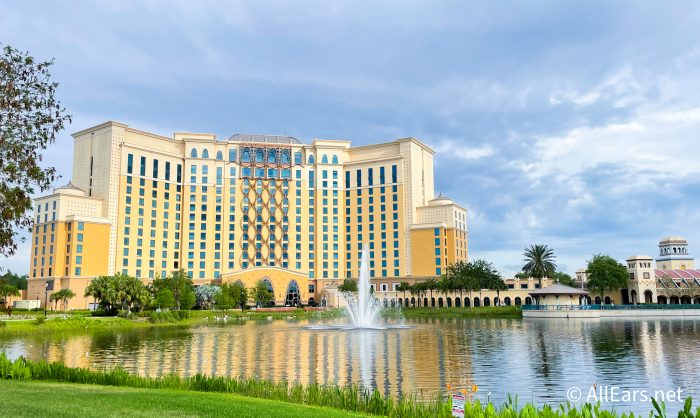 There are quite a few great spots to eat or grab a drink in Coronado Springs. If you're looking for a place to relax and enjoy some delicious food with a view, there's Three Bridges Bar & Grill, which is located on the water…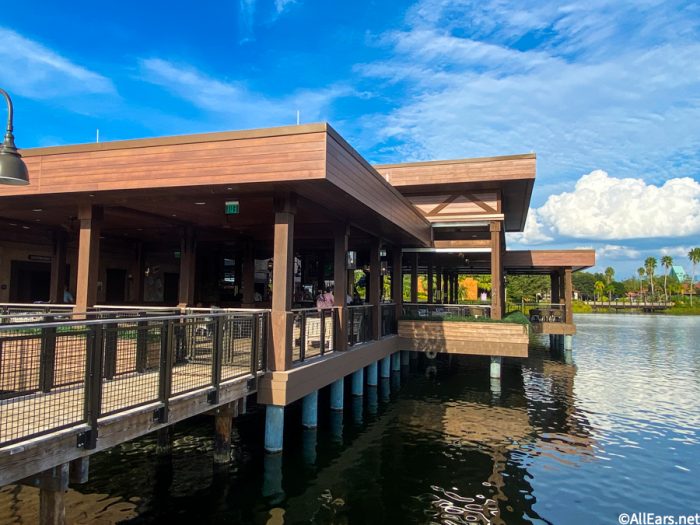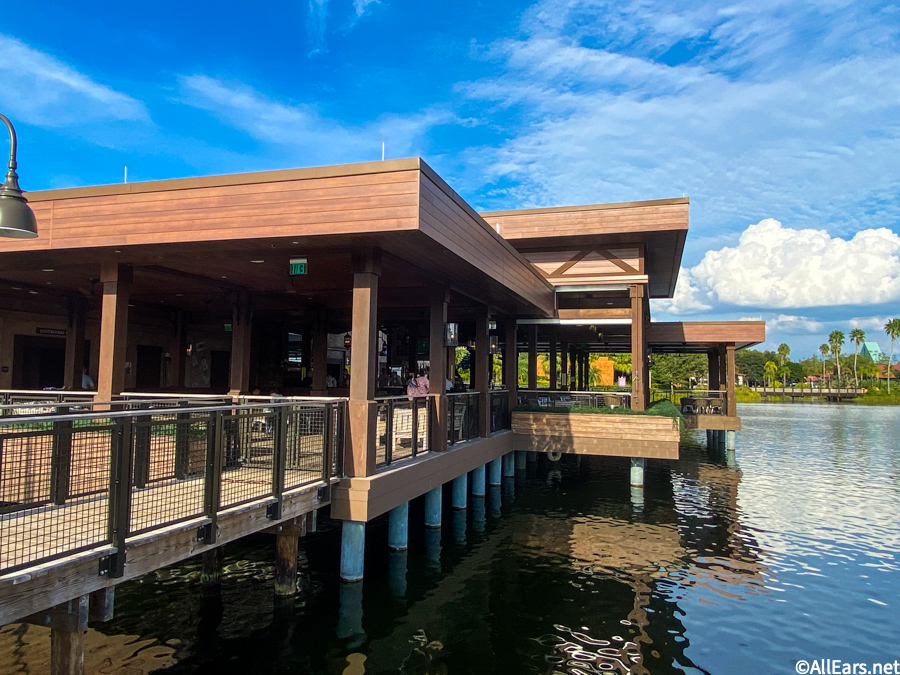 …or rooftop drinks and dining in the fantastic Dahlia Lounge and the Table Service restaurant Toledo — Tapas, Steaks, & Seafood in Gran Destino Tower. 
If you're looking for a place to cool off after a long day in the sun, the feature pool at Coronado Springs is really fun with its Mayan pyramid centerpiece, a water slide, and more poolside activities.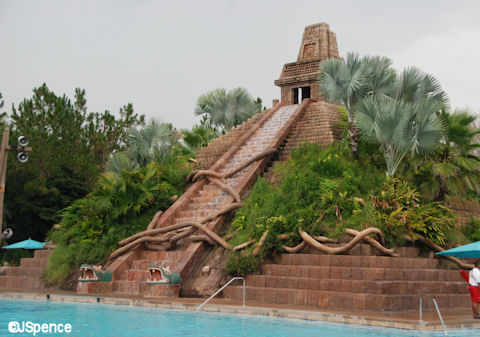 Another unique thing about Coronado Springs is that it also offers some deluxe amenities at a moderate price. For example, there is a gym in Gran Destino Tower that features state-of-the-art TechnoGym equipment. A second fitness center is located in the Casitas section of the Resort.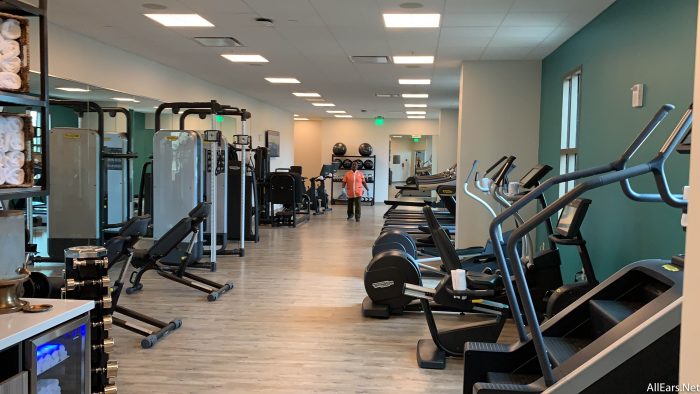 If you've never stayed at or visited Coronado Springs, particularly since the opening of Gran Destino Tower, it might be time to check it out!
Honorable Mention: Disney's Port Orleans Resort — French Quarter
Our honorable mention for the moderate category is Disney's Port Orleans Resort — French Quarter. It might have been our "pick", actually, except for the fact that it is temporarily closed at the moment with no reopening date yet scheduled.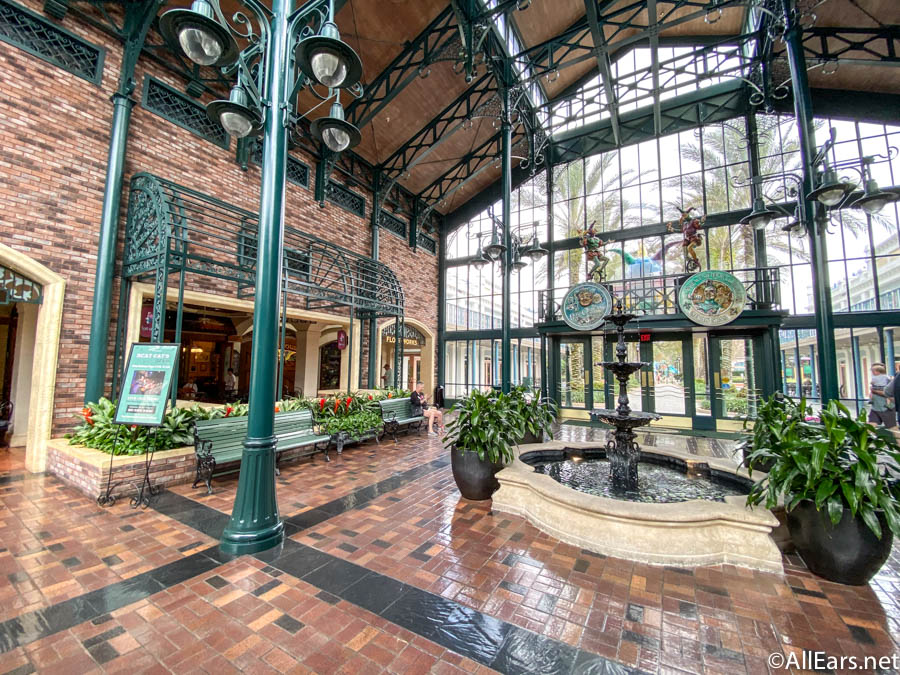 There are SO many things to love about French Quarter. We've got to start (of course) with the beignets! If you haven't had beignets from French Quarter yet, be sure to add it to your Disney World bucket list. These soft, pillowy pockets of dough covered in powdered sugar are an absolute DELIGHT. One of the best parts of staying at this hotel is consuming these delicacies for breakfast, second breakfast, snack, and dessert!
The resort also introduced a whole series of beignets with unique flavors, so hopefully that'll be something we see return in the future!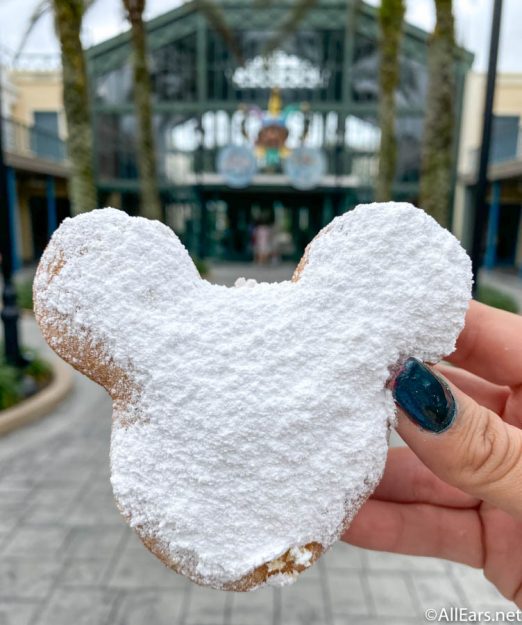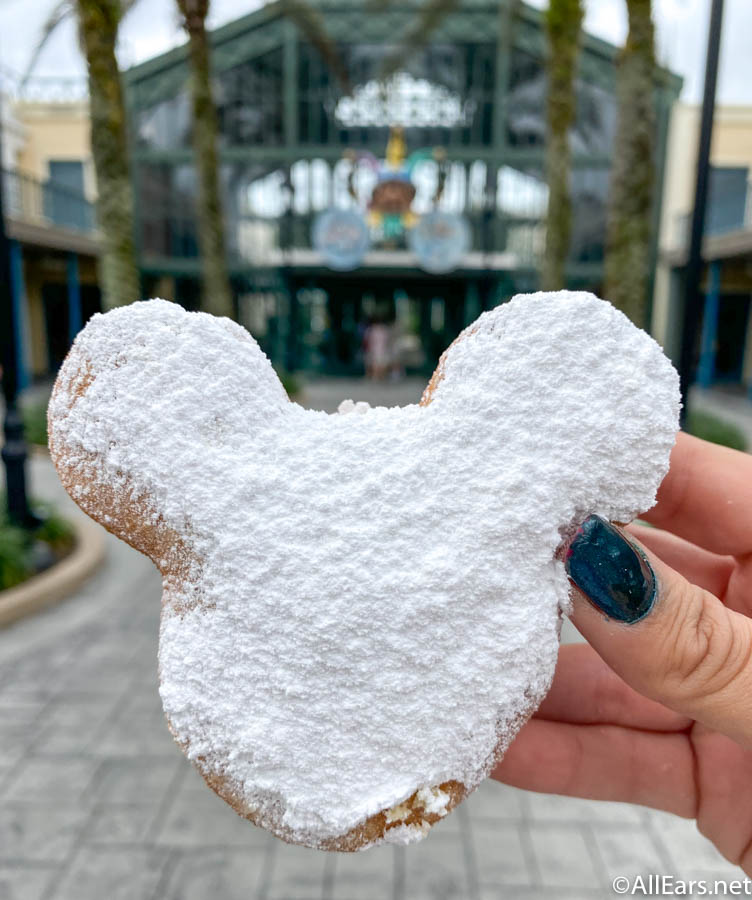 French Quarter is also smaller in size when compared to other Disney World hotels. That's beneficial for so many reasons. It's easier to get from your room to the food court or bus stops, and it just feels less crowded overall. It makes for a quieter and more intimate resort experience.
Plus, the hotel has boat access directly to Disney Springs, which is very convenient.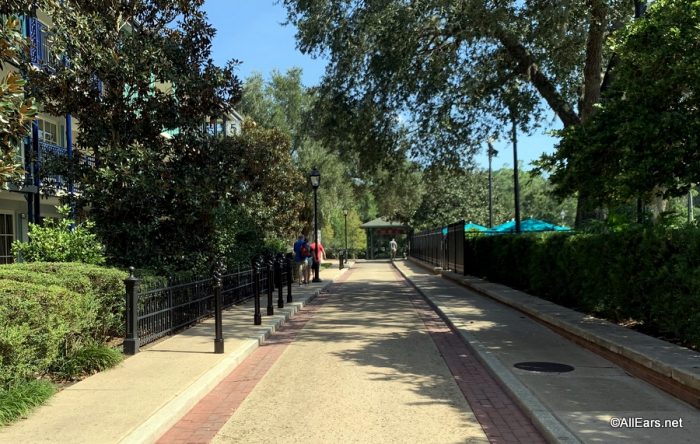 If you want to take a longer walk or try some other food, you can also take a nice stroll over to Port Orleans — Riverside. There you'll find other dining and shopping options to keep you entertained. Plus, French Quarter guests can use Riverside pools, too, so you can double your pooltime fun!
French Quarter and Riverside are still closed at the moment, but we're on the lookout for any updates there.
Our Pick: The Campsites at Disney's Fort Wilderness Resort
Finally, we get to the value resorts! While Disney's Art of Animation Resort and Disney's Pop Century Resort are two popular (and good) value hotels to book, one fantastic spot that's often overlooked is the Campsites at Disney's Fort Wilderness resort!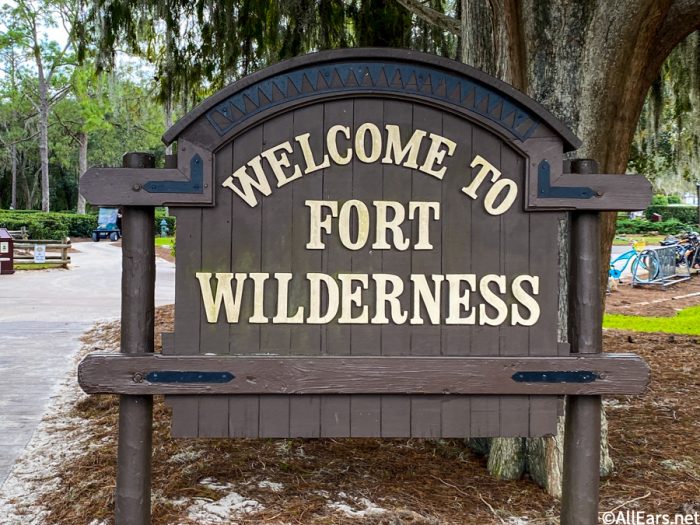 The resort is fairly budget-friendly and VERY unique. Going camping is one thing. Going camping IN Disney World is a totally different thing altogether!
What makes Fort Wilderness so great is all of the fun things available to participate in right on the campgrounds. You could go horseback riding, take archery lessons, search for gems in the Assay station, rent a bike and explore the grounds, rent a golf cart to ride around in style, and more!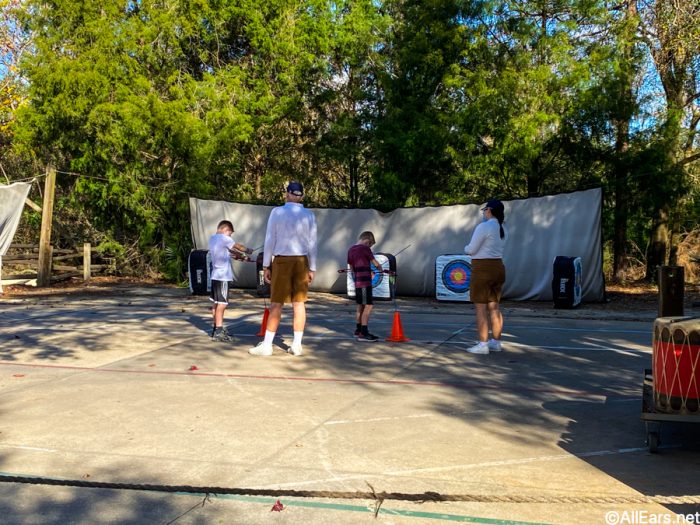 You can also decorate your camping area (as many do during Christmas or Halloween), make s'mores, and really just have fun without even visiting the parks.
The resort's restaurants also serve up some DELICIOUS fried chicken, cornbread, and other comforting dishes.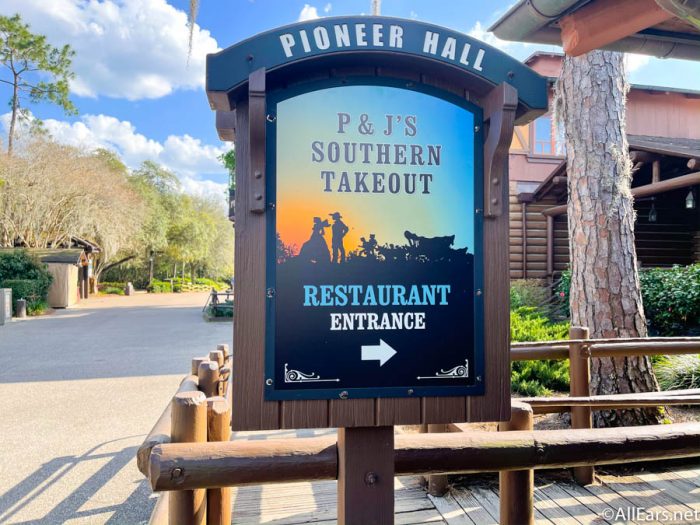 And there are some great entertainment offerings here, when they are available, including Chip 'n' Dale's Campfire Singalong and Hoop Dee Doo Musical Revue. These things are not available at the moment, but we'll keep an eye out for more updates on them.
Honorable Mention: Disney's All-Star Resorts
And finally, our honorable mention for the most underrated value resort in Disney World is Disney's All-Star Resorts.
Yes, these are the hotels with TONS of rooms, and giant (and sometimes cheesy) Disney theming, which are typically packed with guests. But there are some things that make these hotels a bit underrated.
Disney's All-Star Music Resort, for example, has a series of family suites that many people don't even know about! These rooms can fit larger parties while still being pretty budget-friendly.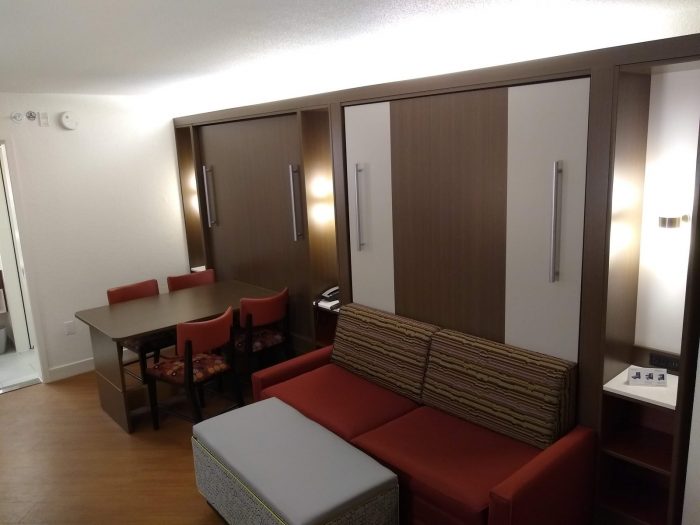 Many of the rooms in the All-Star Resorts have been refurbished, giving them a much more modern look, which is nice.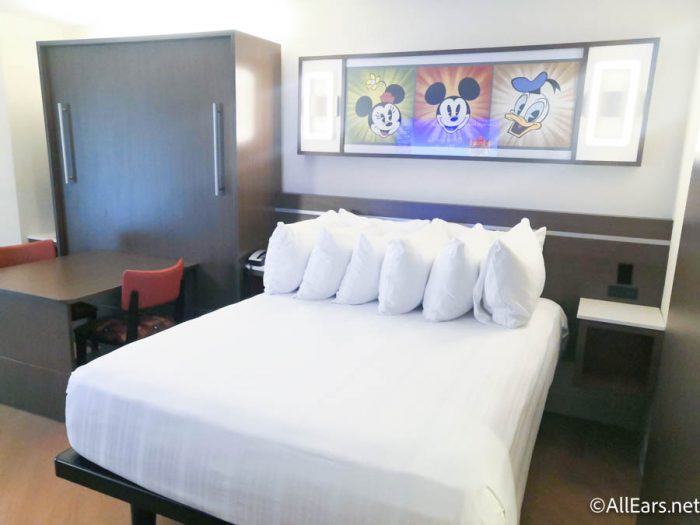 And yes, the theming at these hotels can be very big and in your face, but there are also all kinds of hidden details you may have never noticed. These resorts are some of the cheapest in all of Disney World, but that doesn't mean there aren't a lot of great things to do at them. And if your plan is to spend most/all of your days IN the parks, then staying at the All-Star Resorts can help you save the money you need to buy your tickets, eat more food, grab more merchandise, etc.
Check out our video below to see more about All-Star Movies, which has reopened! All-Star Music and All-Star Sports remain closed at this time.
And that's our list of some of the most underrated hotels in Disney World.
What do you think is the most underrated hotel in Disney World in each price category? Tell us in the comments!
Join the AllEars.net Newsletter to stay on top of ALL the breaking Disney News! You'll also get access to AllEars tips, reviews, trivia, and MORE! Click here to Subscribe!