Quincy is taking a tour around EPCOT today to see which of the most iconic snacks will come out on top!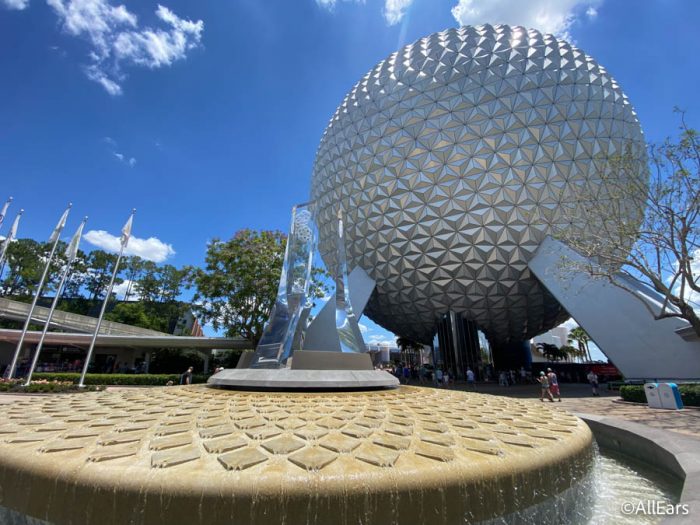 Will a Giant Pretzel from Germany take the prize? Or will it be edged out by Norway's School Bread? Watch to find out!
Click Below to See Quincy Rank EPCOT's Most Iconic Snacks!