The World Showcase has 11 countries to explore and enjoy during your trip to EPCOT (and, yes, a lot of walking that goes along with them, too)!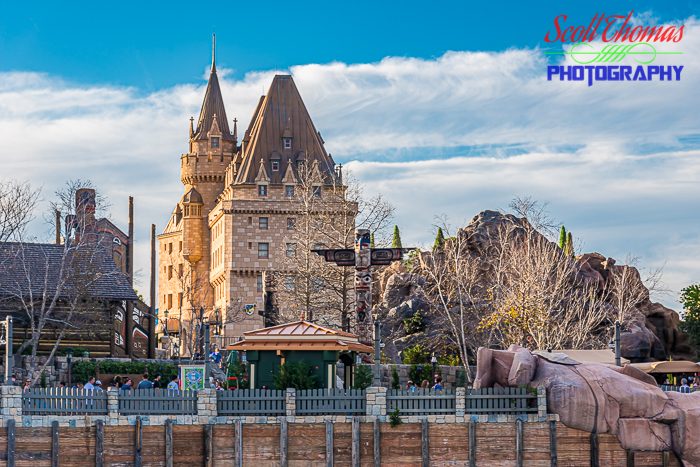 Whenever we visit the park, we love hitting up spots like Frozen Ever After and Les Halles. But now that the parks have reopened, we have been branching out to try new things — like which country to start in during a World Showcase day!
Even though we bring you with us to look inside the parks each week, we wanted to know what YOUR first stop of the day is in the World Showcase. While we asked if you would visit Canada or Mexico first, some of you also had a few other favorites to go with your reasoning behind your EPCOT planning!
FastPasses
While FastPasses aren't being used in the parks right now, some of you switch up your day depending on what your FastPasses look like in EPCOT. While you might head over to Canada before going to Soarin' for your FastPass, Mexico might be the best options before you visit Anna and Elsa over at the Norway pavilion.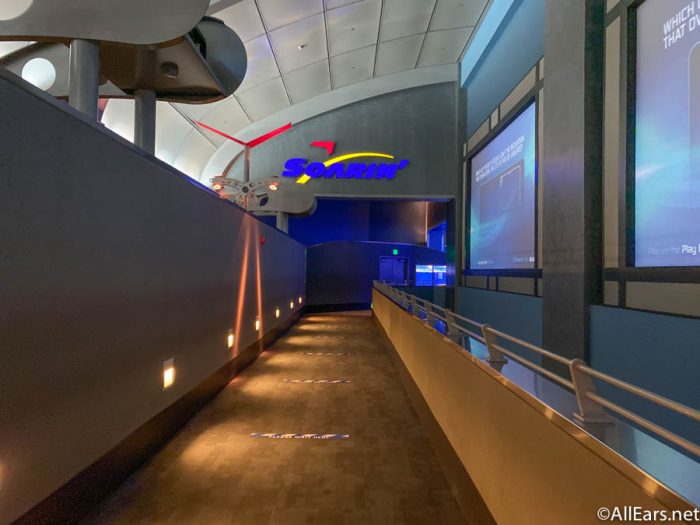 Dining
Since there are so many of you that are big foodies like us, you base your World Showcase adventure on what Advance Dining Reservations you've booked for the day. Some of you said that you would usually grab lunch in the Mexico Pavilion versus dinner in Canada, while other people said it depends on which place is closest to the restaurant they've reserved.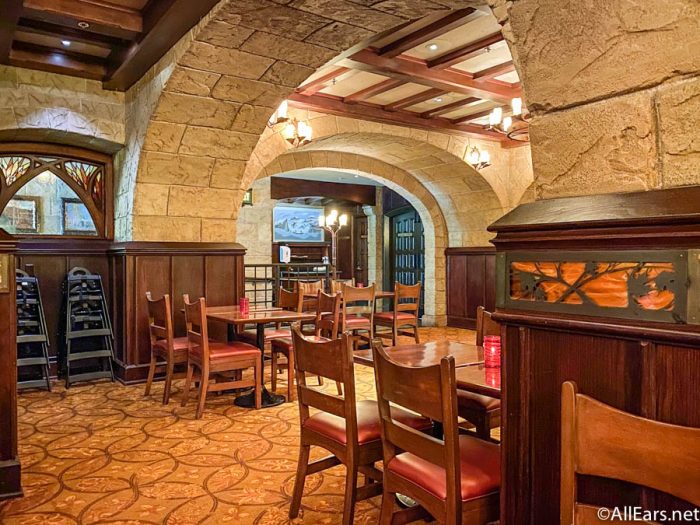 Buuut, your drinks of the day also play a factor during your time in EPCOT. Mexico is the hot spot for those amazing Avocado Margaritas at La Cava del Tequila. Still, Canada serves up great pints of beer that taste great on a hot Florida day!
However, if you're more of a pastry and mimosa fan, our All Ears readers also recommend popping over to the France pavilion in the morning for a treat to fuel your walk around the World Showcase.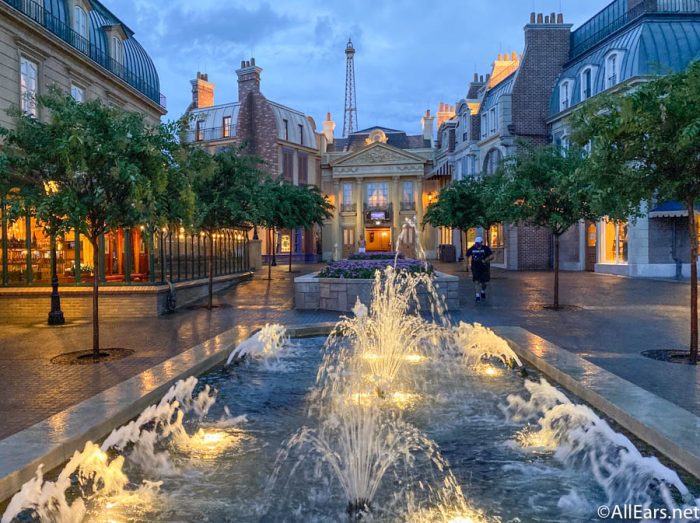 International Gateway Entrance
Now that the Skyliner Gondola System is another transportation method available in the parks, guests are able to arrive straight inside the World Showcase at the station. Along with the Skyliner, there are also walkways straight from Disney's Yacht and Beach Club Resorts and Disney's BoardWalk Inn Resort  and the Swan and Dolphin hotels that arrive at International Gateway.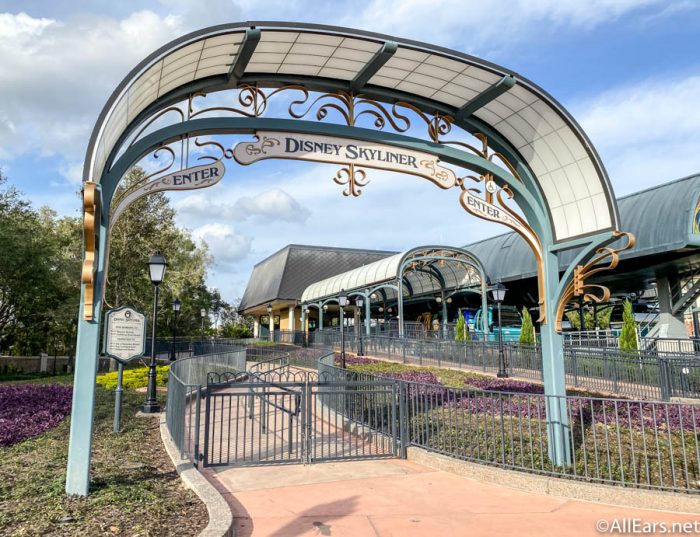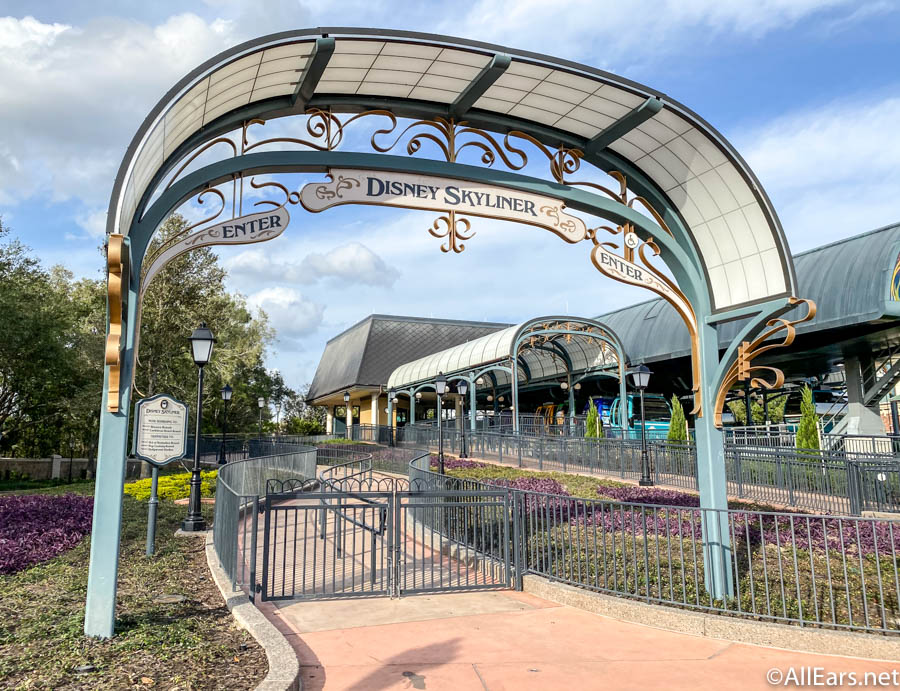 Prior to Skyliner, a few AllEars readers stated that they would go to Mexico first. But the newer transportation method has changed that since the International Gateway is in between the UK and France Pavilions (which are closer to Canada).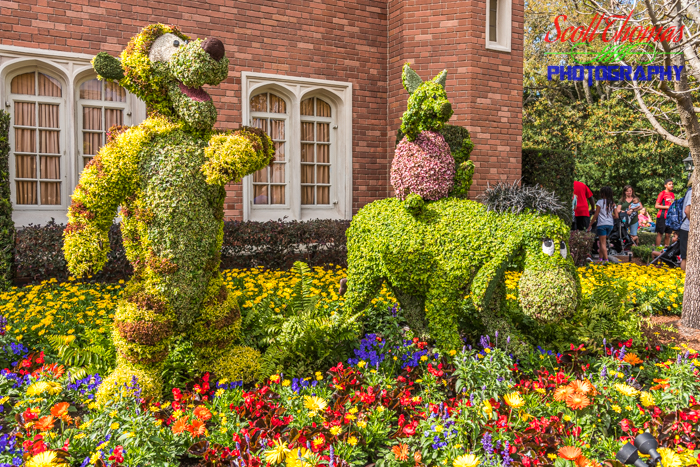 While guests staying at the nearby Resorts may choose to go to Canada first due to its accessibility, other people love popping over the UK, France, or even Morocco instead.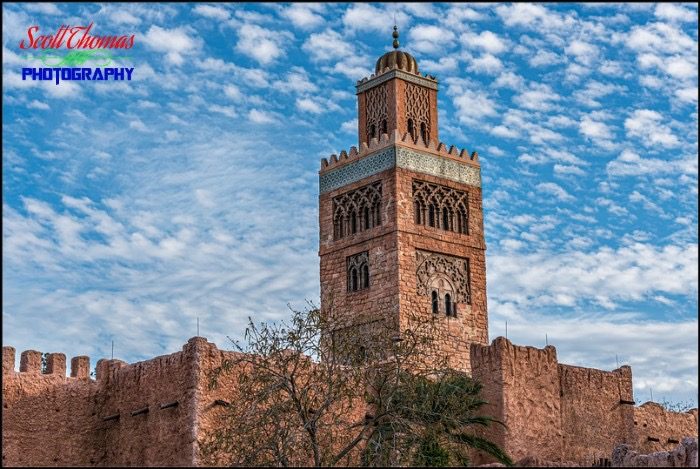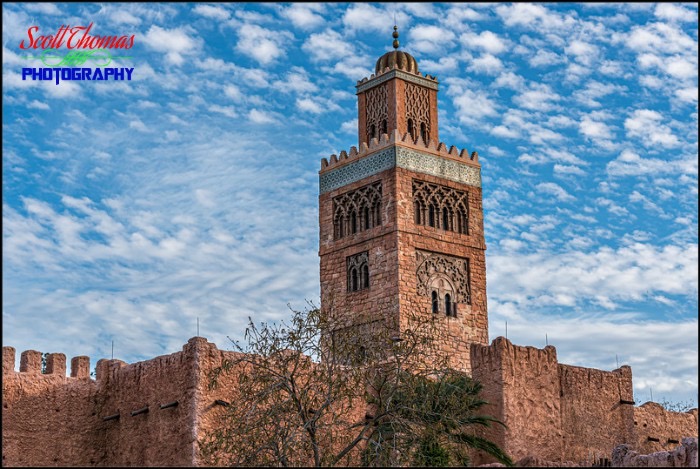 NEW and Old Favorites
Although it seems like we could practically LIVE at the parks, sometimes you're only there for a day trip or two. AllEars readers who are taking a shorter trip in the parks have said they start at Mexico during their first day and the Canada pavilion on the second day.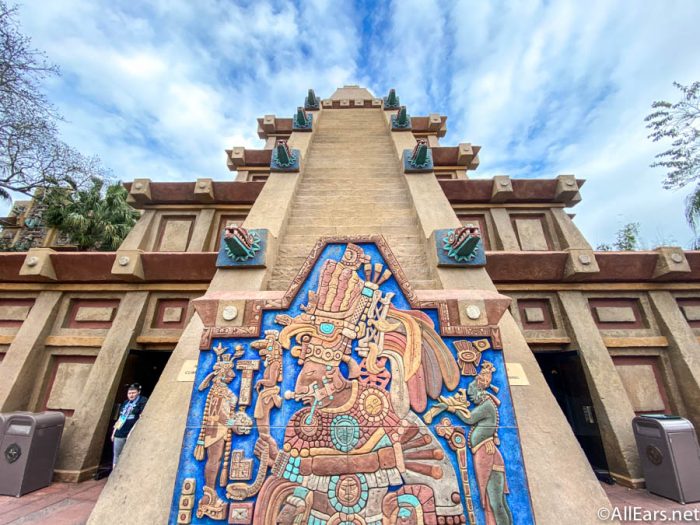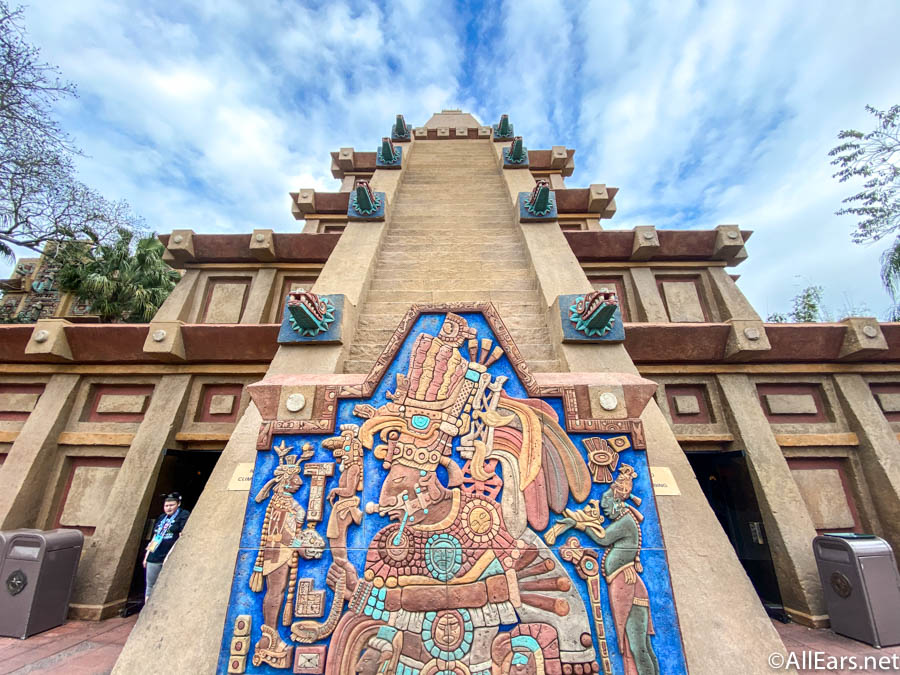 However, if you're looking to go off the beaten path, fewer people start in the Canada pavilion, so it's a quieter way to begin the morning. Plus, many of our readers have stated that a few of their favorite pavilions include Canada, the UK, and France (which seems like a pretty solid trio to us).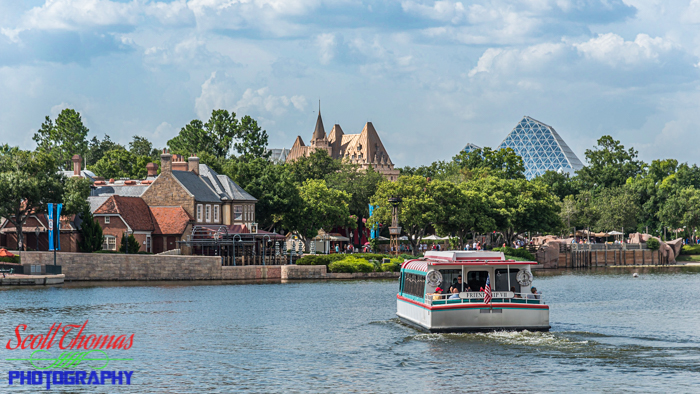 Although we loved hearing your thoughts about where to go in EPCOT, we also loved hearing your plans on switching things up the next time you're at the World Showcase! While we like to plan our vacation to either fit as much in as possible or relax with a chill attitude, part of the fun can be the moments you're spontaneous with your choices. As we keep showing you what a newly reopened Disney World looks like, make sure to give yourself the chance to try something new in EPCOT!
What's your favorite pavilion to visit in EPCOT? Let us know in the comments below!