Welcome to Disney's Animal Kingdom! Disney World's youngest park is in many ways totally unlike the other three. It is a imagineering wonder and filled with exciting things to see and do that you can't experience anywhere else.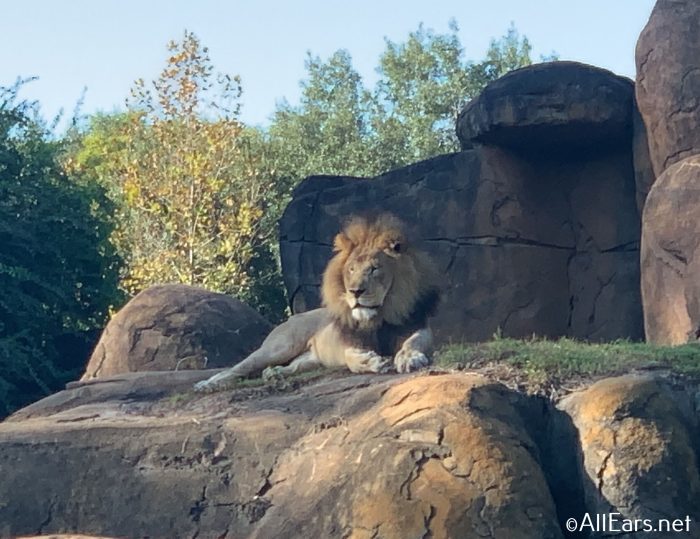 Next time you're in Animal Kingdom, be sure to hit up some of these rides, shows, and eats that we're about to share!
Otherwise, did you even go to Animal Kingdom?
Kilimanjaro Safaris
When folks think about quintessential Animal Kingdom attractions, they'll often think of Kilimanjaro Safaris first. This one-of-a-kind excursion takes you out on a recreated African savanna where you can see elephants, giraffes, lions, and more!
Want an even more personalized experience with the animals? When it's available, the Wild Africa Trek is an incredible walking tour on which you get to see the animals featured in Kilimanjaro Safaris from a completely different point of view.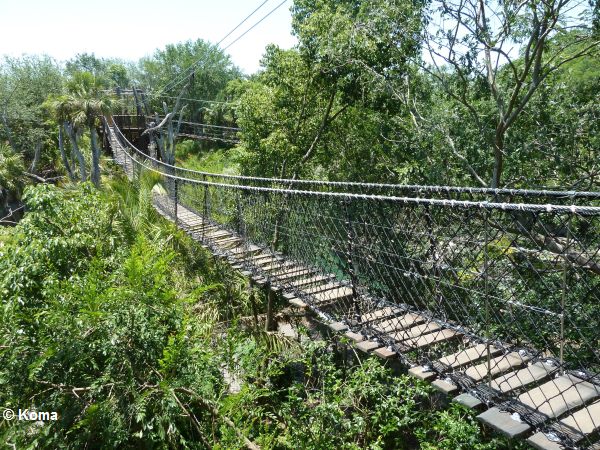 Walking trails
After adventuring on Kilimanjaro Safaris, set out on foot to see even more animals up close! The Gorilla Falls Exploration Trail is in close proximity to the safaris and a natural extension of that experience. Not only do you get incredible views of gorillas, but you can check out the hippos and meerkats, too!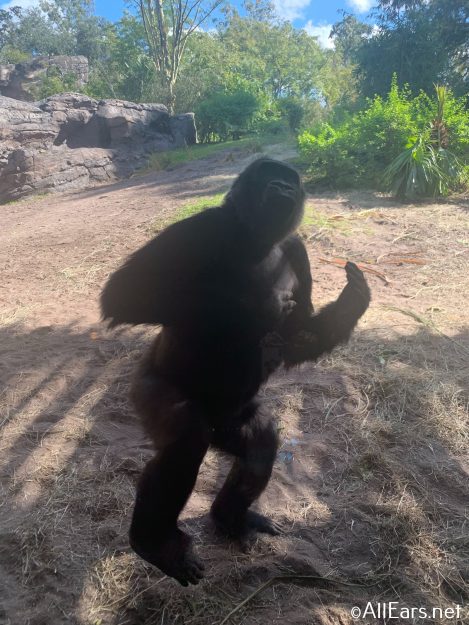 The next walking trail is Maharaja Jungle Trek in Asia. This walking trail's main attraction is the tigers, but it's also home to over 50 species of birds that you won't want to miss!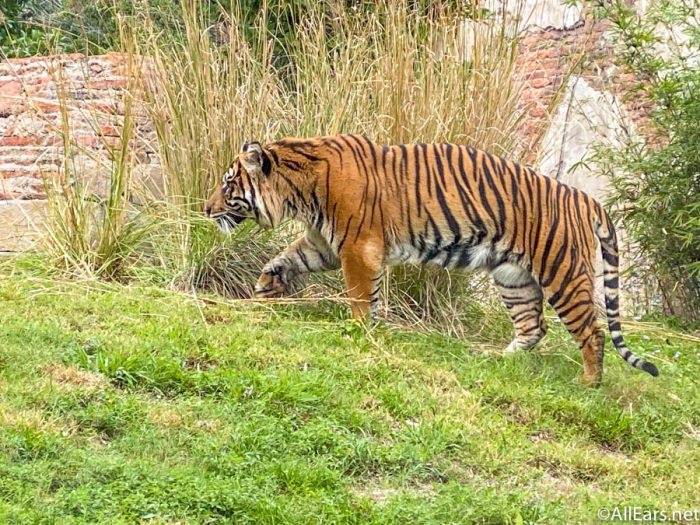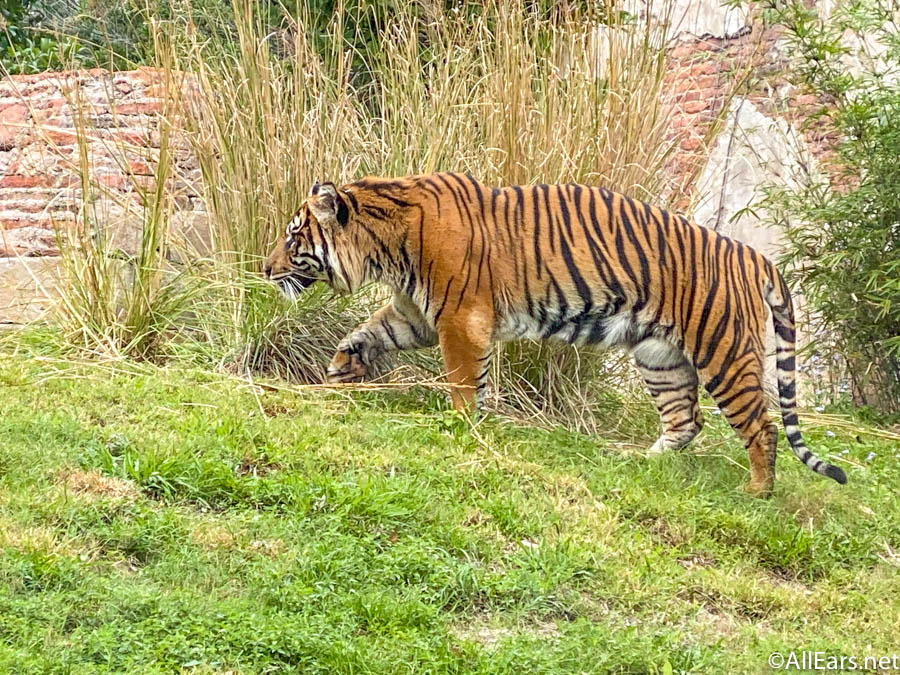 The third walking trail you should take time to explore is the Discovery Island Trail. As you enter the park and all around the Tree of Life are dozens of species of animals, from otters to flamingos and macaws!
Expedition Everest
If you're looking for big thrills in Animal Kingdom, it doesn't get much more thrilling than Expedition Everest!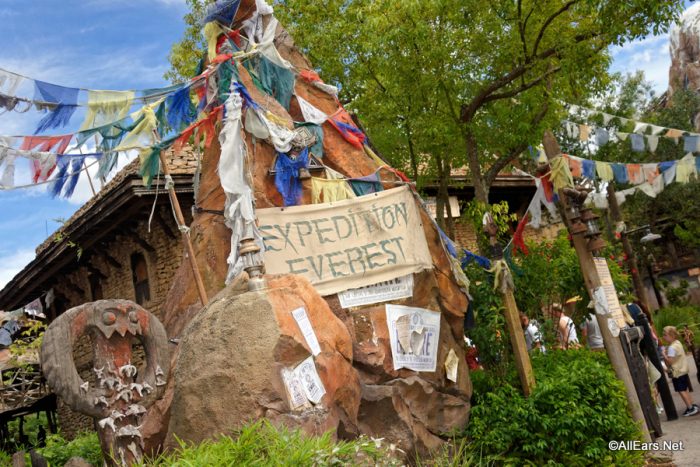 This massive structure is located in Asia and is a high speed roller coaster attraction. From scaling the tallest peaks of Mount Everest to an encounter with a massive yeti, this hair-raising ride is a fan favorite!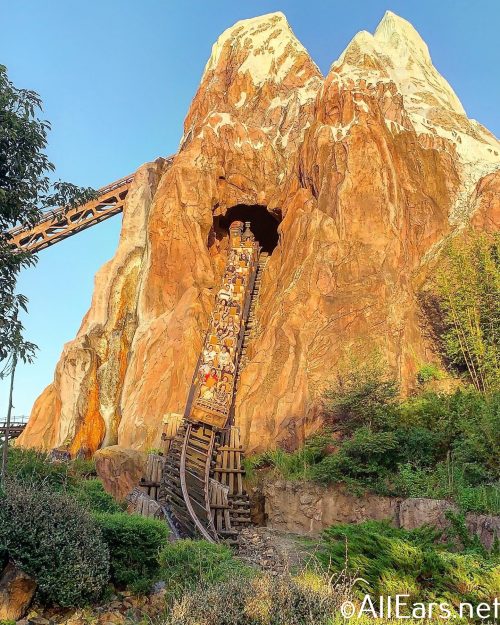 Flight of Passage
(and the rest of Pandora)
Pandora – The World of Avatar is the newest land addition to Disney's Animal Kingdom, based on the James Cameron film Avatar. This fully realized imagineering feat really feels as if you've stepped onto another planet, where rock structures float overhead and everything around you comes alive at night!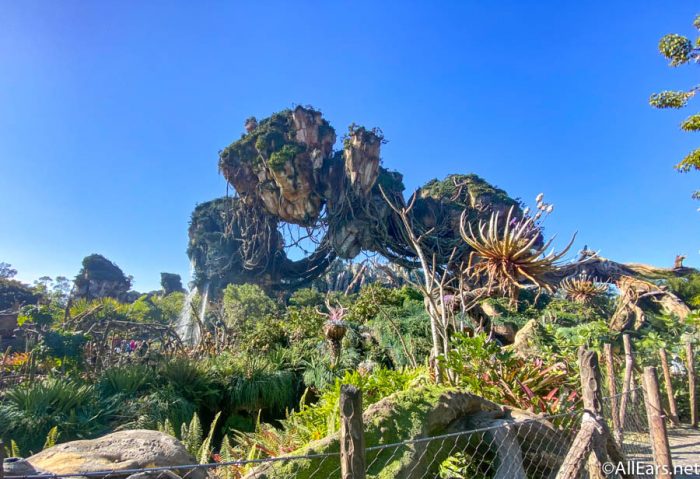 The biggest draw to Pandora is Flight of Passage. This technologically innovative ride is often compared to Soarin in EPCOT but with way more thrills and surprises.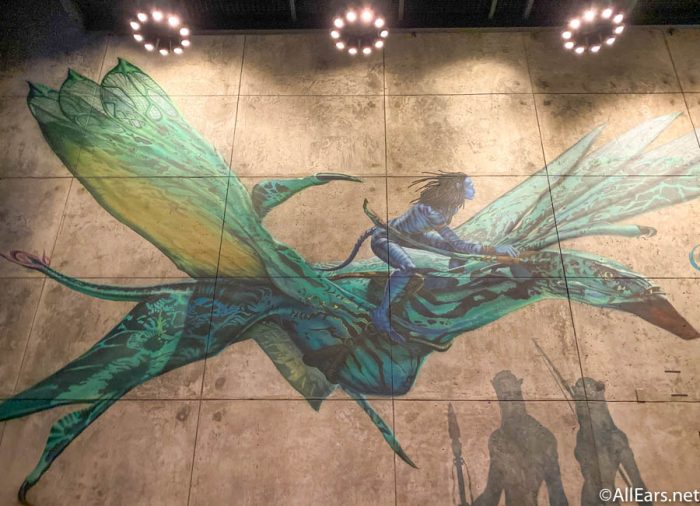 For a calmer journey into the world of Pandora, check out Na'vi River Journey. This relaxing boat ride takes you through a bioluminescent jungle where you encounter the Shaman of Songs.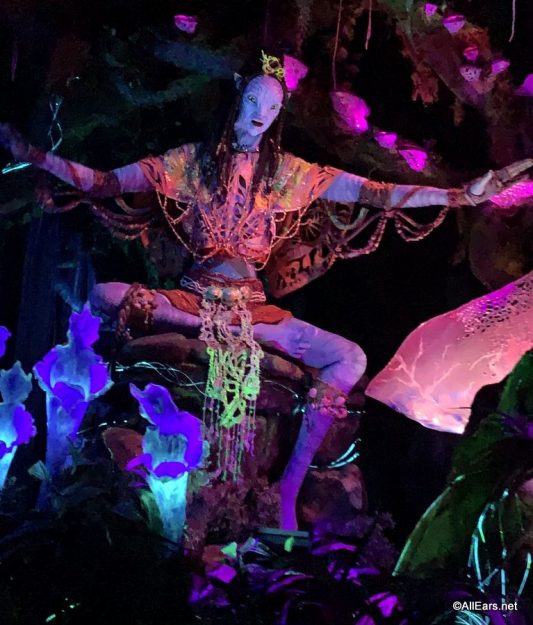 Dinosaur
Looking for more thrills? Perhaps the more death-defying kind of thrill that makes you wish you were back somewhere safe? Dinosaur is definitely the ride for you.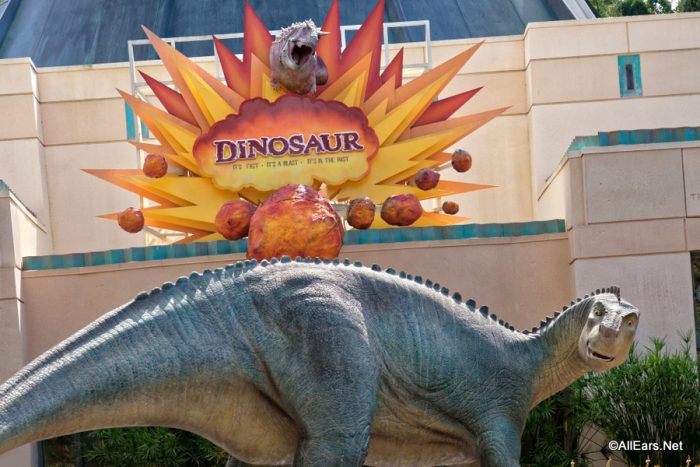 Dinosaur takes you back (and we mean WAY back) to the land of the dinosaurs, conveniently as a massive meteor is about to break the Earth's atmosphere and wipe out most living life forms on the planet! This is a SUPER thrilling, dark, loud, scary ride. It is most certainly NOT for the faint of heart.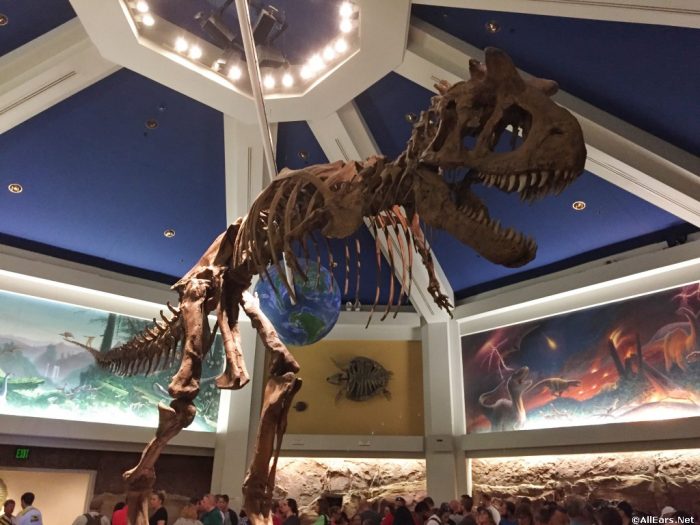 Festival of The Lion King
While Dinosaur is for a very specific type of adventurer, this next item on our list is for guests of ALL ages. Festival of the Lion King is a stage show that performs several times throughout the day and features many of your favorite songs from the film The Lion King.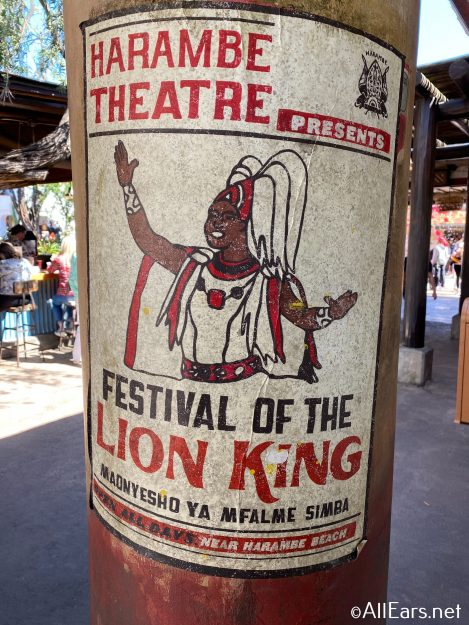 Acrobats, singers, dancers, and more take center stage in this massive celebration! If you only see one stage show on your trip to Animal Kingdom, make it Festival of the Lion King!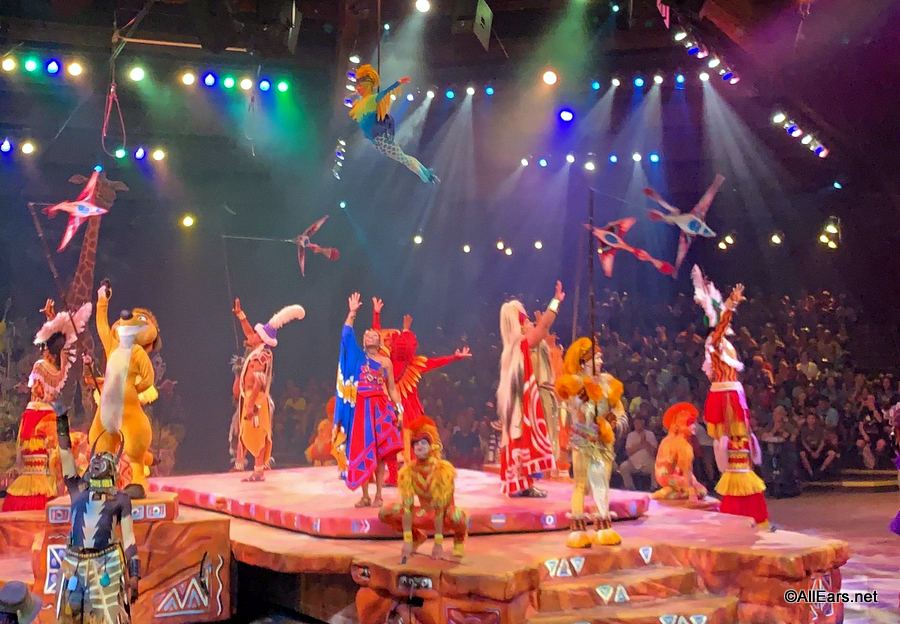 Check out all the Animal Carvings on the Tree of Life
The Tree of Life is Animal Kingdom's icon, and it is truly a sight to behold!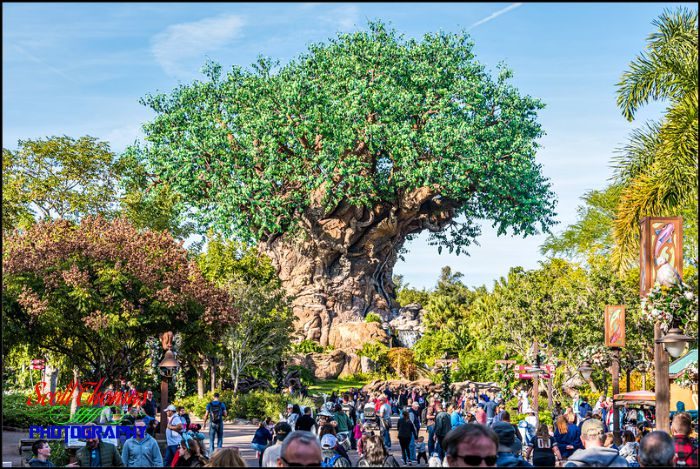 With over 300 animals "carved" into its bark, the tree is the heart of the park and even comes alive at night with the Tree of Life Awakening.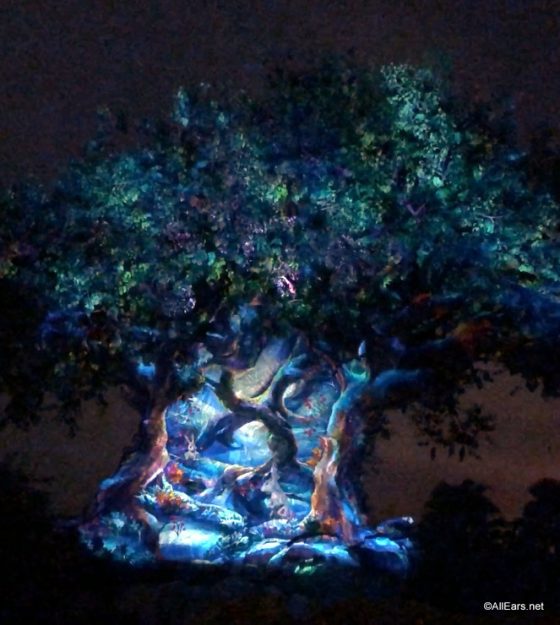 During the day, if you want an up-close look at the carvings, you'll have to hop in line for It's Tough to Be a Bug, a 3-D show that takes place in the tree! The queue wraps around the tree and its roots, allowing you to take a look at the carvings in more detail.
Say 'Hello' to Kevin!
One of the newest residents of Animal Kingdom is Kevin, everyone's favorite bird from the Pixar film Up!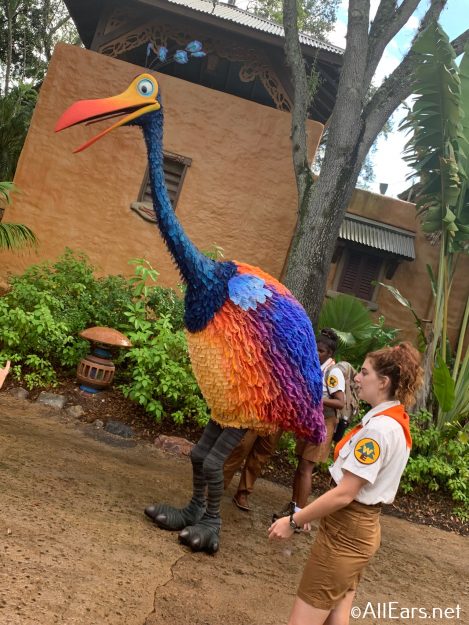 You can catch Kevin in and around Discovery Island. She's hard to miss!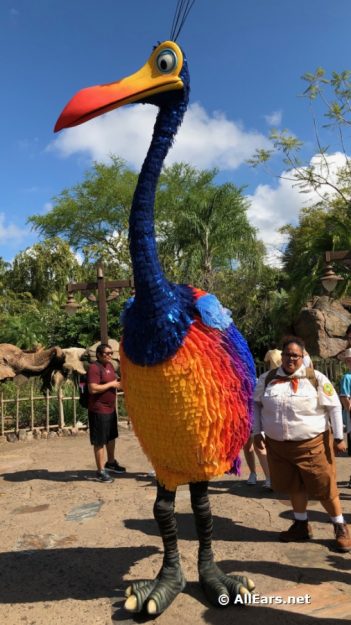 Visit Mickey in his Safari Gear
A trip to ANY Disney Park wouldn't be complete without saying hi to Mickey Mouse himself! And at Animal Kingdom, you can spot him in some exclusive safari gear that he doesn't wear anywhere else in Disney World!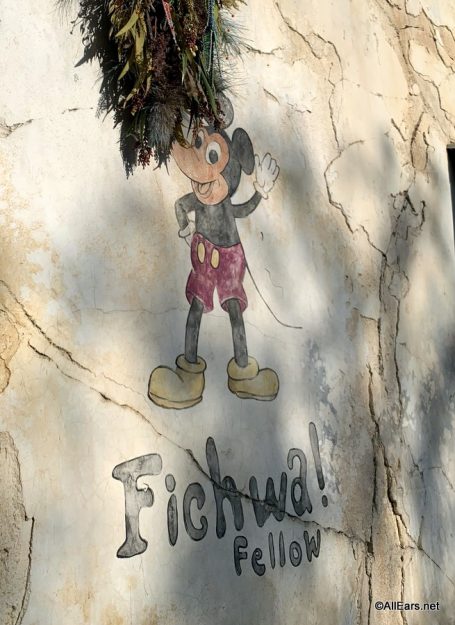 There are a couple of spots you can catch "Safari Mickey" throughout the day. For a regular meet and greet experience, head over to Adventurers Outpost (you can say hi to Safari Minnie, too!)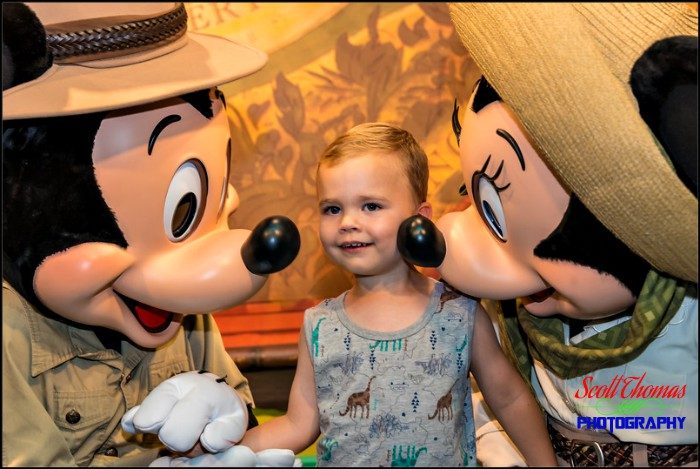 Or, grab a meal at Tusker House, a character buffet dining experience! Tusker House is also home to Donald and Daisy, dressed to the nines in their safari gear, too! (Note: When the Park reopens on July 11, character meets and meals will be cancelled or be altered. Check for info before you go!)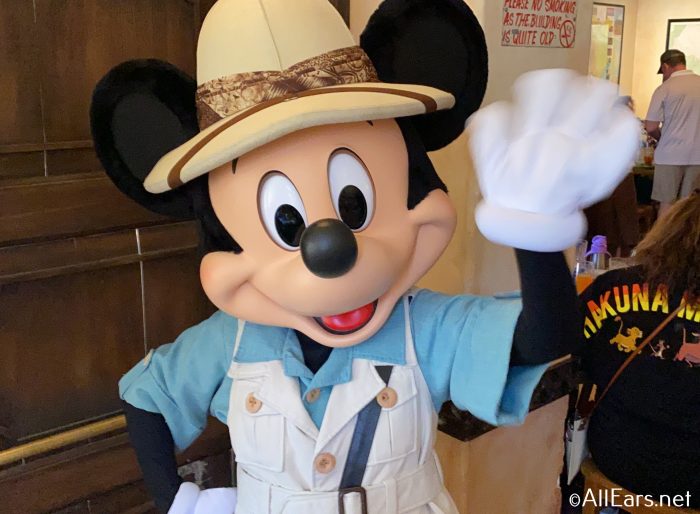 Grab some Exclusive Snacks at Pandora
Before you leave Animal Kingdom, be sure to grab some tasty treats! Animal Kingdom is home to several unique food and beverage offerings, especially in Pandora!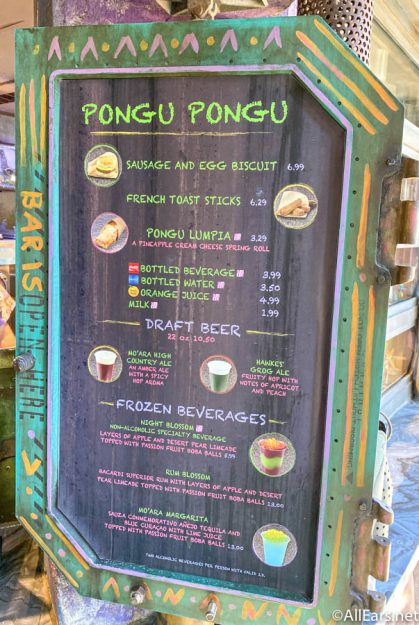 Head over to Pongu Pongu for a delicious Night Blossom, which is layers of Apple and Desert Pear Limeade topped with Passion Fruit Boba Balls. You can also get an alcoholic version of this called Rum Blossom, which is a mixture of Bacardi Superior Rum with layers of Apple and Desert Pear Limeade topped with Passion Fruit Boba Balls and a Glowing Unadelta Seed.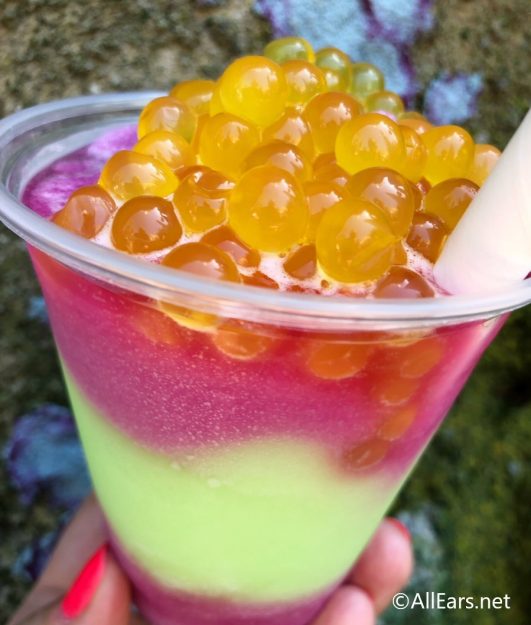 Looking for some food to go with your Night Blossom? Satu'li Canteen is home to some legendary rice bowls! For more of a snack-sized option, try their Cheeseburger Pods!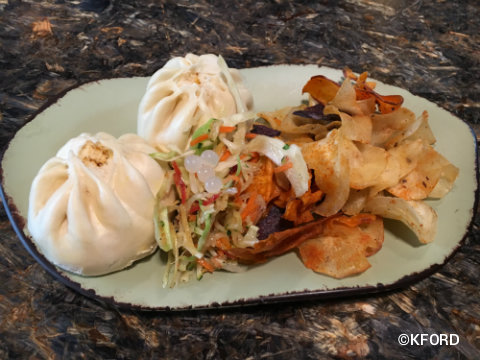 Lots of folks write Animal Kingdom off as a "half-day park," but this couldn't be further from the truth! Animal Kingdom was designed in a way for guests to really take their time and soak in all the sights and sounds surrounding them! There are countless rides, attractions, shows, and snacks to see all in one day, so grab a map, and as Ellie from Up! would say, "Adventure is out there!"
What's your top must-do in Disney's Animal Kingdom? Let us know in the comments!