From thrilling attractions to spectacular shows, there is SO much to do at Disney's Animal Kingdom!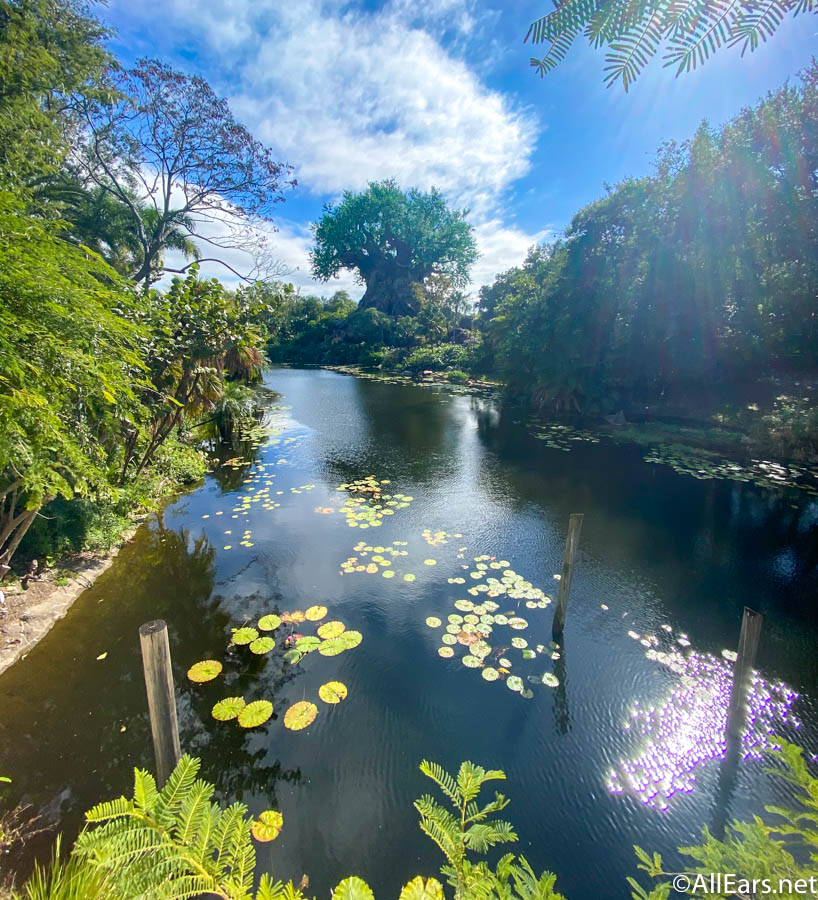 With so much to do, it can be hard to figure out what are the must-sees on your list! Especially when it comes to shows — they typically require some pre-planning as they're only offered a few times a day.
So which shows are the best at Animal Kingdom? Which are skippable? Here's what we think when it comes to Animal Kingdom's theater shows.
Ranking Animal Kingdom's Shows from Skippable to Must-See!
While the show features live birds and the Up! characters, it's definitely skippable in our book. We prefer the former version of the show, Wonders of Flight, which didn't have the characters and seemed to have more birds. The UpI characters and Wilderness Explorer Guide take away from the show in our opinion (even though we love Russell and Dug!), and it now borders on cheesy.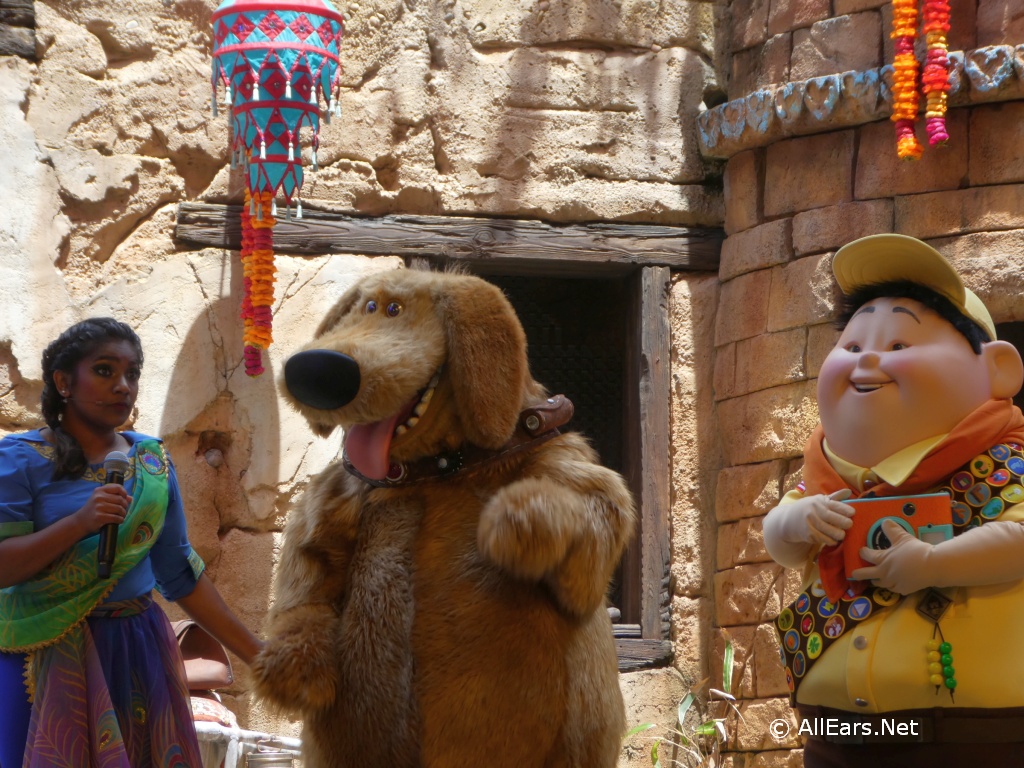 If you LOVE birds, you may enjoy this one but we'd actually recommend visiting the animal trails (both Gorilla Falls Exploration Trail and Maharajah Jungle Trek have aviaries) or watching Winged Encounters by the Tree of Life instead. And if you love Up!, we recommend heading to the Explorer's Outpost Meet and Greet or keeping an eye out for Kevin, as she wanders around Discovery Island.
Finding Nemo the Musical does a lot of things right — the Cast is always terrific, the puppets are spectacular, and the show really is broadway caliber. But there are a few big factors that land it on the more "skippable" side of things. For starters, it's very long — almost 40 minutes. If you have a limited time at the park, that's a big chunk of your day. That's also a long time to expect young kiddos will sit quietly. (Also, the benches are really uncomfortable for that long.)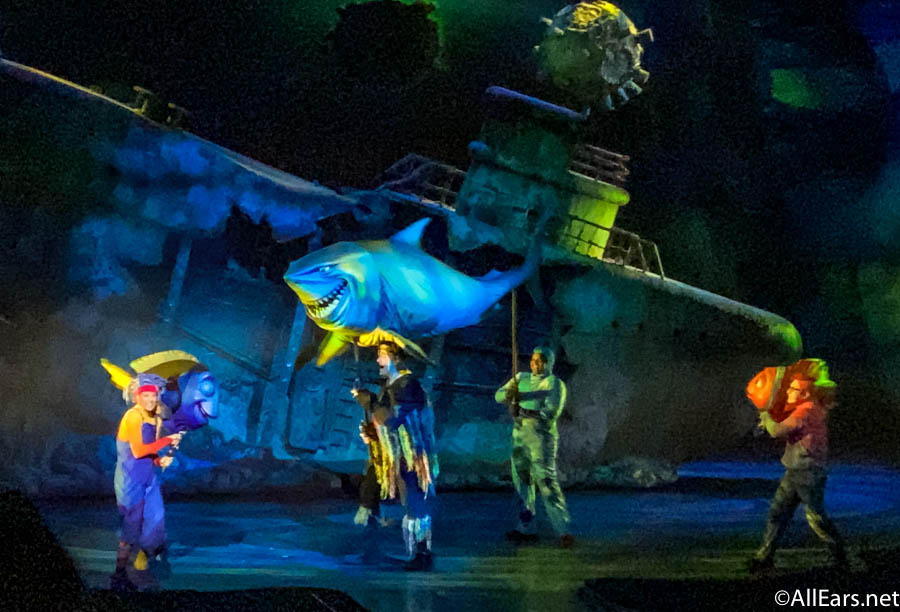 Additionally, while the music is very good the fact that it's original loses any kind of "sing-along" audience participation, and the story gets a little lost in song. All that said, there are plenty of people who LOVE this show. Fans of broadway and/or Finding Nemo will probably enjoy it. We're simply saying if you've got limited time and don't fall into one of those categories,  you can probably skip it.
While this show ranks high on the "Scariest Things in Disney World" list, we can't help but love it. For starters, it's IN the Tree of Life, which is pretty awesome. To get to the theater, you have to weave through the roots of the incredible Tree, and we highly recommend taking your time and looking up!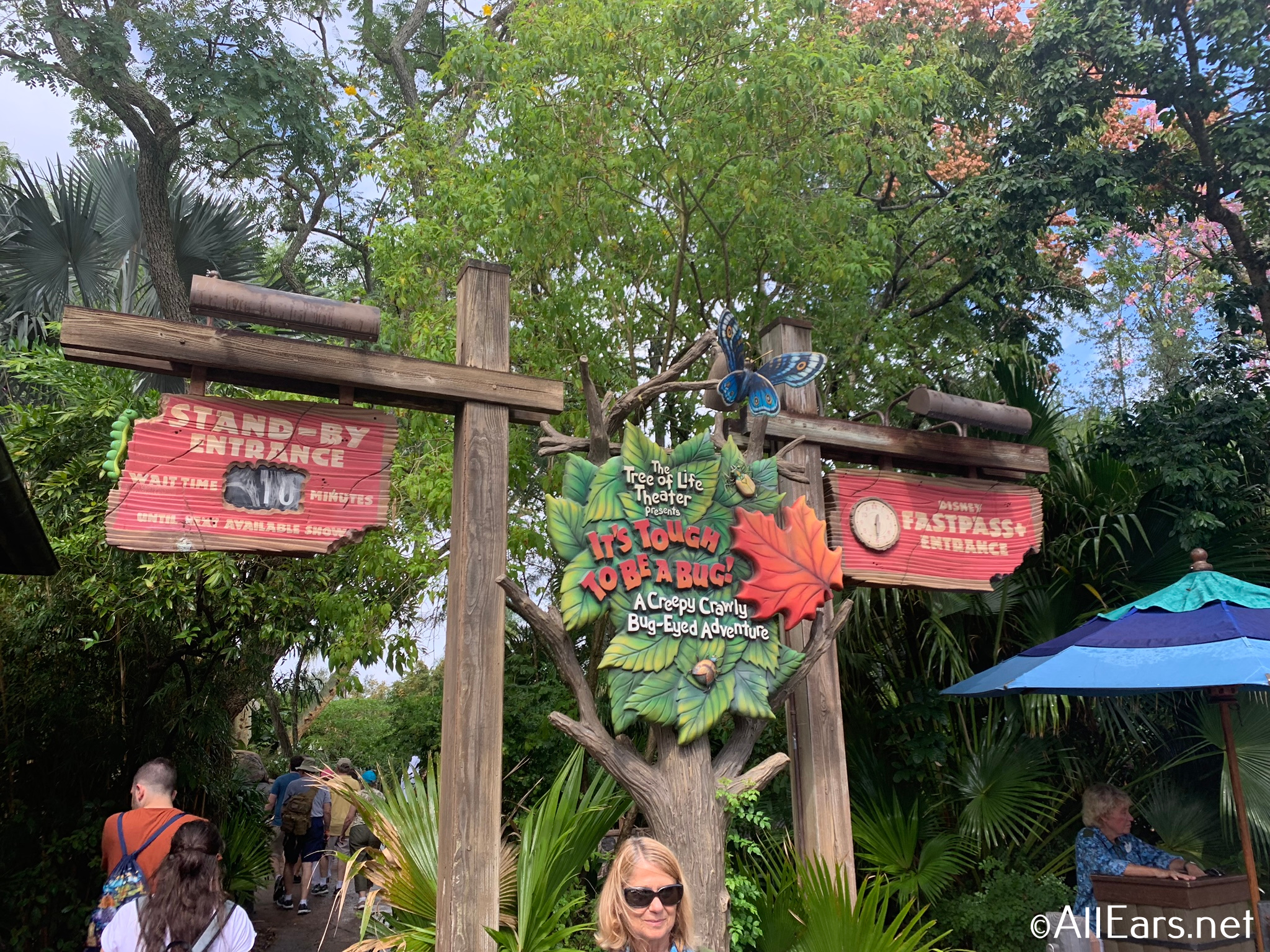 Additionally, the 3D show is really cute and fun — albeit a little startling for young guests or those afraid of bugs and spiders. The Hopper animatronic is amazing (or scary if you're little), the effects are zany and surprising, and there's rarely a line, making it a great way to beat the heat for a few minutes.
Much like Dinosaur, we consider this one to be scary but in a good way. We just recommend seeing it before taking your little ones with you! That way you'll know if the show will end in tears or smiles in advance.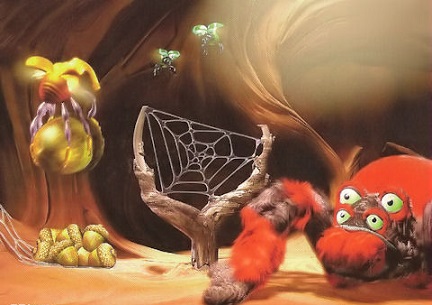 Rivers of Light: We are One is Animal Kingdom's nighttime spectacular. The show is about 15 minutes long, and it takes place in the outdoor amphitheater across from Expedition Everest. The show has gone through a variety of revisions — and this current iteration is the first one to include clips and music from popular Disney "nature" movies such at The Lion King, Pocahontas, Tarzan, and The Jungle Book.
While this is still not our favorite nighttime show in Disney World, it's still an enjoyable and visually pleasant way to cap off a day in Animal Kingdom. Personally, I wouldn't wait a long time for the show, but when I do see it, I enjoy the colorful floats and new soundtrack. Pro tip: if there are two showings, go to the second one. You're likely to get a better seat!
And our favorite, most "must-see" show at Animal Kingdom by a landslide is…
If you see one show in Animal Kingdom, make it this one! In fact, this should be on your Animal Kingdom must-do list even if you aren't a show person! Festival of the Lion King is a lively and action-packed show, all set to the iconic soundtrack of The Lion King. Get ready for live vocals, acrobats, aerial artists, and fire-dancing in this 30 minutes Broadway-caliber production!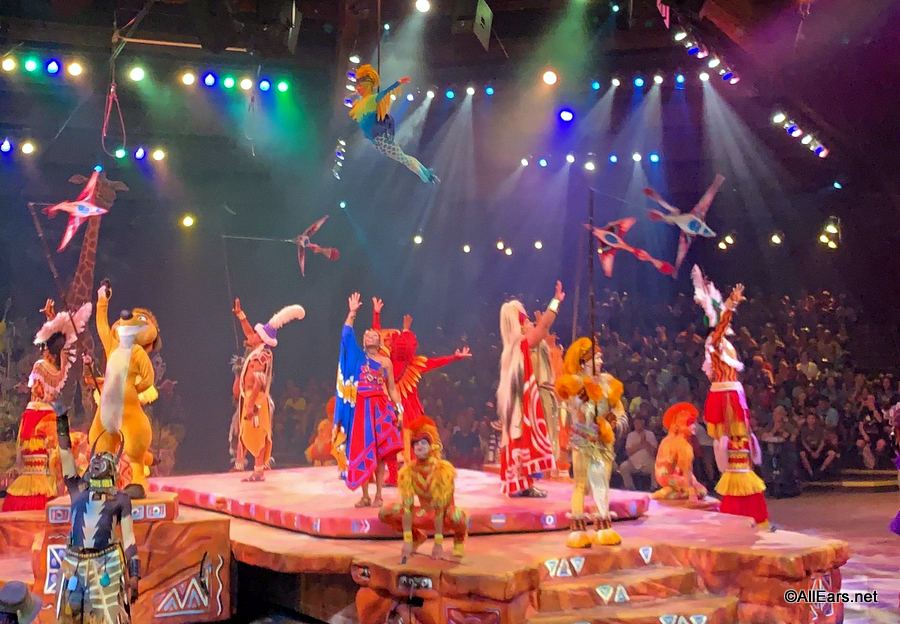 The show is in a circular theater, which means there are no bad seats — but the theater fills quick due to the show's popularity. We highly recommend using a FastPass (when available) or lining up at least 20-30 minutes early to get a spot.
Festival of the Lion King is a must-see in our book and one the whole family will enjoy!
What is your favorite show in Animal Kingdom? Let us know in the comments!