Hollywood Studios is a very popular park in Disney World. With fan-favorite rides, entertaining shows and more, it's no surprise that this park tends to have long waits!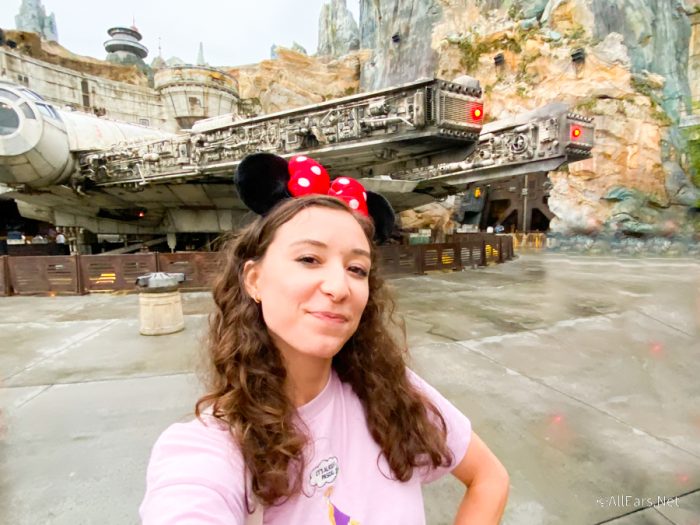 That's why it is so important to have a strategy BEFORE you enter the park. That way you can make sure you hit all your must-dos on your Studios day. My friend Emma and I recently filmed a video going head-to-head to see who could do the most in ONE day at Hollywood Studios. I'm talking rides, shows AND character meet-and-greets. Spoiler alert – I won. And truly, it all came down to strategy.
Before we dive in, you can see my strategy in action by watching the video right here!
But let's get into the nitty gritty. This is how you do the MOST in Disney's Hollywood Studios.
Rope Drop Rise of the Resistance 
Rise of the Resistance is the best rope drop choice. Rope drop is the first few hours of the day, and to really take advantage of this time when the lines are lower, you'll want to arrive before the park is even open. In the case of Rise of the Resistance, you have a good chance for a shorter wait and a lower chance of a breakdown first thing in the morning.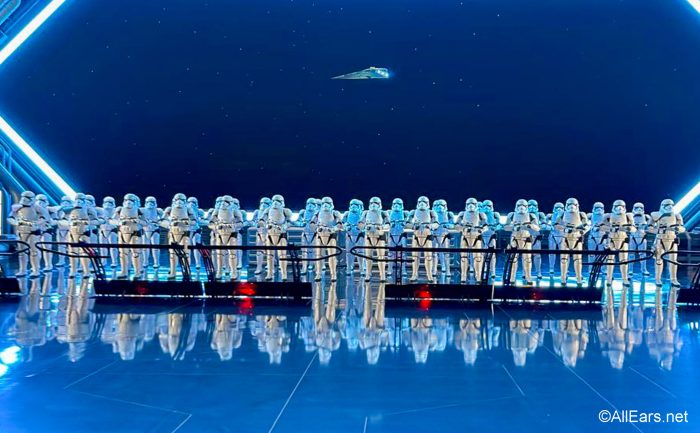 Throughout the day, Rise of the Resistance will get longer waits — but as a second option, you can hop on as the final ride at night. Fair warning, though! You might miss your chance if this ride breaks down — which it often does.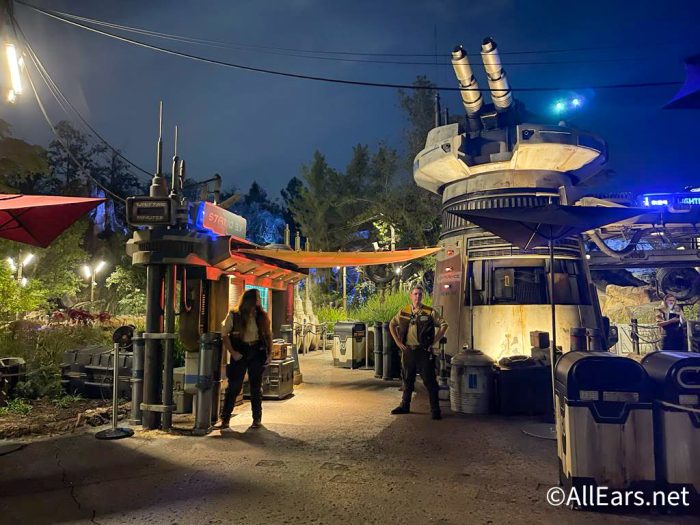 Emma took another tactic and rope dropped Tower of Terror. This is another popular attraction. If you're not interested in Rise, you could go with Tower, Slinky Dog Dash, Rock 'n Roller Coaster, or Mickey and Minnie's Runaway Railway.
Use Genie+ Wisely
I did purchase Genie+, Disney's skip-the-line offering, to help with this jam-packed day. My tip here? Grab your next Lightning Lane as soon as possible! To really maximize your day, you want a combination of the first available Lightning Lanes and more popular attractions that you might have to wait a bit for.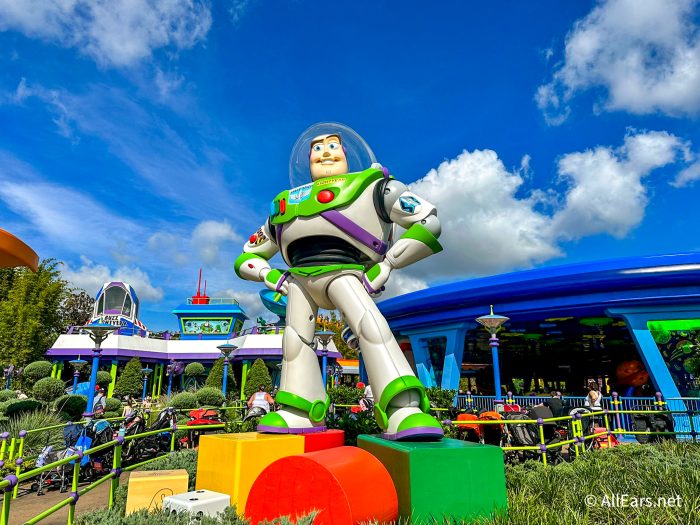 I walked a fine line of waiting through the 2-hour cooldown that occurs with Genie+ and just getting what was available. When you book a Lightning Lane, you can book a new one after you've used that first one or after a 2-hour cooldown. Regardless, make sure you're booking your next reservation ASAP.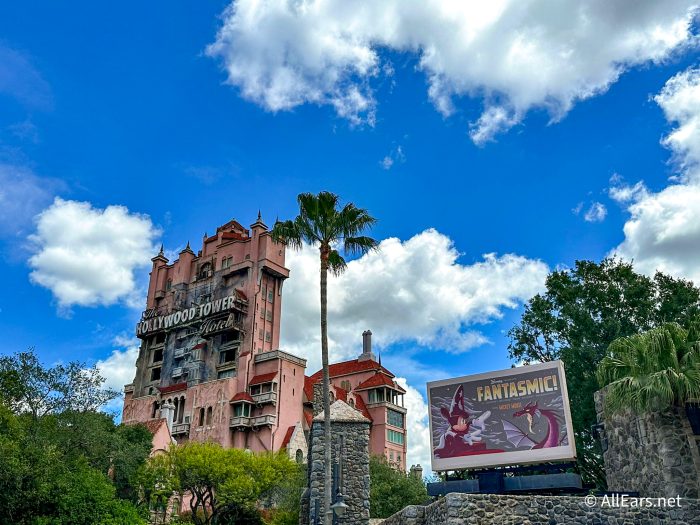 Oh, and don't use Lightning Lanes for shows! You can get just as good seats by showing up early!
Watch Shows Wisely
Shows, in fact, are a great way to fill the time during a 2-hour cooldown for Genie! So, if you have booked a popular ride for a few hours out, fill that time by checking out Indiana Jones Stunt Spectacular, Beauty and the Beast Live on Stage, or Frozen Sing-Along!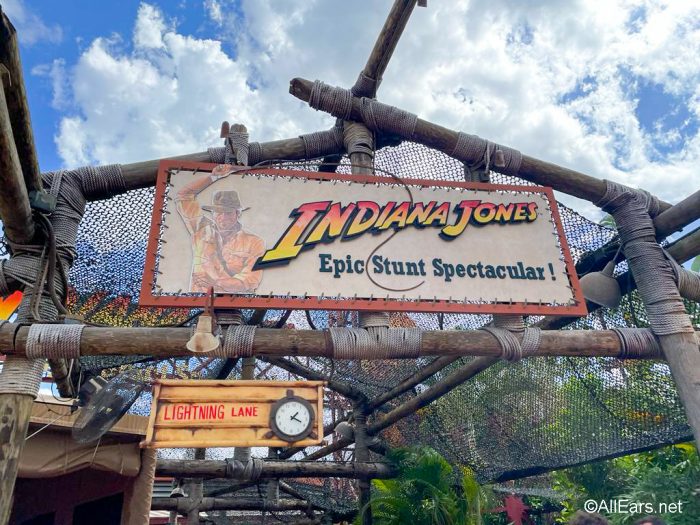 It's also great to meet characters during these cooldowns, as they typically don't have too long lines.
Know the Times
Keep an eye on your My Disney Experience app to make sure you know important times in your day. If there's a show you must see, know the show times so you don't miss your chance!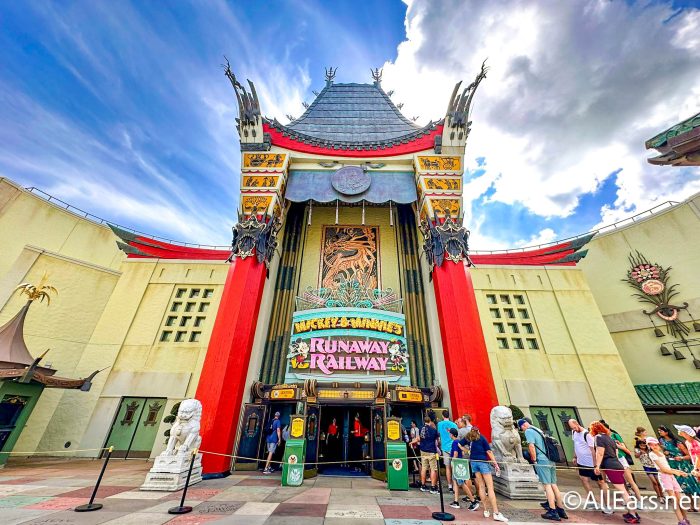 And, some characters stop meeting as early as 4:30PM — so if there's a must-do character meet and greet, check their hours in advance.
In general, Hollywood Studios has a lot of fun characters to meet like live-action Ariel, the Incredibles, Darth Vader, Olaf, Powerline Max, and more!
Fuel up! 
Even when you're maximizing your time, you want to make sure you're taking care of yourself. Drink plenty of water and take meal breaks (and AC breaks if you need them!).
We had two sit down meals (and I still did 37 attractions!).
Overall
My strategy was more focused on rides in the morning, while Emma focused on characters. Ultimately after all the characters were done for the day, I was able to finish my list of rides and shows, and then I was able to start repeating rides until park close.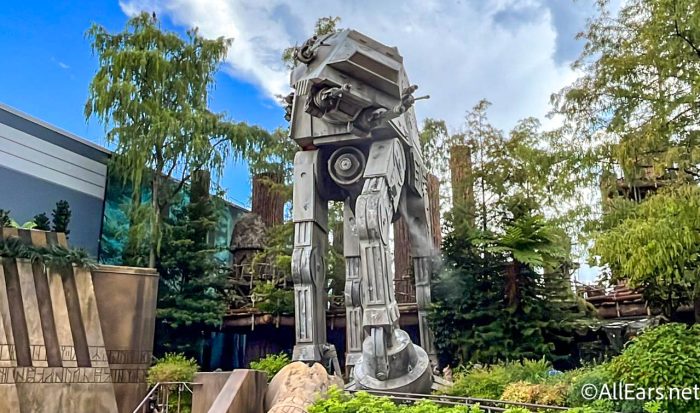 I do recommend Genie+ for Hollywood Studios, even if you're not trying to do EVERYTHING in one day. Having Lightning Lanes for the popular attractions will allow you to also see the shows, meet some characters, and have a more relaxing day.
It's certainly very possible to do every ride and show at Hollywood Studios in one day, it just takes good strategy. I ended up doing 37 things in one day — including all of the shows, most characters, and all the rides (some twice!).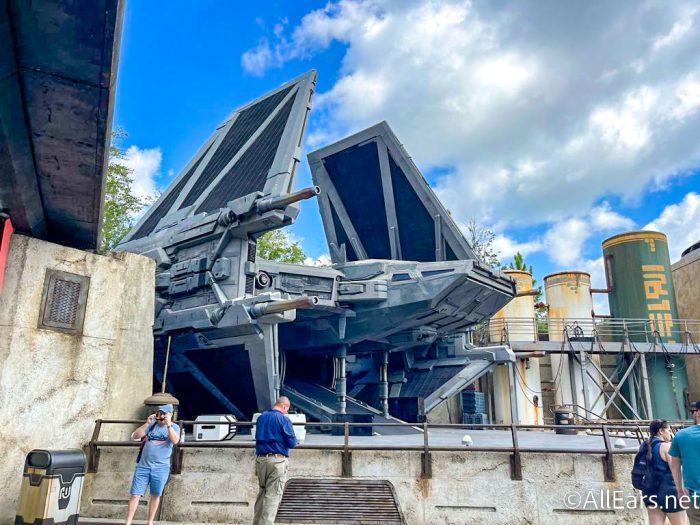 I'll leave you with a few bonus tips!
Ride Slinky Dog Dash at night! It's cooler, less crowded, and more fun!
Take a snack or a drink into the outdoor shows!
Rope drop Rise of the Resistance and save a little money by not paying for the Individual Lightning Lane.
Mobile Order food at quick service locations. It will save you time!
If you're ok with splitting up your party, use the single rider line for Millennium Falcon: Smugglers Run.
Keep an eye on AllEars.net for more Disney tips!