DISCLOSURE: This post may contain affiliate links, which means when you click a link and make a purchase, we receive a commission.
We visit Disney World every day. Yep, Every. Single. Day.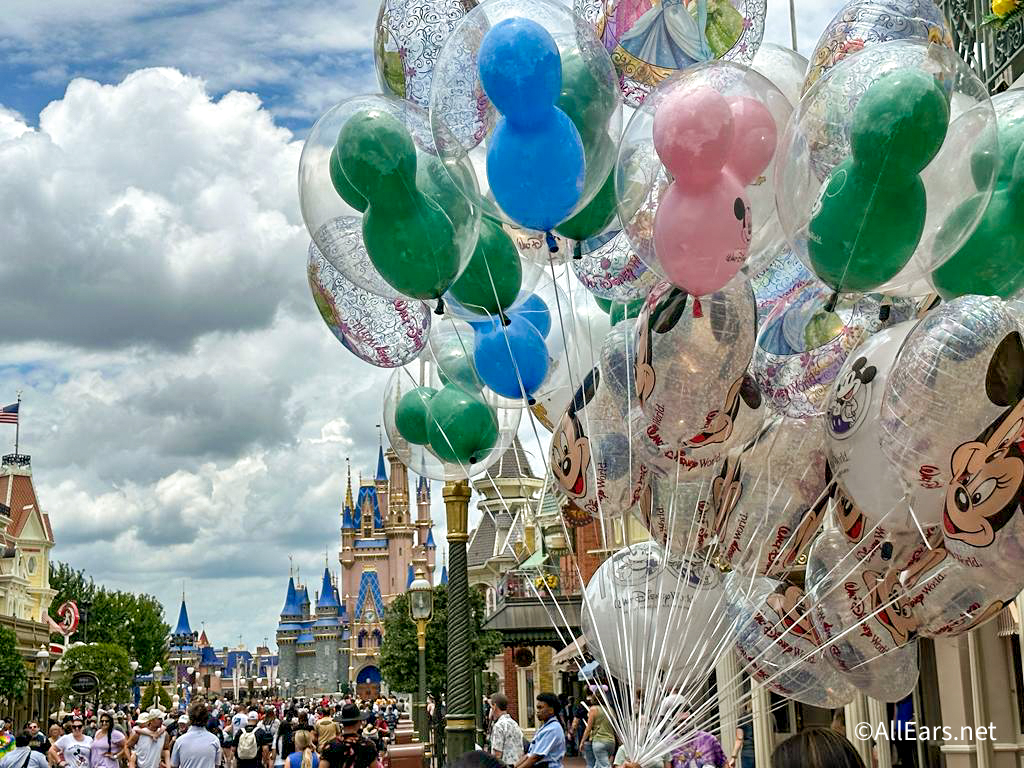 And from all of our park trips, we've learned a thing or two. Now, we're going to share with you some of our best hacks for making the most of your time and money in Disney World!
Disney vacations are filled with fun, laughter, and lifelong memories. But you're also going to encounter a lot of challenges during your Disney vacation, from navigating long lines to finding new favorite snacks. We've seen it all, done it all, experienced practically every problem you can have, and founds ways to solve those problems. So, come along with us as we share some of the hacks we've discovered or even invented during our years in the parks!
Let's break down our top tips for you:
Rope Dropping
You probably already know where we're going with this, and you might already be picturing how cozy your hotel bed is, but rope dropping is a great way to ride some of the top attractions on your list with shorter waits.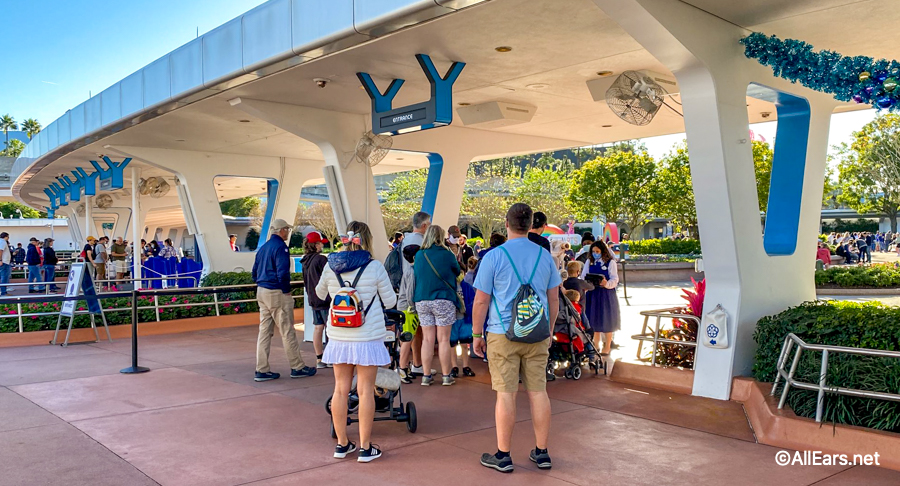 If you're wondering what "rope dropping" is, it's just Disney terminology for showing up to the park before it first opens and being among the first people to enter Disney's lands and attractions. And remember that if you stay at a Disney World hotel, you can get even more time in the parks thanks to Early Theme Park Entry. That allows you to enter any park (as long as you have a Park Pass for it) 30 minutes before the official park opening.
Here is how we do it to make sure we're one of the first in the parks.
First tip: Do your research.
You've been reading AllEars, following us on Social Media, devouring every newsletter, and binging the YouTube videos, so you know the popular attractions in each park and that most folks make a bee-line to them as soon as they arrive in the park. So, what other research should you do besides consuming AllEars content? Study the Disney Parks Maps and My Disney Experience. You might be the first one in the park, but if you head left at the Castle when you're planning to rope drop Space Mountain, you'll be in for an unpleasant surprise.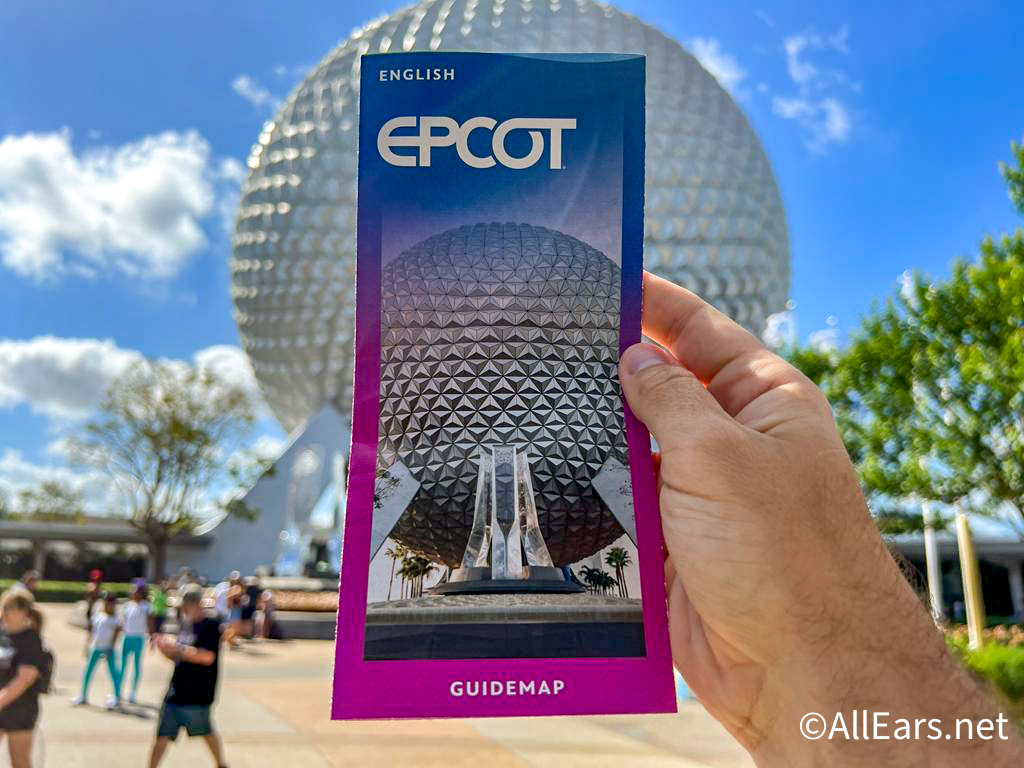 On top of knowing which attractions you want to experience first, you'll also want to scope out the best route to get there. This can help keep you at the front of the throngs of people who will be charging in with you.
So, which are the most popular rides? The ones you should prioritize? Well, that's going to be subjective. It'll depend on your family and what you enjoy, but these are the rides that attract the longest lines that you'll want to ride first:
And once TRON Lightcyle Run and Guardians of the Galaxy: Cosmic Rewind shift off the Virtual Queue process, they're sure to be included in the list above. You'll want to do your research on these attractions, too. If you're traveling with toddlers, chances are the Tower of Terror may not be on your list of "must-dos." So make sure you check out these attractions, their height requirements, and general details to know which ones are right for your family.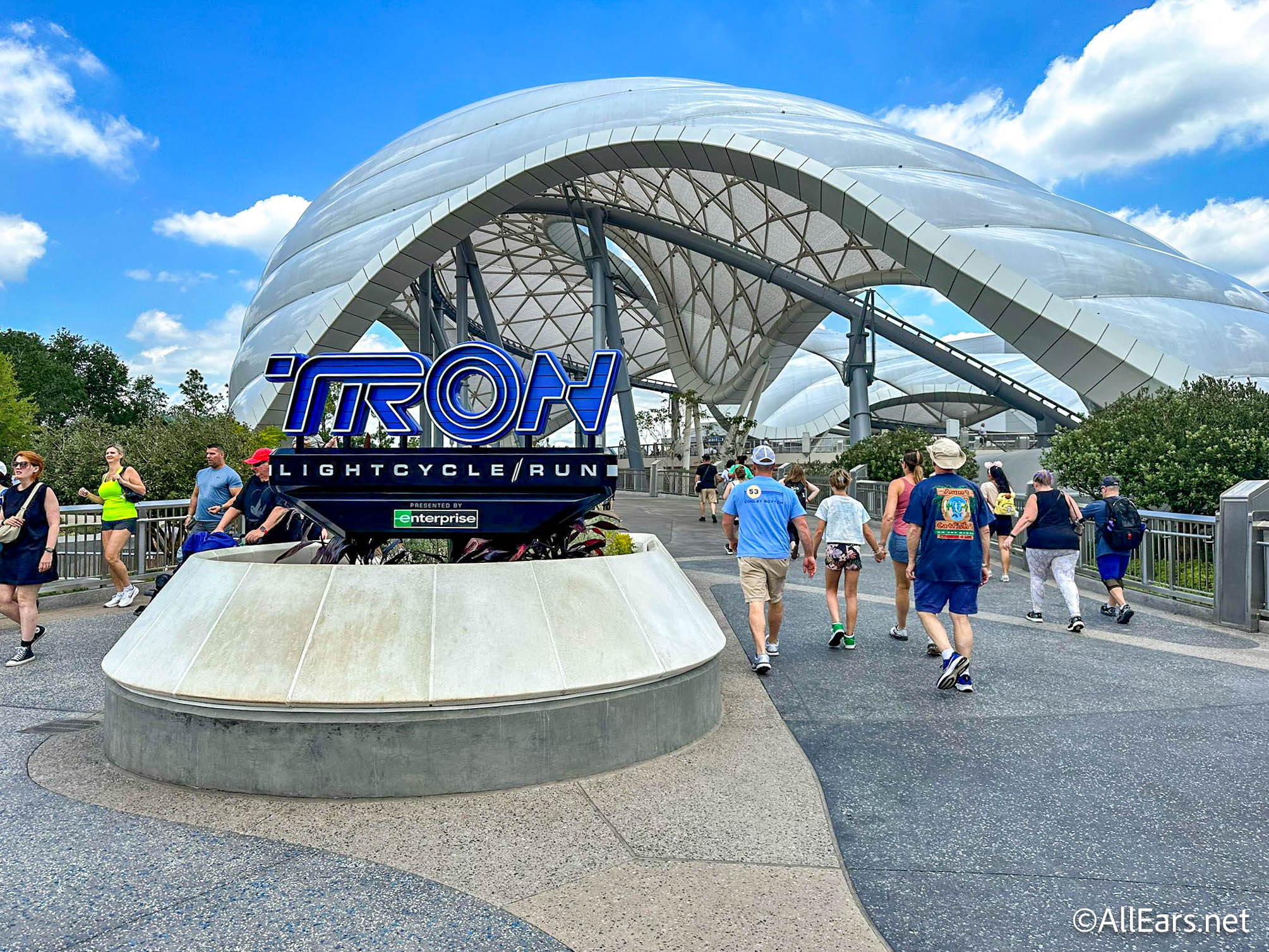 Now that you know which attraction you want to hit, and the best route to get there, you need to develop a plan for getting to the parks.
Our second tip is strategizing your park approach.
This is several tips in one hack. First, know when the park you're planning to visit opens and if you have access to Early Park Entry through Disney Resort Hotel perks. Next, know how you're getting to the park. Will you be utilizing Disney Transportation? Driving yourself? Using Rideshare? This will all factor into how long you'll need to get from your hotel room to the park entry.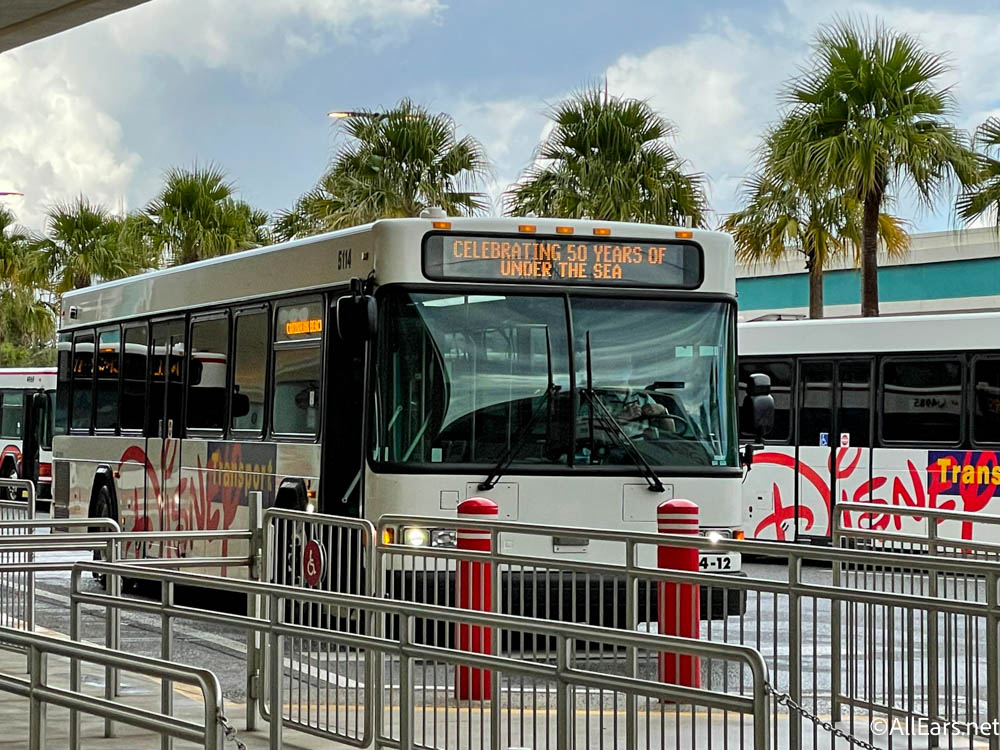 If you're riding a Disney Bus, you'll get the perk of being dropped off as close to the Disney park as possible, but the drawback is how long bus transportation can take. A rule of thumb is to be at your bus stop ready to go at least one hour before your park opens (90 minutes might be even better).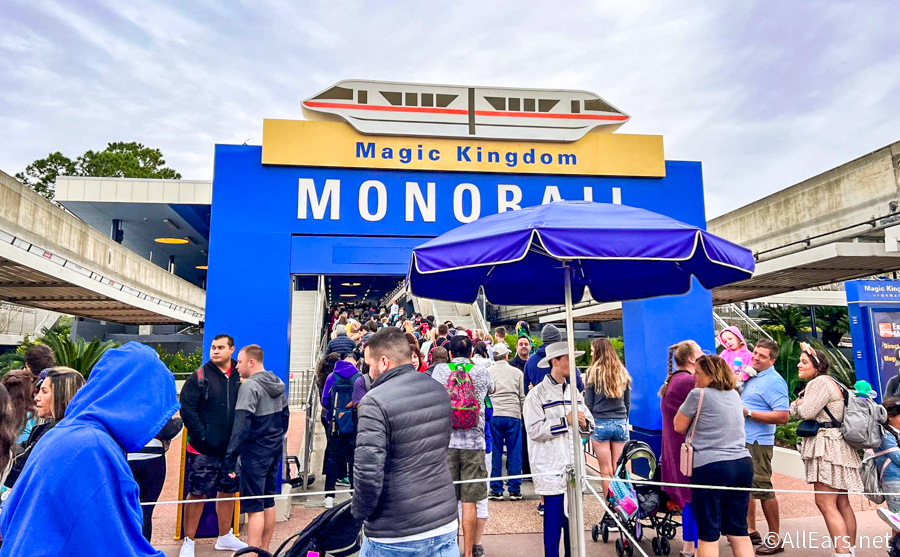 Once you've arrived at your park of choice, comes the second layer of this hack: Choosing your tapstall and security line. It's tempting to just jump into the closest line to you to get through security and get into the parks. But be observant. Look around and you may find empty lanes if you just walk down a little ways. It can also be strategic to choose the lane on the side of park where your first attraction is. This will keep you from having to traverse through swarms of people to get to the side of the park you need to be on.
Avoiding Crowds
If you're heading to Disney World, you'll want to know how you can avoid spending all your precious time in line, we're breaking it all down for you!
Visit During Slower Seasons and Days
Disney's ticket pricing and hotel pricing are date-based. Depending on the days that you visit, your stay could be much more expensive and potentially much more crowded. If you take a look at those ticket prices, you'll see that the higher ticket prices are typically assigned to days/seasons where Disney expects there to be a higher demand. Higher demand likely equals potentially bigger crowds. Think days like Christmas, Halloween, and other holidays or holiday weekends.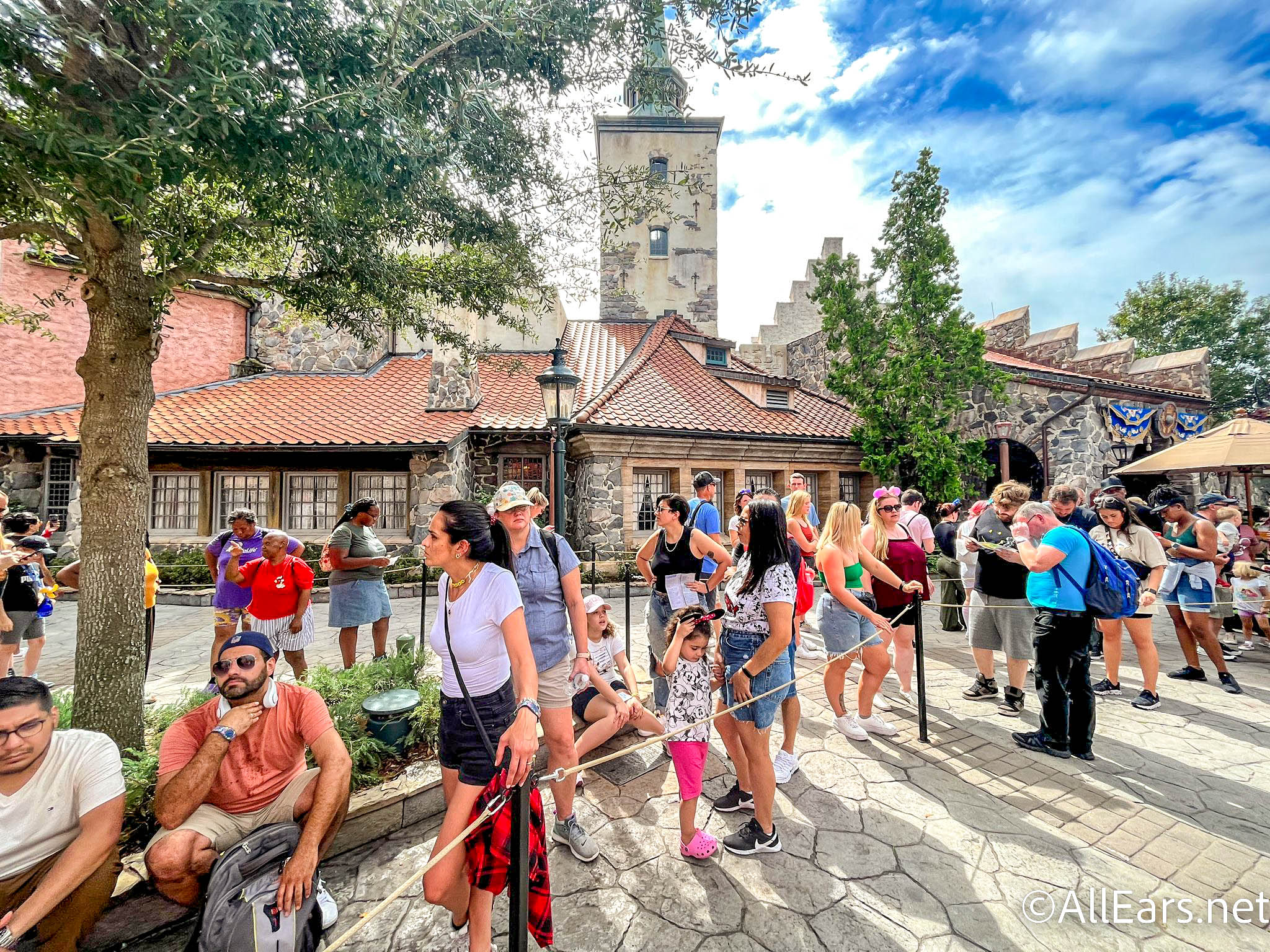 Our recommendation? Try, if you can, to visit Disney World during those slower periods — typically dates in spring or fall when there are no immediate holidays or times when kids would be off from school. We know that's not always possible, though. Sometimes Christmas vacation is the ONLY time you and your family have available to visit the parks. We totally get that.
Getting to the Parks Early
Getting to the parks early can also be SUPER beneficial. We know, we know — get up EARLY during VACATION?! We get that an early morning alarm might not be in your ideal vacation plans, but if you want to avoid the crowds, it can really help.
You might think that the parks don't open until their set opening time, so what's the point in arriving early? BUT, in our experience, the parks will actually let guests in a little bit before their official opening time. That means before the parks' official openings, you could actually sneak in a few rides with pretty low wait times!
Skip the Weekends
Generally speaking, weekends at Disney World tend to have some larger crowds. It's not always the case, as we have seen some SURPRISINGLY low crowds on some weekends. But sometimes you will find that Park Passes will be sold out more for some guests on the weekends, again indicating the expectation that there will be a higher crowd level.
This is a big tip for any day (low crowds or not) but it's especially important on days when the crowd levels are high. Be sure to look at the wait times for rides BEFORE you walk over to them! If you're deciding what ride to go on next, look at the wait times on the My Disney Experience app BEFORE moving those feet.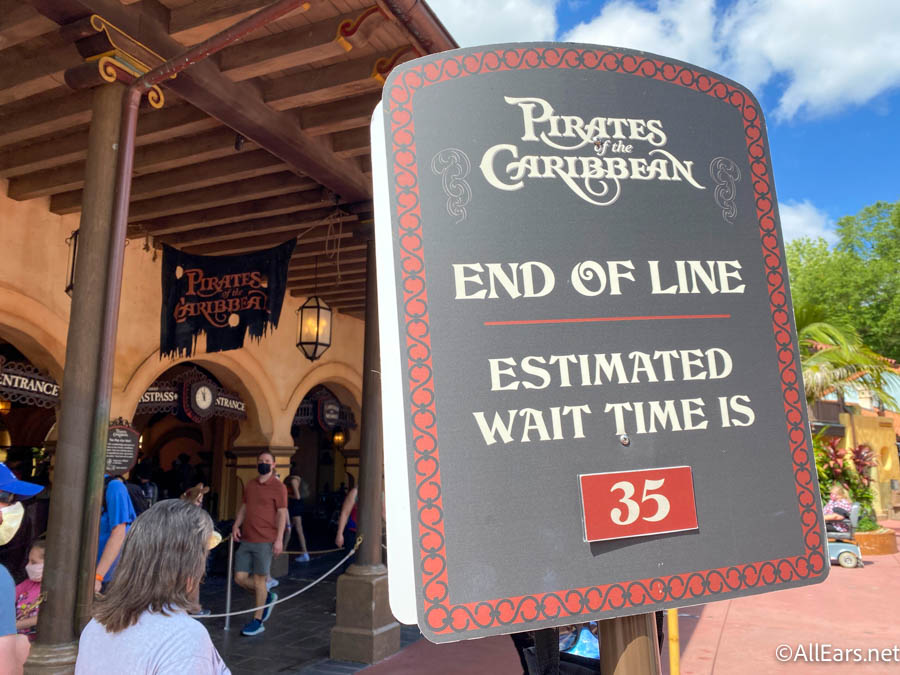 Believe us when we say, it's much better to see that Pirates of the Caribbean is at a 60 minute wait, while The Haunted Mansion is only at a 30 minute wait, before physically walking ALL the way over to Pirates to find it out for yourself and then walk ALL the way over to the Haunted Mansion to ride that instead because the line is shorter. If you check the times before you move, then you can be sure to head over to the rides with the lowest wait times to try and avoid the bigger crowds!
Take a Mid-Day Break
Another way to avoid the crowds is to leave the park when things get really busy, and come back later in the evening when some of the crowds have left. To make sure this is a good plan though, you'll need to check those park hours.
Keep in mind that you don't necessarily need to go ALL the way back to your own hotel for a bit of an out-of-the-park break. Say you're staying at Disney's Pop Century Resort, for example. Well, one day you could be at Magic Kingdom and just looking to get away from the crowds for a minute. You don't need to go ALL the way back to Pop Century. You could place a Mobile Order for some delicious pork nachos and a refreshing drink at Capt. Cook's in Disney's Polynesian Village Resort and just hop on the monorail to get over there. You could take your snack outside, and just relax for a bit, away from the bigger crowds.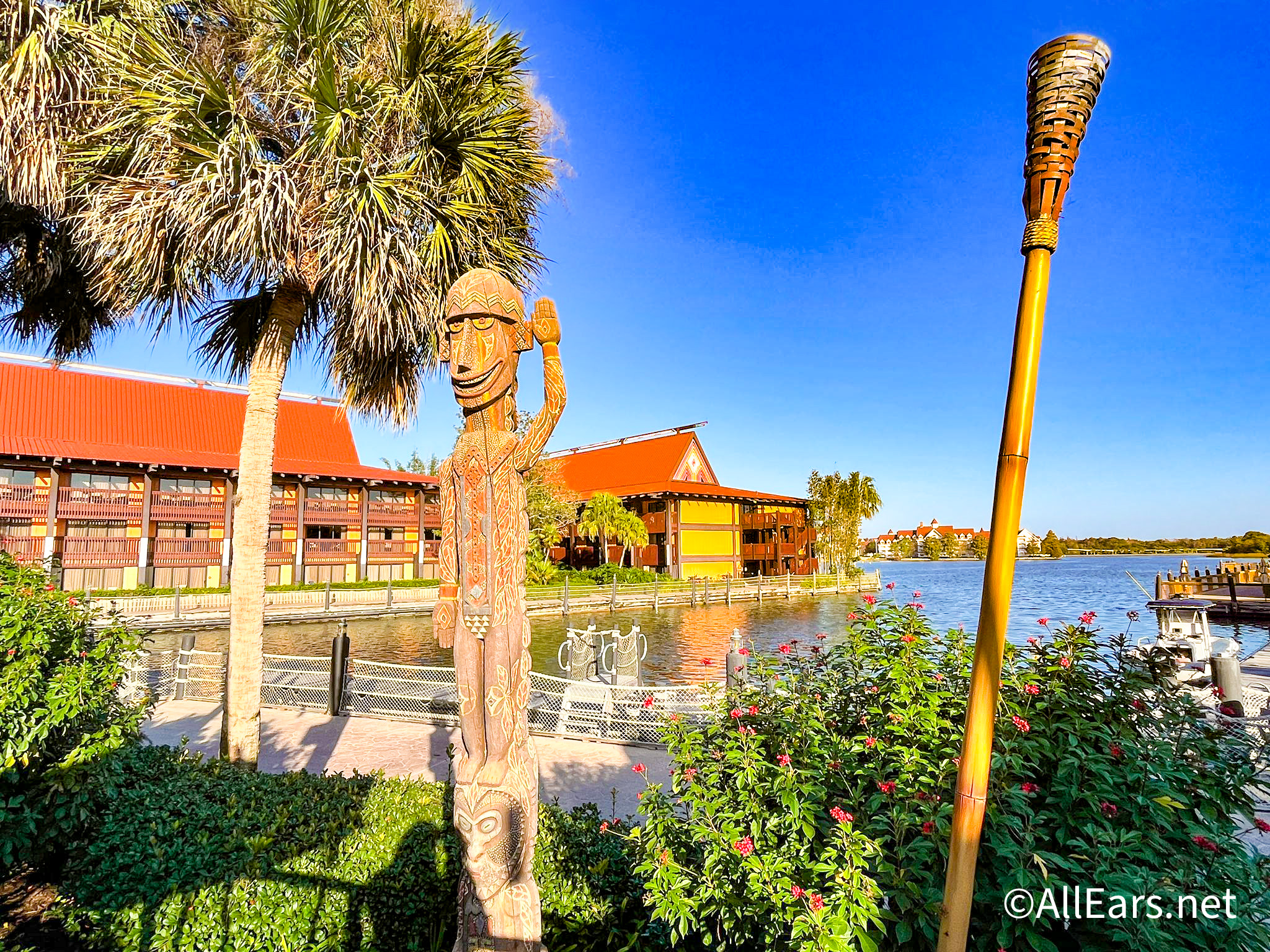 Then, you could do some shopping in the stores there, check out the decor in the hotel, and then quickly get back to Magic Kingdom once the crowds have died down a bit or you're just ready to return. Keep in mind that generally right now to resort hop you do need a dining reservation or Mobile Order or a reservation at that hotel.
Genie+
But, let's face it. Genie+ can be complicated. Understanding how to use it can be challenging on its own, let alone trying to figure out how to maximize the service. So, that's why we are giving you the Genie+ HACKS you need to know about for your next trip. Let's dive in!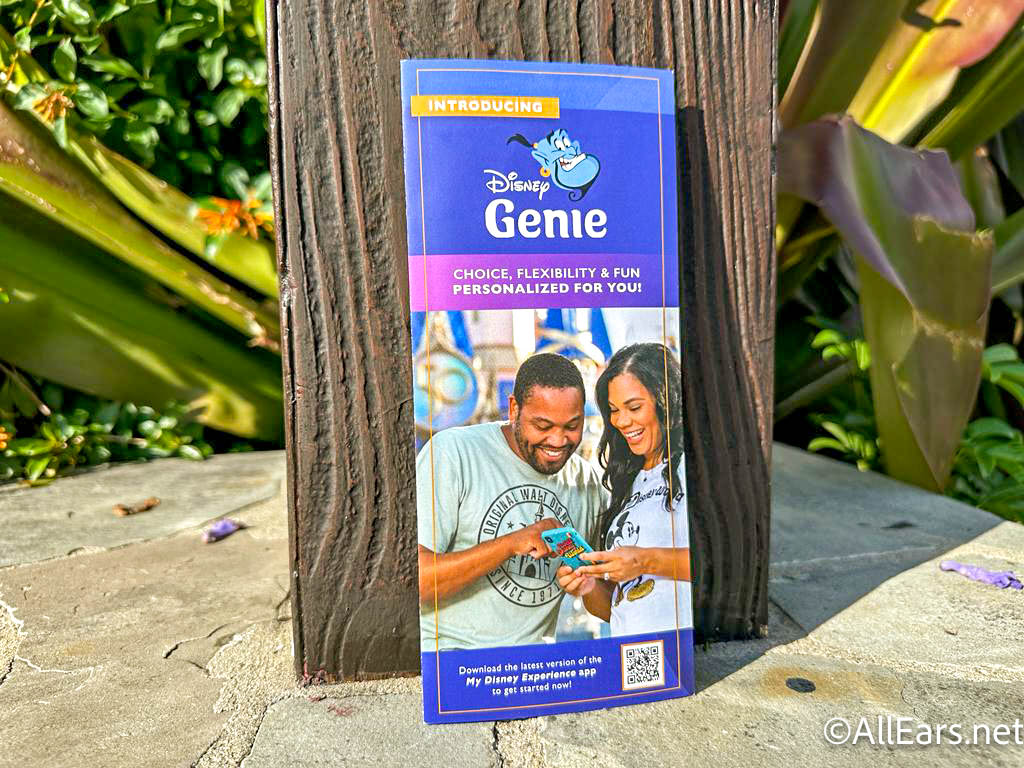 Get Genie+ Early
First things first, let's talk about purchasing Genie+. You can buy Genie+ at midnight on the "morning" of the date you plan to use it. While it might not be the best idea to stay up late to purchase it (you'll have to be up early to make those 7AM selections, after all!), it is a good idea to buy it as soon as you can.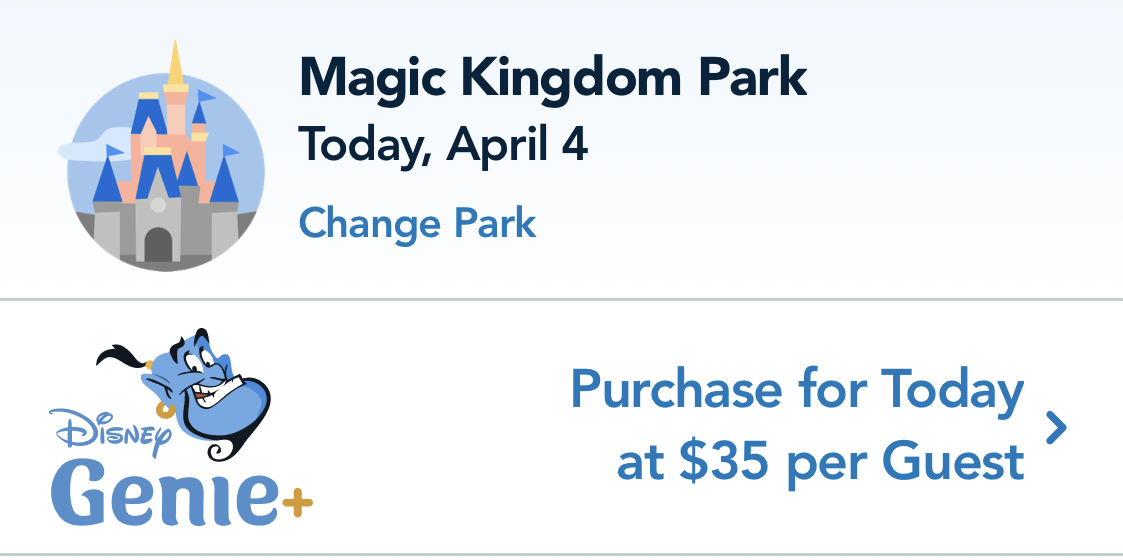 Furthermore, if you are planning on using Genie+, but not until later in the day (maybe you have a dining reservation or are at a slower park in the morning), don't wait until you need it to purchase. Not only could you risk it selling out, but you are able to book your selections for later in the day starting at 7AM. Getting a head start on those selections is a good idea so that you don't get to your park in the afternoon and the ride selections you were hoping for are all booked up.
Stack Lightning Lane Selections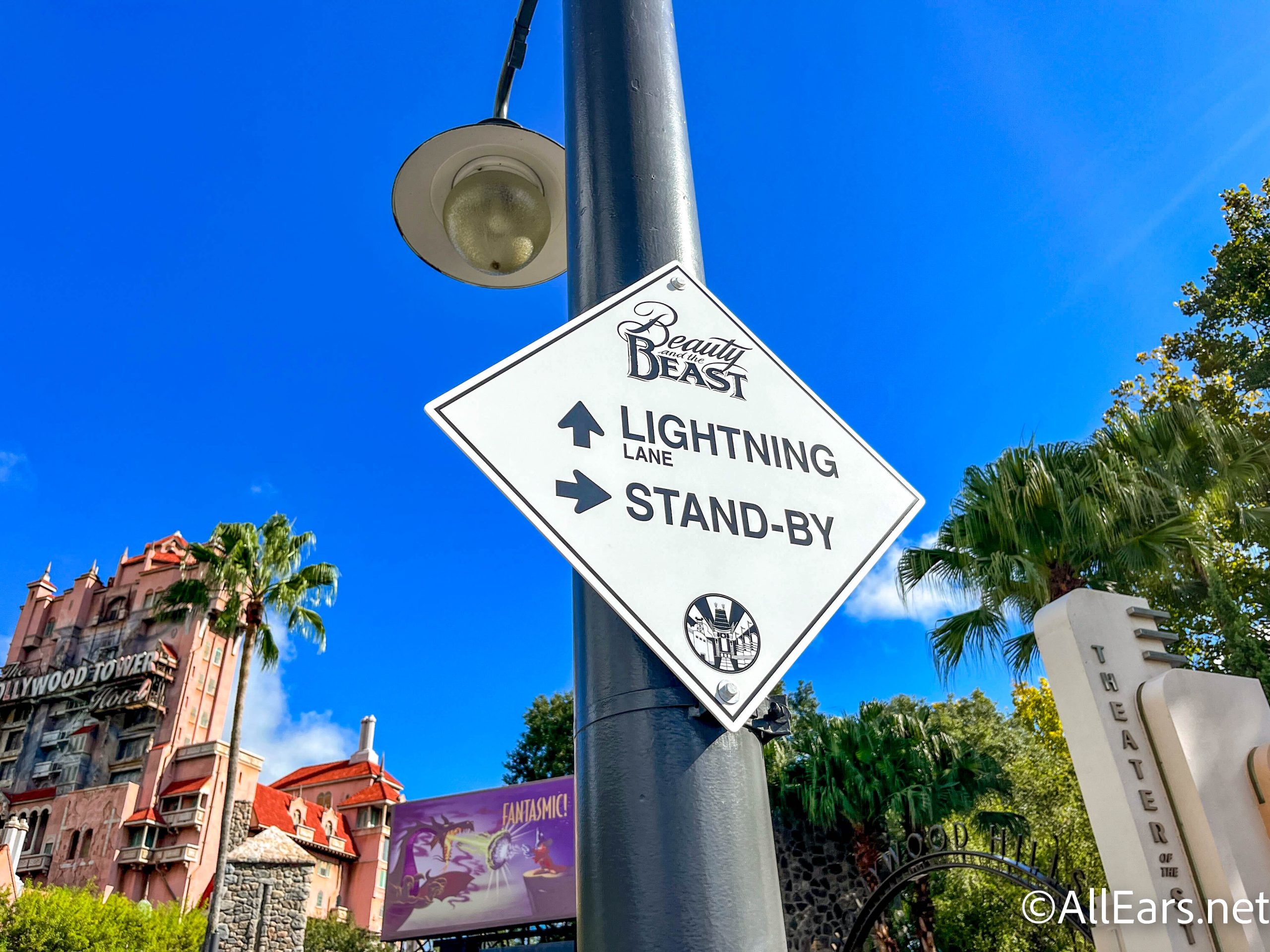 To take advantage of this system, you can make a high-demand Lightning Lane selection for later in the day, and then 2 hours later — make another! Even though you haven't used the selection yet, you'll be able to have multiple, high-value attractions booked at once.
Refresh the App
When you are trying to find a Lightning Lane selection that works for you, sometimes it might feel like you can't find one that fits into the schedule you were hoping for.
Disney often offers discounts for various affiliate members, like Annual Passholders, D23 members, DVC members, and Disney VISA Card holders. Whenever you're about to make a purchase, be sure to check with the Cast Member about any applicable discounts.
Disney also offers vacation discounts to Florida Residents, U.S. Military, and even seasonal discounts, so check before you book or use a travel agent to help monitor and apply those discounts for you.
Packing
Break in Your Shoes Before Arriving
We have suffered many a blister from wearing our new shoes to Disney World without breaking them in first. Don't make the same mistake! It is important to have relatively new shoes that aren't worn down from use, because they'll provide better support for your feet. But that doesn't mean brand new out of the box!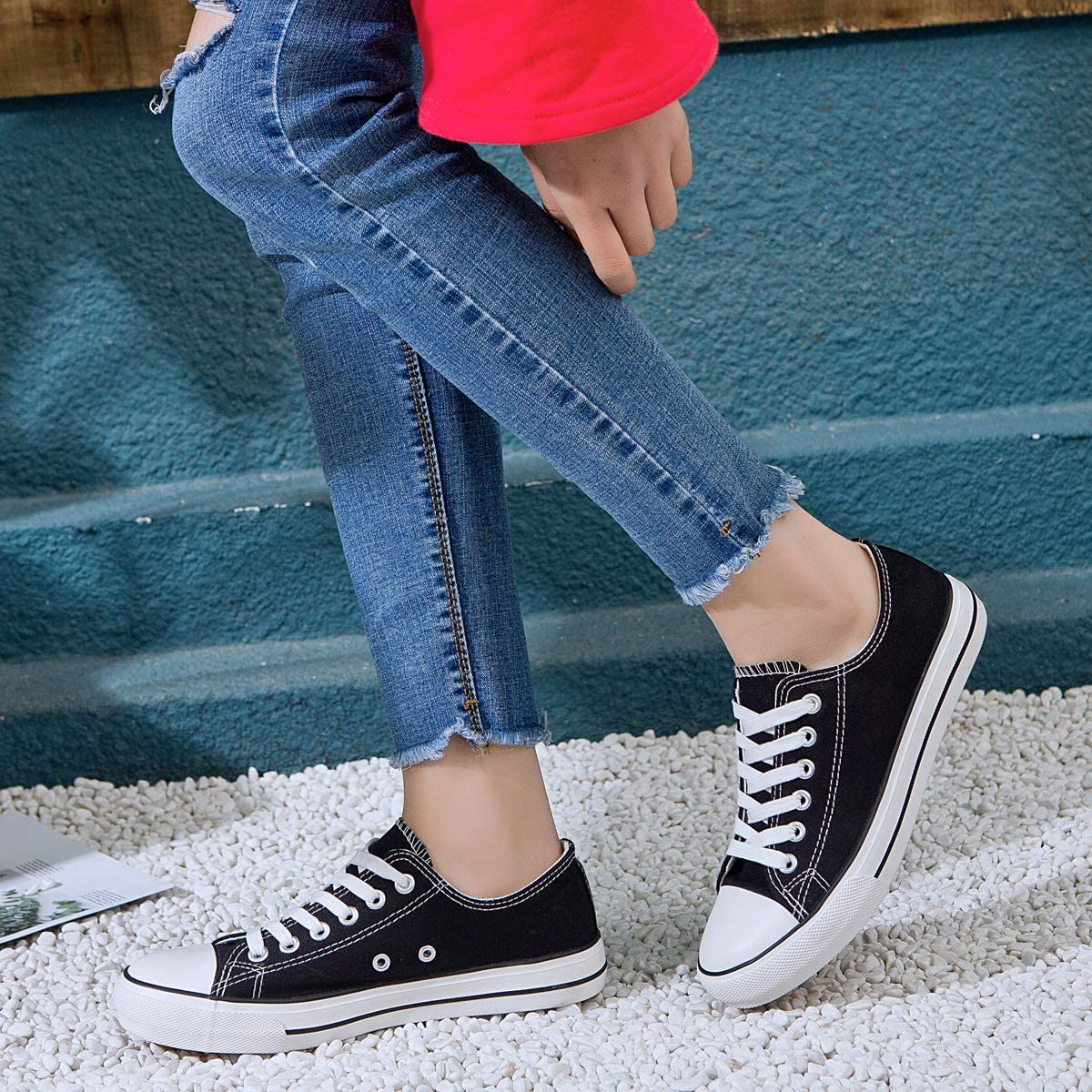 Wet clothes after Kali River Rapids? Saving a giant lollipop for later? Want to organize your kid's pressed pennies? Throw a few plastic baggies in your Park bag.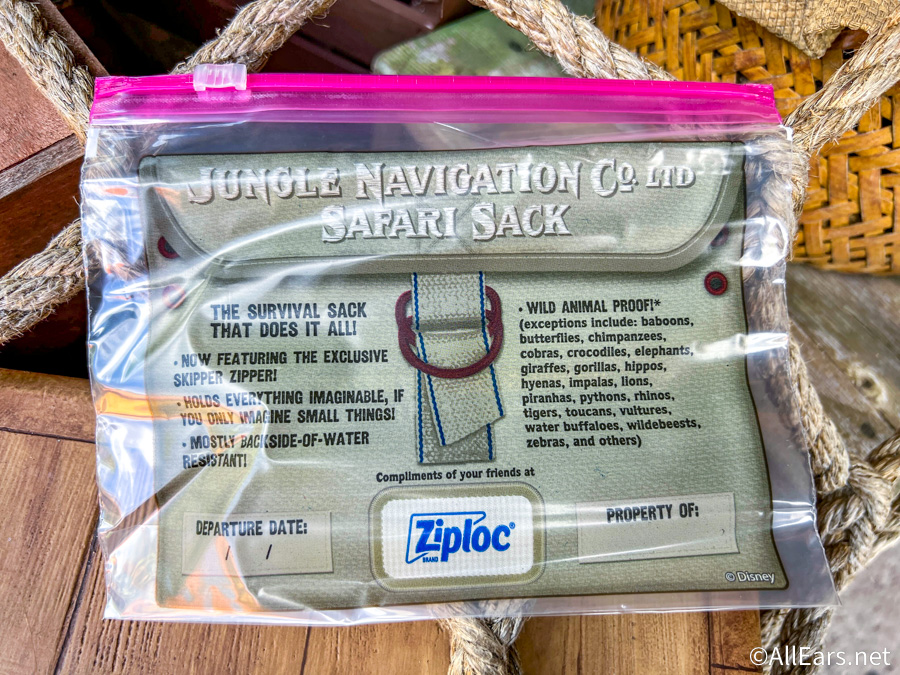 They won't take up a lot of space, but TRUST me: you will find 100 reasons to use one.
Don't Forget a Portable Charger
For all the work your phone is going to do in the Parks — like taking photos, capturing video, and using My Disney Experience — you're going to want to make sure it has ample battery!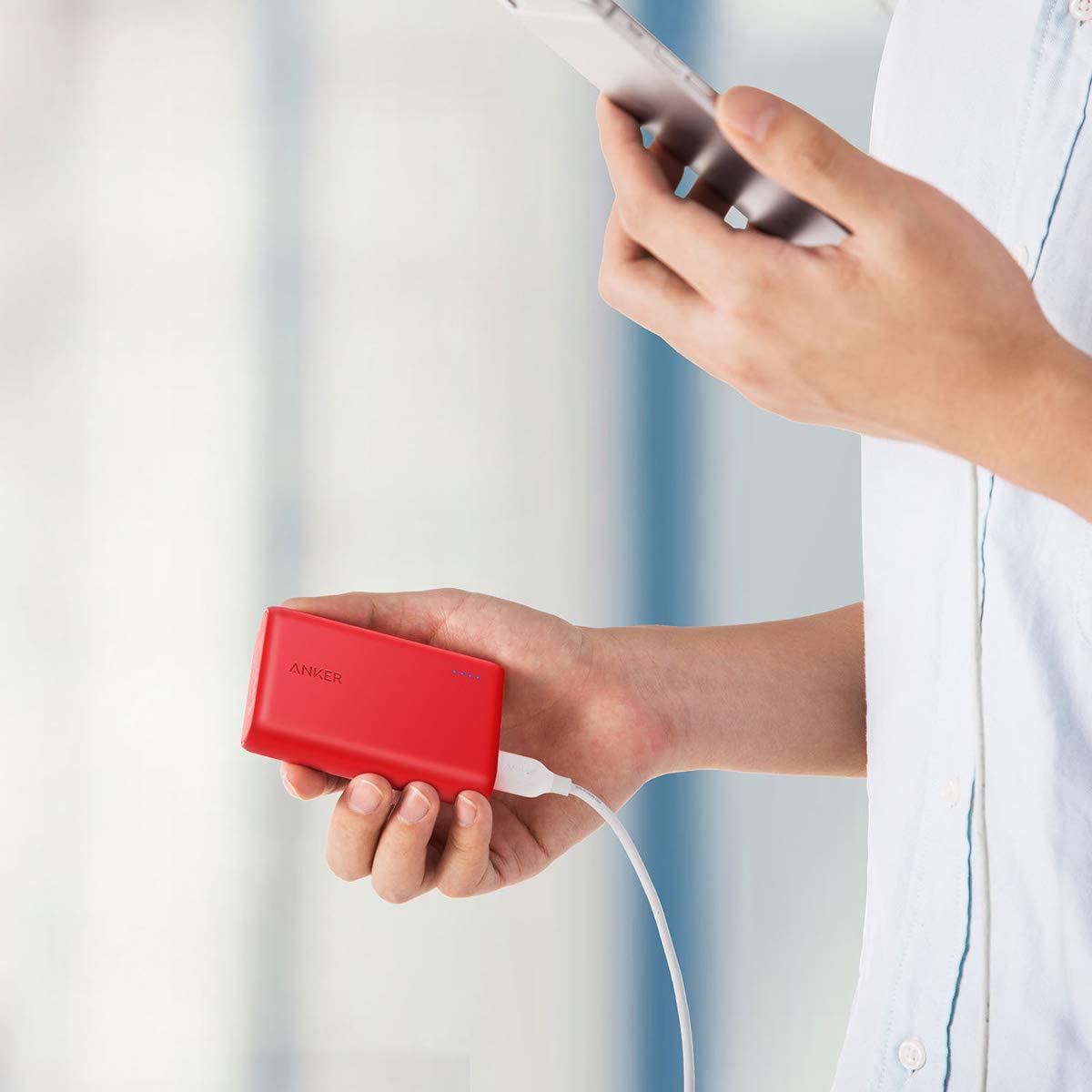 Bring a portable charger from home, or grab a FuelRod in the Parks. You purchase it once, and then you can swap it out as needed for a fresh battery.
There's the run down of all of our Disney World hacks to help you have the most amazing Disney vacation! Keep reading AllEars for even more tips and tricks!
Click here to subscribe
Do you have any hacks of your own to share? Let us know in the comments below!