If you've been to Disney World in the last couple of years, then you know MagicBands are where it's at! These colorful plastic wristbands contain an RFID chip that serves many purposes: it functions as your Park ticket, FastPass, PhotoPass, Resort room key– the list goes on and on!
But what the heck does RFID mean? And what makes MagicBands so magical?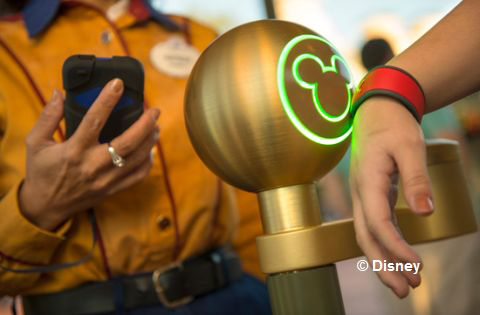 RFID stands for Radio-Frequency Identification, and it's the main technology behind a MagicBand's ability to trace, sync, and transmit guest data throughout Walt Disney World. And while we love how much easier MagicBands have made our whole Disney vacay experience, we totally get how being electronically tagged and tracked throughout the parks can sound a little scary! Not to worry– we're here to clear up a few of the rumors and common misconceptions we've heard about MagicBands. Let's get started!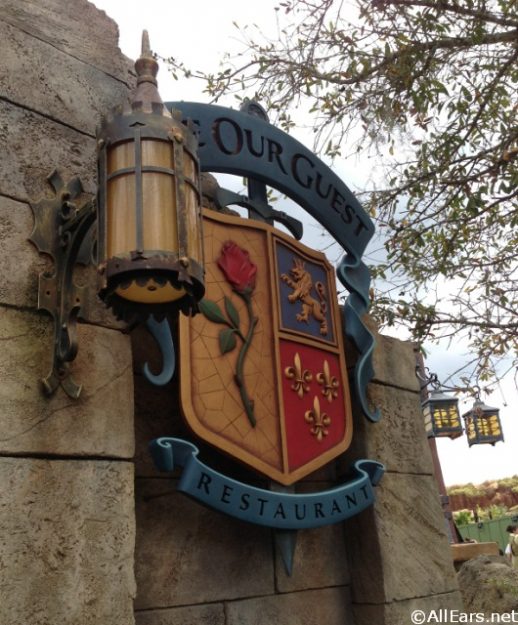 Myth: MagicBands are only for guests staying at Disney World Resorts.
While you will get a complimentary or discounted upgraded MagicBand (find out about upgrades here!) when you book a room at a Walt Disney World Resort, you don't have to be a guest on the property to enjoy the convenience of using MagicBands. Guests staying at Disney World Resorts will get their MagicBands in the mail before their departure date, and the bands will already be linked to their My Disney Experience accounts.

Should you be staying off-property or simply want to purchase a different MagicBand, they're available on ShopDisney.com or even Amazon and eBay! You will, however, need to sync them to your My Disney Experience account by following the app's instructions.
Myth: You must wear a MagicBand at Disney World.
Hey, it's your vacation– no one can make you do anything! 😉 Should you choose not to wear a MagicBand, you can opt to carry an RFID card instead. It performs all the same functions, minus the wrist sweat! Another alternative is to remove the "puck" (the round center face of the MagicBand that features Mickey's head) and carry it in a special keychain holder such as a Magic Keeper (find one here!).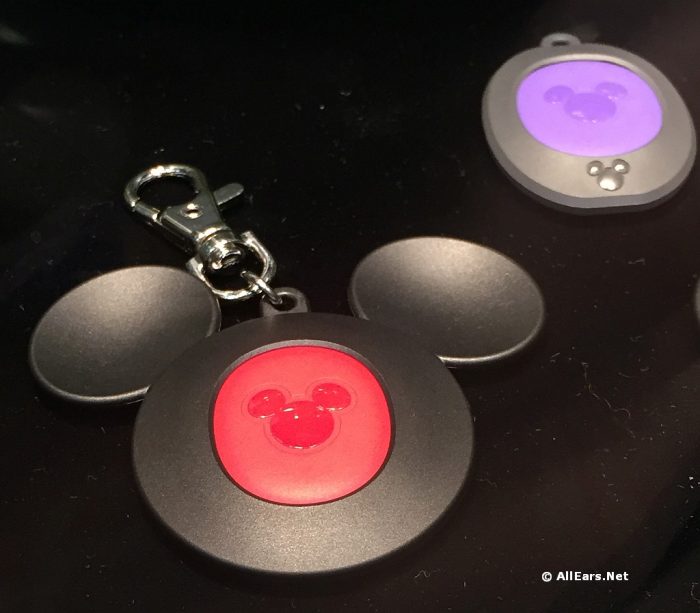 You can even simply attach the Magic Band's strap onto your bag or backpack instead!
Myth: Other people can use your MagicBand.
A big fear many guests have is losing their MagicBands. Not to worry, friends, your MagicBand is totally unique to you! Should your MagicBand fall off or get lost, don't panic: no one can use your Magic Band without your four-digit pin to make any purchases or your fingerprint to enter the Parks. You should definitely deactivate any misplaced MagicBands just to be on the safe side either by visiting Guest Relations or using My Disney Experience, but rest assured your park tickets and credit card info will be safe!
Myth: Disney is watching your every move!
Okay, so this one's kinda sorta actually true– but don't freak out just yet! MagicBands have tracking enabled, but if you think about it, you probably carry at least one device (such as a smartphone or smartwatch) in your everyday life that knows your location, too. And while Disney is collecting data from your MagicBand, their stated ultimate goal is "to enhance your experience."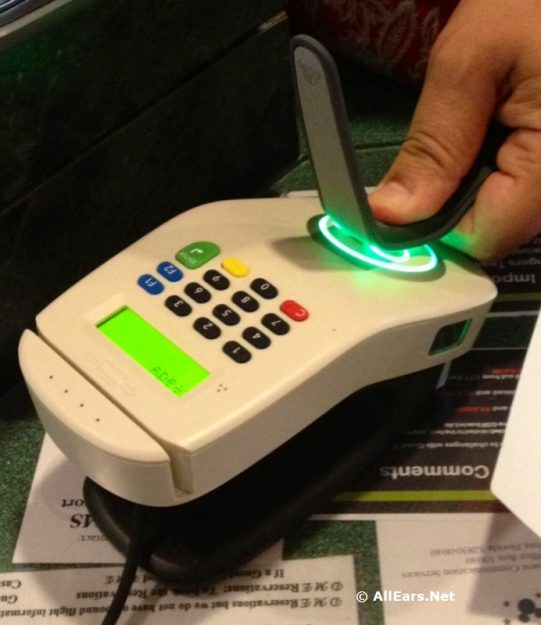 Even before MagicBands, guests had very little expectation of privacy at Walt Disney World. MagicBands replaced the Key to the World cards which also tracked guests' purchases and movements throughout the property. But if you're at all concerned about Disney knowing too much about your spending habits and movements, you can always carry cash instead of making purchases with your wristband.
Myth: MagicBands can locate missing children.
In theory, this myth could actually be true, too, but in reality, it's not a proven function. A cast member could use the account number linked to a lost child's MagicBand to access his or her parents' contact info. While technically it seems possible a child could be reunited with a parent using the tracking features of the device, at this time we haven't heard of any instances where MagicBands were actually used in this manner.
Myth: PhotoPass photos are stored on your MagicBand.
Though PhotoPass cast members may scan your band to connect images to your account, the RFID device itself doesn't hold anything. It is merely a transmitter. The chip can identify and track your location throughout the park as it sends and receives information, but it doesn't record or store data (like PhotoPass pics).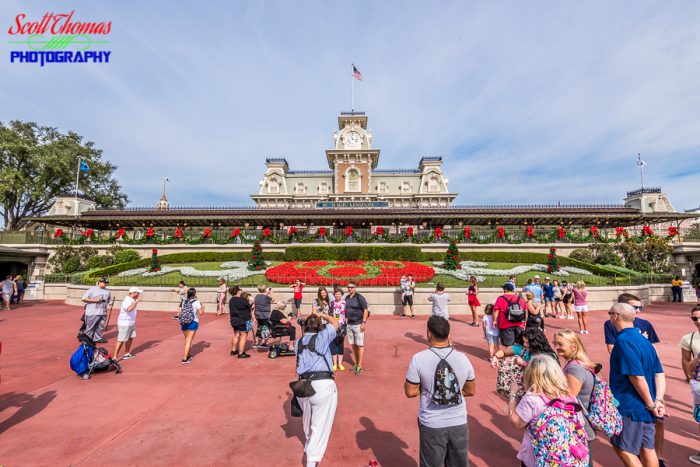 For example, when a PhotoPass photographer scans your Magic Band, he or she is simply "tagging" the photos to your My Disney Experience account, which are then accessible to you through the app or online. 
Myth: Decorating your MagicBand hinders your RFID's functionality.
Whether it's custom MagicBand decals you bought off Etsy or you're just gettin' crafty with nail polish and washi tape, adding your own personal style to your MagicBand won't impede your RFID chip's ability to transmit. 
Myth: Don't get your MagicBand wet!
As Splash Mountain enthusiasts and Typhoon Lagoon aficionados, we'll attest that this statement is completely false! We've worn our MagicBands into wave pools, during the pouring rain, and even the shower with no problem whatsoever!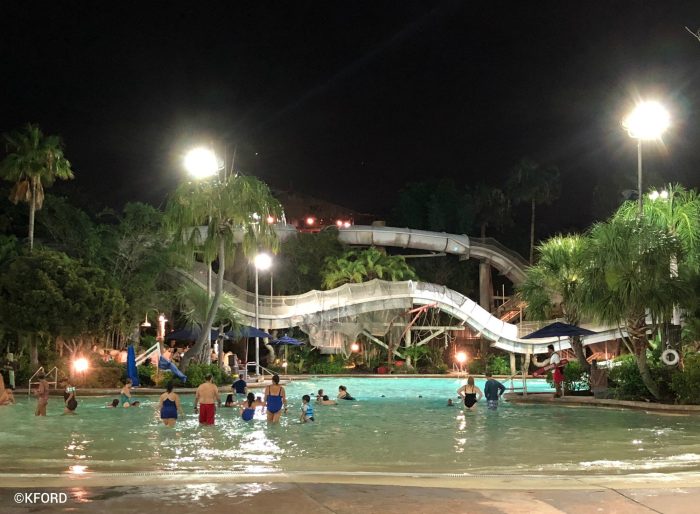 Myth: MagicBands have a short life expectancy. 
While there is a small battery inside each MagicBand that only has about two years of "juice", any tap functions where you touch Mickey-to-Mickey (entering a park, making purchases, etc.) will continue to function long after the battery in it has died. However, long-range RFID functions such as in-ride photos will not work once the battery has died.
Myth: MagicBands are bad for the environment.
MagicBands have significantly cut down on the paper clutter of FastPasses, Park tickets, plastic room keys, and other materials. A new feature to the My Disney Experience app allows guests to decline a MagicBand and to reuse an old Band instead. Got so many MagicBands you don't know what to do with them all? (Lucky you!) Bring them on your next trip to Disney World, and let a cast member know that you'd like to recycle them. (Just make sure you've deactivated them first!)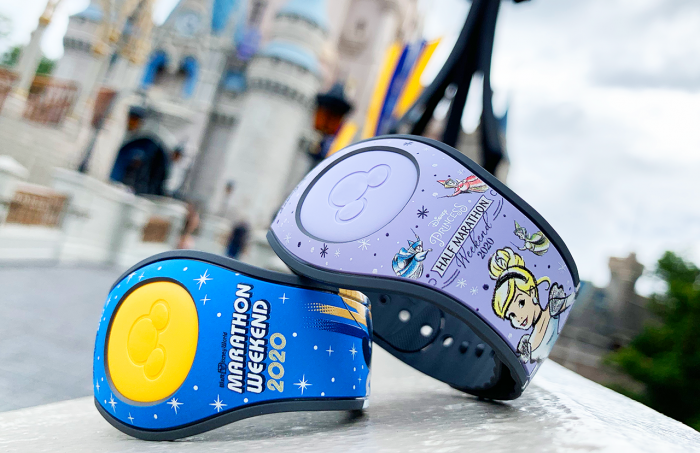 Have you heard any Magic Band or RFID-related gossip that you'd like us to dispel? Let us know in the comments below!
Check out our searchable Tips Database here for more ideas about personalizing your Disney World vacation and making the most of your MagicBand!