Disney World has plenty of projects in the works, including a new roller coaster in Magic Kingdom and a walk-through attraction in EPCOT. But you might have noticed that even existing attractions often get some TLC in the parks!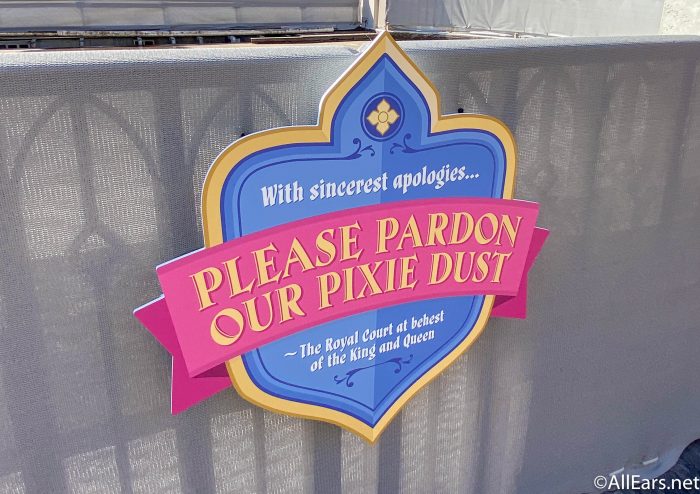 That means that you might see some construction or refurbishments happening during your time in Disney World. Certain rides, attractions, and amenities can close for a while in order to allow Disney to spruce them up or add some updates. To help you figure out what's NOT going to be available during your next vacation, here's a complete list of what's CLOSED in Disney World next week!
Magic Kingdom Refurbishments
Sadly, the Walt Disney World Railroad has been unavailable for a few years now, and its refurbishment has no end date in sight.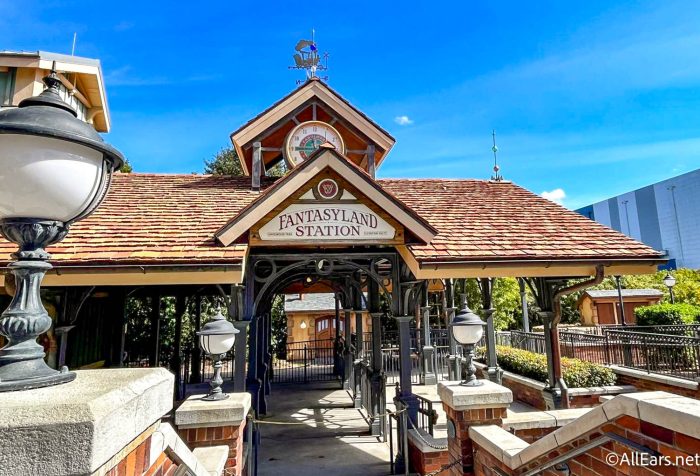 Over in Tomorrowland, construction on the upcoming TRON: Lightcycle Run coaster has interfered with the tracks, which means the train can't run right now.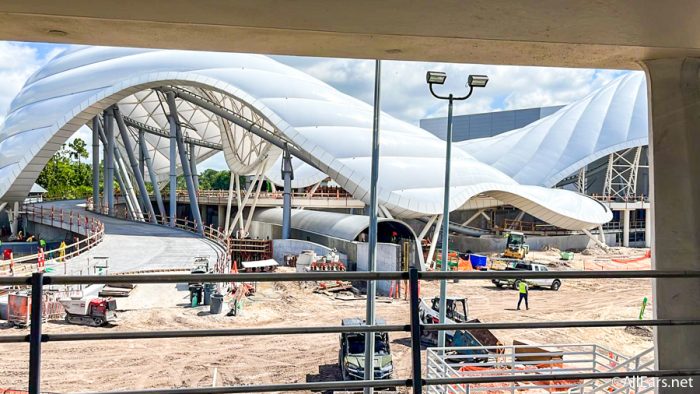 We're expecting the train to reopen once construction wraps up on TRON, but we don't have an end date for that project either. We have seen a tunnel being built over there, presumably for the train to pass through, as well as some testing of the trains elsewhere in the park — both encouraging signs!
All three Bibbidi Bobbidi Boutique locations remain closed in Disney World (at Magic Kingdom, Disney Springs, and Disney's Grand Floridian Resort & Spa). However, we have good news for this closure!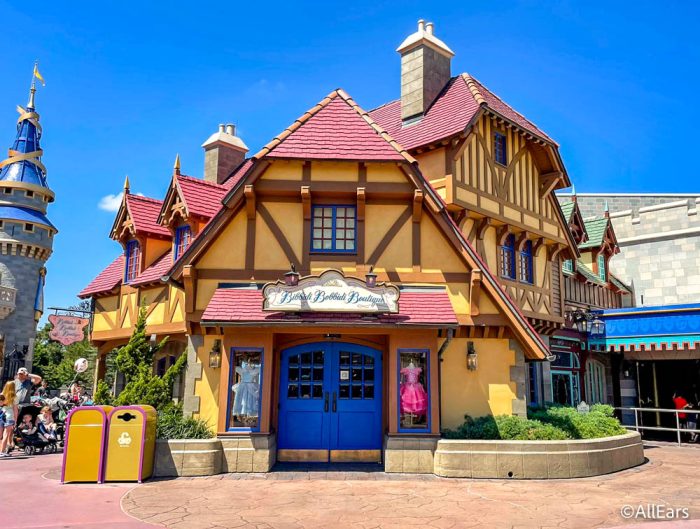 Disney has announced that Bibbidi Bobbidi Boutique will reopen sometime in 2022. So pretty soon kids can head in to be turned into princesses and princes again!
Speaking of salons in Magic Kingdom, the Harmony Barber Shop is also closed right now. This is a full-service barber shop right on Main Street, U.S.A.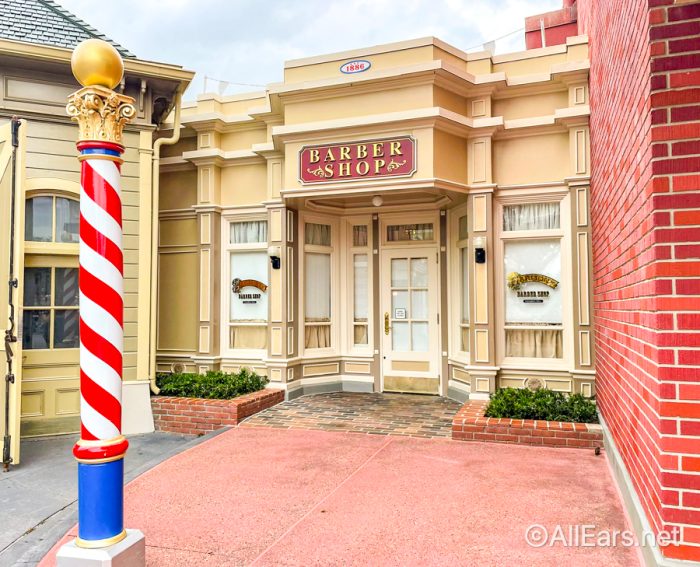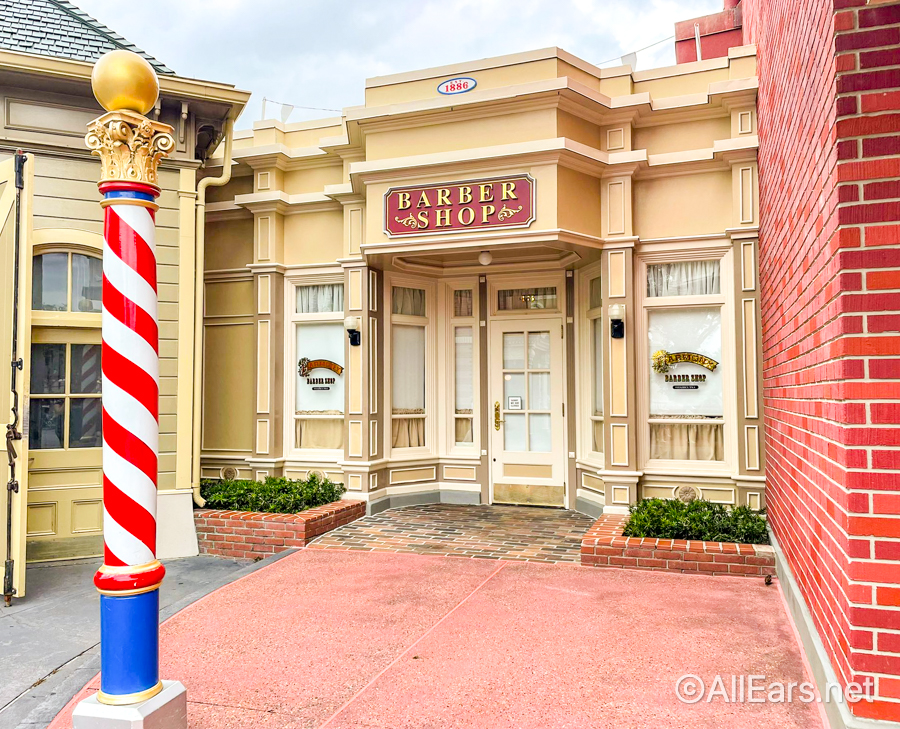 This shop will reopen on July 31st, 2022, which isn't too far away. Starting then, adults and kids alike can head in to get a haircut. You can make reservations for this experience starting on June 28th.
Disney's Animal Kingdom Refurbishments
Finding Nemo: The Musical is a popular show that's being completely updated to become Finding Nemo: The Big Blue…and Beyond! The new show will focus on characters and scenes from Finding Dory, although some fan-favorite elements (such as certain songs) will remain.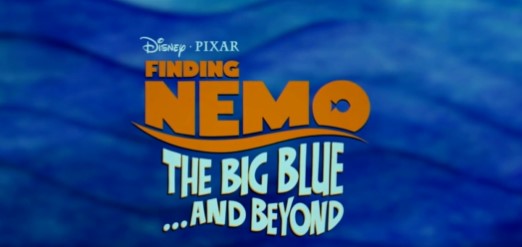 The updated show is opening THIS WEEK in Animal Kingdom! Starting June 13th, you can head in to catch Nemo, Dory, and their pals inside the Theater in the Wild. The show will run daily at 10:30AM, 11:30AM, 12:30AM, 2:30AM, 3:30AM, and 4:30AM.
In DinoLand USA, TriceraTop spin will be closed from June 13th through June 17th. This ride is sort of like Dumbo, but you get to ride on a dinosaur instead of an elephant!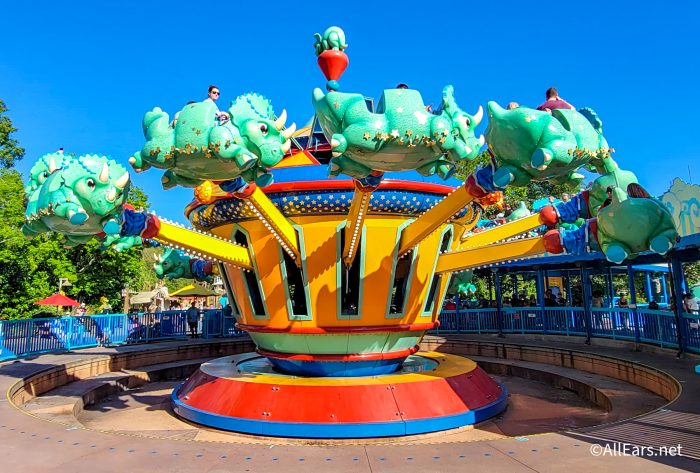 This attraction is showing opening times again starting on June 18th.
Disney's Hollywood Studios Refurbishments
Voyage of the Little Mermaid is a show in Hollywood Studios that tells the story of Ariel.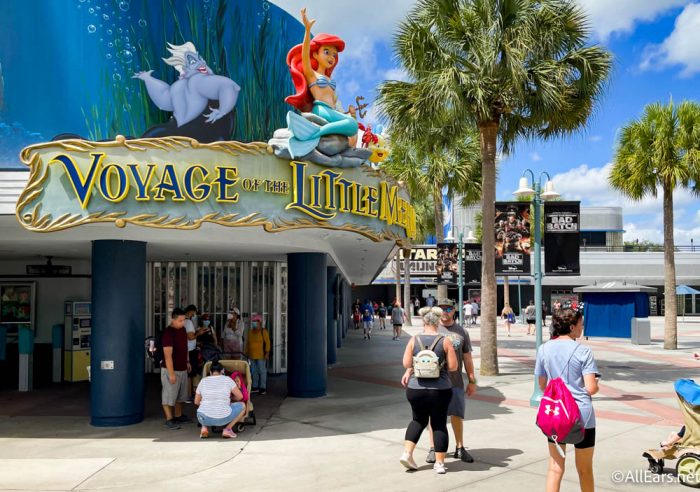 This show hasn't been open for a while now, and Disney hasn't announced yet when it might return.
Over in Toy Story Land, Alien Swirling Saucers is currently half-closed. There are two sides to this spinning attraction, and one of them is blocked off by construction walls.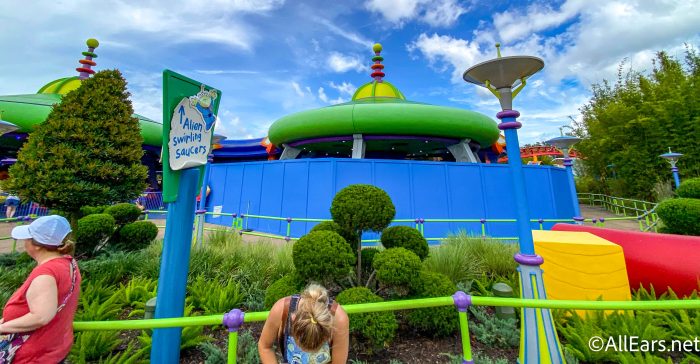 Disney hasn't announced yet when construction will be finished, but you can still ride the attraction using the open side! The wait times might just be a little bit longer since there are fewer ride vehicles available.
The popular nighttime show Fantasmic! is also closed in Hollywood Studios. There's a lot of work going on for this show, including major updates to the characters, scenes, and technology.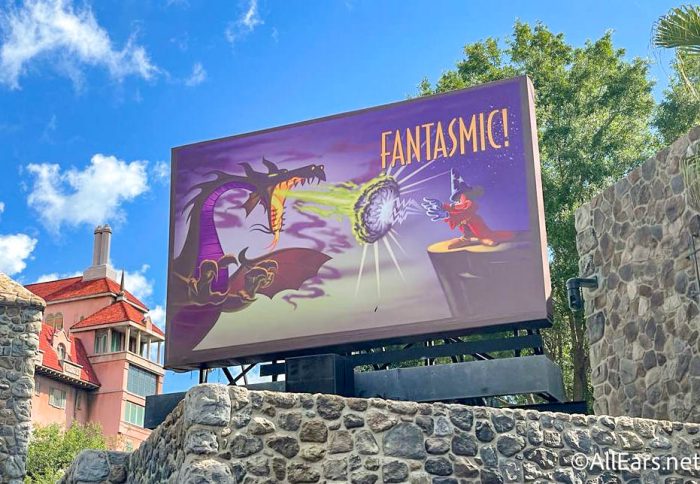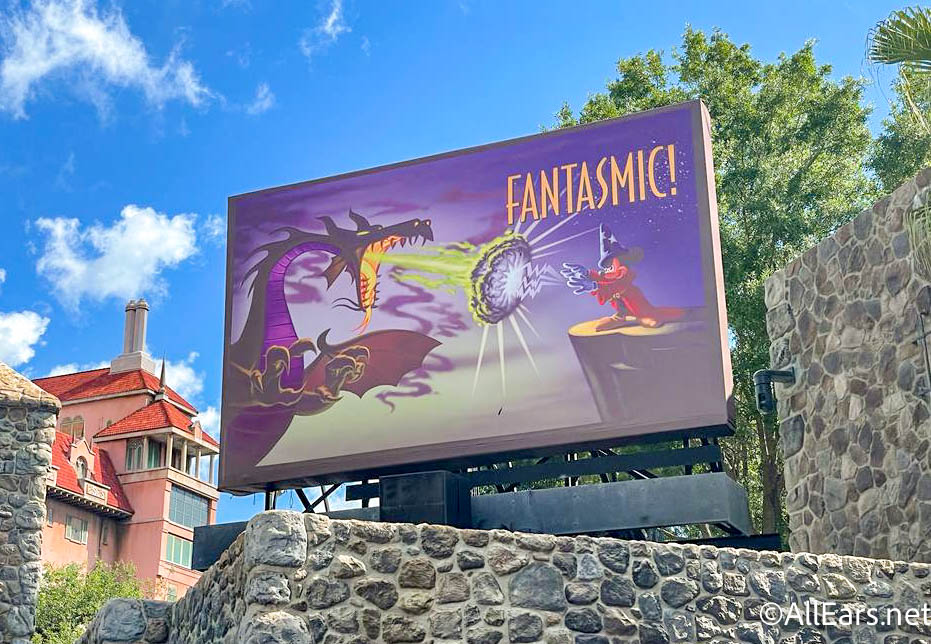 Disney has announced that Fantasmic! will reopen sometime in 2022, although they haven't given a specific opening date yet.
Disney World Water Park Refurbishments
Blizzard Beach — one of Disney World's water parks — is currently closed. We don't know yet when the park will reopen.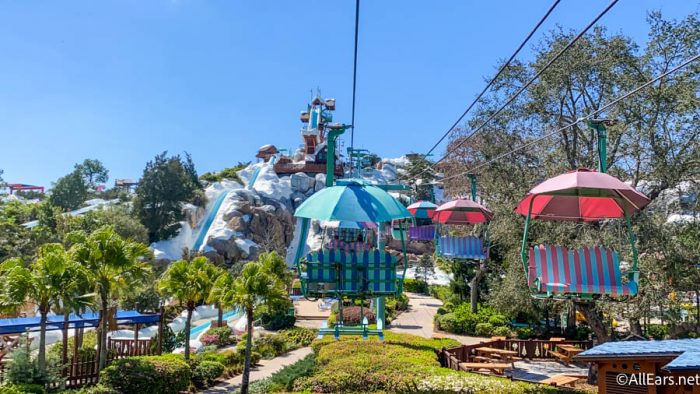 In the meantime, guests can head to Disney World's other water park — Typhoon Lagoon — to find pools, lazy rivers, water slides, and more.
Disney World Resort Refurbishments
Please note that none of the hotels listed here are fully closed — they just have some construction going on that could affect your stay there.
Disney's Grand Floridian is still open, but the Big Pine Key building (located near the main pool) is blocked off for construction. Inside this building, Disney is constructing 200 new DVC Resort Studios. The new rooms are themed to Mary Poppins Returns and feature pastel colors and whimsical nods to the movie.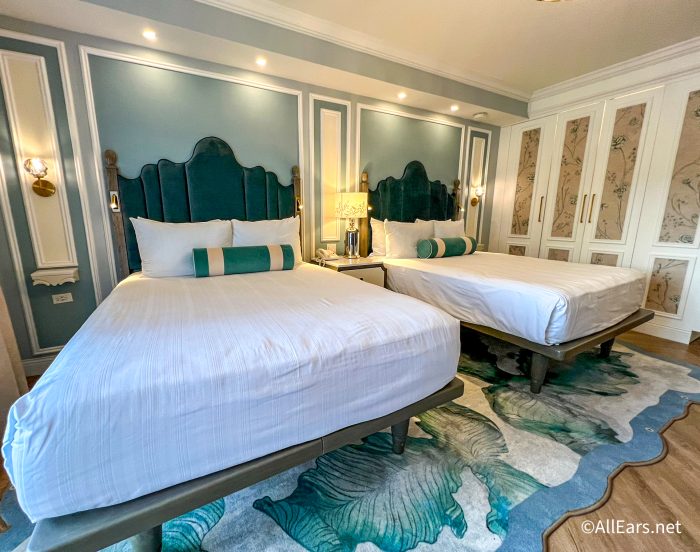 You can still stay in other guest rooms at this hotel, and the new DVC studios are expected to open later this month. You can make reservations for the studios now!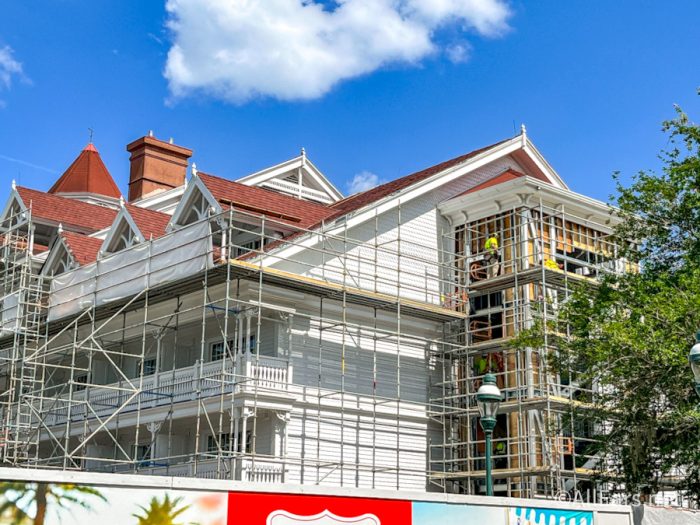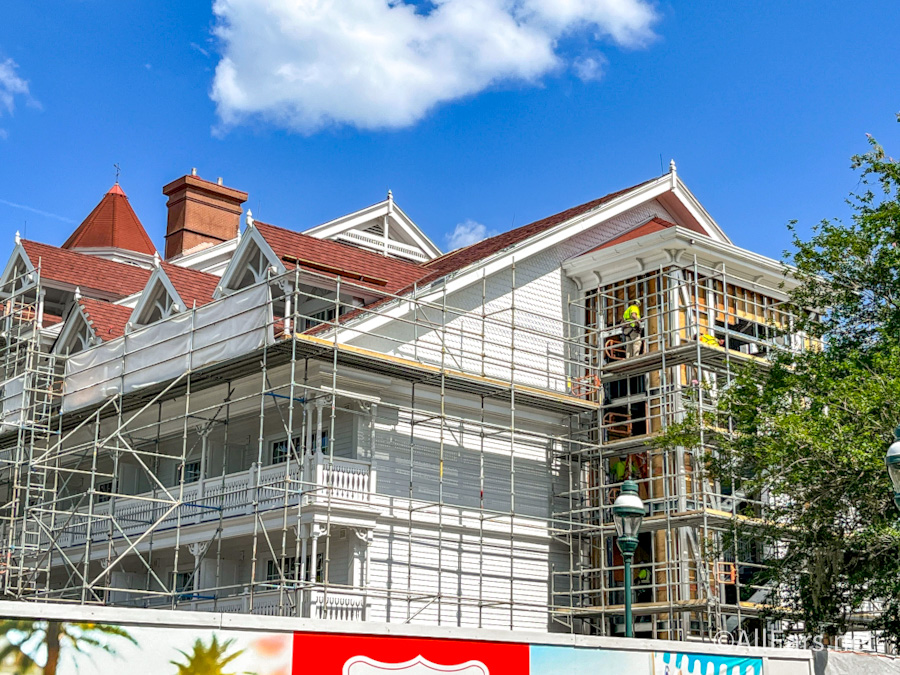 In addition, Victoria & Albert's is currently closed at this hotel. The luxurious restaurant will reopen on July 28th, 2022, and reservations will become available on June 20th.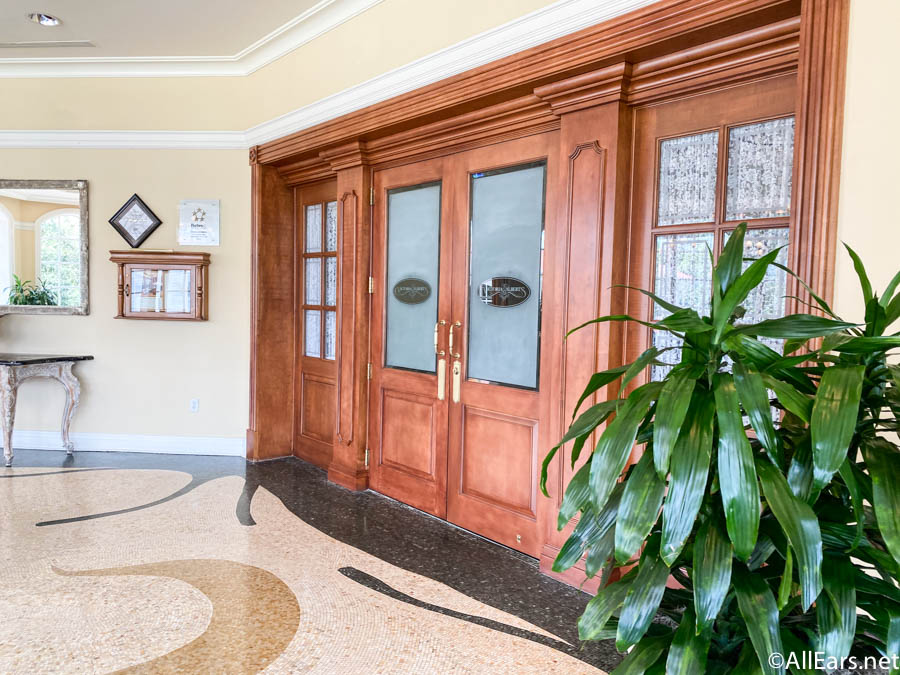 When it reopens, Victoria & Albert's will have an updated menu and dining room.
Disney's Polynesian Village Resort also has a lot of construction going on right now. Disney is working on an entirely new building that will house DVC villas as well as more dining and shopping options.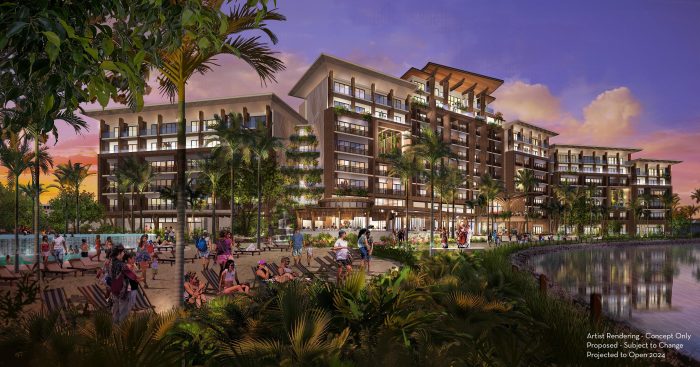 This building — which is located on the shores of the Seven Seas Lagoon — is expected to open in late 2024.
The Hoop-Dee-Doo Musical Revue dinner show is finally going to reopen on June 23rd! The show will have a few updates when it returns, but the menu looks very similar to the pre-closure options — guests will chow down on fried chicken, baked beans, strawberry shortcake, and more.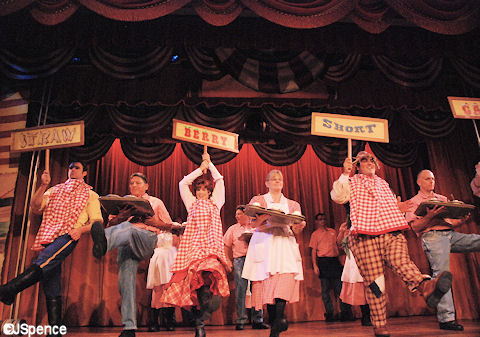 Reservations are available NOW, and we recommend booking your spot ASAP. We're expecting the show to be very popular again when it reopens!
We'll continue to keep you updated with all the Disney news that you need to know, so be sure to stay tuned to AllEars for the latest.
Which ride is your favorite in Disney World? Let us know in the comments.