It has been literal years since we've been able to take the Walt Disney World Railroad around Magic Kingdom, and we miss it!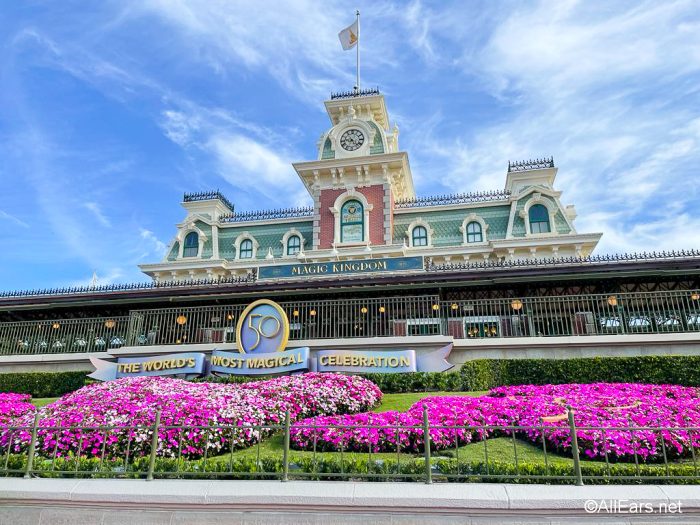 The train has been closed due to construction on TRON Lightcycle Run, which has had construction delayed several times. But, things seem to be moving along rather swiftly over at TRON — we've seen the canopy be completed, ride vehicles testing, and we now have an opening timeline. So, we can't help but wonder if this means we'll get to see the Railroad open up again soon. Let's take a look!
The Walt Disney World Railroad runs all the way around Magic Kingdom with stations at the front of the park (Main Street, U.S.A.), in Frontierland, and in Fantasyland. All of these have been closed in the past few years due to TRON construction.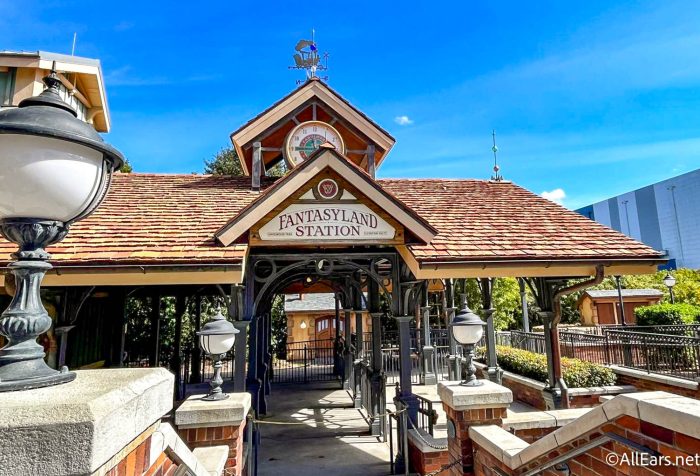 But, we've seen some encouraging signs of the train possibly nearing a potential reopening! Back in March, the train was testing near the Fantasyland station.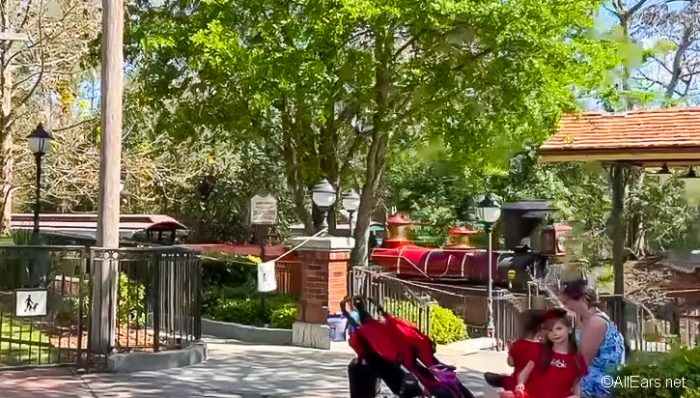 And, we also saw the train testing back in February! But, Cast Members said this was a routine trip to keep the engines in working order.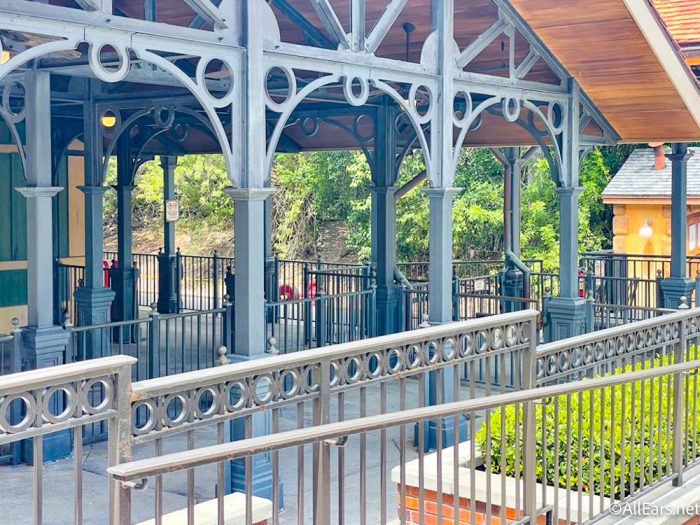 Not only have we seen testing, but we have also seen that a tunnel was built over at the TRON construction site for the train to run through it.
And, we saw Cast Members building railroad tracks over there in Tomorrowland.
You can get a good view of the new tunnel on the PeopleMover or in the queue for Barnstormer.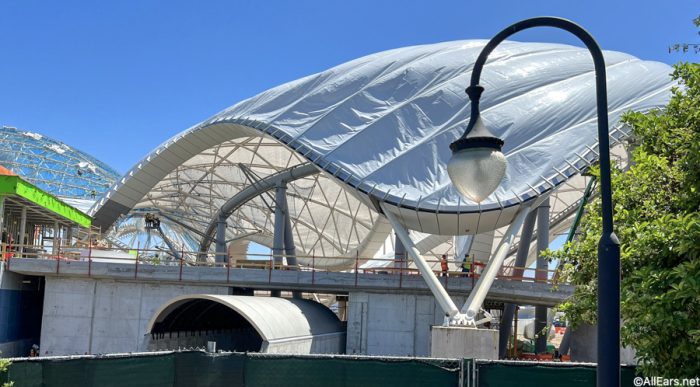 Near Barnstormer in Fantasyland, you can see where the tracks end near the TRON construction, so it still seems like there's a good amount of work to do to connect the tracks.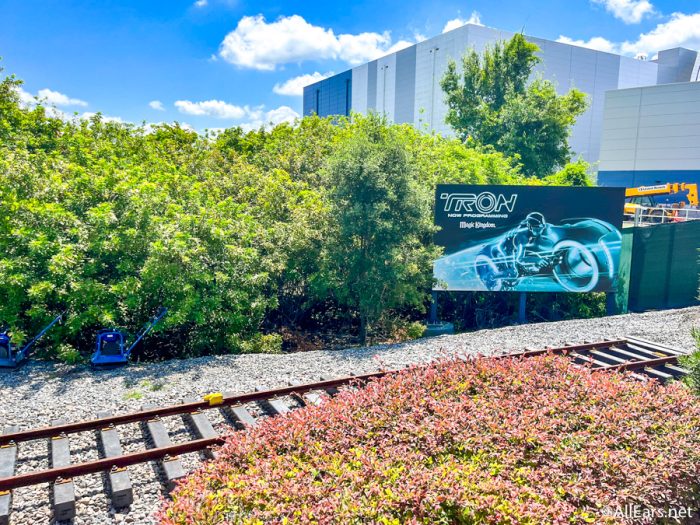 Disney even shared an update on the train back in November of 2021. They revealed the newly refurbishment train during Destination D23. It's all shiny and looking like brand new. So, does this mean the reopening isn't too far away? We sure hope so.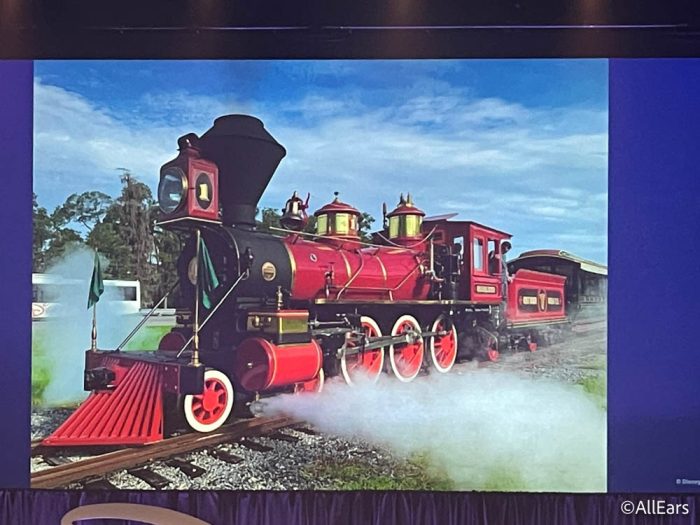 But, the closure was extended into 2022 and remains closed. On Disney World's website, it's still listed as "not currently circling Magic Kingdom park."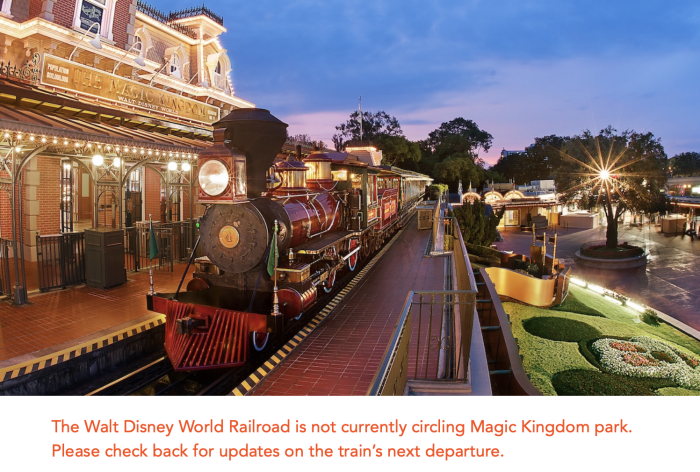 However, TRON Lightcycle Run has moved into its next phase of construction, which closed Tomorrowland Light & Power Co. We're hoping this progress means the construction will be ending soon.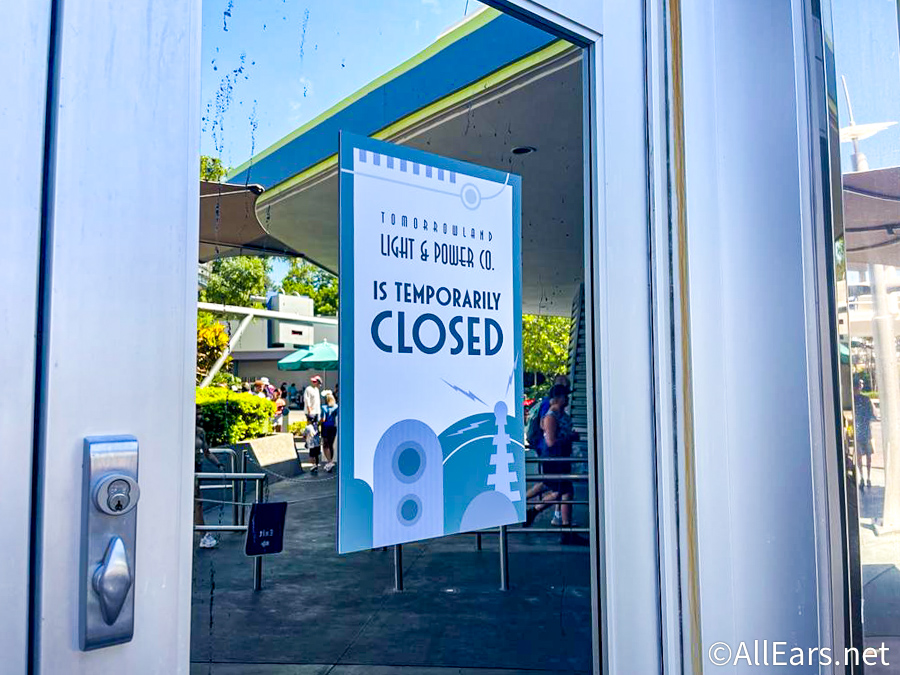 We'll be sure to keep an eye on construction and share any updates we see with you. Hopefully, we might see the train return sooner rather than later, but Disney is keeping people in the dark on any kind of potential timeline!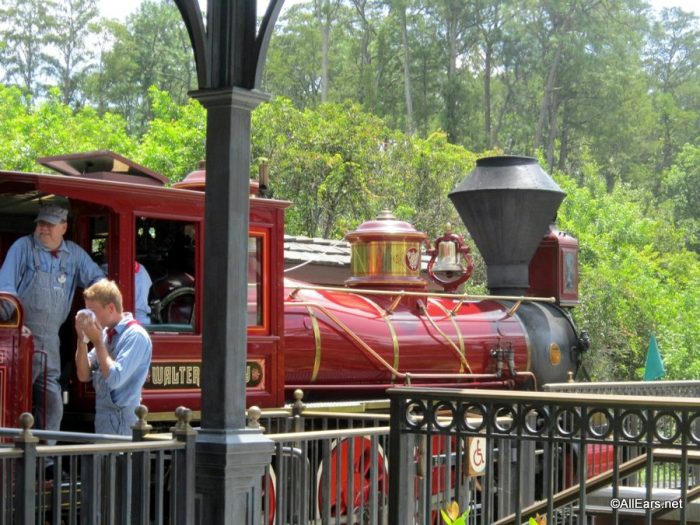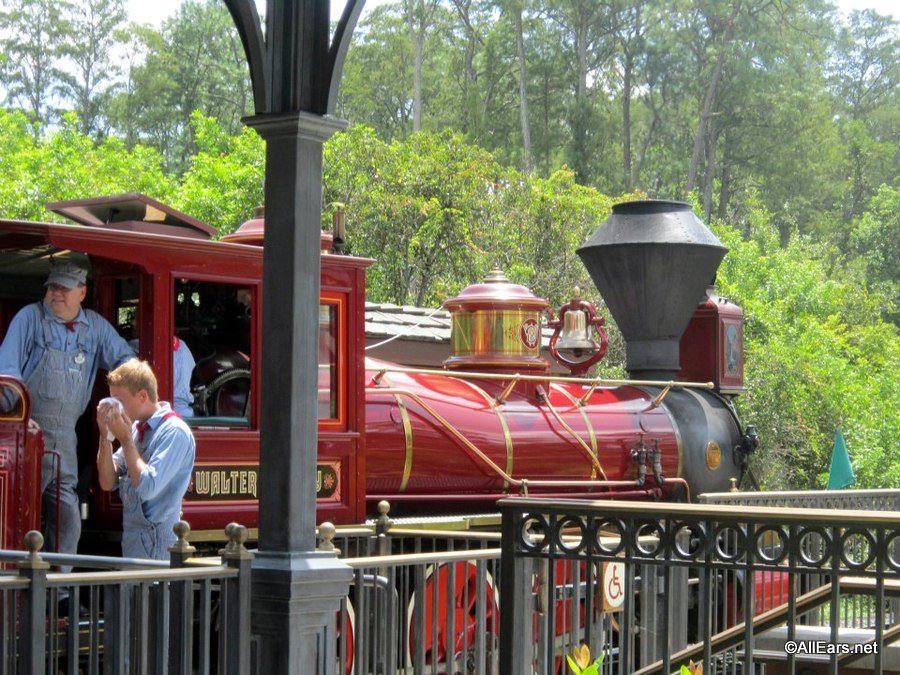 Stay tuned to All Ears for more Disney World news and updates.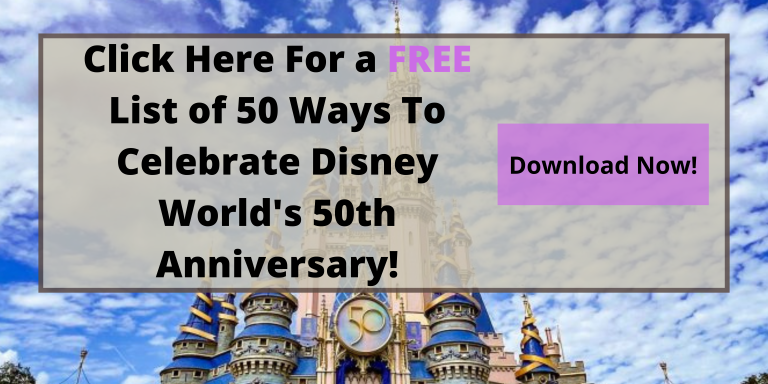 Do you miss the Walt Disney World Railroad? Tell us in the comments!