TRON has been under construction in Disney World for years now, but it looks like some big progress is being made.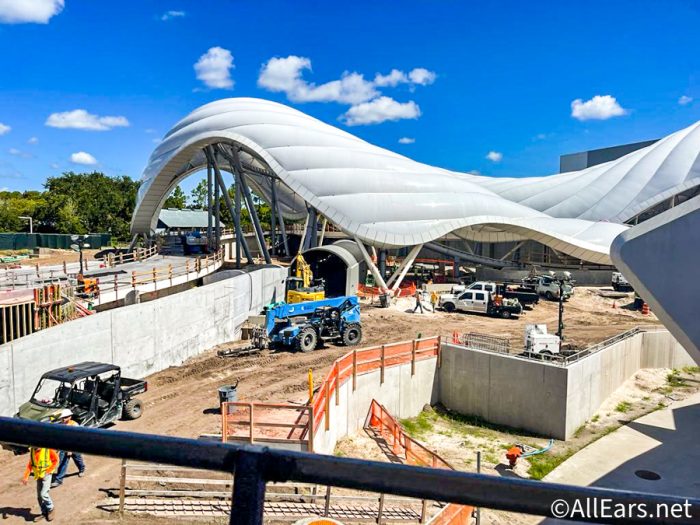 The canopy is done and we've even side ride vehicles testing, so we hope we find out an opening timeline soon! We've been regularly checking on construction to see how things are going. And now, TRON construction has shut down a store!
Tomorrowland Light and Power Co. in Magic Kingdom is temporarily closed due to the construction.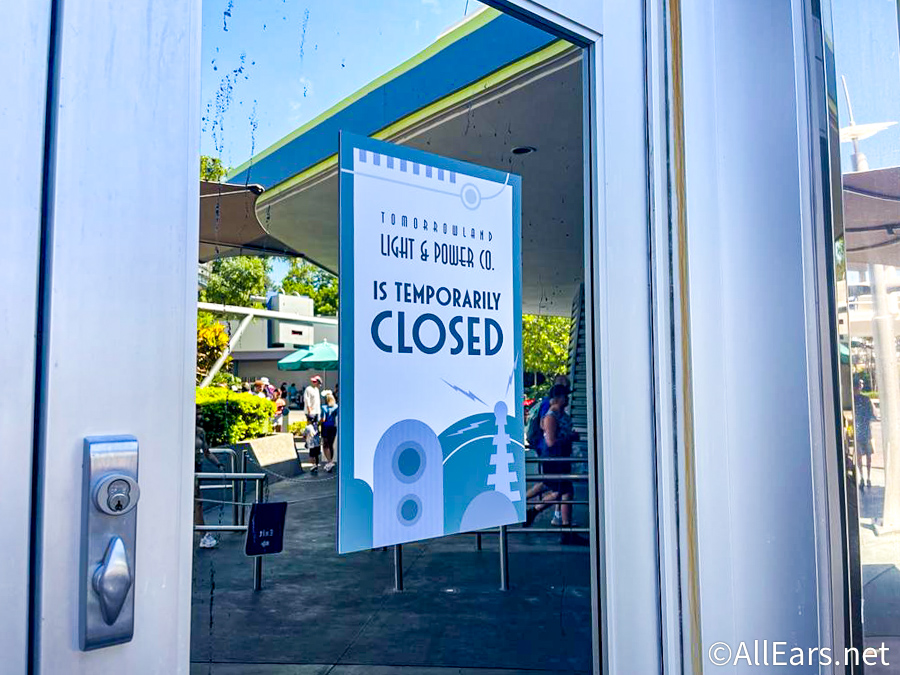 The side of the store has been closed for a while, but now the whole store is closed.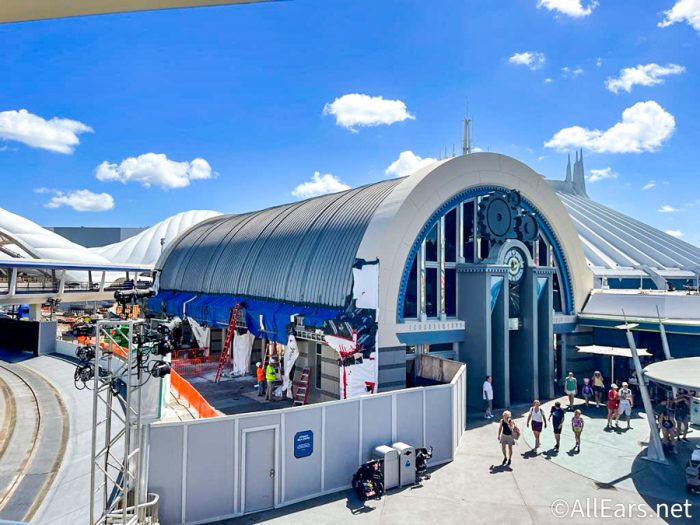 This is the store you exit out of when you get off of Space Mountain. So now, Space Mountain has a new temporary exit that will take you right outside without going through the store.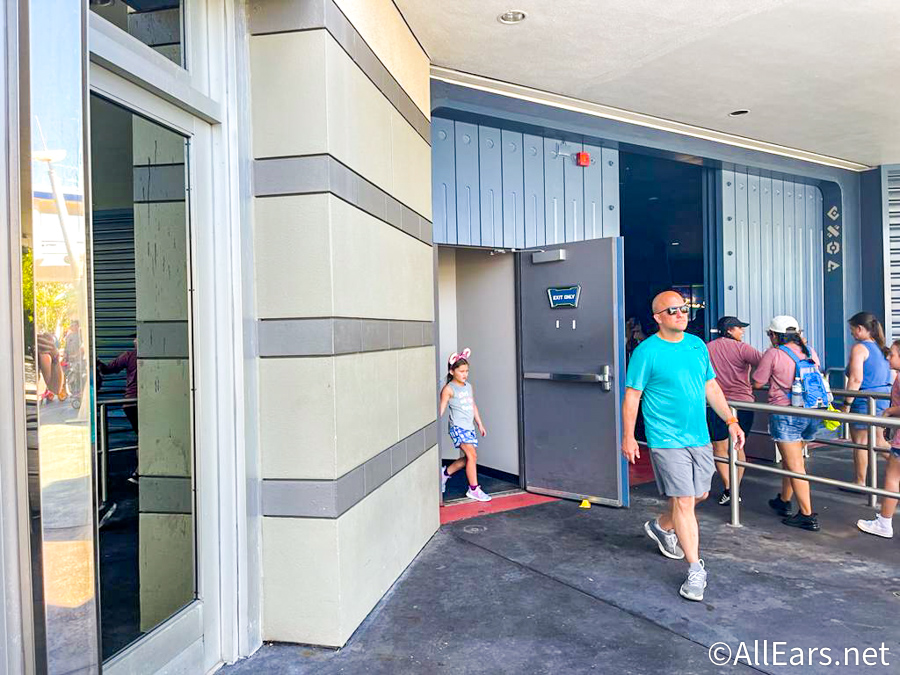 There seems to be a lot of work being done on the side of the store.
We saw ladders propped up against the side of the building along with some workers.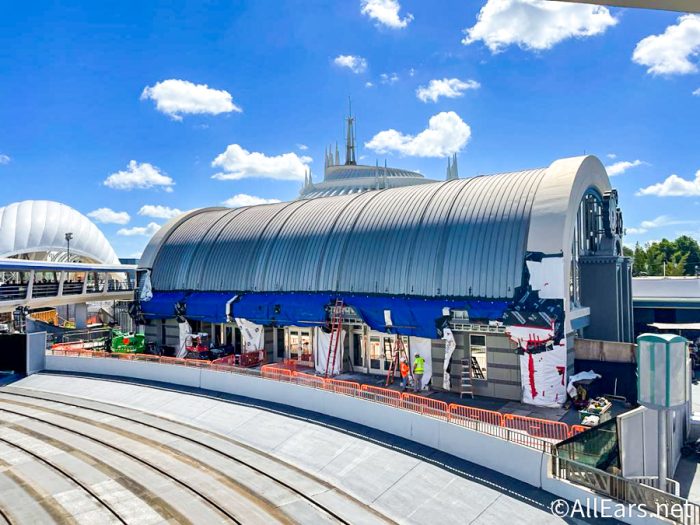 TRON construction is moving along though!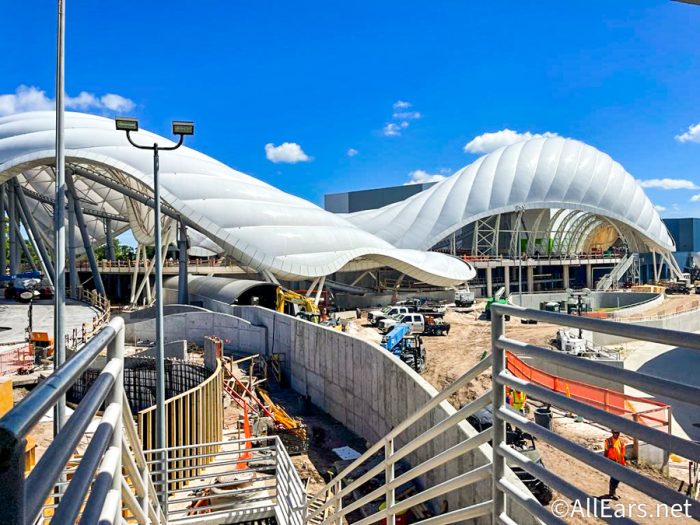 Disney hasn't given any indication on when the store could be back open, but we'll keep an eye on it and update you if they do!
To find out more about TRON, check out more details on the ride, a construction update, and ride testing video.
Stay tuned to All Ears for more Disney news and updates.
When do you think TRON will finally open? Tell us in the comments!