We've seen some pretty awesome Disney merchandise collabs over the years!
We've seen Disney do collections with ColourPop, Coach, HotTopic, Love Your Melon, and so many others in the past few months. However, one of the most popular collaborations was the Stoney Clover Lane Disney collection, and today we found out that more bags are releasing soon!
When Disney first started collaborating with Stoney Clover, the collections were incredibly popular, so it's no surprise that they're ready to release more bags. Today, the shopDisney website was updated with a new photo and the announcement that new bags and patches would be available online soon.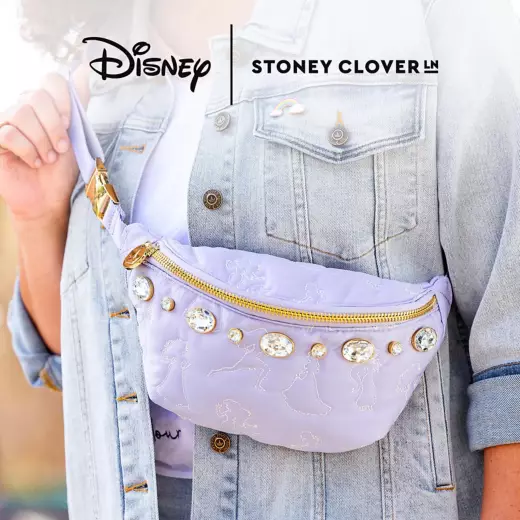 With the gemstones on the lavender bag, we're definitely getting regal vibes! We can't wait to see what comes in this collection. In the past, we've seen Stoney Clover drop Mickey and friends-themed bags, a Disney Princess collection, and even some Frozen-inspired items.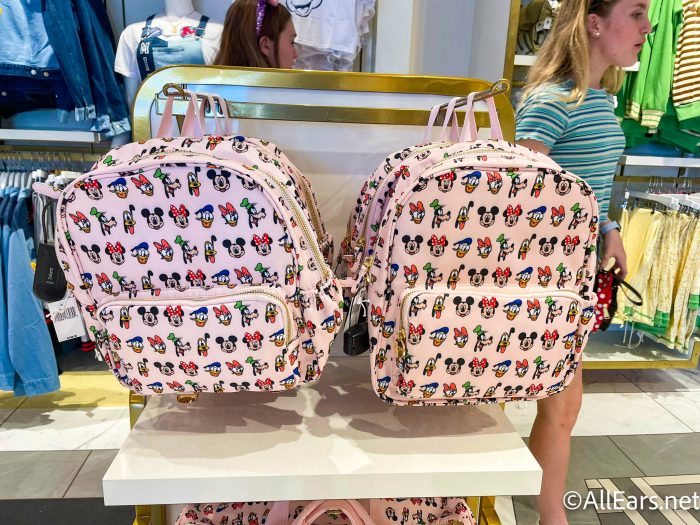 Then a little later on, they released a Star Wars collection for May the 4th! These merch lines have been incredibly popular and have often sold out quickly, so make sure to stay tuned to AllEars to get all the details as soon as the new bags and patches drop online.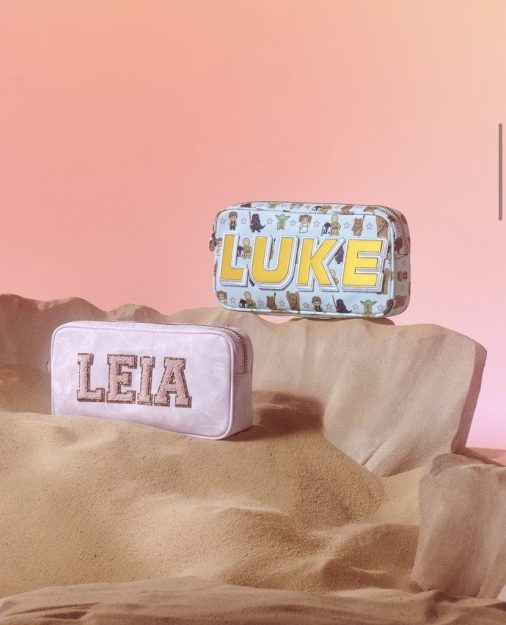 We've seen a lot of popular merchandise drops recently, especially with 50th Anniversary collections and new Minnie ears and Starbucks tumblers. Any time something drops online that we think will be popular, we'll make sure to let you know!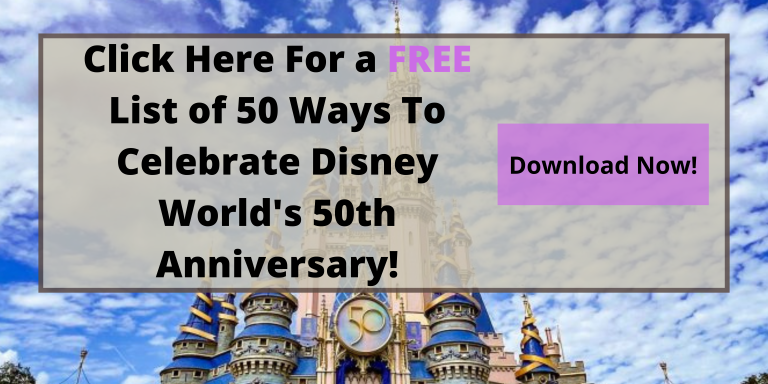 Do you own any Stoney Clover merchandise? Tell us in the comments!