2022 has been a big year for Disney and awards!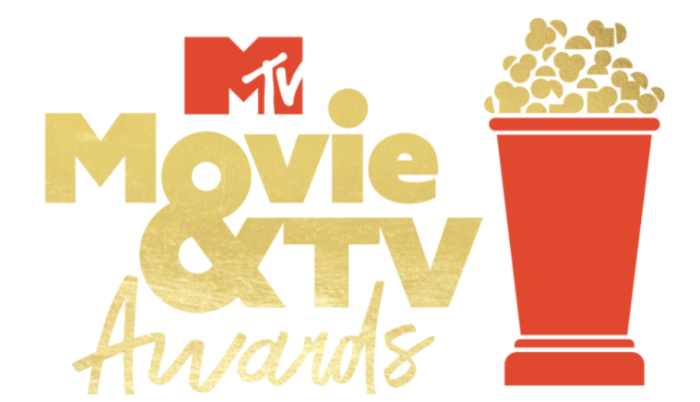 The Walt Disney Company took home six Academy Awards at the 2022 Oscars and several awards at the Golden Globes as well, and now they can add a few more awards to their list of accomplishments! The 2022 MTV Movie & TV Awards just aired and Disney walked away with quite a few awards, including some big wins for Marvel. Let's take a look at all the winners here!
For Best Movie, Spider-Man: No Way Home took home the award! No Way Home was the third film in the Marvel Spider-Man series, and that's not all this highly anticipated Marvel sequel won.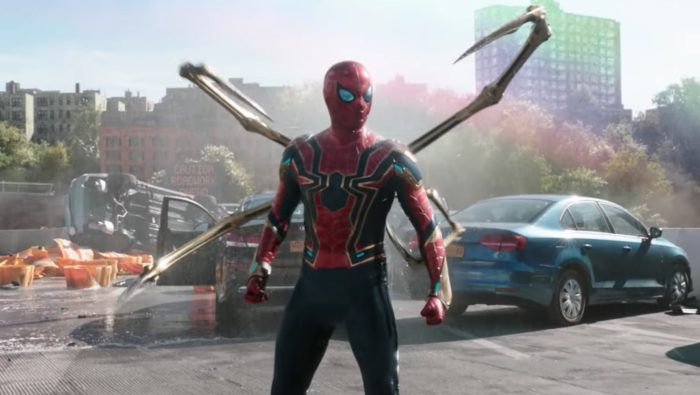 For Best Performance in a Movie, Tom Holland won for Spider-Man: No Way Home! No Way Home was so successful that it broke multiple box office records, including dethroning Avatar as the third highest grossing domestic release ever.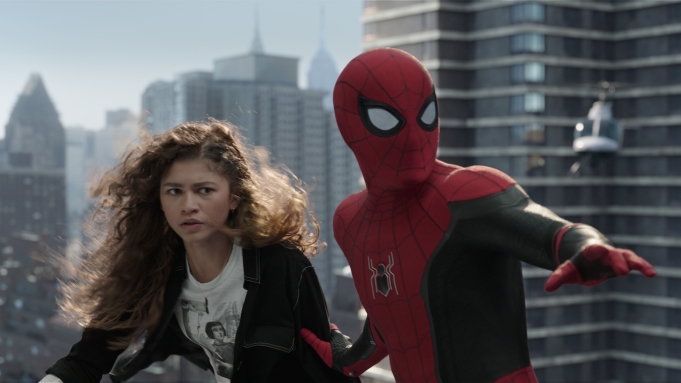 For Best Hero, Scarlett Johansson won for her performance in the titular role of Black Widow. Black Widow was released exclusively on Disney+, leading to some controversy between Johannsson and Disney.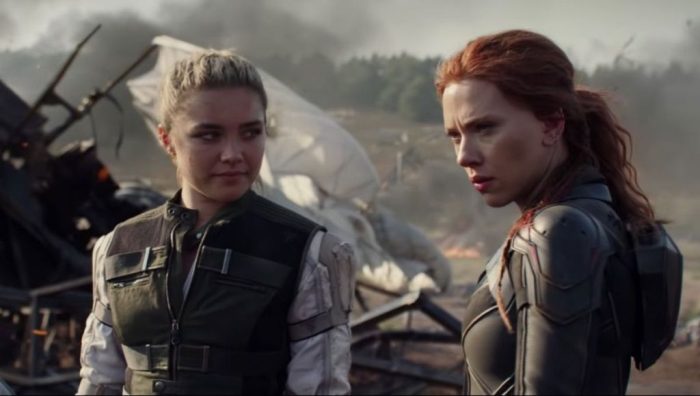 Ryan Reynolds won Best Comedic Performance for Free Guy, a story about a popular video game non-player character (NPC) who suddenly gains self-awareness. It was pretty successful and not long ago it was confirmed that a sequel was in the works! You can watch it on Disney+ now.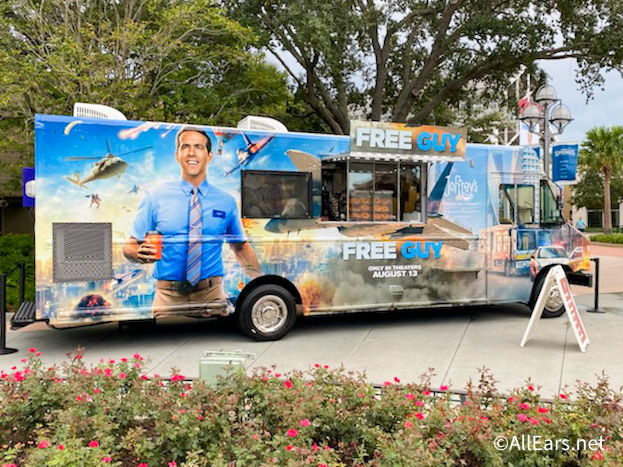 For Breakthrough Performance, the award went to Sophia Di Martino in Loki! Di Martino played the role of newcomer Sylvie, one of the Loki variants in the universe.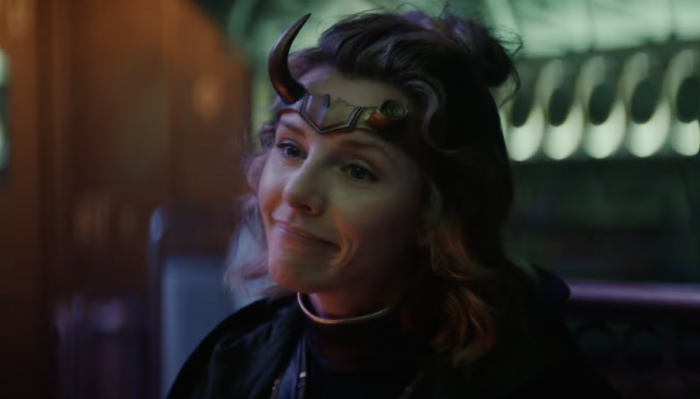 And that's not all for Loki! For the award of Best Team, Tom Hiddleston, Sophia Di Martino, and Owen Wilson won for their performances on Loki. You can watch this series on Disney+!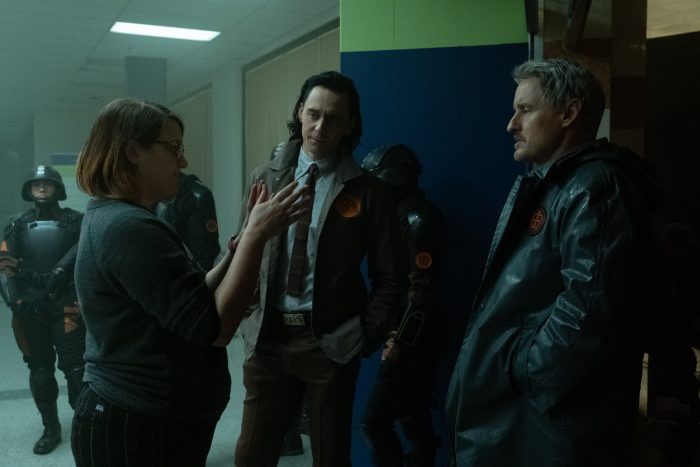 And Olivia Rodrigo: driving home 2 u won the award for Best Music Documentary! This Disney+ documentary follows Olivia Rodrigo and her band on a road trip between Salt Lake City, Utah and Los Angeles, California.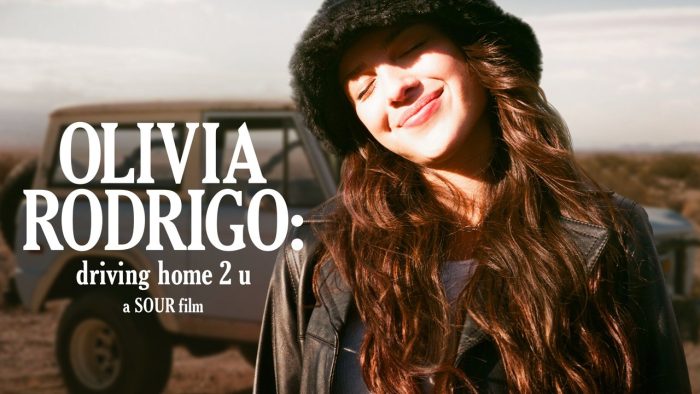 You can catch all of these titles except Spider-Man: No Way Home on Disney+ right now! On top of that, you can catch the new Doctor Strange in the Multiverse of Madness movie on Disney+ later this month. Plus, we just got a release date for the brand new Groot series coming to the streaming service!
Congratulations to all the big winners! Keep reading AllEars for more Disney news and updates!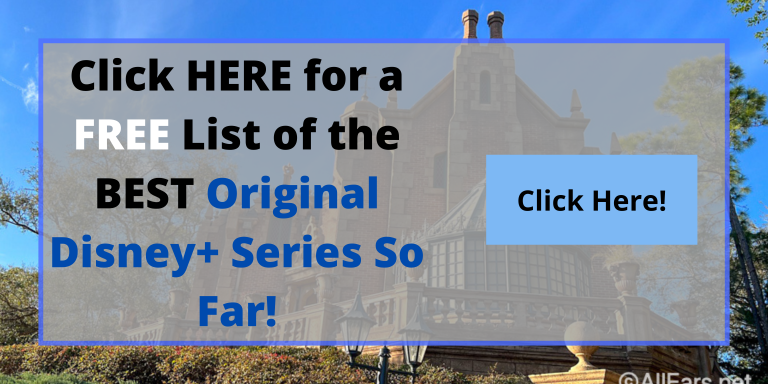 Do you agree with these winners? Tell us in the comments!