When it comes to taking a vacation to Disney World, for kids and adults alike, it can be a lifelong dream.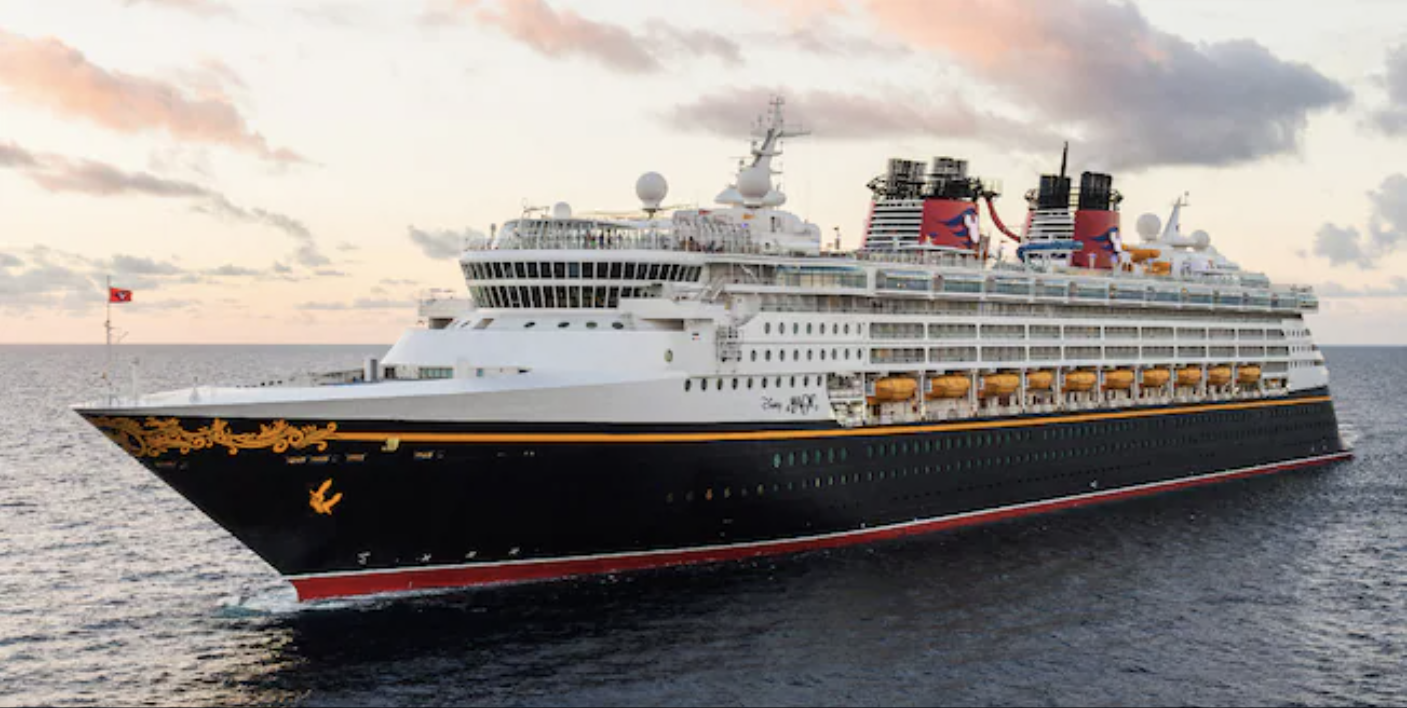 Give Kids the World Village has been helping to fulfill that dream for children with critical illnesses and their families since 1989. Through Give Kids the World, these kids and their families enjoy free, week-long vacations to Disney World.  And now, Give Kids the World wants to give YOU the chance to win a maiden voyage cruise aboard Disney's newest cruise ship!
The Disney Cruise Line's newest ship to join the fleet, the Disney Wish, is setting sail on its maiden voyage on July 14th, 2022. The ship will have never before seen entertainment, dining options, and all the onboard shopping you could possibly ever want.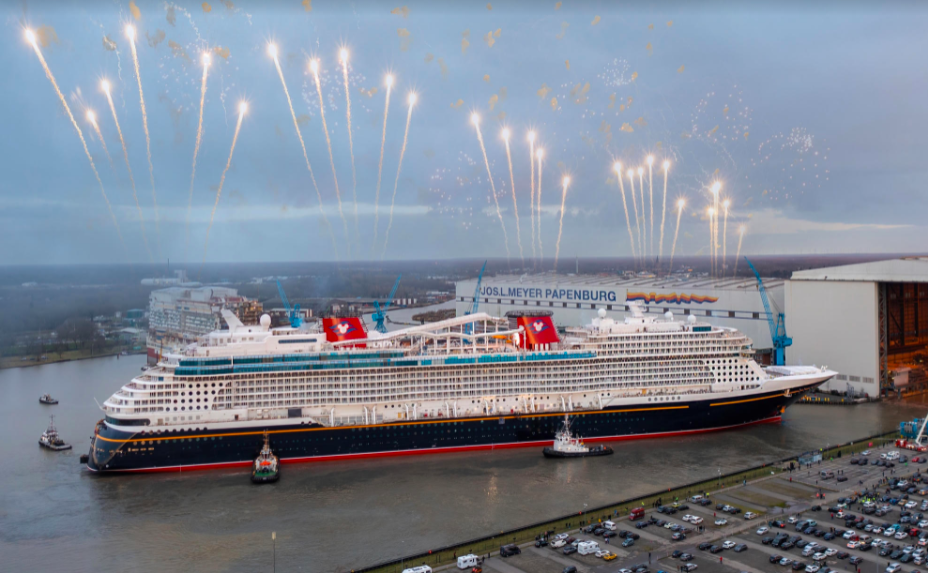 If this sounds like the perfect summer getaway, you might be in luck. Give Kids the World is giving Disney fans a chance to win a 5-night Bahamian Cruise for up to 8 people aboard the maiden voyage of the Disney Wish!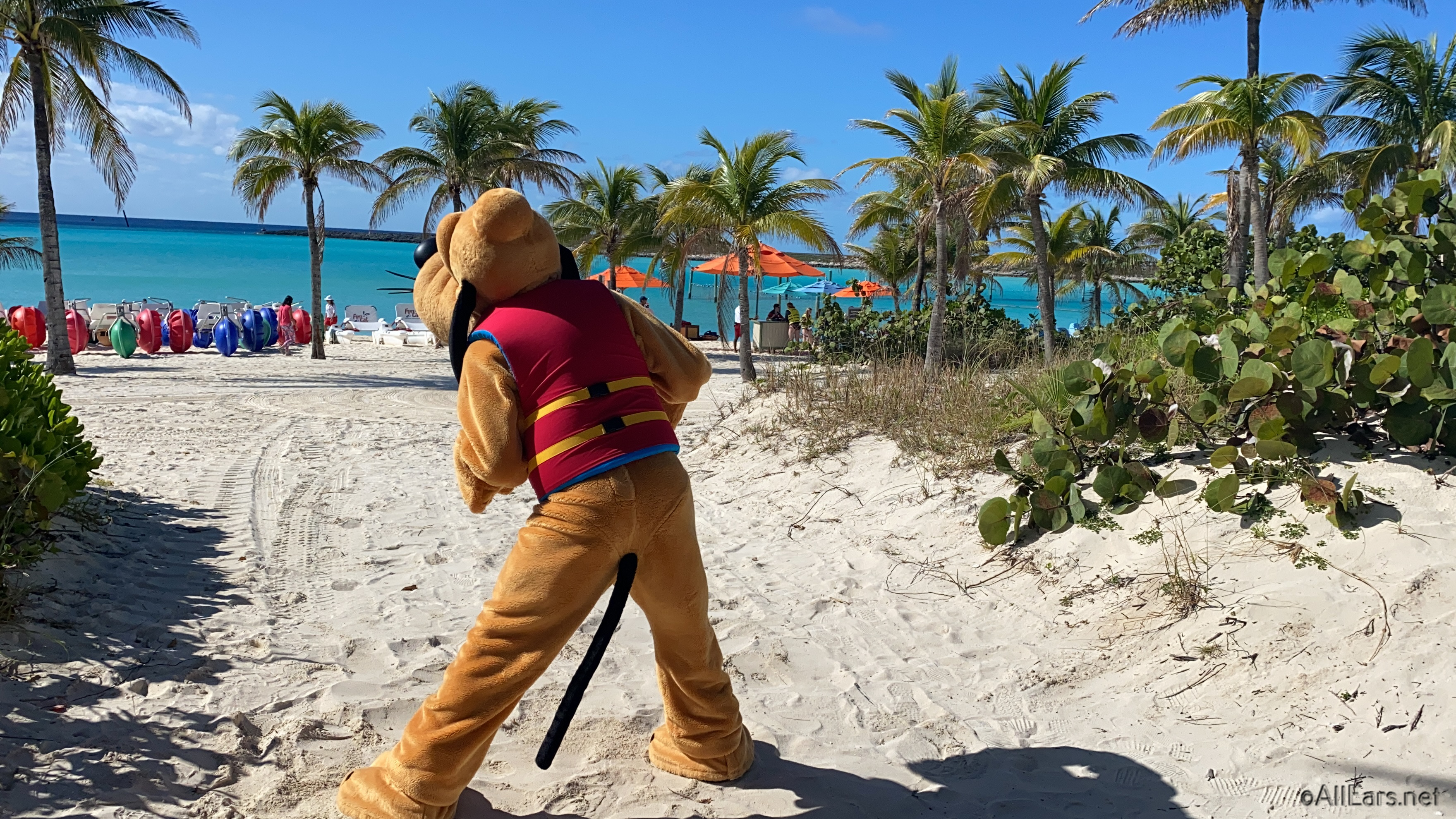 Not only that, but winners will stay in the Wish Tower Suite — a "two-story "Moana" inspired suite perched high in the funnel above the upper decks, featuring a private entrance; double-height floor-to-ceiling windows; and sweeping ocean views."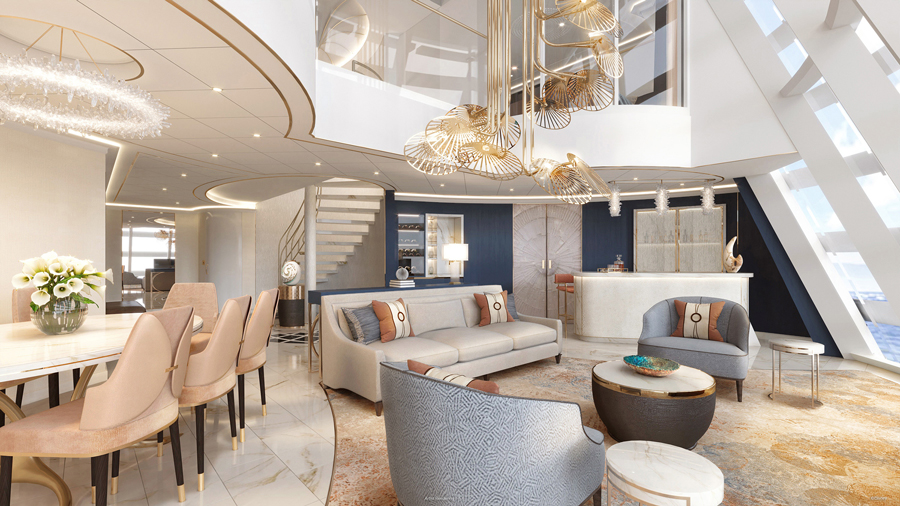 From now until June 12th, residents of the U.S. (excluding New York) can enter by visiting this website. Proceeds from this contest will benefit Give Kids the World and the Make-a-Wish Foundation.
Enter to win a chance to sail away on the Disney Wish, and support a great cause at the same time. You can choose the amount you wish to enter or enter for free.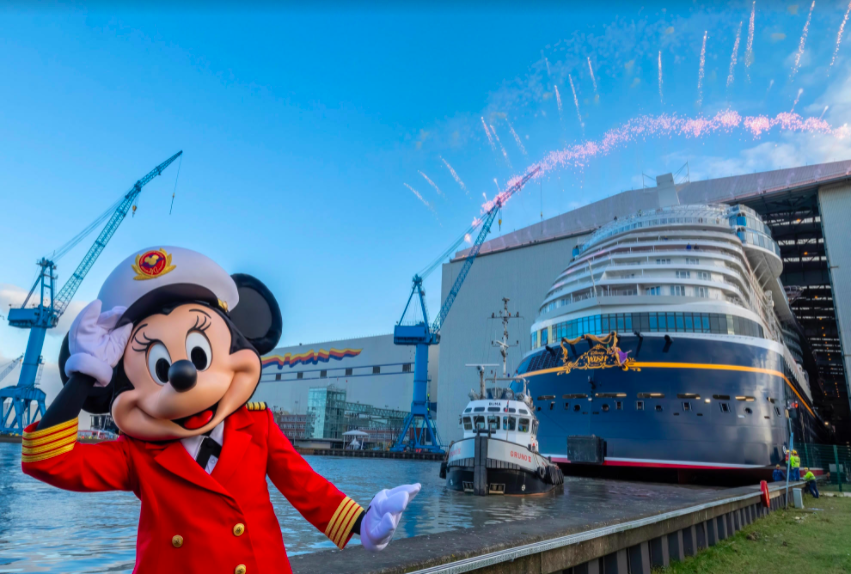 Disney cruises can be some of the most fun you can have on a Disney vacation — we even think they might be worth skipping Disney World!
Not setting sail on a Disney cruise any time soon? Keep in mind that both Disney World and Disneyland are requiring guests to have valid park pass reservations in addition to park tickets!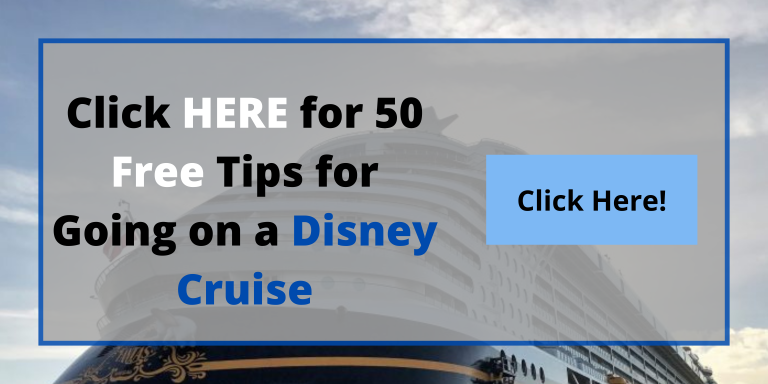 Have you been on a Disney cruise? Let us know in the comments!