There are multiple exciting Disney projects that are opening this year, but only one is going to take us sailing across the ocean on a luxury vacation!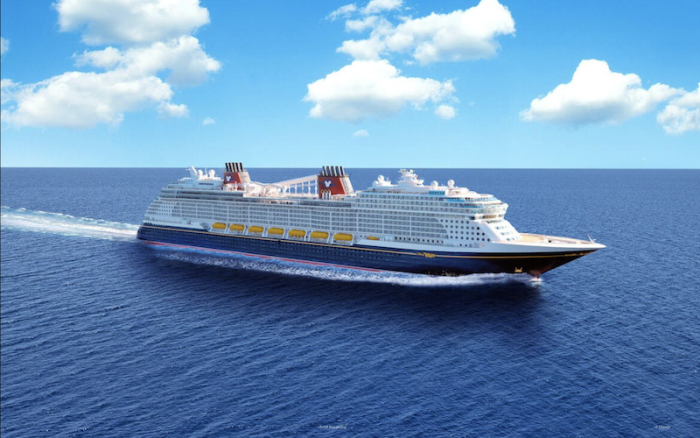 That's right, the Disney Wish cruise ship! We're really excited for this new ship to set sail later this year, and we've already learned SO much about what we'll get to experience onboard. And today, Disney announced that a new sweet shop is coming to the ship — Inside Out: Joyful Sweets!
This new shop is inspired by the Pixar film Inside Out and will feature handmade gelato, ice cream, candy, and novelty treats for purchase. It's designed to mimic the control center of 11-year-old Riley's mind, and inside you'll find sculpted figures of the film's five main characters — Riley's emotions. The room will also be decorated with glowing Memory Orb light fixtures!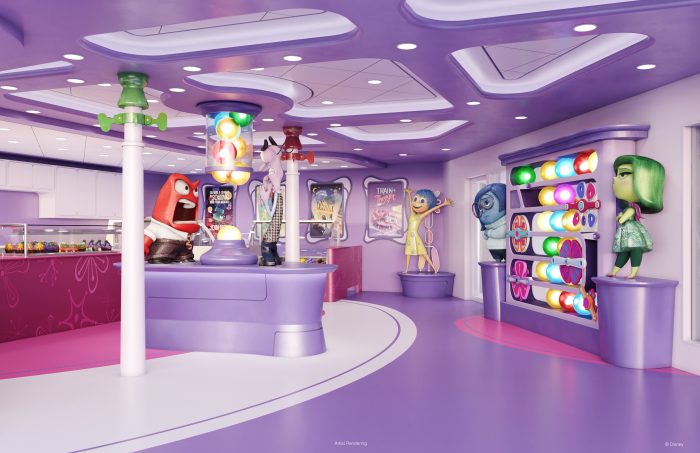 Disney notes that Inside Out: Joyful Sweets "will offer nearly 40 flavors of gelato and ice cream, with daily handcrafted gelato specials in decadent combinations like peanut butter pretzel and white chocolate raspberry. Whipped cream, fruit compotes and sauces will be freshly made in-house to complement a wide selection of tasty toppings." Sounds absolutely delicious!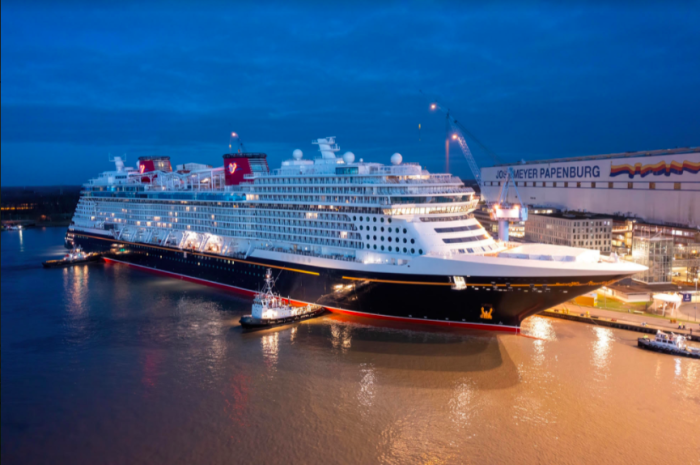 You'll also be able to enjoy signature treats inspired by the movie, with flavors for each of the five emotions — Joy (lemon), Sadness (blueberry), Disgust (pistachio), Anger (red velvet), and Fear (bubble gum). Along with those, you can taste chocolate memory orbs, specialty macarons, cake pops, handcrafted truffles, designer cookies, indulgent brownies, and vibrant candy offerings.
We can't wait to check it out when we finally get the chance to sail on the Disney Wish, so stay tuned to AllEars for more details as they're released.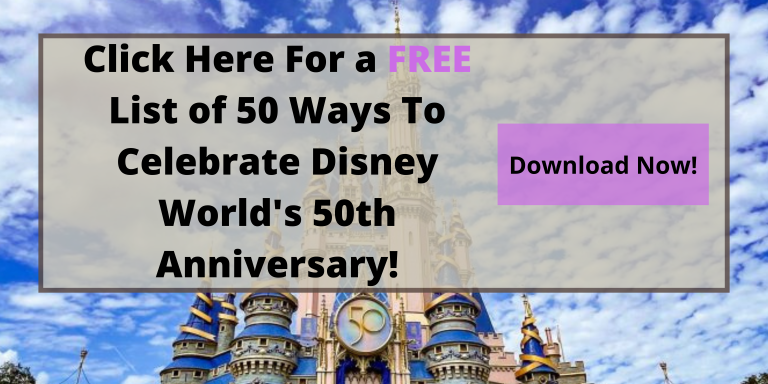 Are you planning to sail on the Disney Wish soon? Tell us in the comments!